Take a sneak peek at some of the art from the upcoming MapleStory V updates!
Chu Chu Island is a colorful tropical paradise, and part of the continent of Arcane River. It's full of places to explore, like these!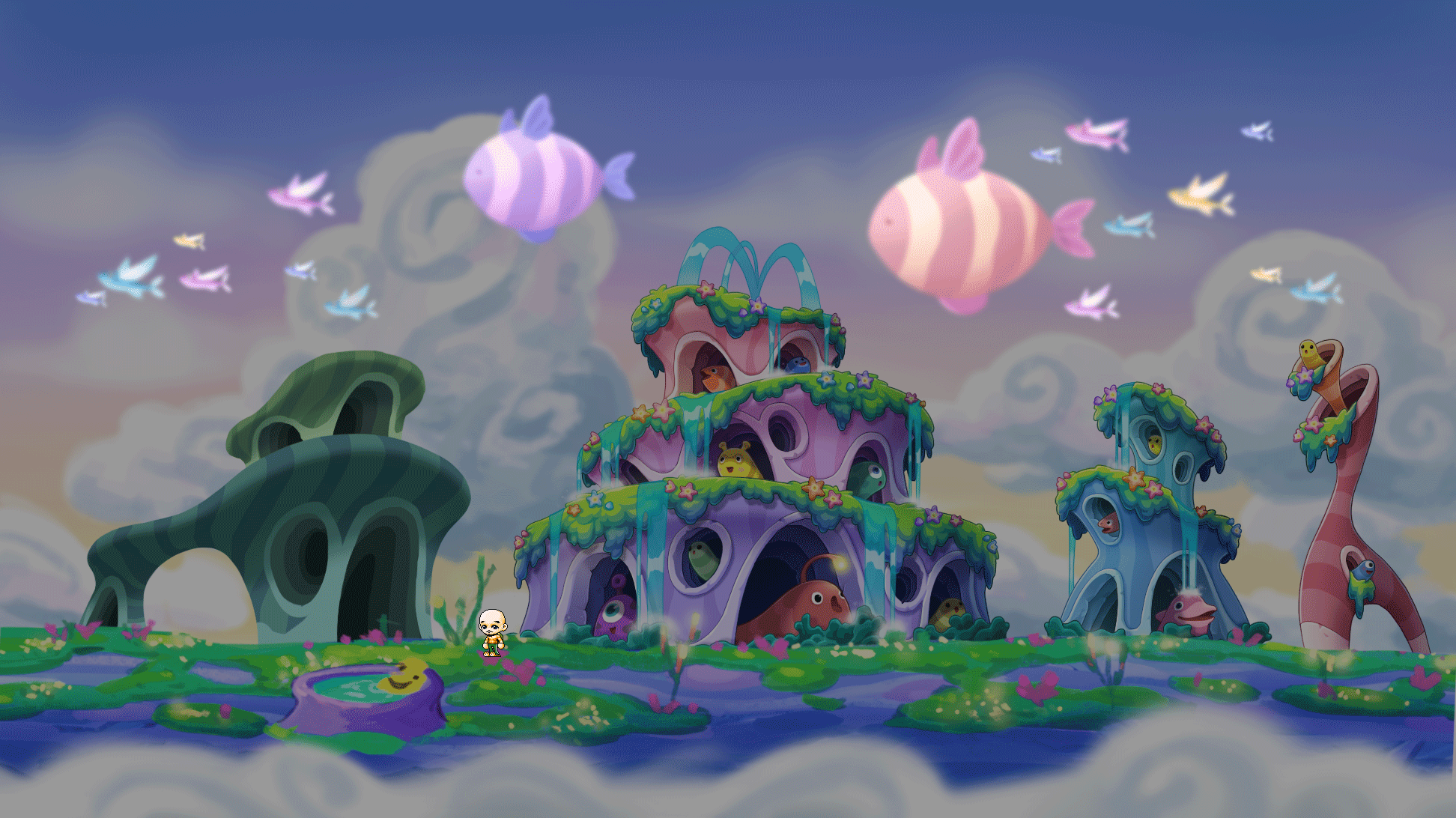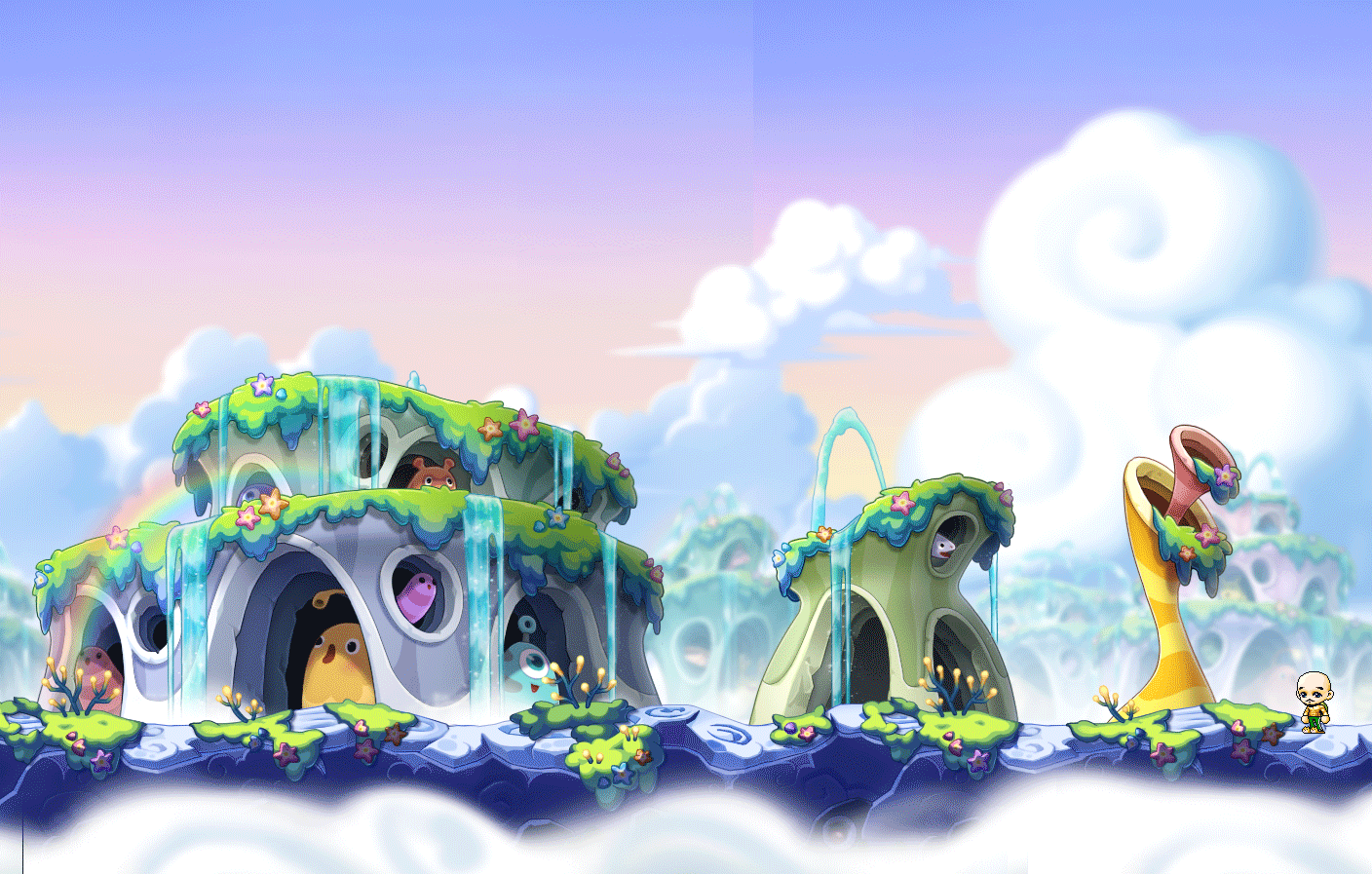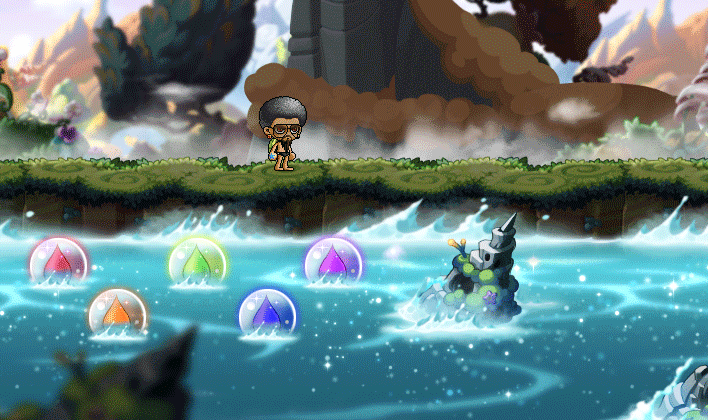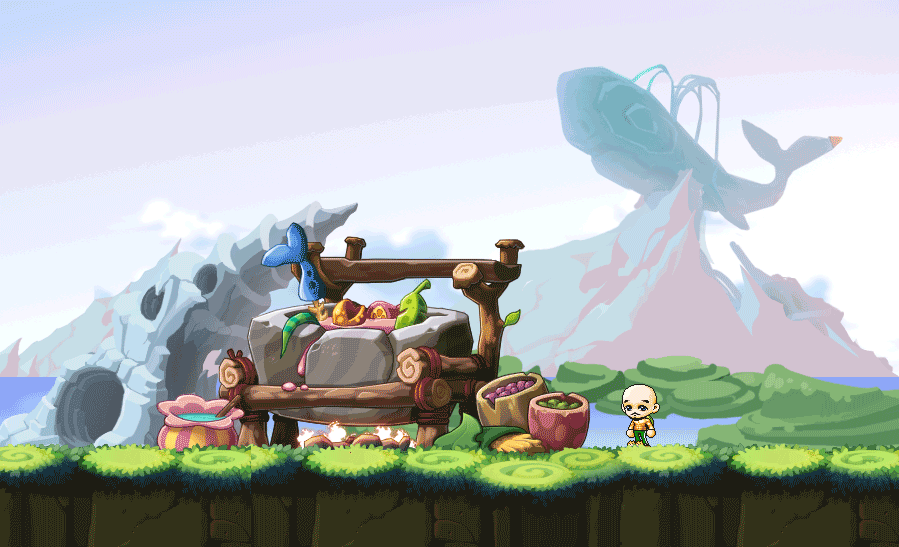 The residents live in some pretty neat homes!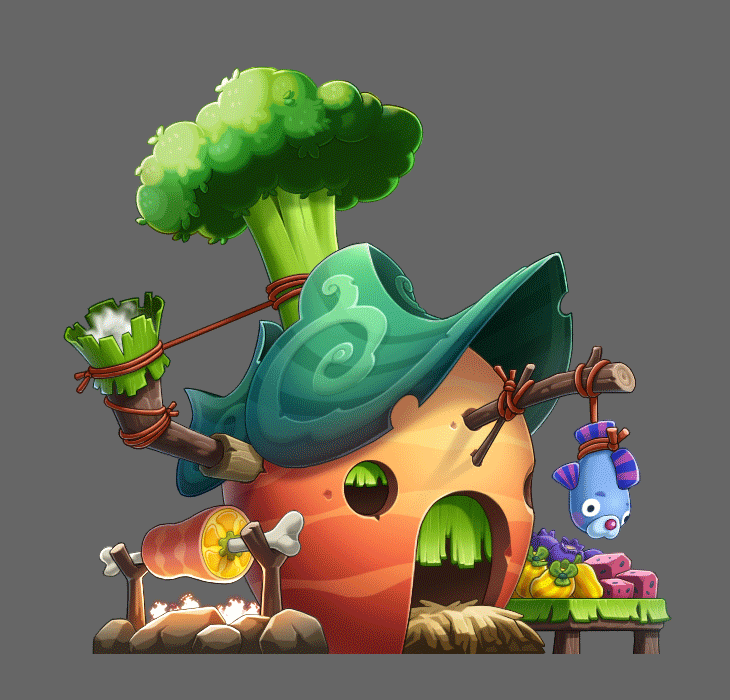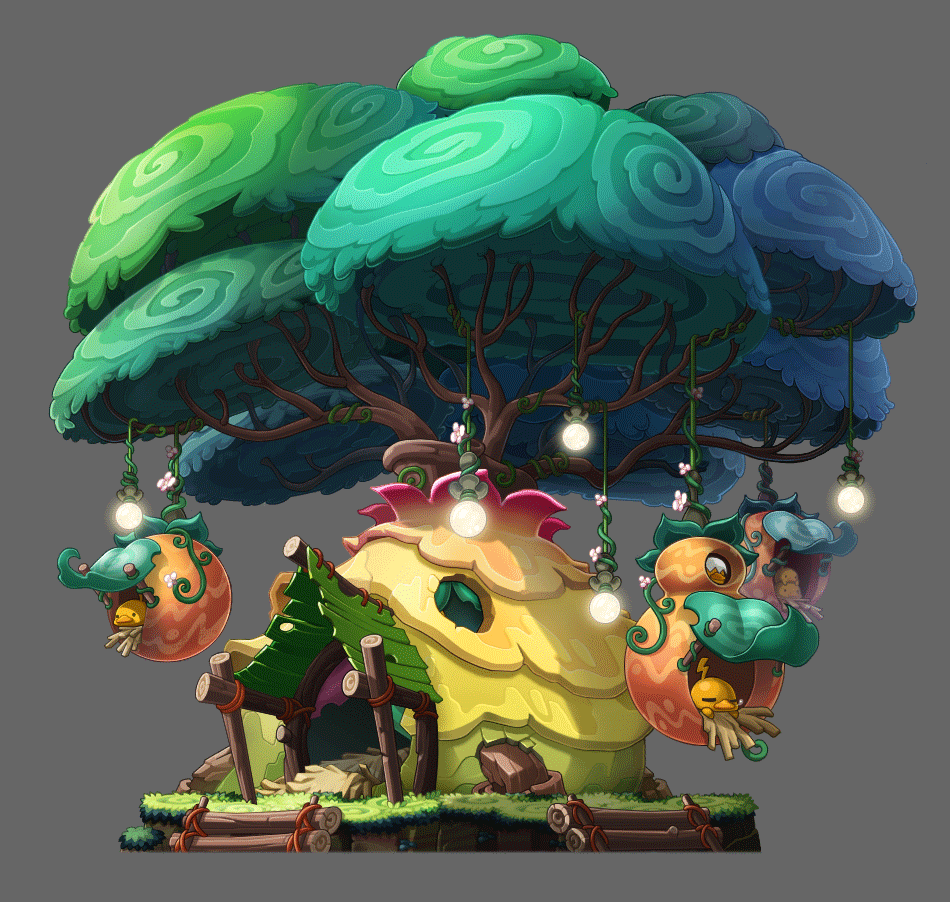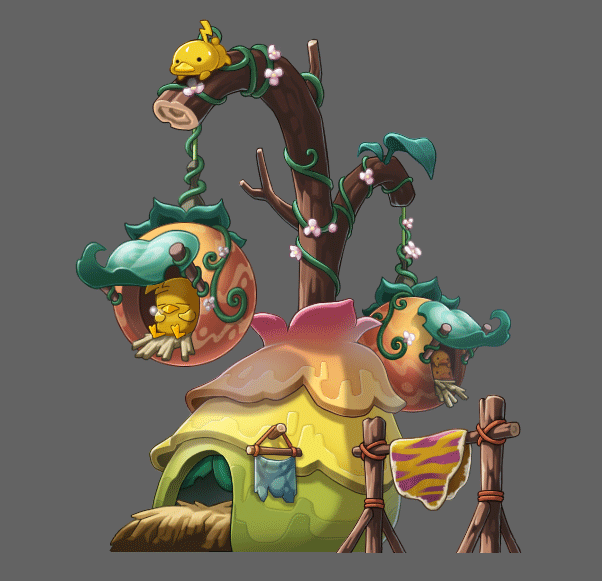 Check out some early artwork for Chu Chu Island!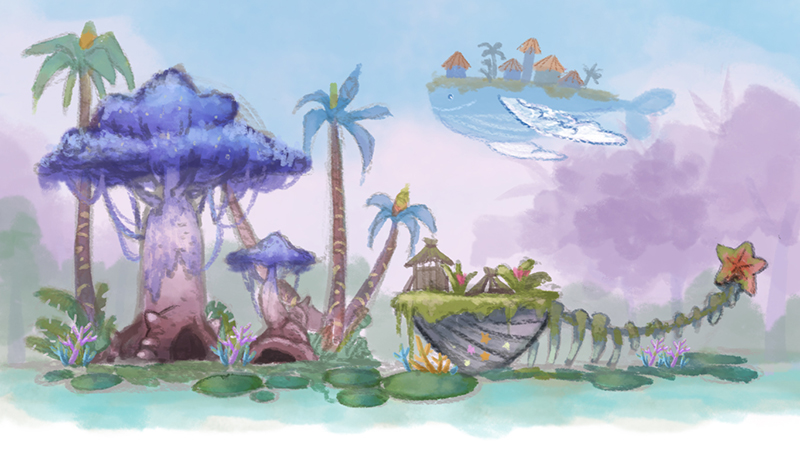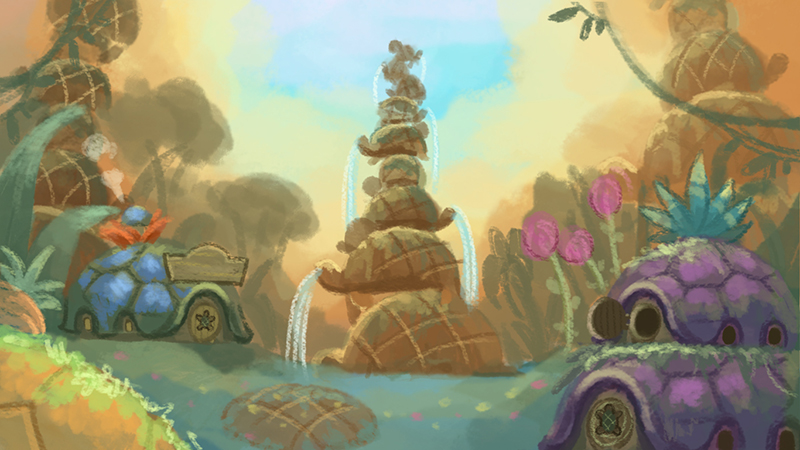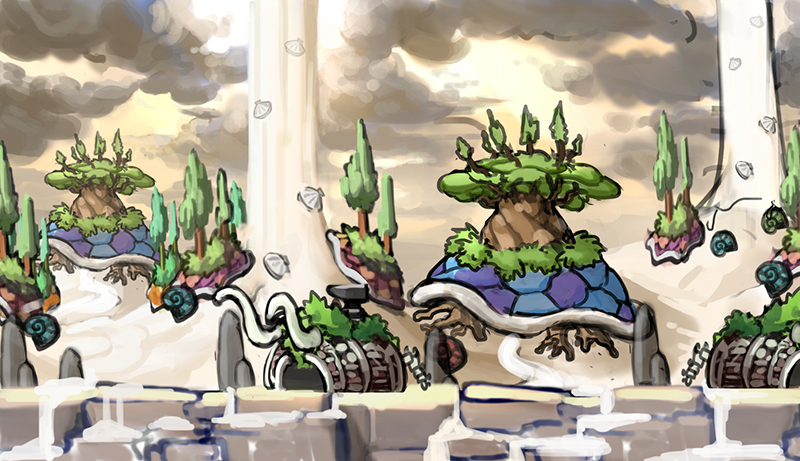 Get inspired and create your own V-inspired art! Share it with us on the MapleStory Forums here!