Take a sneak peek at some of the art from the upcoming MapleStory V updates!
Explore the beautiful city of dreams, Lachelein!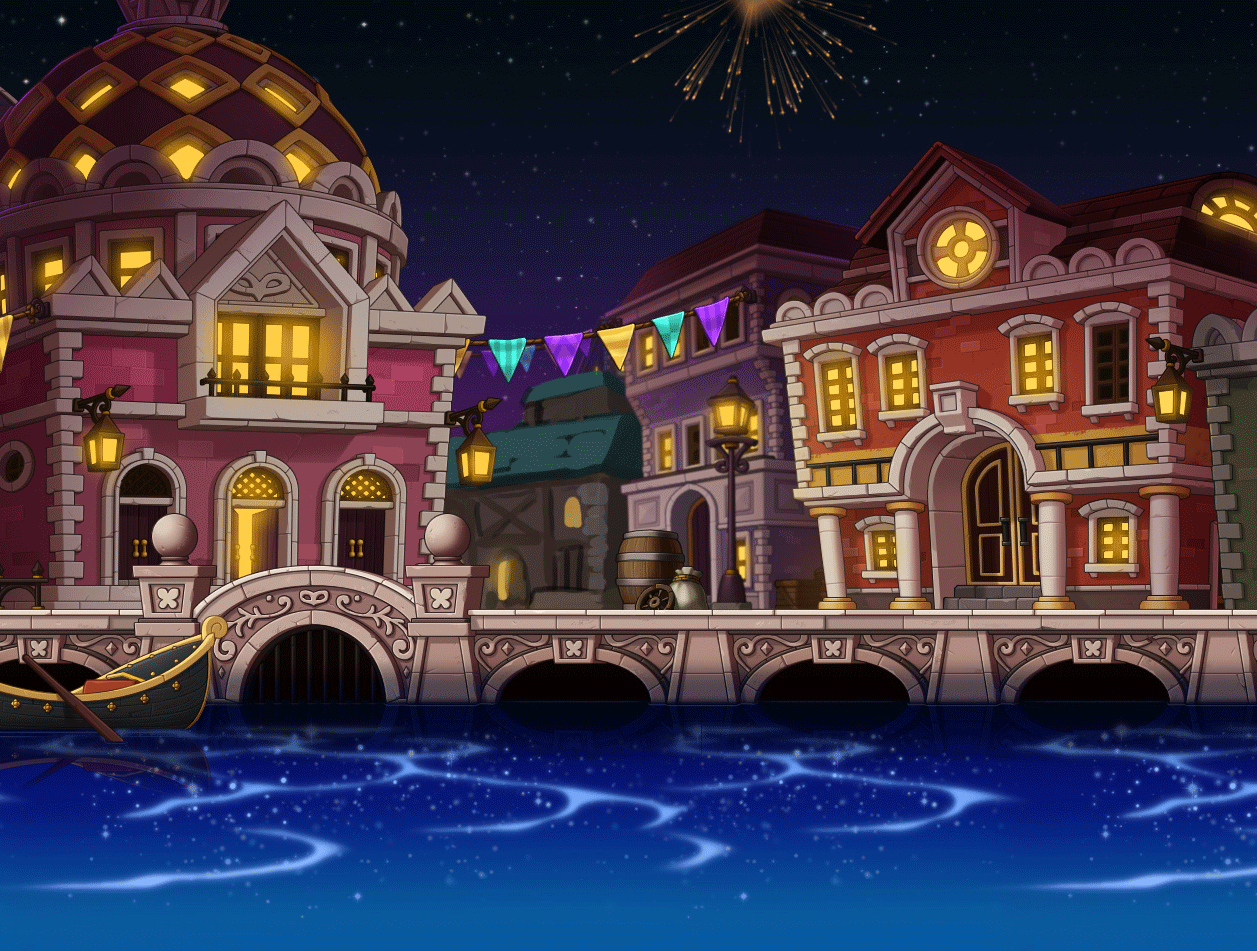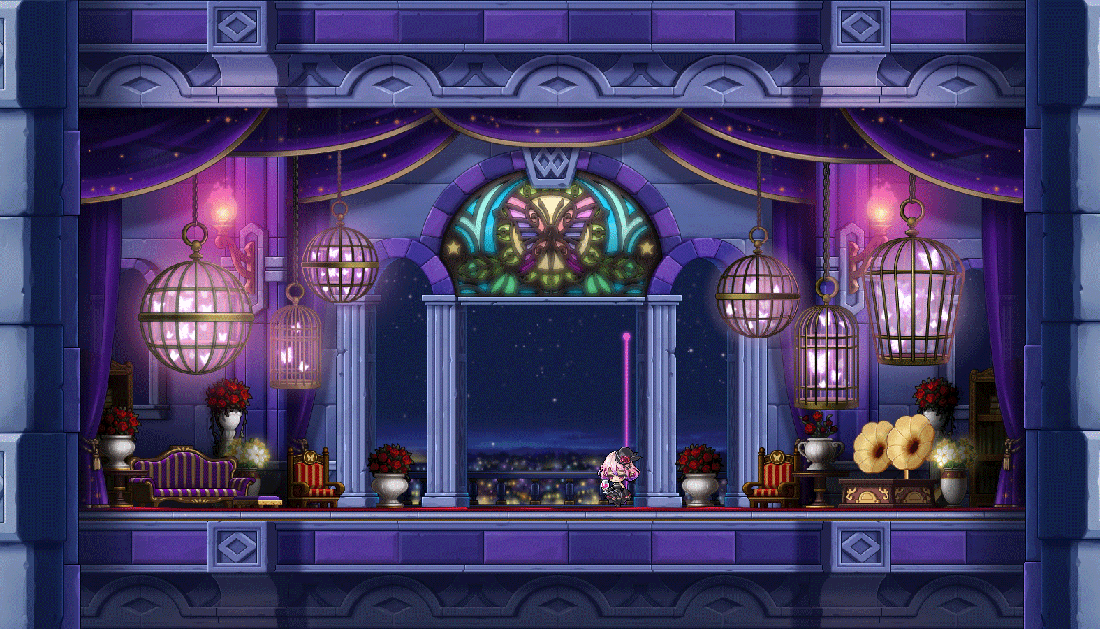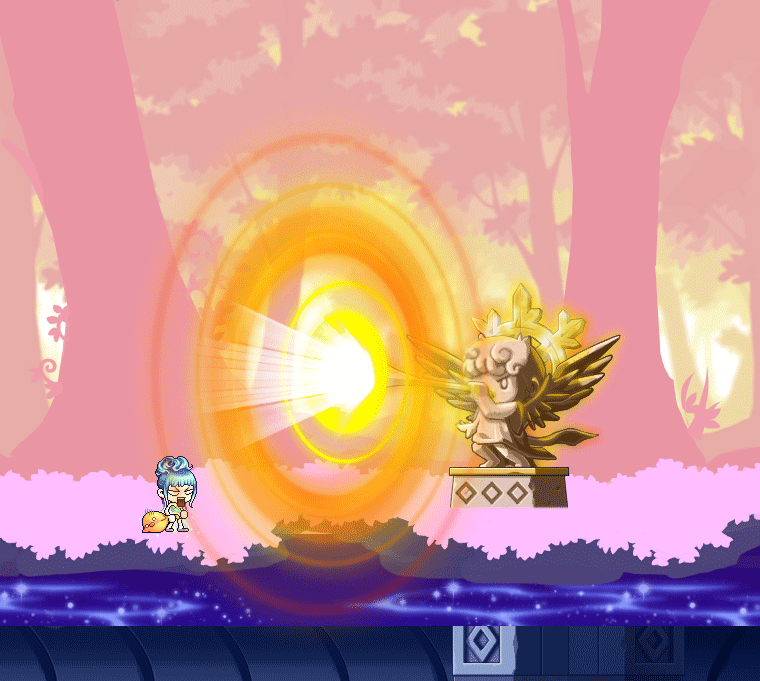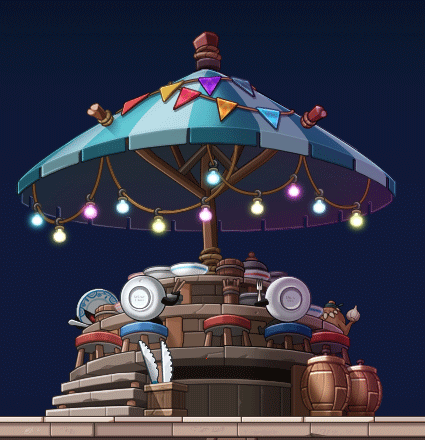 Look out for some of its deadly residents.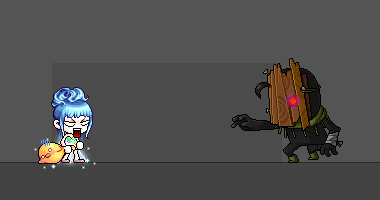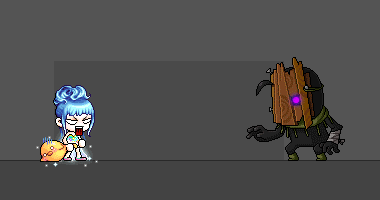 The most deadly of all is Lucid: Master of Nightmares!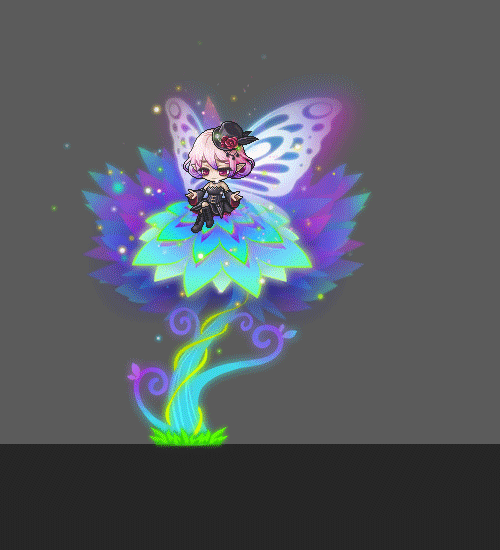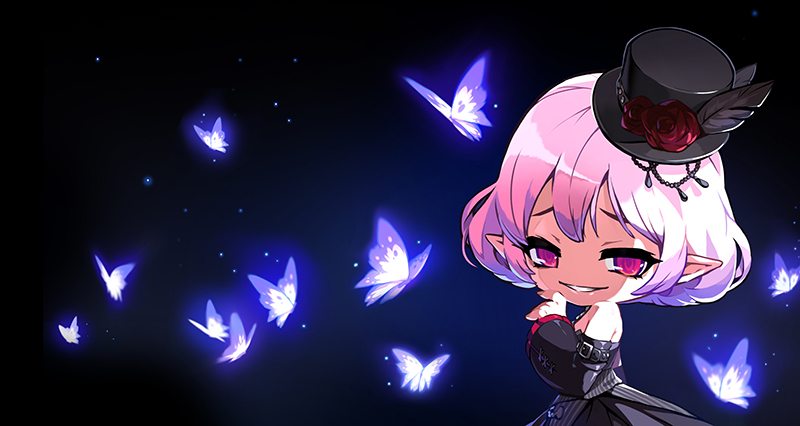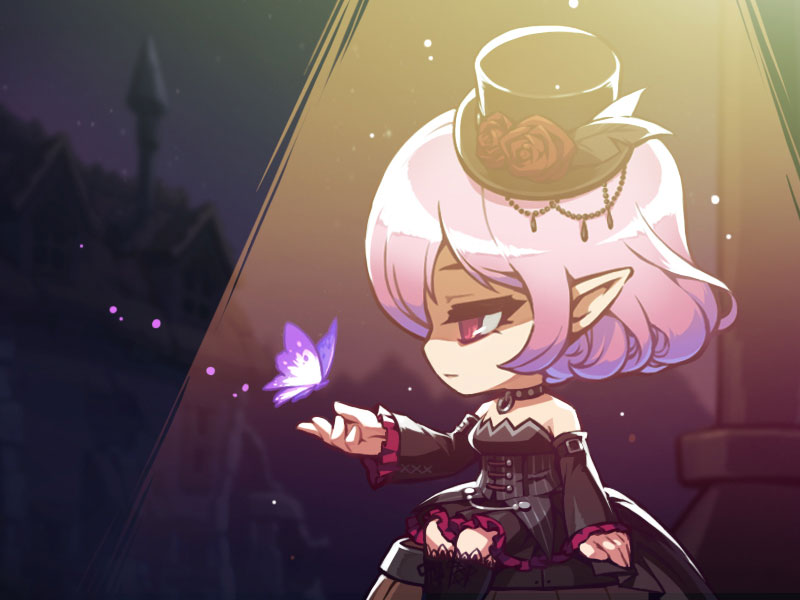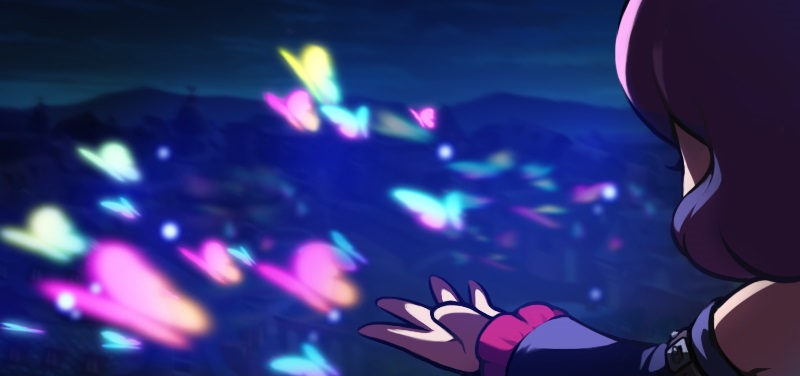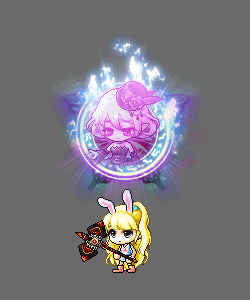 Get inspired and create your own V-inspired art, and share it on the MapleStory forums!