MapleStory has teamed up with the popular anime "Re:ZERO – Starting Life in Another World" to bring you themed events and fun rewards!

MAPLESTORY X RE:ZERO
Take part in themed events from the popular anime "Re:ZERO – Starting Life in Another World"! MapleStory is strange and unfamiliar to NPC Emilia, and she would like your help by completing daily quests. Each daily quest has certain actions and choices you can make, and if you choose incorrectly, you will die and have to start the quests over again from day 1! If you succeed, you will receive gift boxes full of rewards including cubes, crafting materials, trait items, Honor EXP, mesos, EXP coupons, and more. If you create a new character in Reboot world, you will receive themed rewards and mesos when you achieve leveling milestones! Re:ZERO is also coming to the Cash Shop, where you can update your character's look with outfits and hair coupons themed to look just like the characters from Re:ZERO! You can also get the Re:ZERO Medal, Remdroid and Ramdroid androids, titles, accessories, and chairs.

MESO MARKET
Introducing the Meso Market—now you can trade mesos with Maple Points! If you need mesos, you can buy them from other players with Maple Points. If you need Maple Points, you can sell your mesos to other players for a price you set. You will also be able to purchase Maple Point Coupons in the Cash Shop. Use the market UI to check the average trading price, perform instant trades, and even get discounts depending on how many meso transactions you make!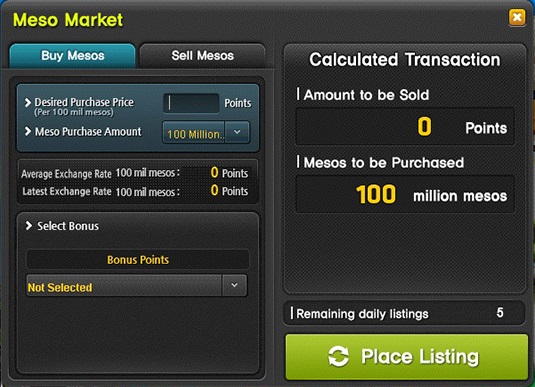 MECHANICAL HEARTS
Everyone likes to have an android to join them on quests, and now the latest model is here—an intelligent, emotional creation that rivals a human! Welcome the Wondroid, Maple World's hottest new android companion. Everybody wants one and Aspire, the company that developed it, becomes rich! But everything is not as it seems at Aspire. Sneak inside with a rag-tag team of Aspire employees to rescue the suffering Wondroids and expose the dark underbelly of the android business! Avoid different kinds of traps, and take the rescued androids to a hideout. Earn coins that you can exchange for a new android heart, androids, chairs, equips, and more!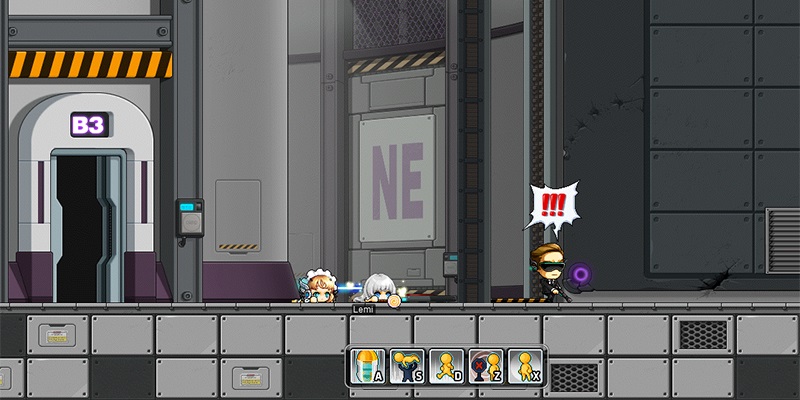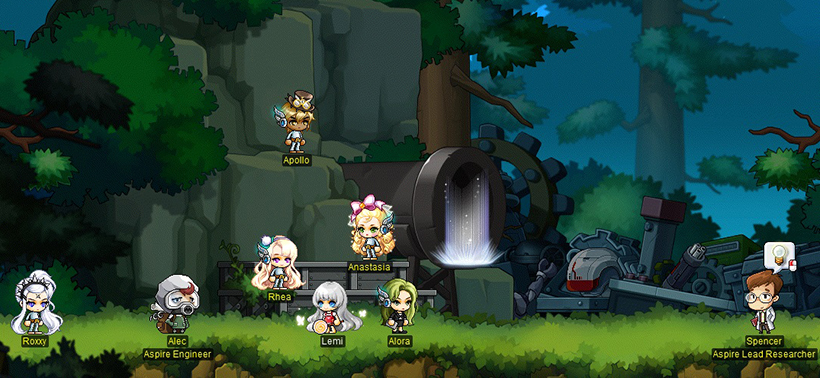 MORE EVENTS
Help out NPCs during the Dragon Boat Festival! Hunt monsters and collect sticky rice to earn buffs, Spell Traces, and other items. Visit the special event map at certain times to defeat the Moonlight Thief, or collect ingredients to create delicious Zongzi. These quests allow you to earn Dragon Boat Festival Coins which you can exchange for exciting rewards! Then visit NPC Kemdi in major towns to enjoy some mini-games! Take part in One Card, Monsteropoly, Supernatural Yut, Maple Omok, and Memory. You can earn more Dragon Boat Festival Coins!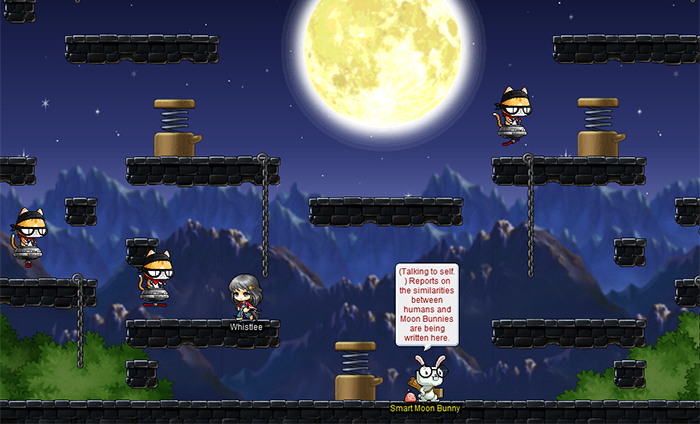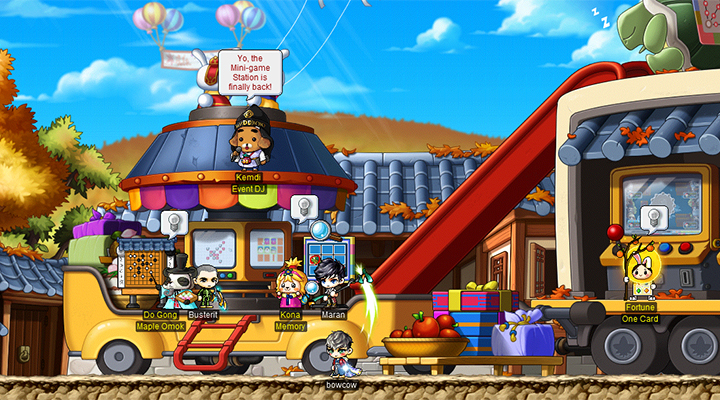 For the complete patch notes, click here!