It's time for a trip to Fantasy Theme World! This dungeon has been updated and features an all-new story. Players Lv. 120 and above can begin by accepting the quest '[Fantasy Theme World] Dylan's Story' from the notifier on the left side of the screen. You'll be moved to the main gate of the amusement park known as Fantasy Theme World.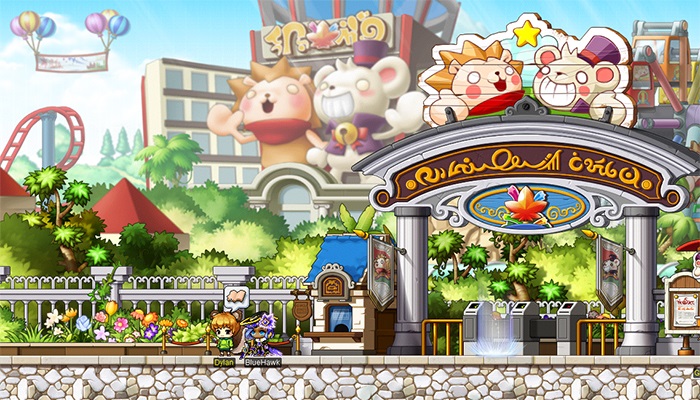 Here you meet NPC Dylan, a lovelorn boy who needs your help in order to make his engagement proposal a success. It's his 101st proposal, so he definitely needs assistance! Help Dylan make a perfect plan to announce his love.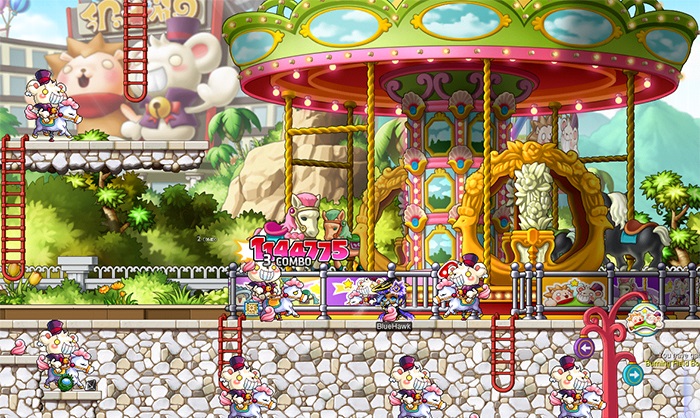 With a fun theme park as a backdrop, surely the two of you can come up with something spectacular! Spend time on rides such as the carousel, swingboat, and gyro drop.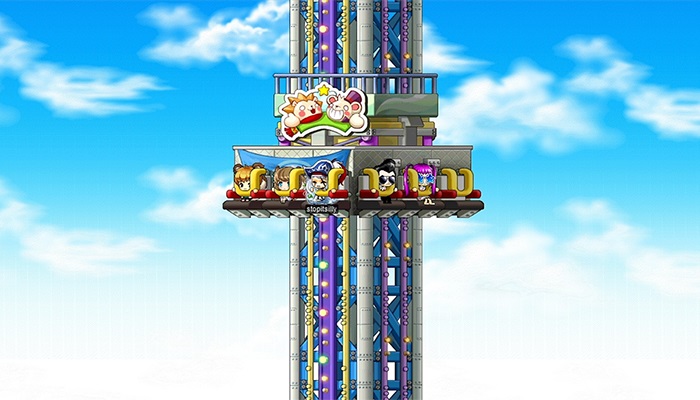 Fight monsters such as Creeper Scarlion, Ratacula, and Jellybus.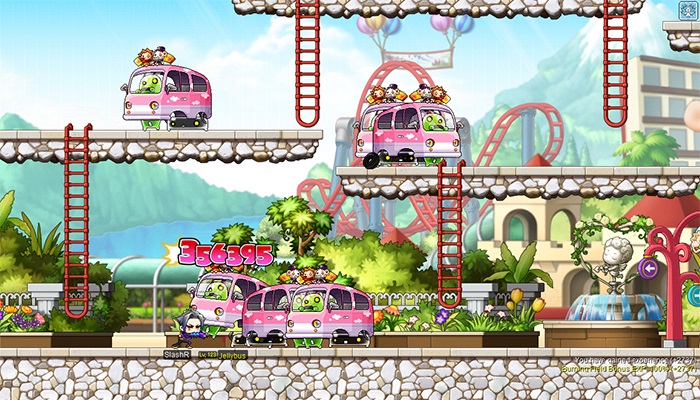 Make sure you're prepared to face the heart-stopping wrath of Targa and Scarboss!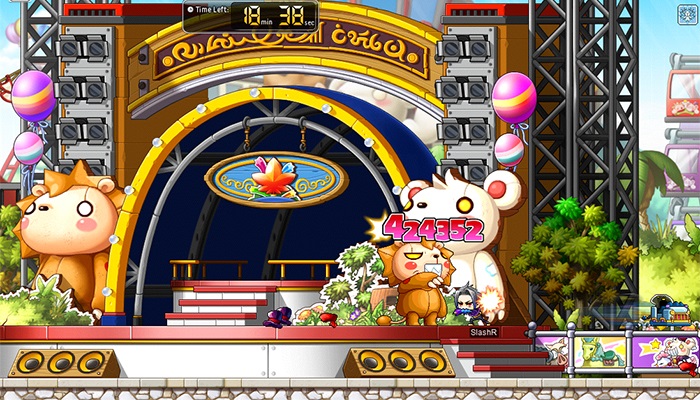 Your hard work (and fun!) will not go unnoticed. Complete the theme dungeon to earn rewards such as a bracelet and medal.
Heart Bracelet: Glove. Untradeable. Req. Lv: 105. STR/DEX/INT/LUK +6, Weapon ATT/Magic ATT +1, DEF +45. Can be enhanced up to 8 star.
101st Time's the Charm: Medal. Untradeable. Req. Lv: 125. STR/DEX/INT/LUK +5, MaxHP +100, MaxMP +200, Weapon ATT/Magic ATT +1, DEF +100.
Mastery Book 20
Mastery Book 30