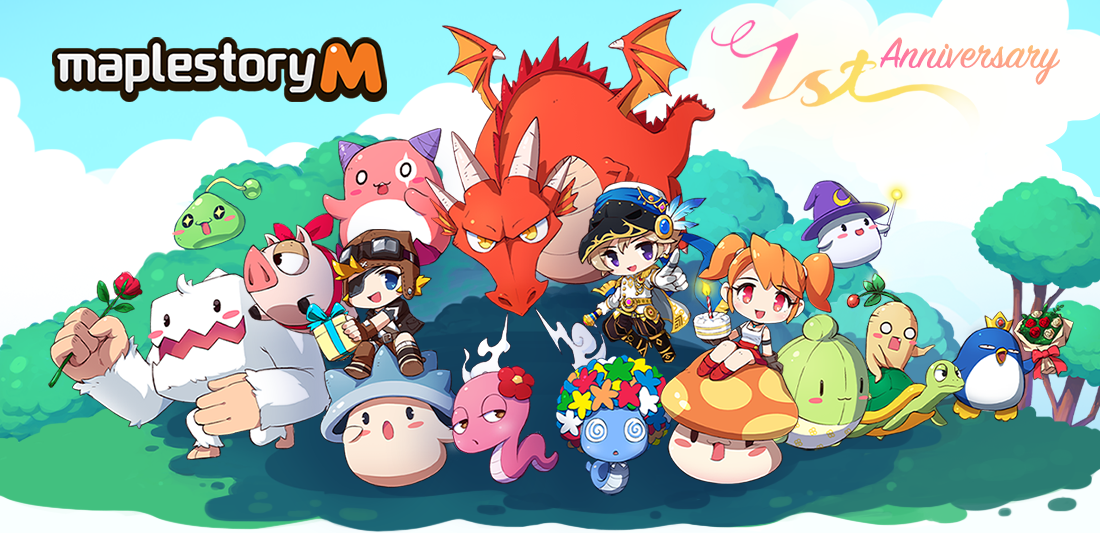 MapleStory M is celebrating BIG with its One Year Anniversary content update including the highly anticipated Phantom hero, as well as a host of events and new systems! Featuring a cane as his main weapon, the Phantom is a master thief who steals the abilities of characters in the Explorer class.
What's more? There are many new fun additions including the mobile-friendly Wedding System, Emote Wheel, Chaos Horntail Expedition, Soul Weapon System, and so much more!

Want to know more about the new Phantom class? Make sure to watch the video!