Nexon America celebrates its 11th Anniversary of MapleStory with tons of events! Visit Monster Treasure Town and join other Maplers in stealing the great treasure that the monsters have collected. Earn 11th Anniversary Coins to spend in the Coin Shop too! Several jobs have had their skills re-balanced, and some systems are being revamped as well. Take on Zakum, Cygnus or the Chaos Root Abyss bosses to discover new rewards and other changes. Join up with the Bounty Hunter Brothers to get some additional EXP when hunting! Murgoth Dungeon and other events will also be arriving. All this and more, in Maple's Eleven!
11TH ANNIVERSARY EVENTS
It's Nexon America's 11th Anniversary of MapleStory, and we're celebrating with LOTS of events! Each day, a new episode of Monster Tales will be available, which you can complete to get rewards. Travel to Monster Treasure Town, where you can join in events to steal the monsters' treasure. Jump, climb and bounce your way to riches! Pick up lots of mesos and 11th Anniversary Coins, which you can take to the Coin Shop to exchange for new Maple Treasure equipment, scrolls and other special items. Hunt monsters each day to gain daily reward items, including slot expansion coupons that can be used on an inventory tab of your choice! Are you a collector? We've got an event just for you; collect every single past anniversary item (with a little help, of course)! This is just the beginning of what we have planned as we celebrate 11 years!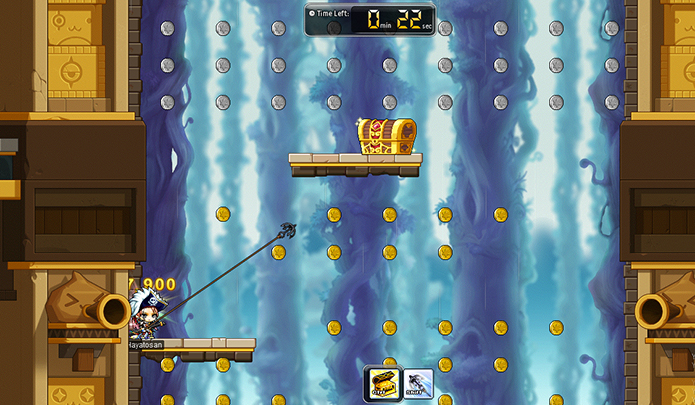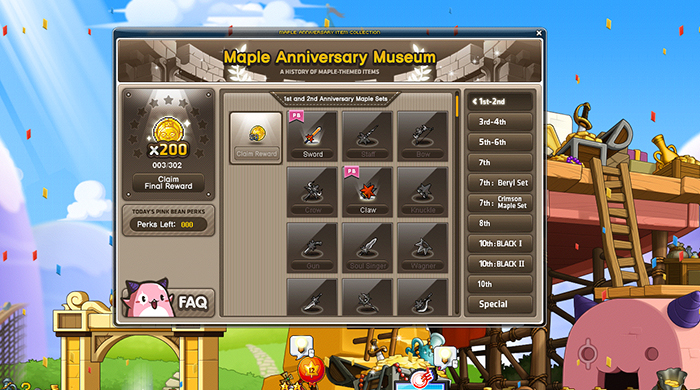 JOB REBALANCING
We began rebalancing jobs last winter as part of the Reboot update, with the goal of making all jobs balanced against each other so no one job is significantly stronger than the rest. We're still working on this goal, which means more rebalancing in this update! Some of the changes include adjusting elemental resistance reduction skills, removing instant kill effects, adjusting utility abilities, and fixing some skill errors. Skill adjustments will also be made to multiple individual skills of nearly all jobs.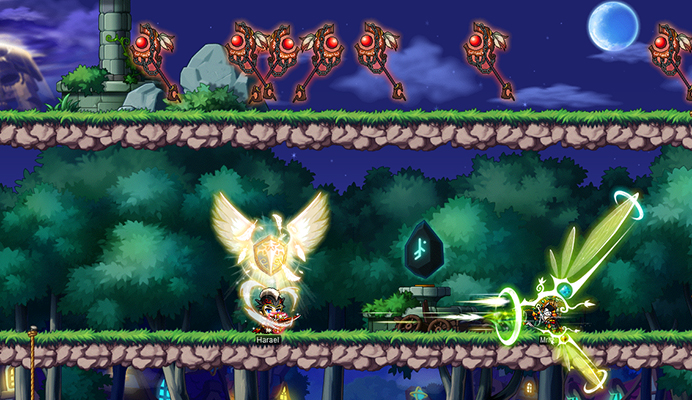 BOSS UPDATES
Prepare for updates to some of your favorite bosses! The four Chaos Root Abyss bosses as well as Cygnus and her Chief Knight summons will stop dropping Lv. 150 and Lv. 140 equipment items directly and will instead each drop an item that can be collected and traded in for a piece of equipment. Defeat the Chaos Root Abyss bosses and Cygnus boss multiple times to earn new medals! An easy mode for Cygnus will also be added. Changes are coming to Zakum as well: His animation and attack patterns are being updated, and a Death Count system and potion cooldown are being added. Chaos Zakum's clear limit is being separated from the rest, and he will drop new equipment items!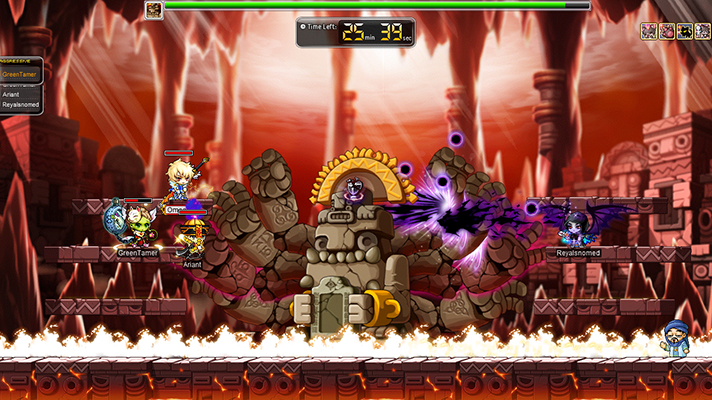 THE BOUNTY HUNTER BROTHERS
As you work hard hunting monsters, you may find that a Bounty Hunter portal has opened up! Step inside to meet the Bounty Hunter Brothers—Pollo and Fritto. Take a quick break to join them on an adventure. If you go with Pollo, you'll need to help him fight off waves of monsters and defend the ramparts. Fritto needs help hunting flying eagles while avoiding Kiyos! Fritto will also ask you to climb through multiple stages in search of a Dragon Egg. As thanks for your help, you will receive EXP and items such as medals, Hunter's Bags and Medal of Honor items.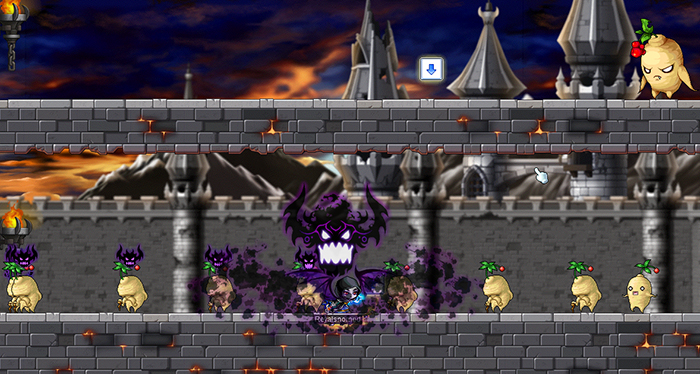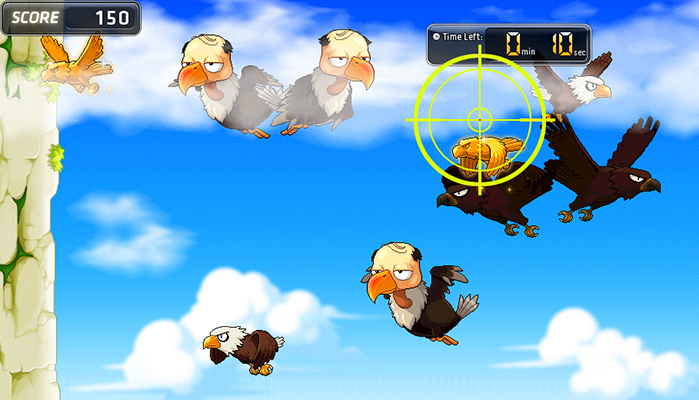 MORE EVENTS
Murgoth Dungeon is making a comeback! Players Lv. 75 and above can venture deep into this dungeon to face off against fierce bosses based on the five jobs of MapleStory. Once inside, you have to hurry to find three Soul Shards before your opponent does! Collect points and Murgoth Souls to receive rewards such as new chairs, damage skins and more. The Burning Project will also be returning, giving one of your characters under Lv. 100 an additional two levels for every one as they level up. You can also join the Halflingers on the Spring Valley Expedition, as you discover and explore a new area of Maple World!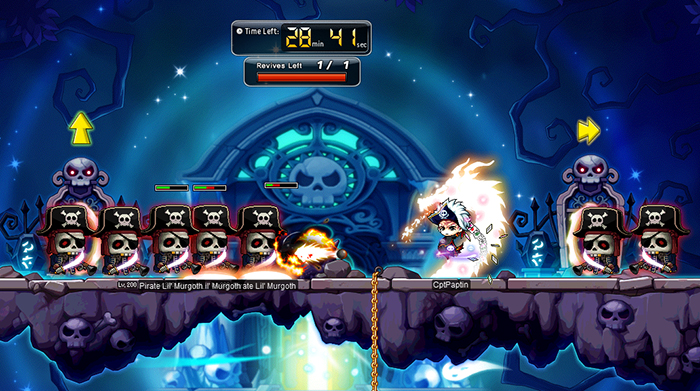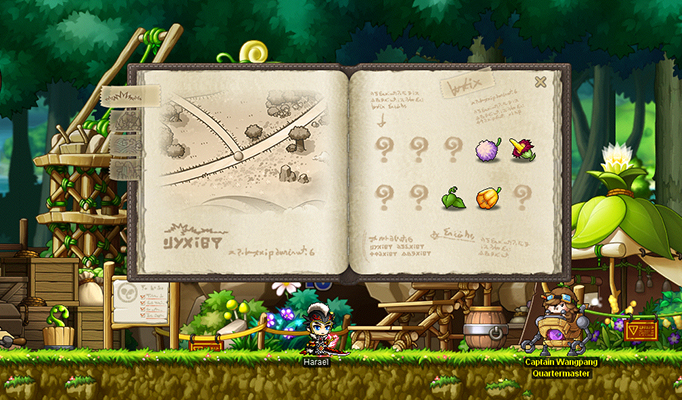 For the complete patch notes, click here!