Maple World is celebrating a decade of adventure, action and heroes. Join us in May as we mark our ten-year anniversary with events, giveaways and more! Click the sections below to learn more about MapleStory's history, as well as all of the fun things coming up!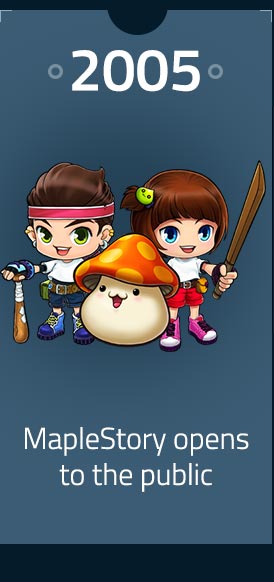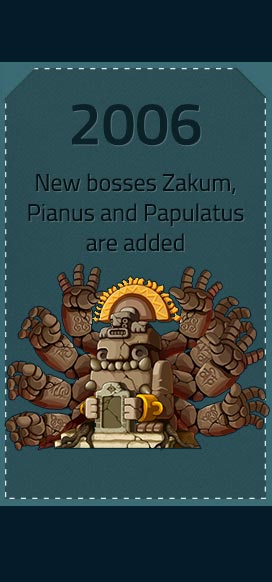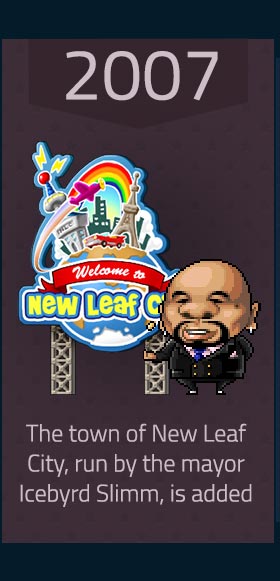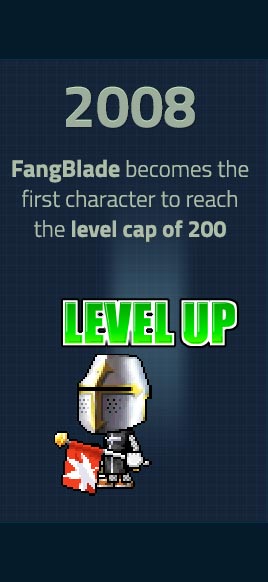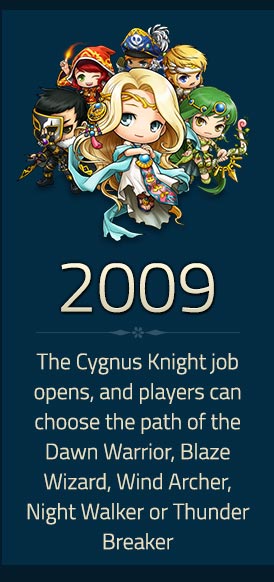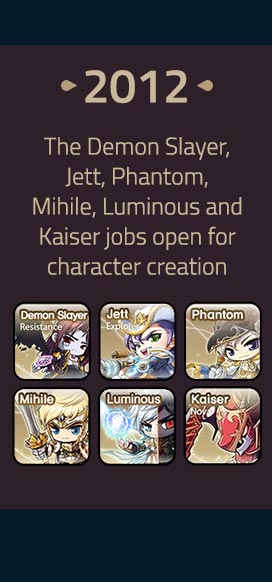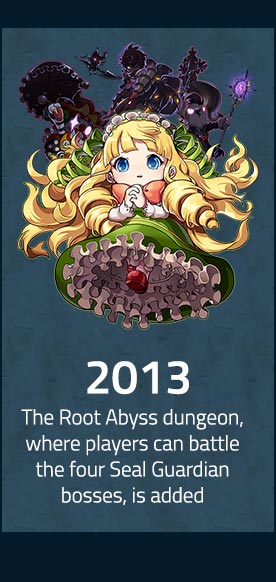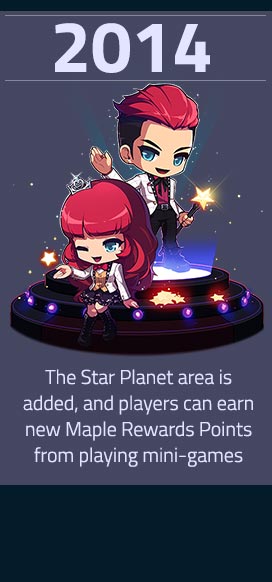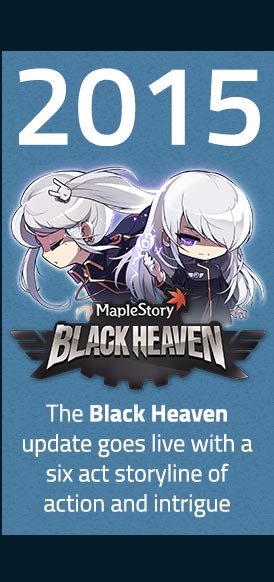 MapleStory by the Numbers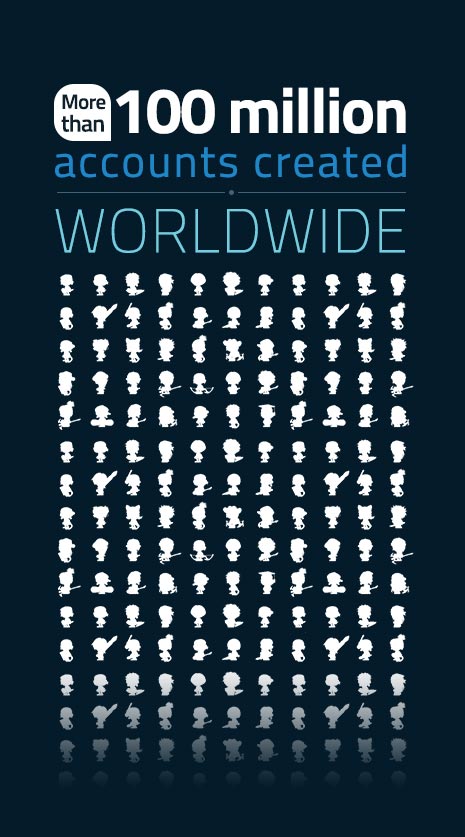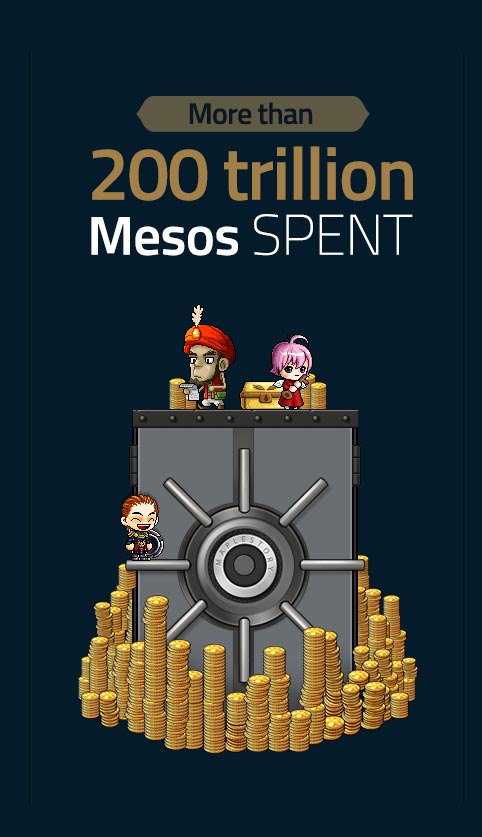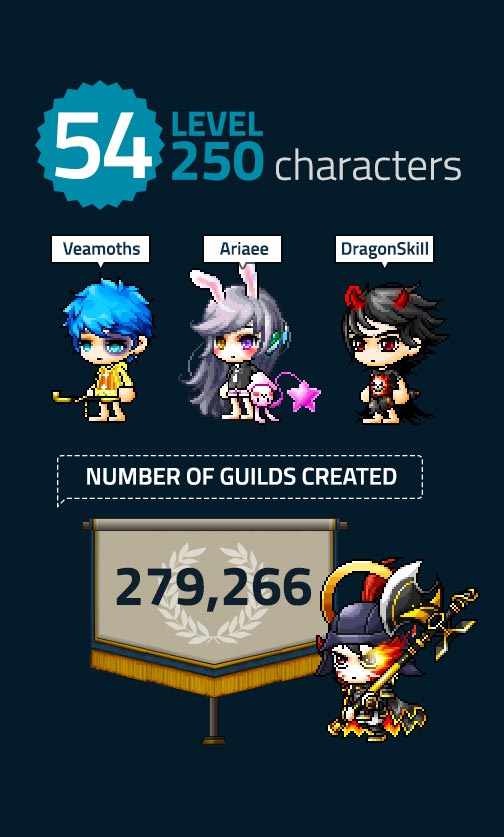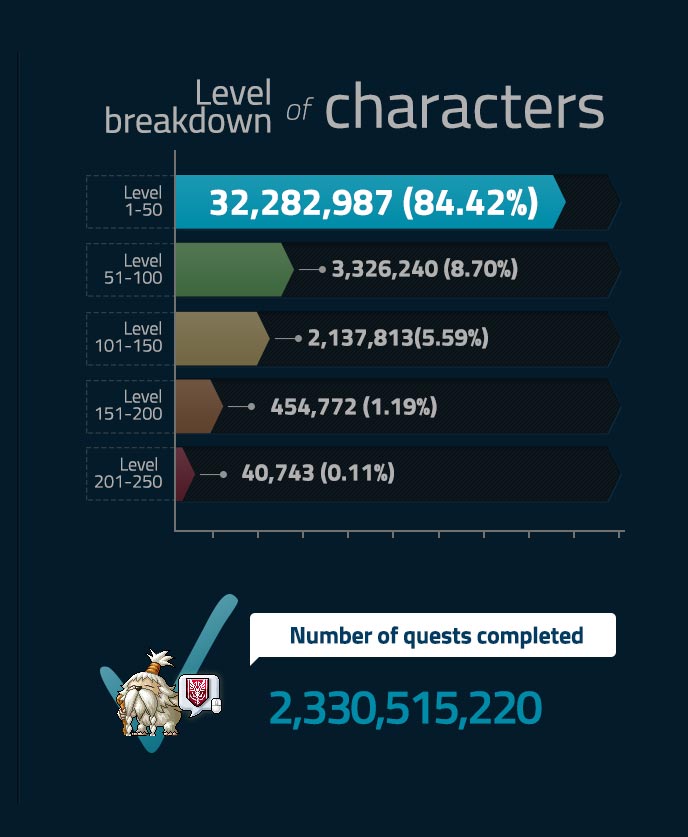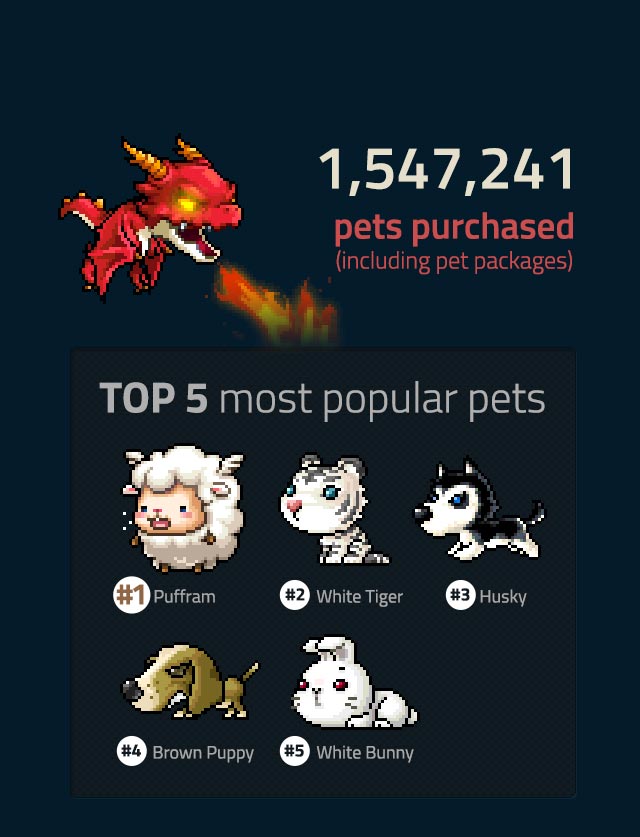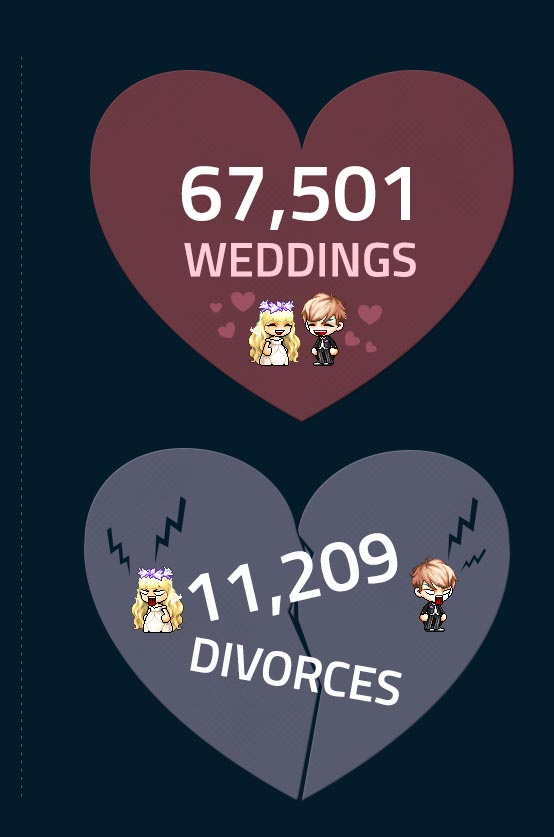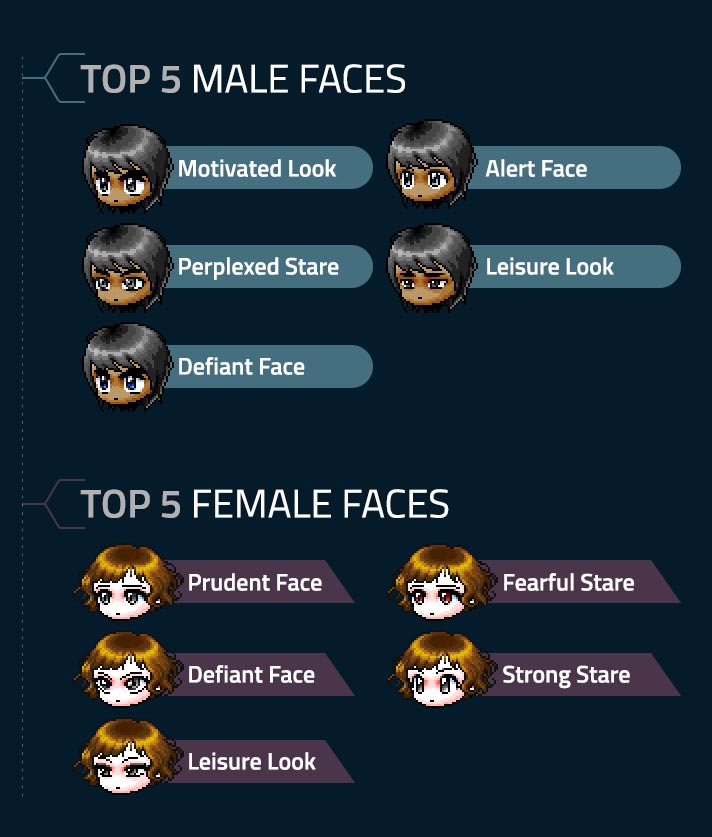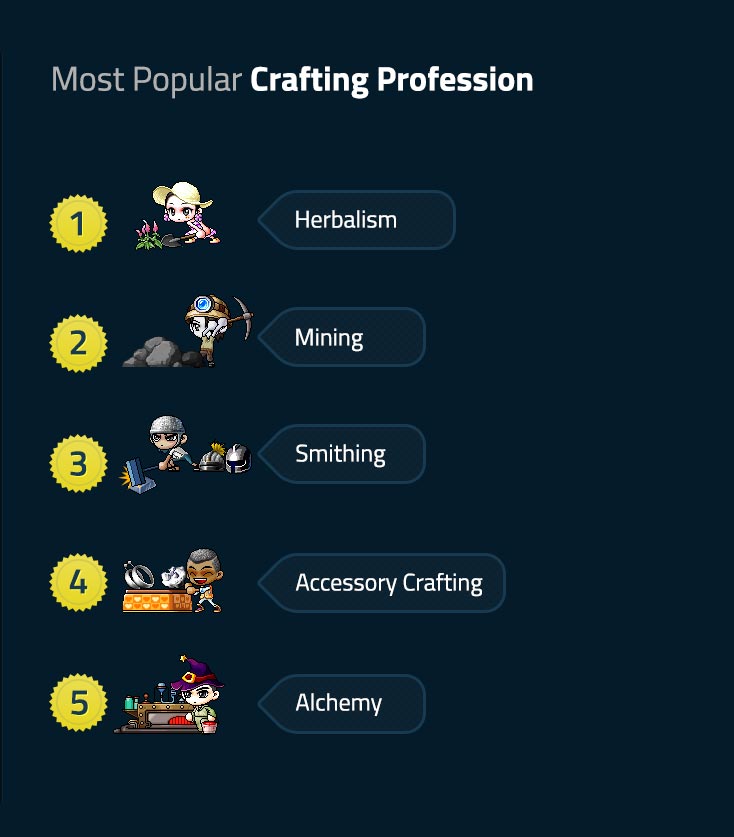 Celebrate 10 amazing years of adventure and fun in MapleStory by participating in all of the great events taking place between May 6th and June 24th. Click on the events below for more details!