Character Name Change Coupon
Price:

15,000 NX

Duration: 7 days
Do you want to change the names of characters on your account? Use a new name change coupon to change your name instantly!
Note: A character must be at least Lv. 50 to purchase with Maple Points.
Here's how to use a Character Name Change:

1. Enter the Cash Shop and purchase a Character Name Change Coupon.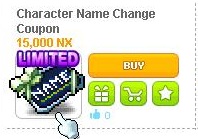 2. Double-click the coupon to move it to your cash inventory. Exit the Cash Shop.
3. Double-click the coupon to receive the Character Name Change Coupon in your Etc inventory tab.
4. Visit the Event Hall and speak to Mr. Newname. Select 'Change Character Name'.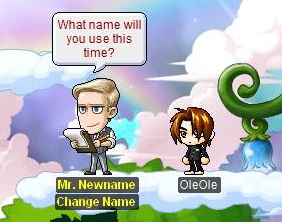 5. Read the list of rules and if you're sure you want to change your name, click 'Continue'.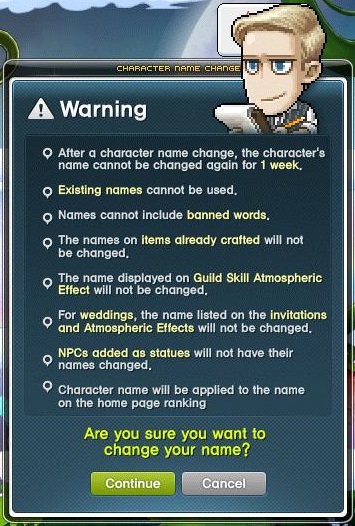 6. For security purposes, you will be asked to enter your PIC.
7. Enter the new name you'd like for your character. Click 'Change'.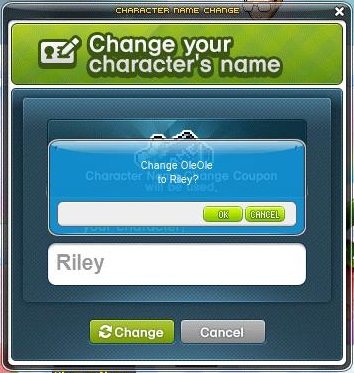 8. Another pop-up will appear asking if you're sure you want to change your character's name. Click 'OK'.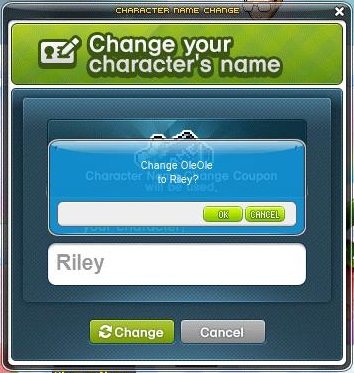 9. You will be logged out. Log in again for the new name to take effect!