Save the Rock Spirits in New Arcana Dungeon
Return to Arcana and defeat monsters in the new Spirit Savior daily dungeon. Arcana is available to players Lv. 225 and above. If you have completed the quest 'The Forest of Harmony' you will be able to access the dungeon by speaking to the Escaped Rock Spirit in the Grove of the Spirit Tree map.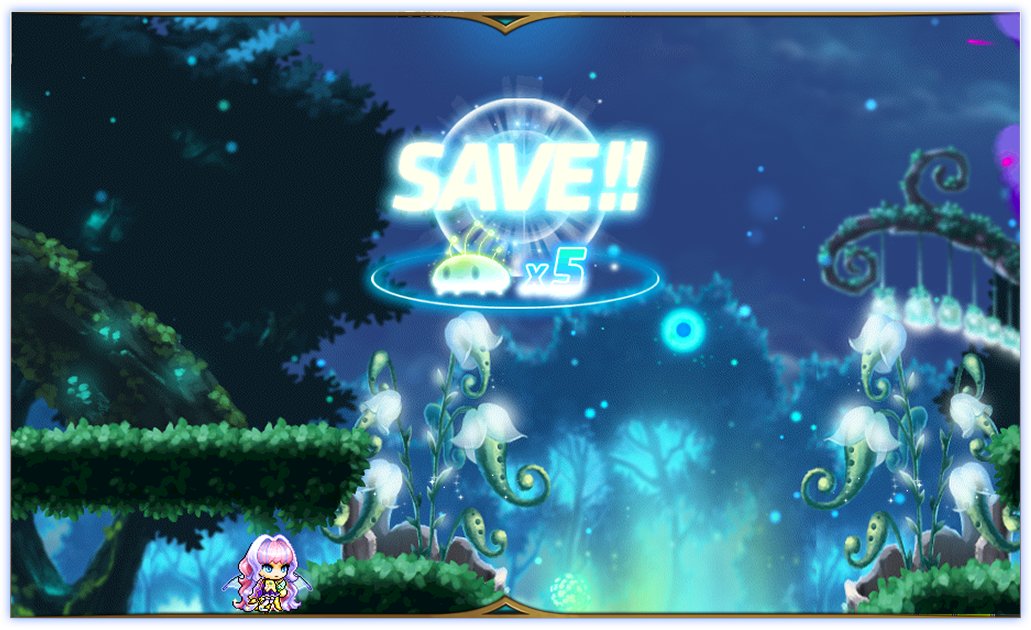 Arcana is home to many small nature spirits including wind, tree, and rock. However, the Rock Spirits are in trouble! Many of them have become trapped, and need someone like you to rescue them. Save as many Rock Spirits as you can within the time limit.

Once you save a spirit, it will follow you around the map so that you can escort it to safety. Each time you successfully bring a Rock Spirit to the safe spot, you'll receive Savior Points. You can escort the spirits one by one, or up to five at a time!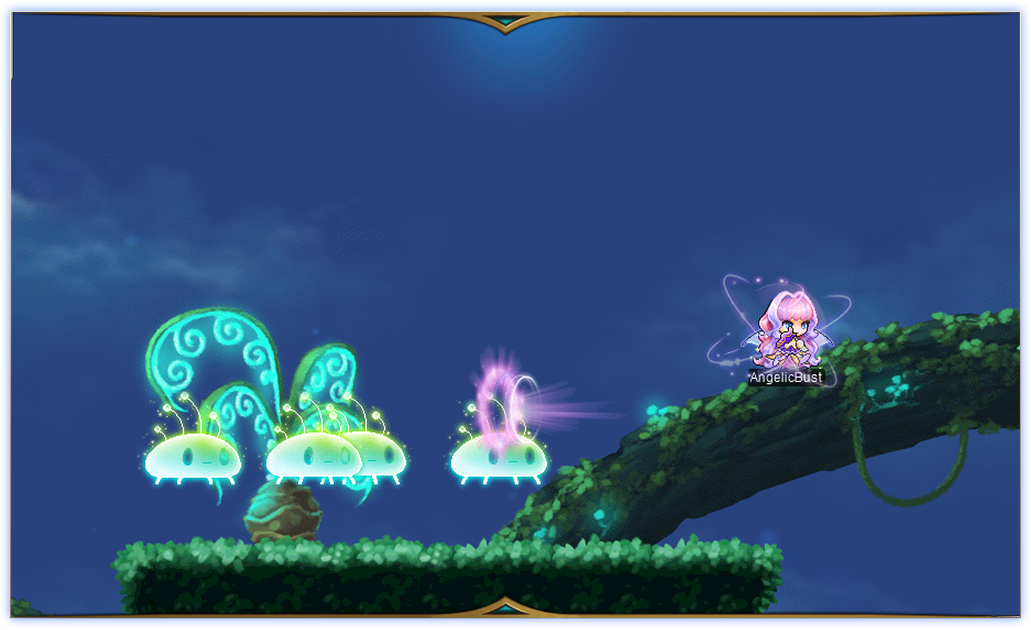 Look out for Toxic Stalkers that appear whenever you are escorting a Rock Spirit, as they will try to hinder your progress. If a Toxic Stalker catches you, you will lose all of the Rock Spirits following you.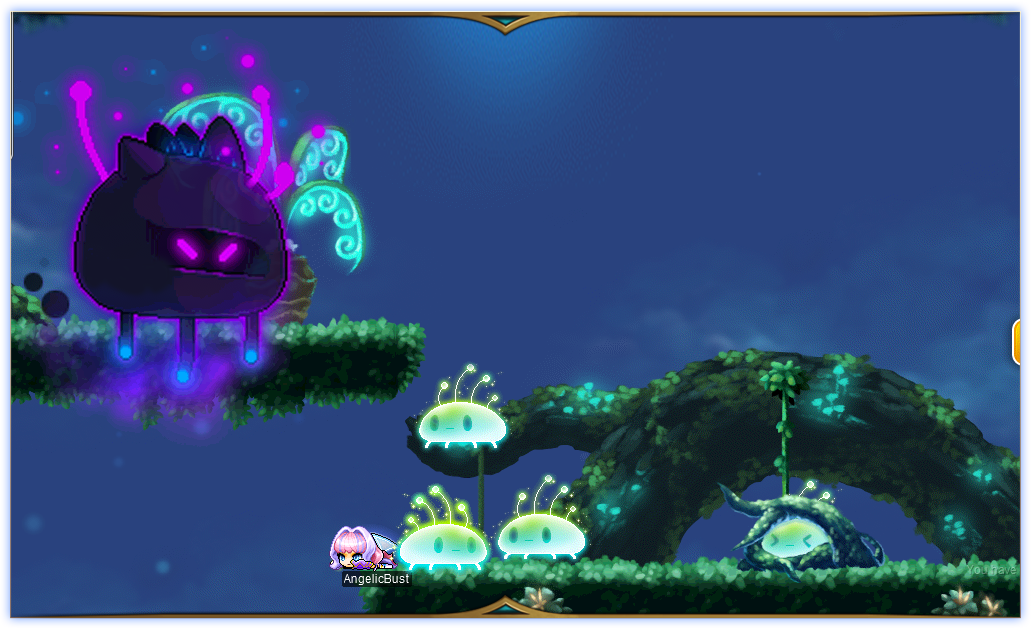 You also need to dodge Spirit Debris, which can reduce your defense. If your defense reaches zero, the dungeon will end. Based on how well you did, you will earn Spirit Coins which are exchangeable for the Arcane Symbol: Arcana!
This content will be available starting November 29.