Episode 4 of Grand Athenaeum Dungeon
Immerse yourself in the brand-new story of the 'Winter Bard', the fourth episode of the Grand Athenaeum theme dungeon!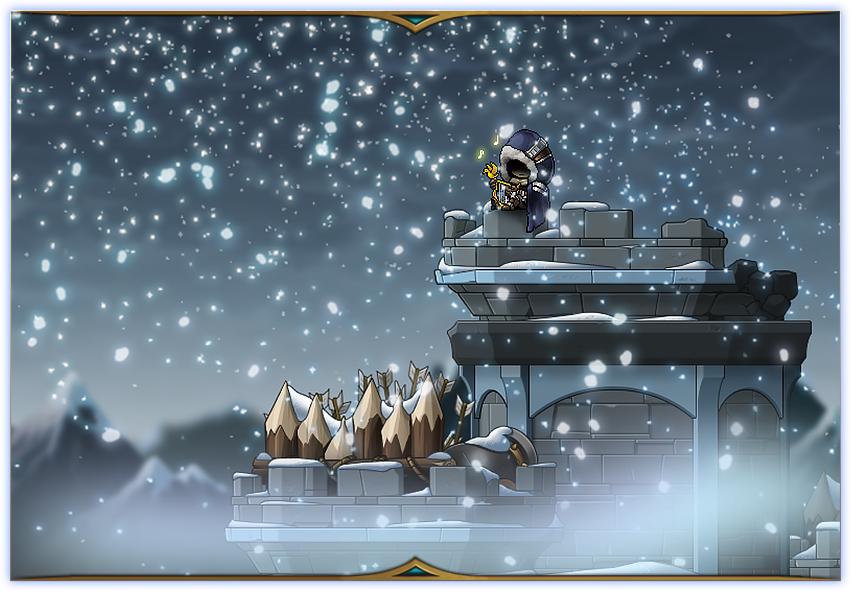 Grand Athenaeum allows players Lv. 100 and above to relive important events from Maple World's history. Enter the Dimensional Mirror and speak to NPC Skylark Rita to enter a living storybook!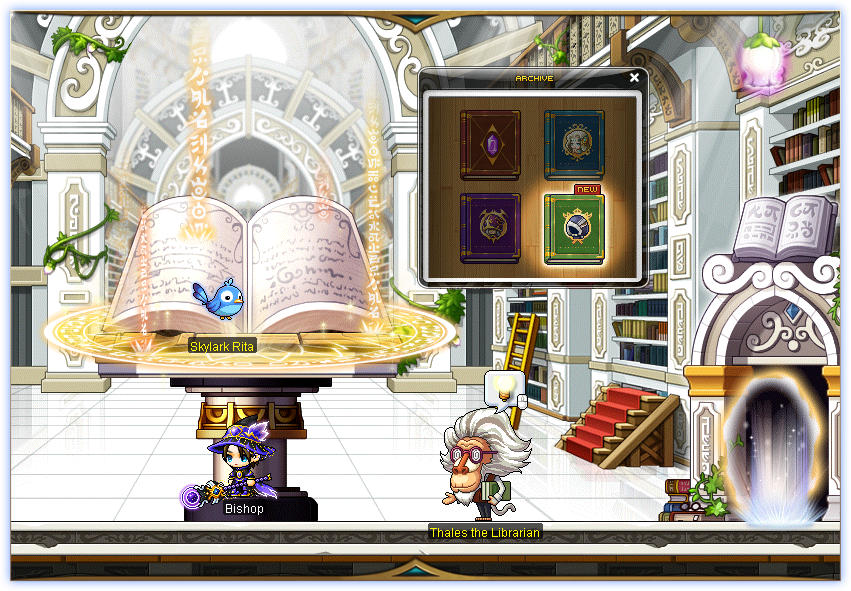 Become part of the story as you learn about the forgotten hero who founds himself isolated and alone after a battle within a blizzard.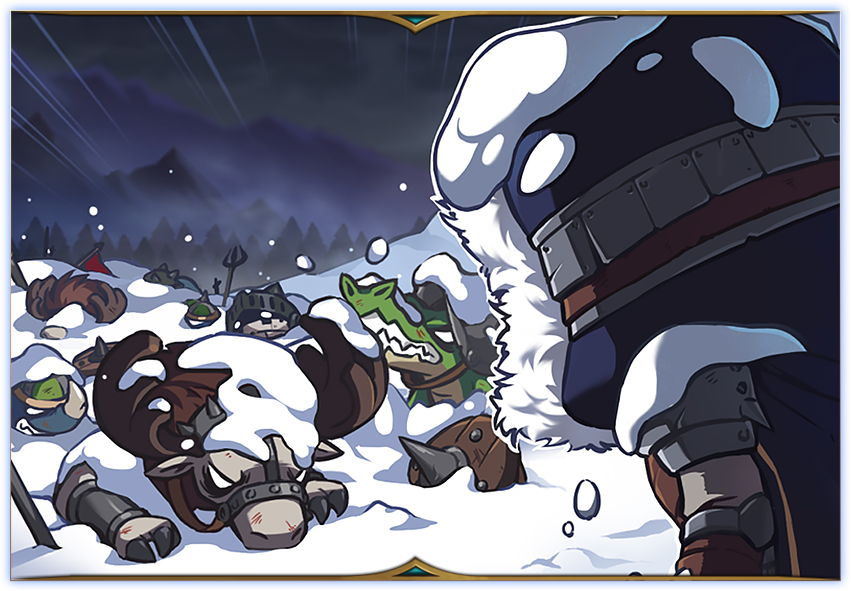 Fight your way through the snow and ice!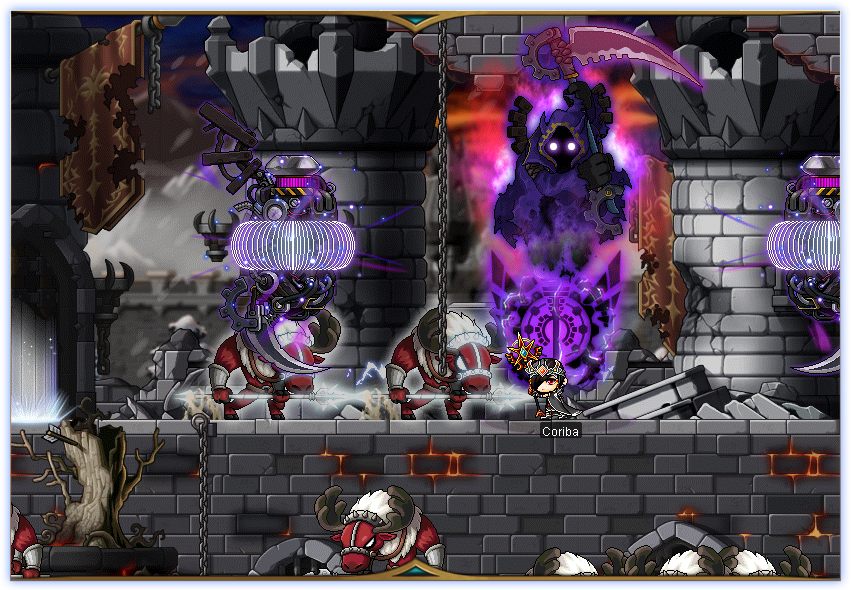 In the end, only the music remains to tell the tale…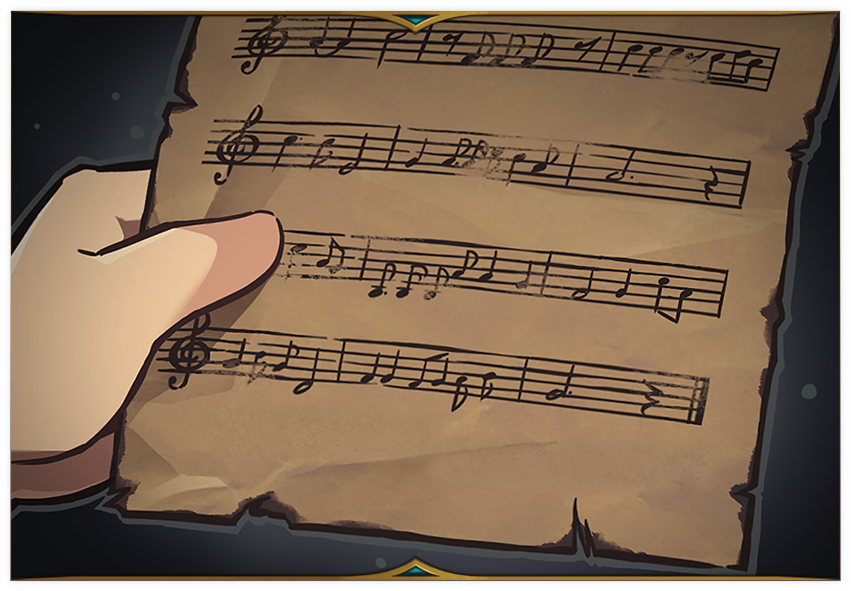 Complete the wintery story to receive a special medal: Winter Bard.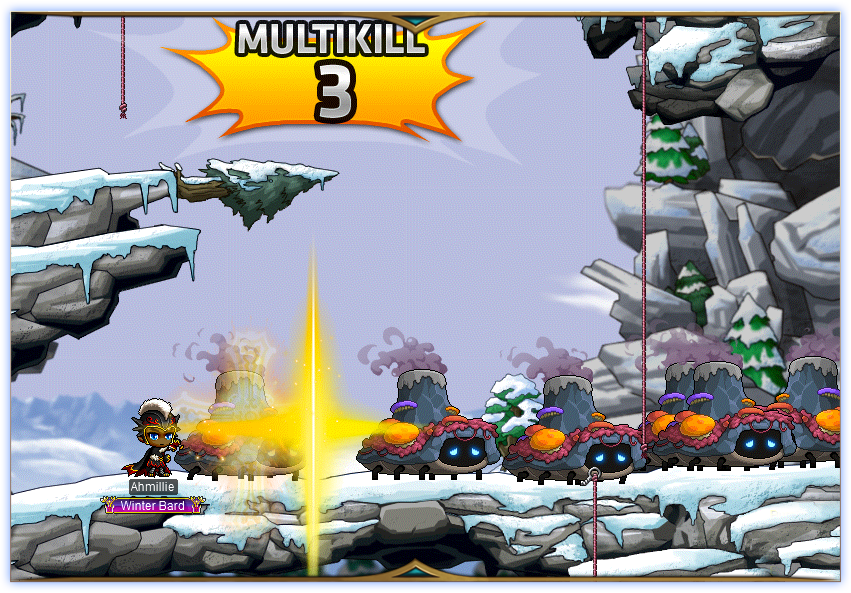 This content will be available starting December 14.