Arcane River Expands With New Area: Morass
Get ready to adventure deeper into Arcane River as you travel to Morass, the Swamp of Memory.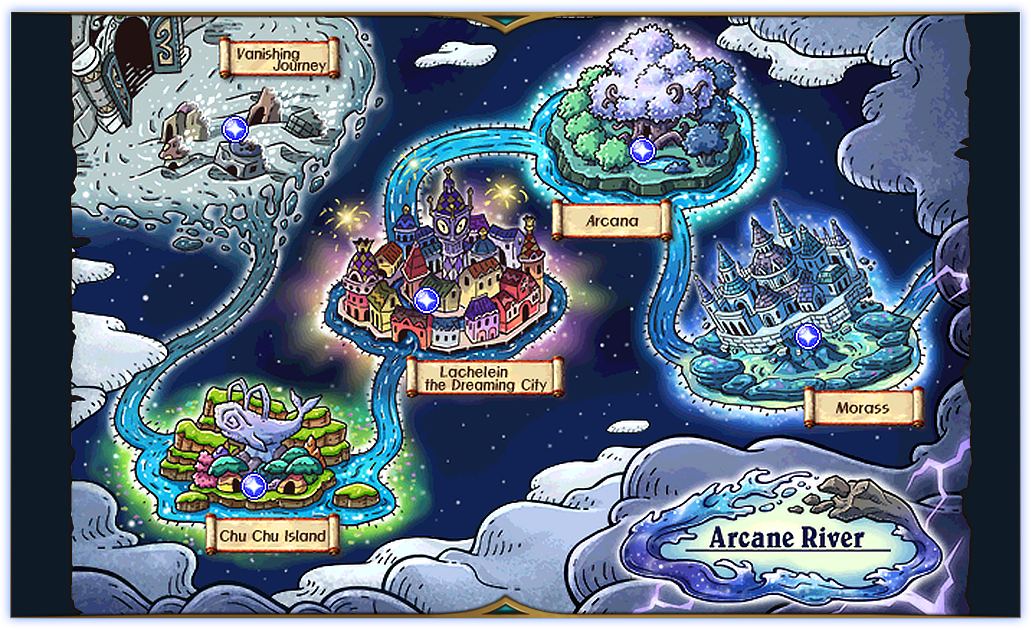 This brand-new region is available to players Lv. 230 and above who have completed the questline in Arcana.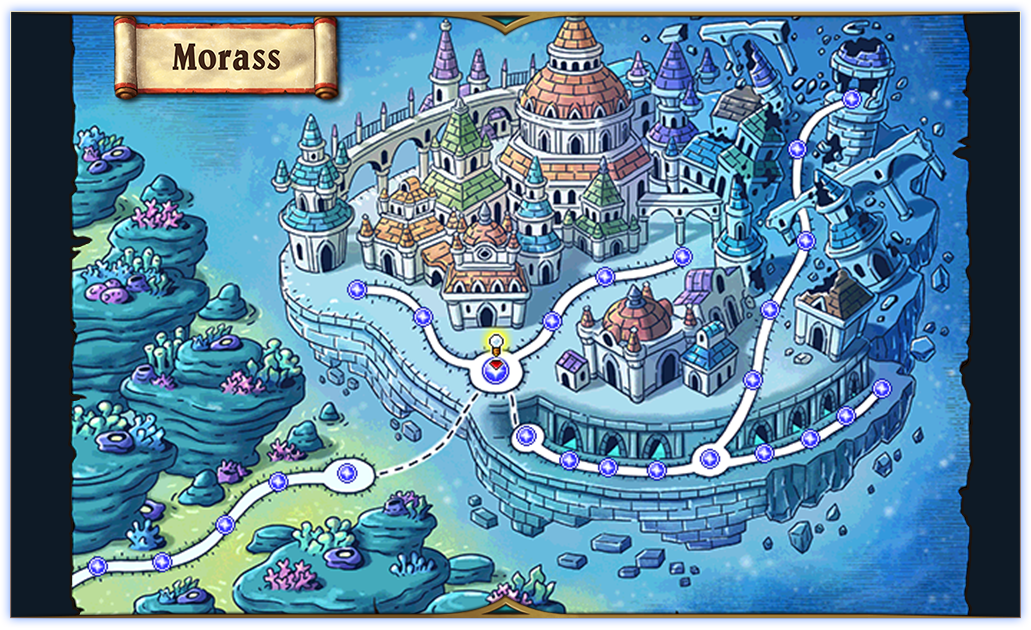 Morass is a mysterious swamp that takes its appearance from the memories of the people who enter it. As a result you'll encounter new beings in the form of enemies that you have fought before.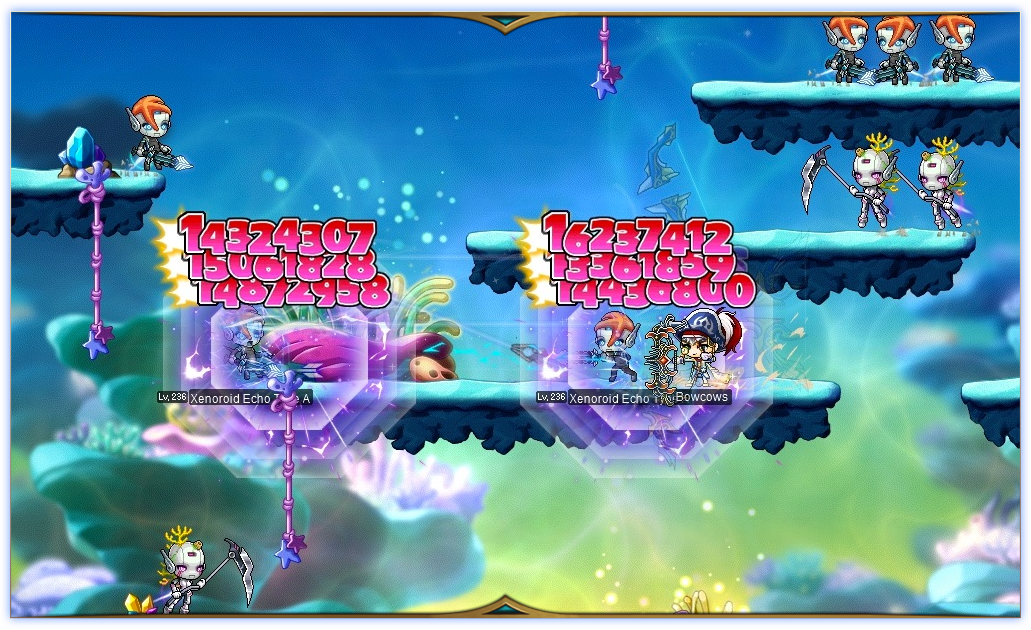 In this strange landscape you will encounter the mysterious Tana.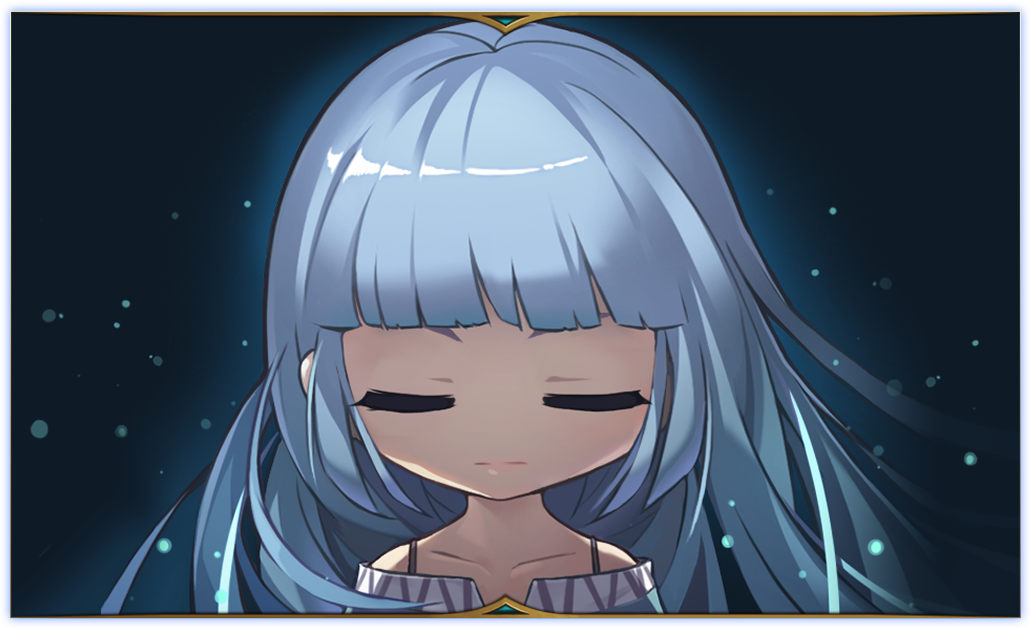 Her memories have taken over Morass, altering the landscape. In this twisted world, you will become a player from Tana's memory.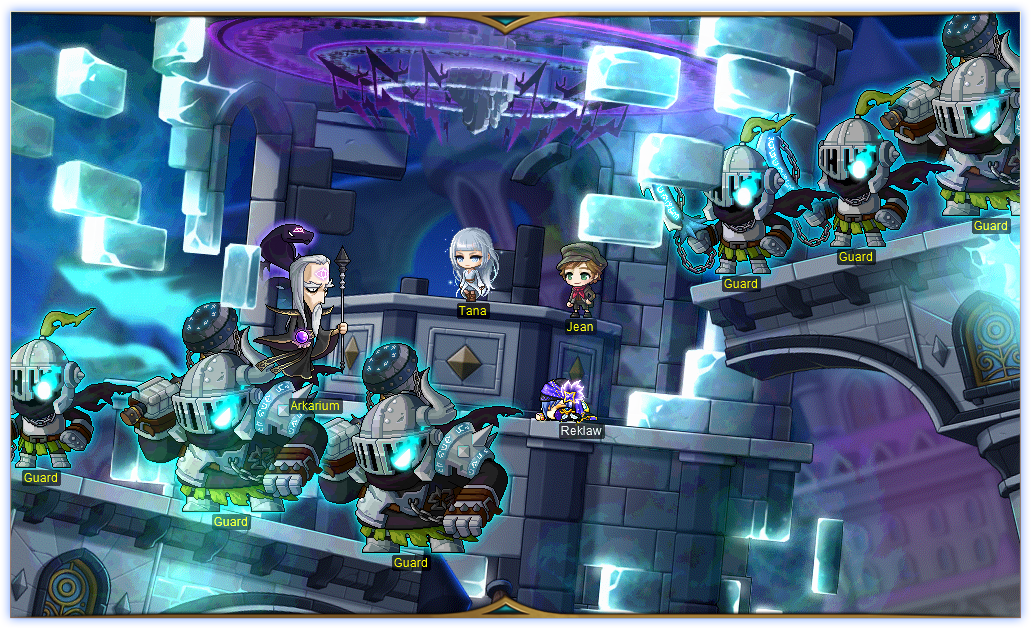 Learn the truth about Tana by reliving her memories. Complete the quests to receive the new Arcane Symbol: Morass.
This content will be available starting January 3.