New 5th Job Skills
Go beyond V with the addition of new 5th job advancement skills for all classes! Characters Lv. 200 and above will gain access to a host of new skills to make you more powerful than ever before!


POWERFUL NEW 5TH JOB SKILLS
Check out some of the new skills that you can put to the test: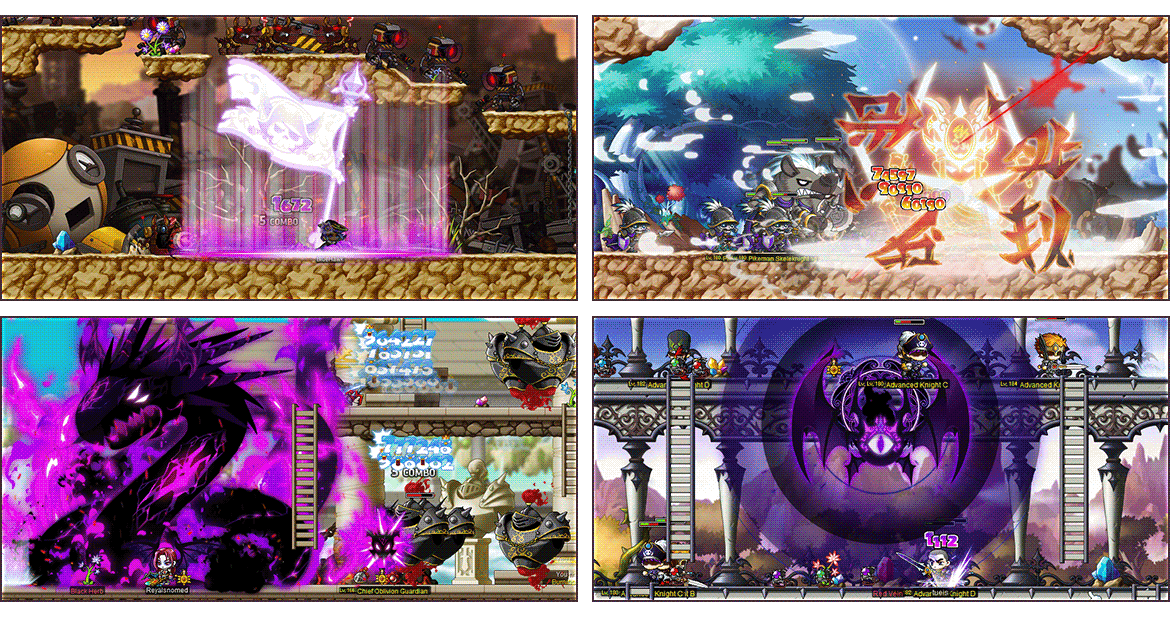 V MATRIX UPGRADE
The V Matrix Skill System is getting an upgrade, allowing you to fill a new maximum of 14 slots with powerful skills. You will also be able to unlock a new slot every 5 levels instead of every 6 levels, so that you can maximize your potential even faster!