Take a sneak peek at some of the art from the upcoming MapleStory V updates!
Prepare to harness the power of the V Matrix!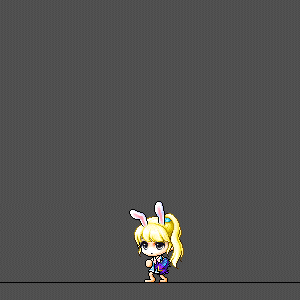 There are several new NPCs waiting to meet you. Check out the NPCs to help you advance to 5th Job!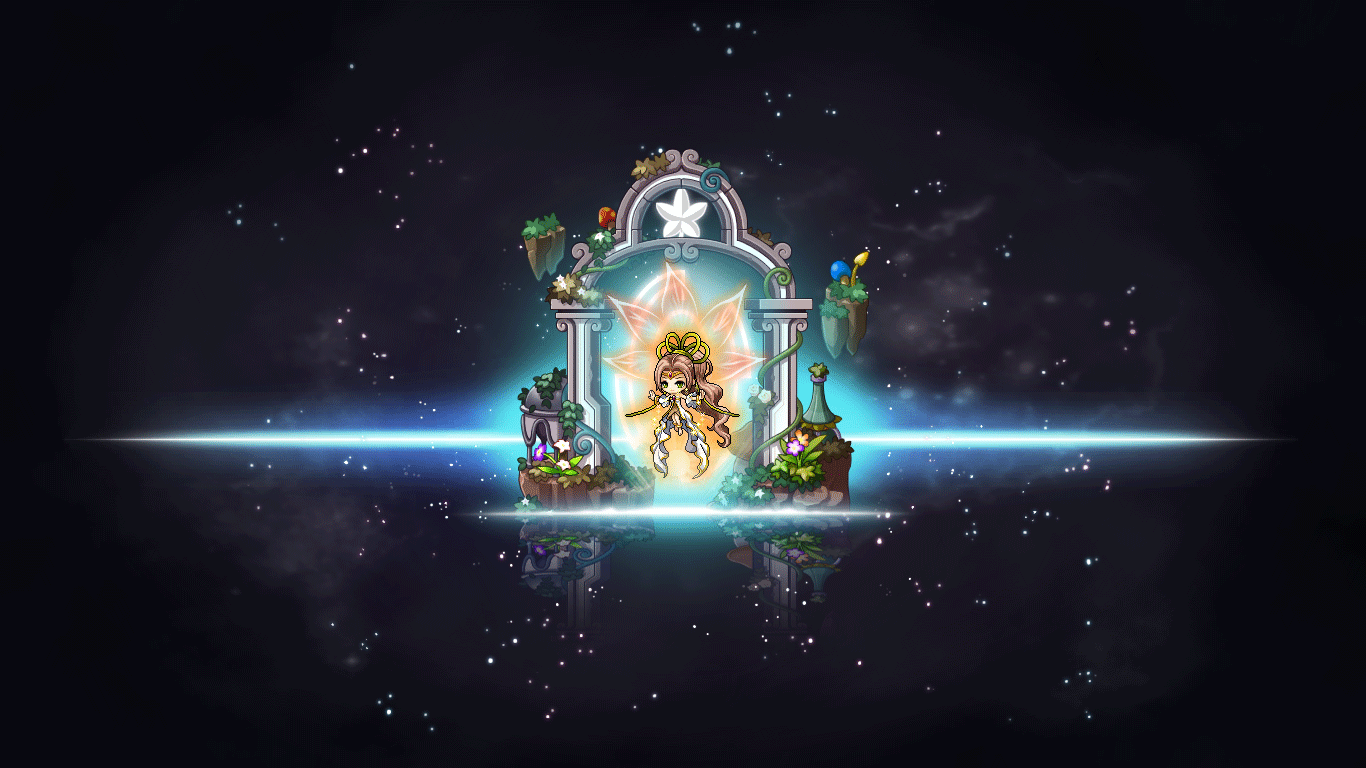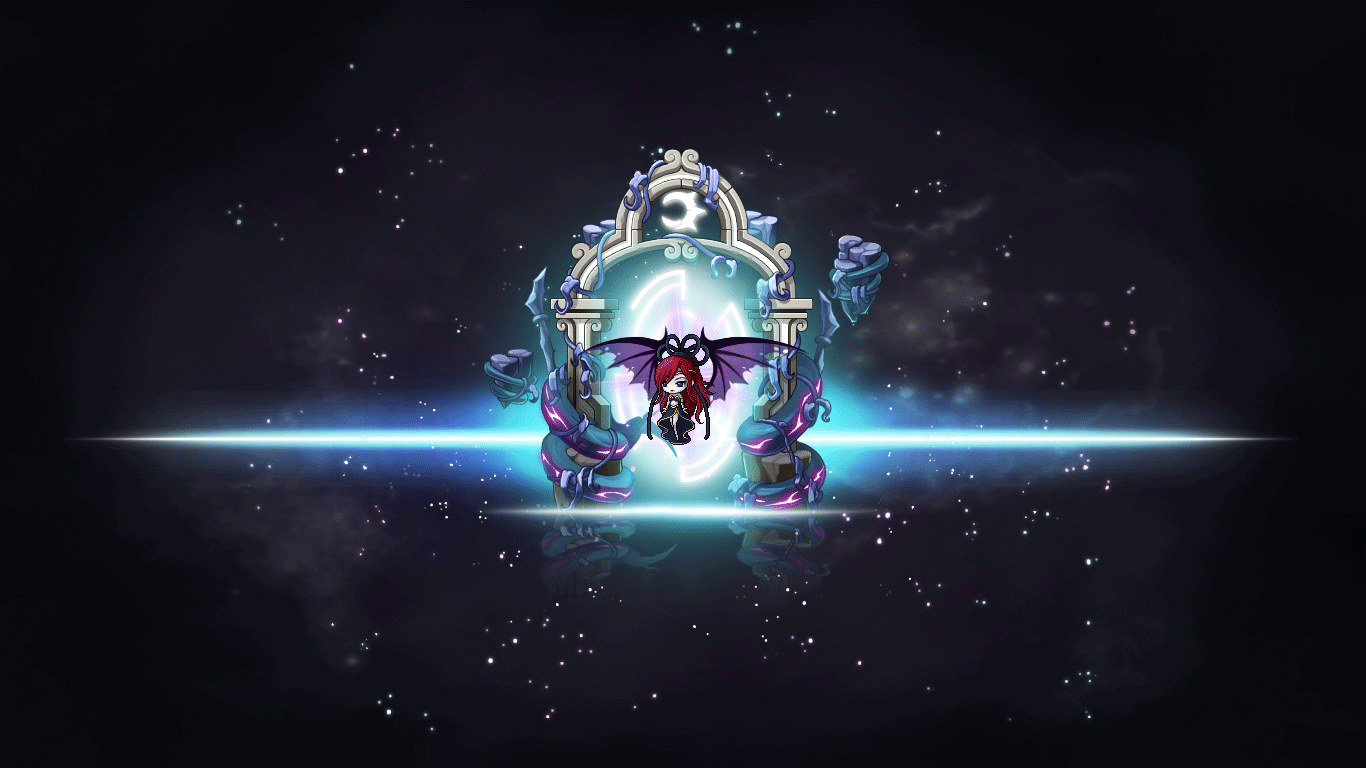 Head to Vanishing Journey to meet these NPCs: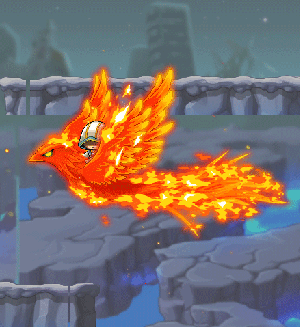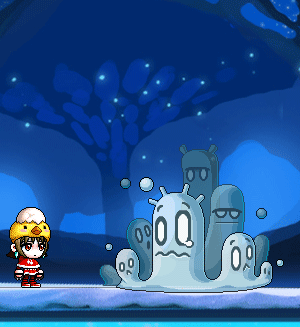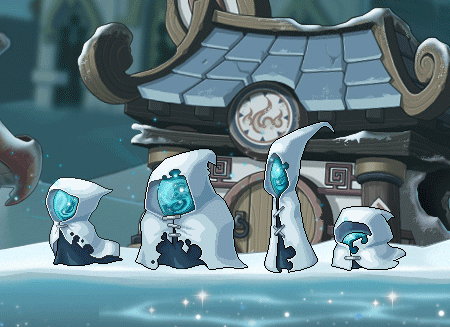 Vanishing Journey is full of places to explore, like these!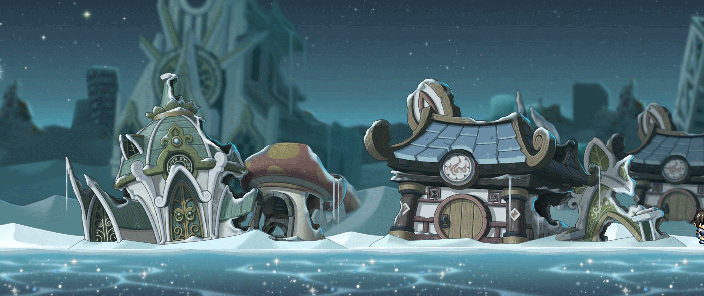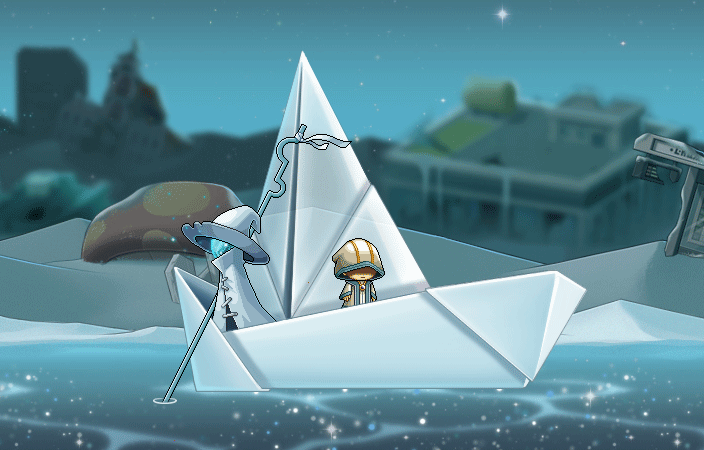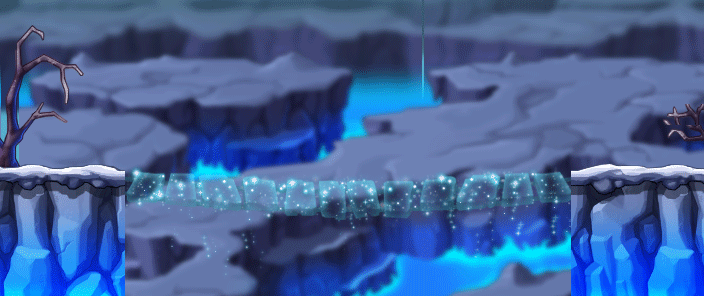 Check out new skills for all of the five jobs!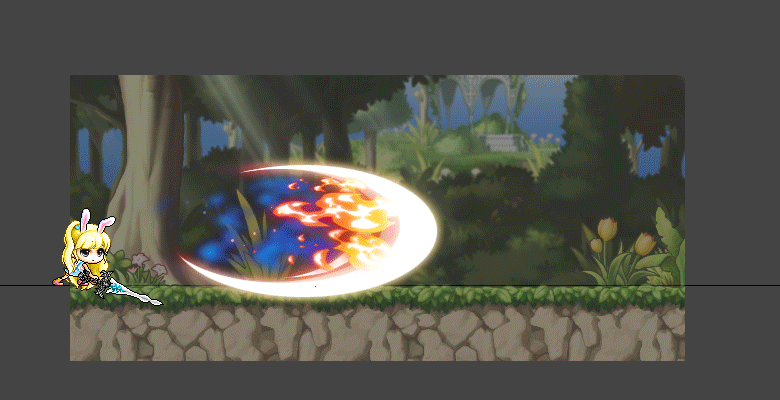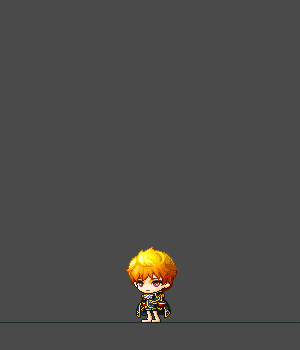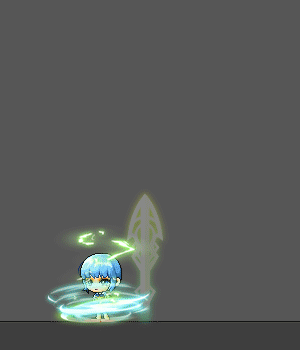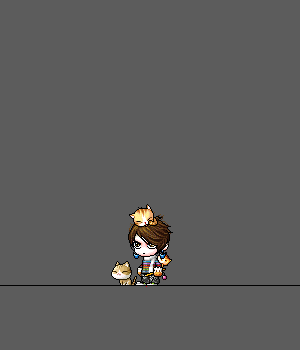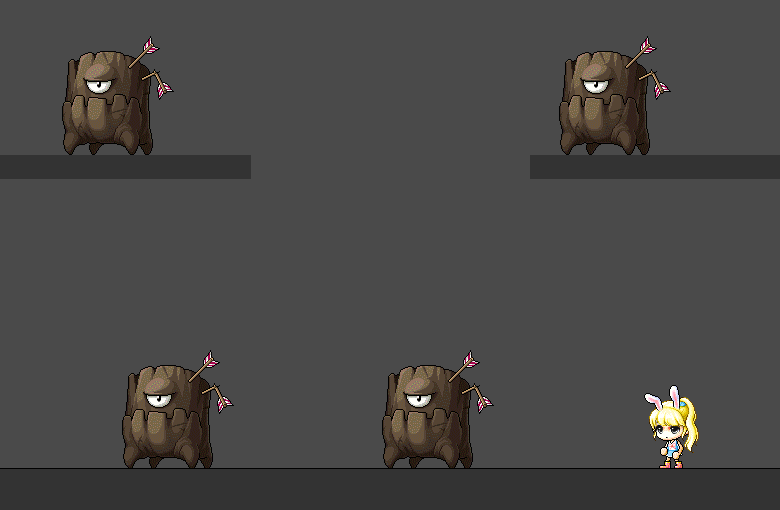 Here's a couple screenshots the team liked as well!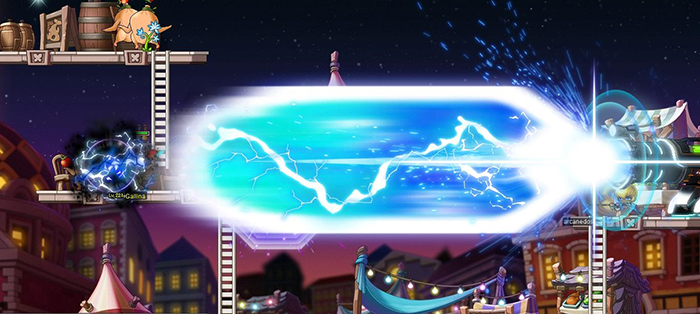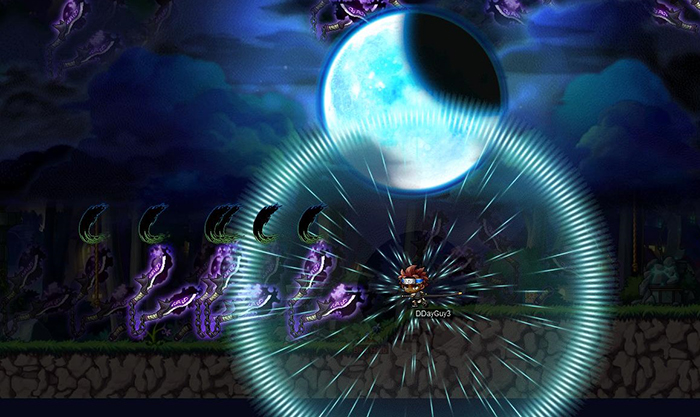 Get inspired and create your own V-inspired art! Share it with us on the MapleStory Forums here!