We at Nexon America are happy to announce that MapleStory Fest will be returning for its 2nd year in a row on May 11 in Los Angeles, CA! May 11, 2019 marks our 14th Anniversary, so come celebrate the legacy of MapleStory alongside Nexon's game developers and publishers as well as your fellow fans at MapleStory Fest!
Here's a sneak peek at some of the fun activities you'll be able to join in at this year's all-day event:
Celebrate MapleStory's 14th Anniversary!

Hear exclusive new announcements about what's coming this summer for MapleStory and MapleStory 2!

Participate in fun on-site activities and events alongside developers, community influencers, Nexon employees, and other Maplers!

Go shopping at our brand new merch store!

See MapleStory music performed live!

Enter raffle drawings for special, limited-edition prizes!

Receive EXCLUSIVE one-of-a-kind free physical gifts to pick up at the show!

Check out amazing fan art!

Become part of the show by signing up for our cosplay contest!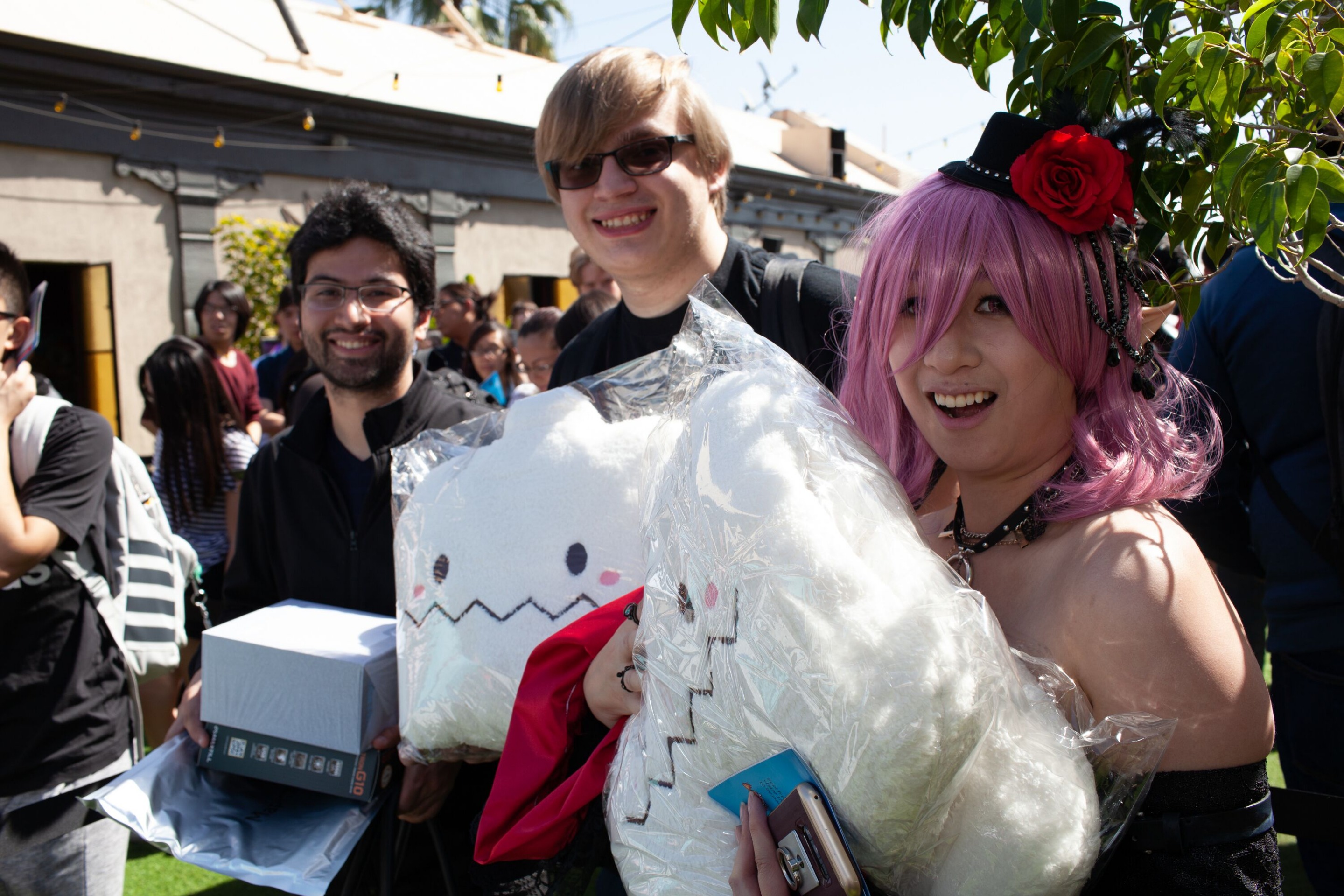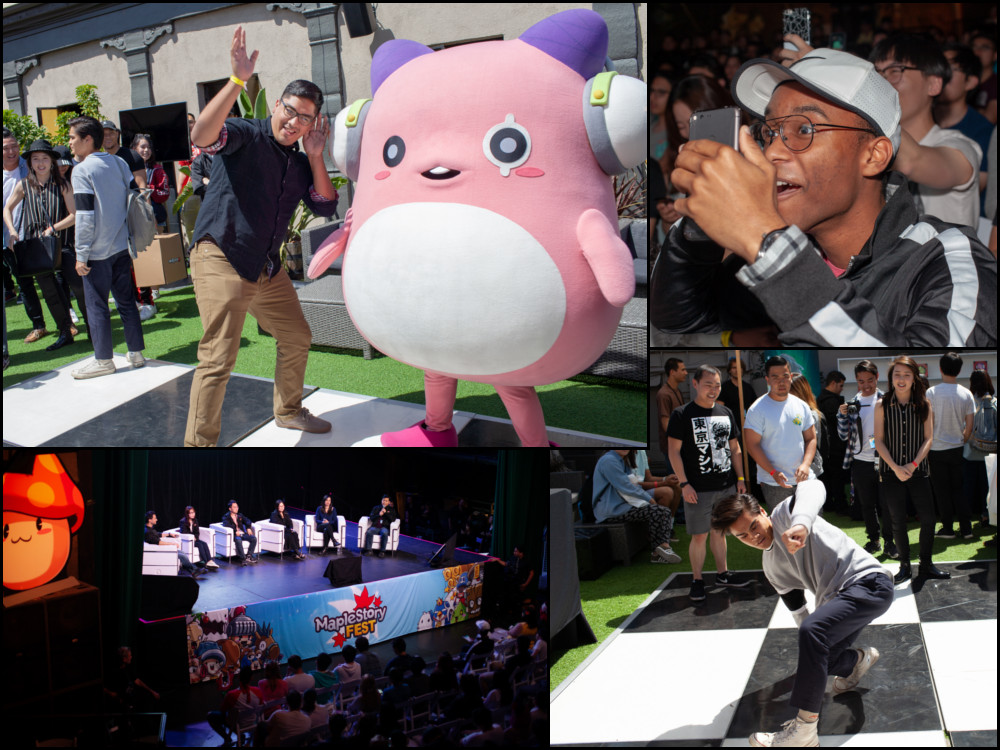 We're excited to see you all to celebrate another year of wonderful adventures in Maple World! Tickets for MapleStory Fest go on sale Monday, March 25 at 11:00 AM PDT. Only a limited supply of tickets will be available for sale, so be sure to act fast before they sell out. 
Visit our MapleStory Fest website to learn more!