Welcome to the MapleStory Art Corner! To celebrate the wonderful community that's helped to make Maple World such a vibrant, colorful place to be, we've decided to take this space to display some of our favorite fan art that we've gathered from you, our players! If you'd like to submit your own art, you can do so via this handy form (please be sure to include your artist name in the filename).
Here are our favorite submissions this week ~ Please remember that the links to websites operated by third parties are not under the control, or endorsed by, Nexon and Nexon is not responsible for the contents of any linked website.
---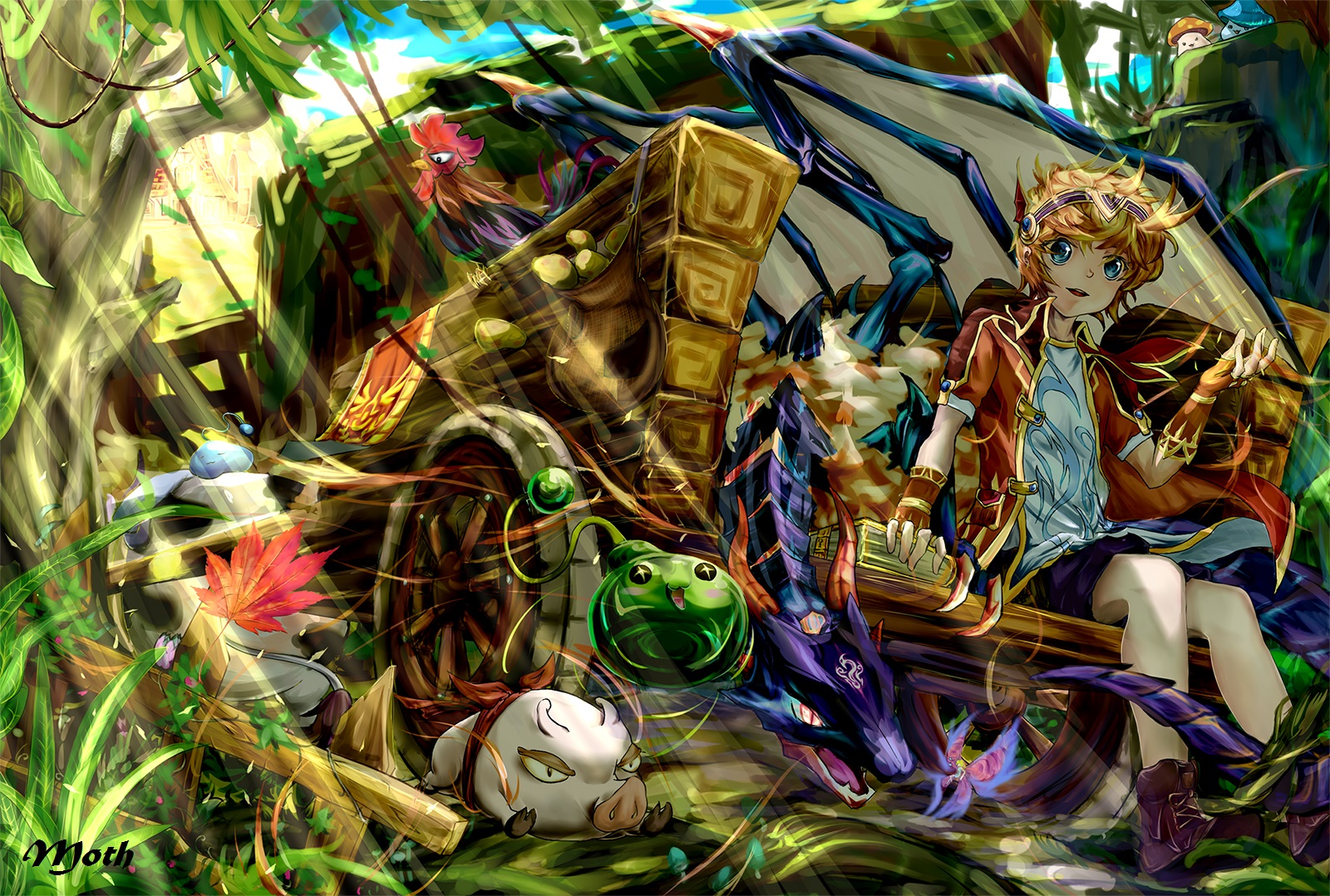 Artist: Moth
Character: theMoth of Bera
Website: https://www.pixiv.net/member.php?id=6429542

"A couple of adventurers on their way home."
---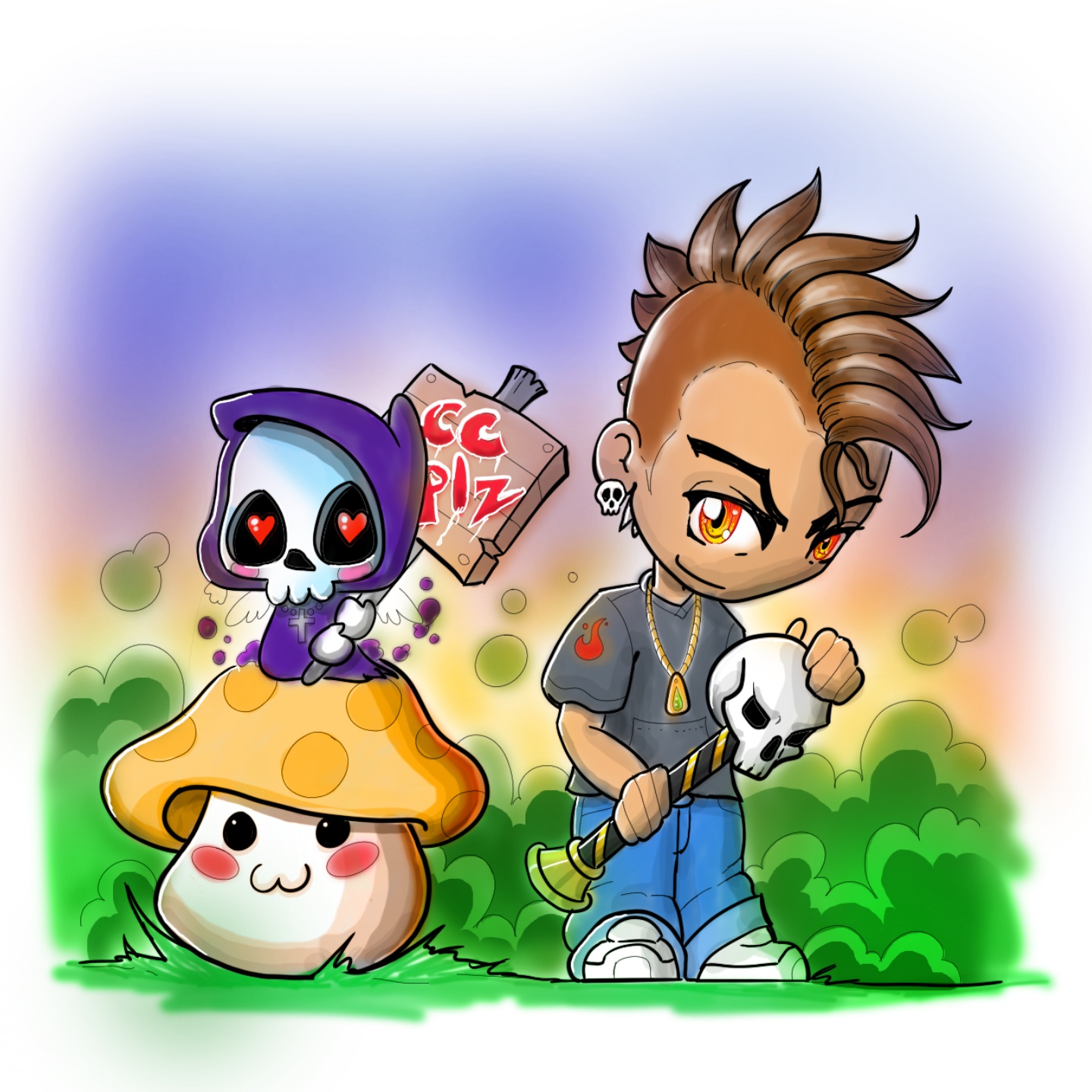 Artist: James Porter
Character: Porterhovvse of Bellocan
Instagram: @porterhowse24

"I've been playing since 2008, and my fondest memories are of spending countless hours smashing mushrooms with my little Jr. Reaper in tow."
---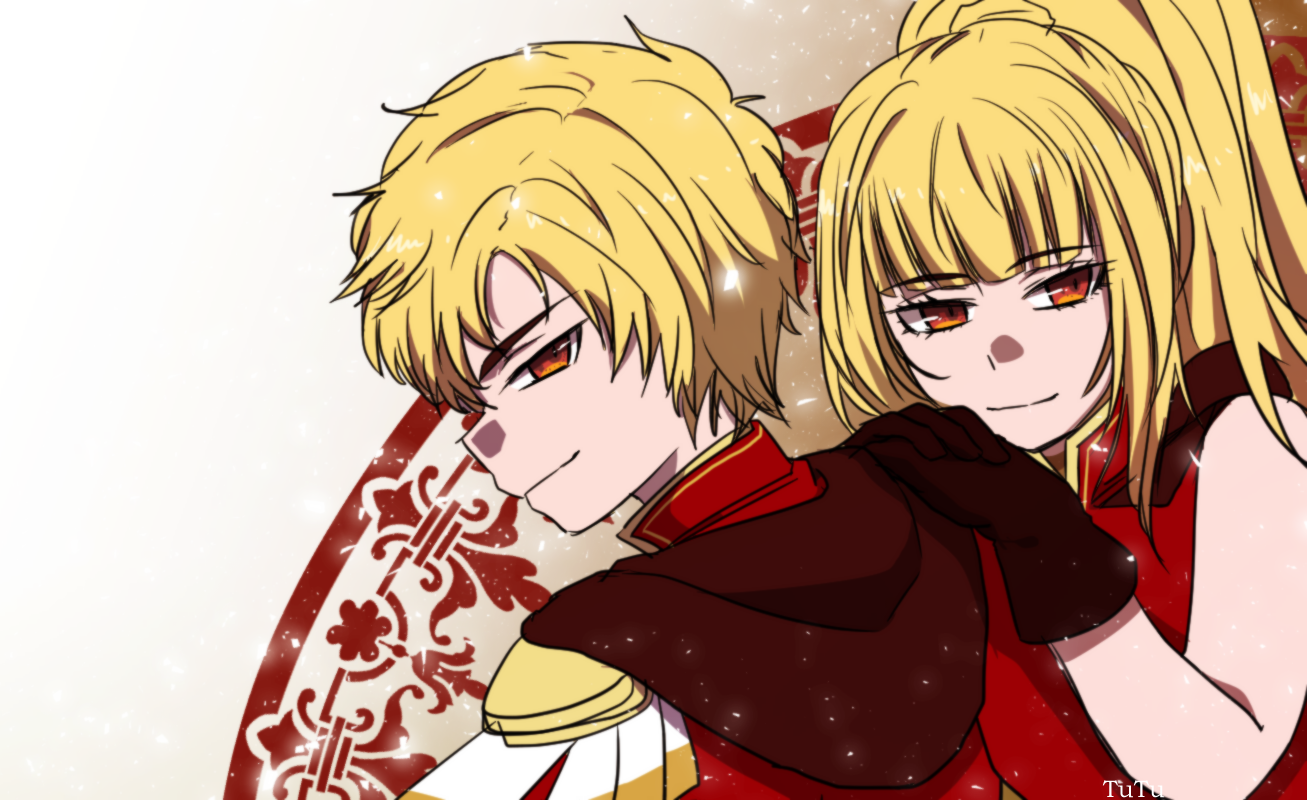 Artist: TuTu
Character: Tengael of Scania

"Zero: Alpha and Beta."

---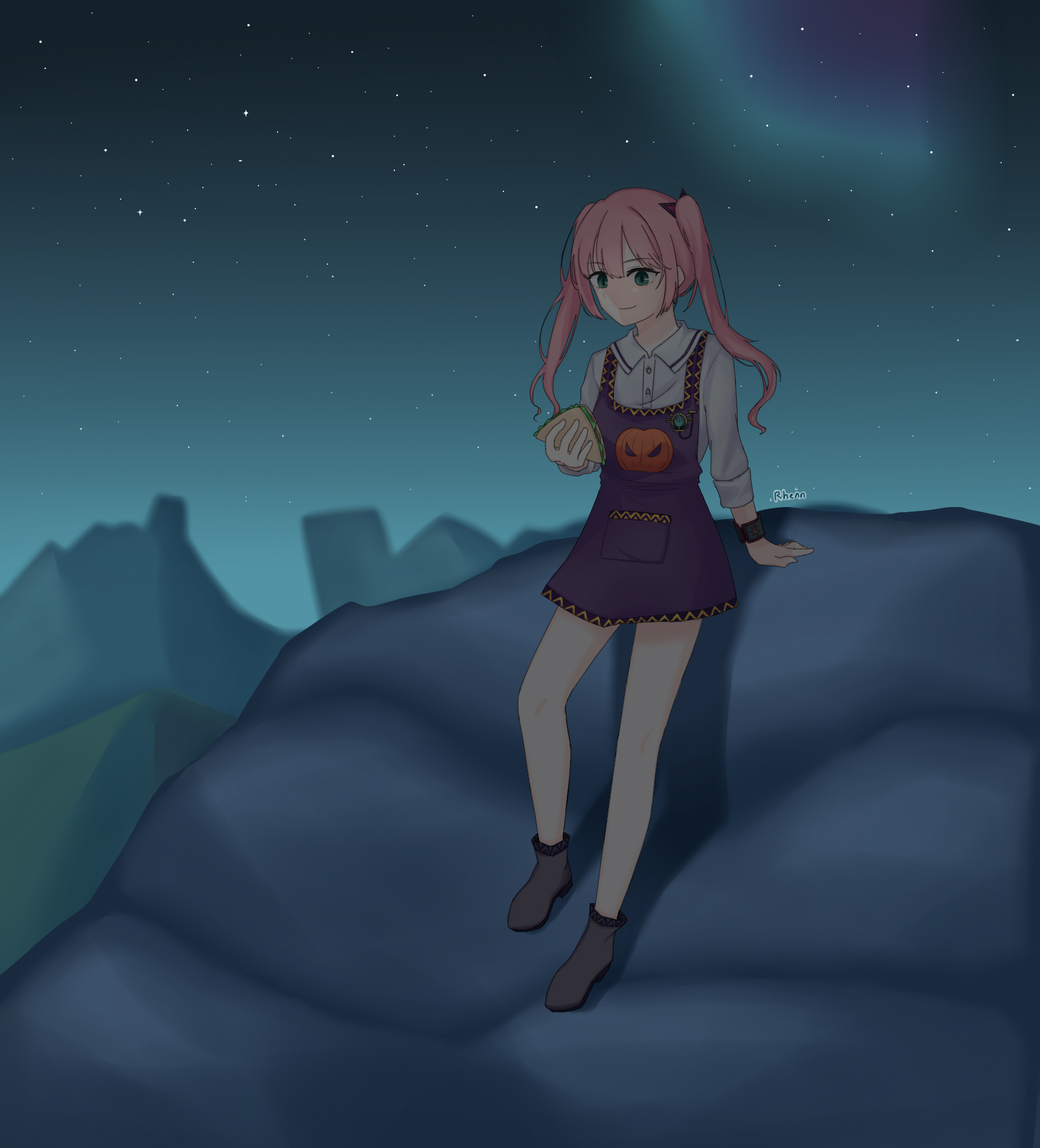 Artist: Rhenn
Character: SugarBean of Bellocan

"My MapleStory character in the Arcane River Vanishing Journey region."
---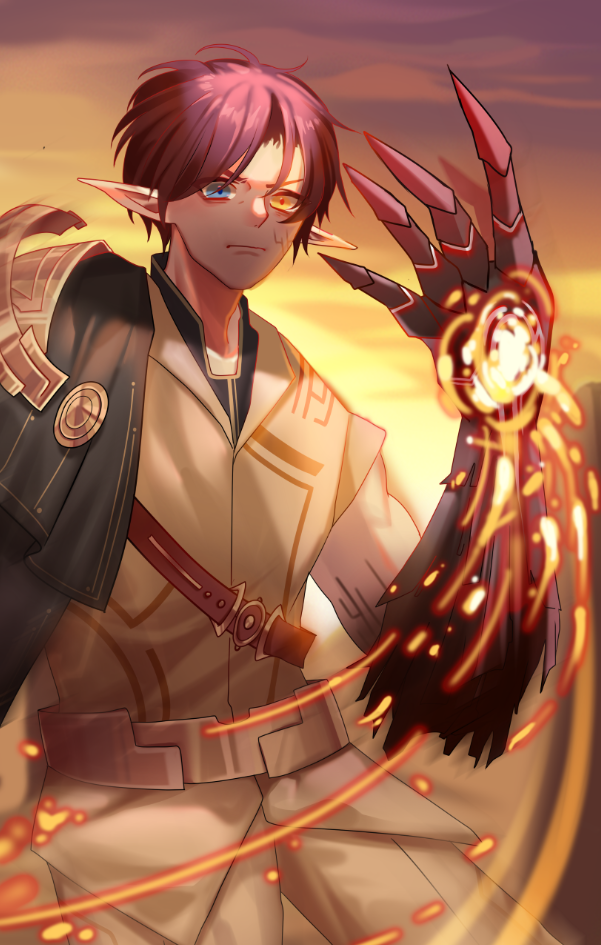 Artist: ArthurTNG
Character: Yuutsun of Galicia
Website: https://www.deviantart.com/arthurtng

"I loved Ark's concept and skill set, so here is my take on the handsome guy haha."
---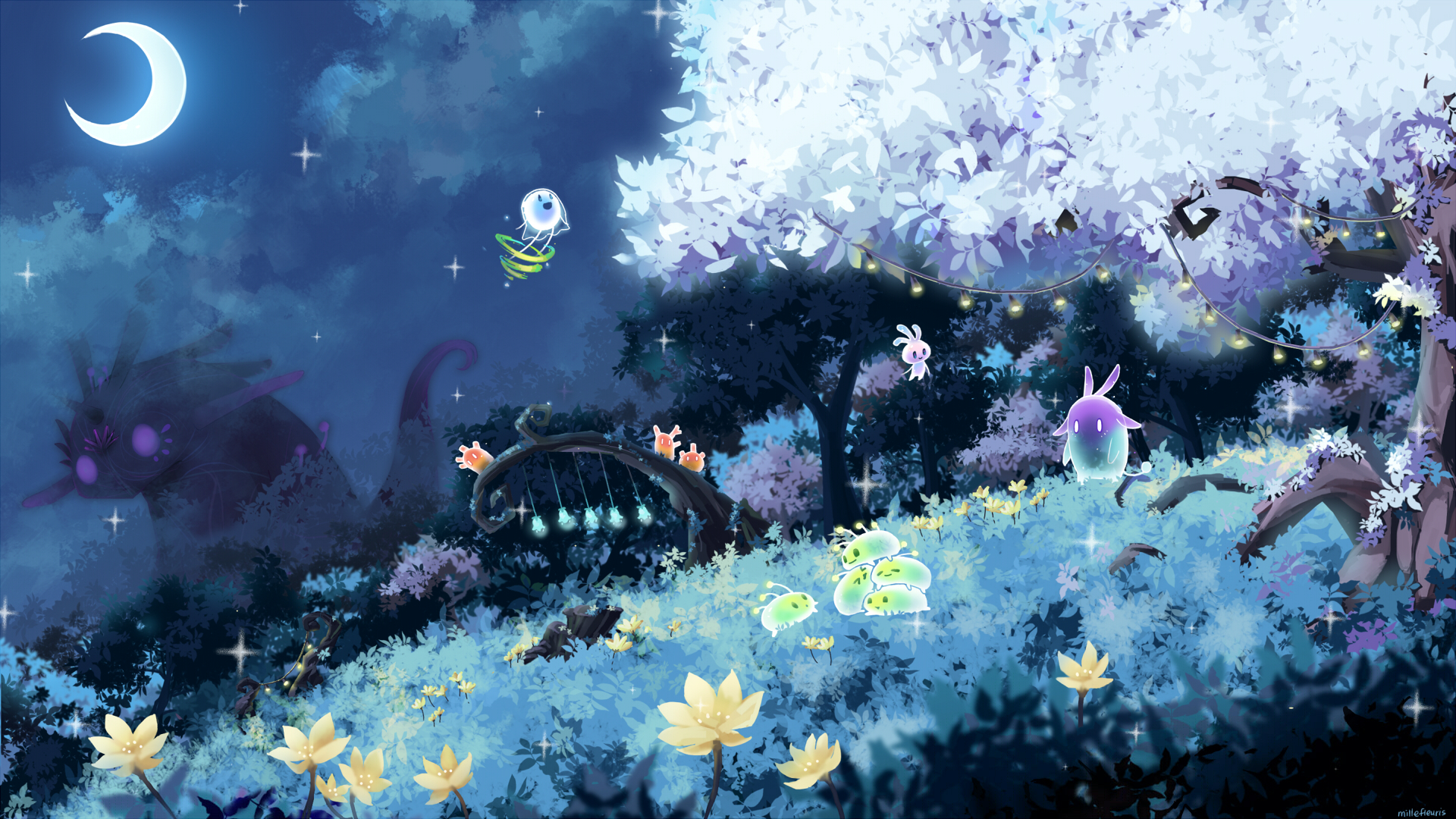 Artist: Mille
Character: Millefleuris of Yellonde
Website: http://magnoliophytas.tumblr.com/
Twitter: @lachelein

"A normal day for the spirits in the mysterious forest of Arcana, where a darkness looms."