Welcome to the MapleStory Art Corner! To celebrate the wonderful community that's helped to make Maple World such a vibrant, colorful place to be, we've decided to take this space to display some of our favorite fan art that we've gathered from you, our players! If you'd like to submit your own art, you can do so via this handy form (please be sure to include your artist name in the filename).
Here are our favorite submissions this week ~ Please remember that the links to websites operated by third parties are not under the control, or endorsed by, Nexon and Nexon is not responsible for the contents of any linked website.
---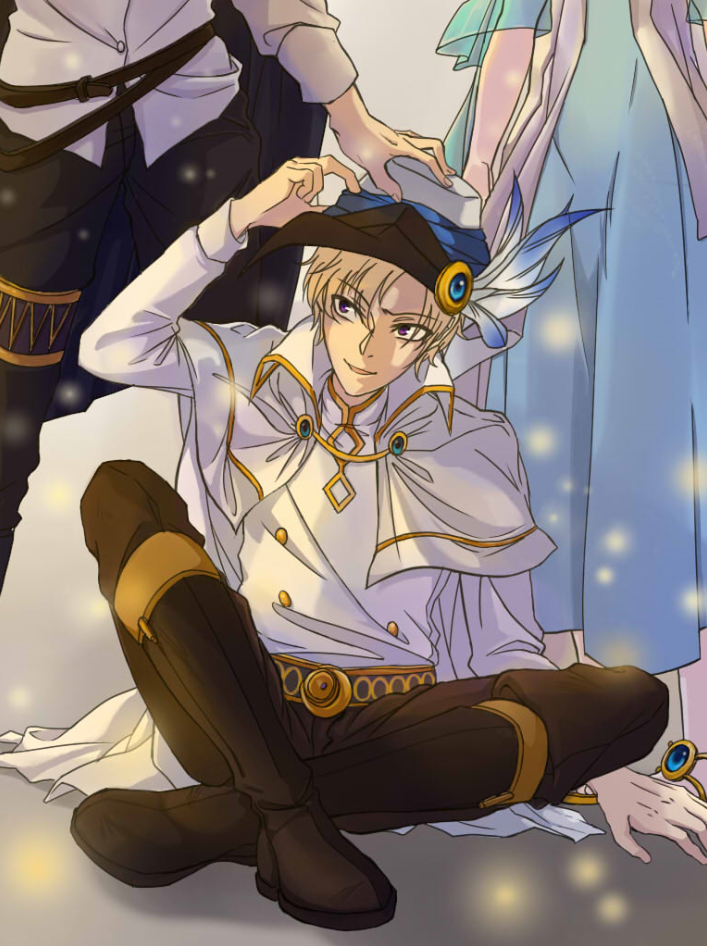 Artist: Klepht
Character: Klepht of Windia
Twitter: @Klepht19970606
Instagram: @klepht8606

"I drew the two most important people in Phantom's life, but both of them have already passed away. One is Phantom's Master, Raven. The other one is the love of his life, Aria. Raven's character design is based on the design of some Korean and Japanese Maplestory fan art."
---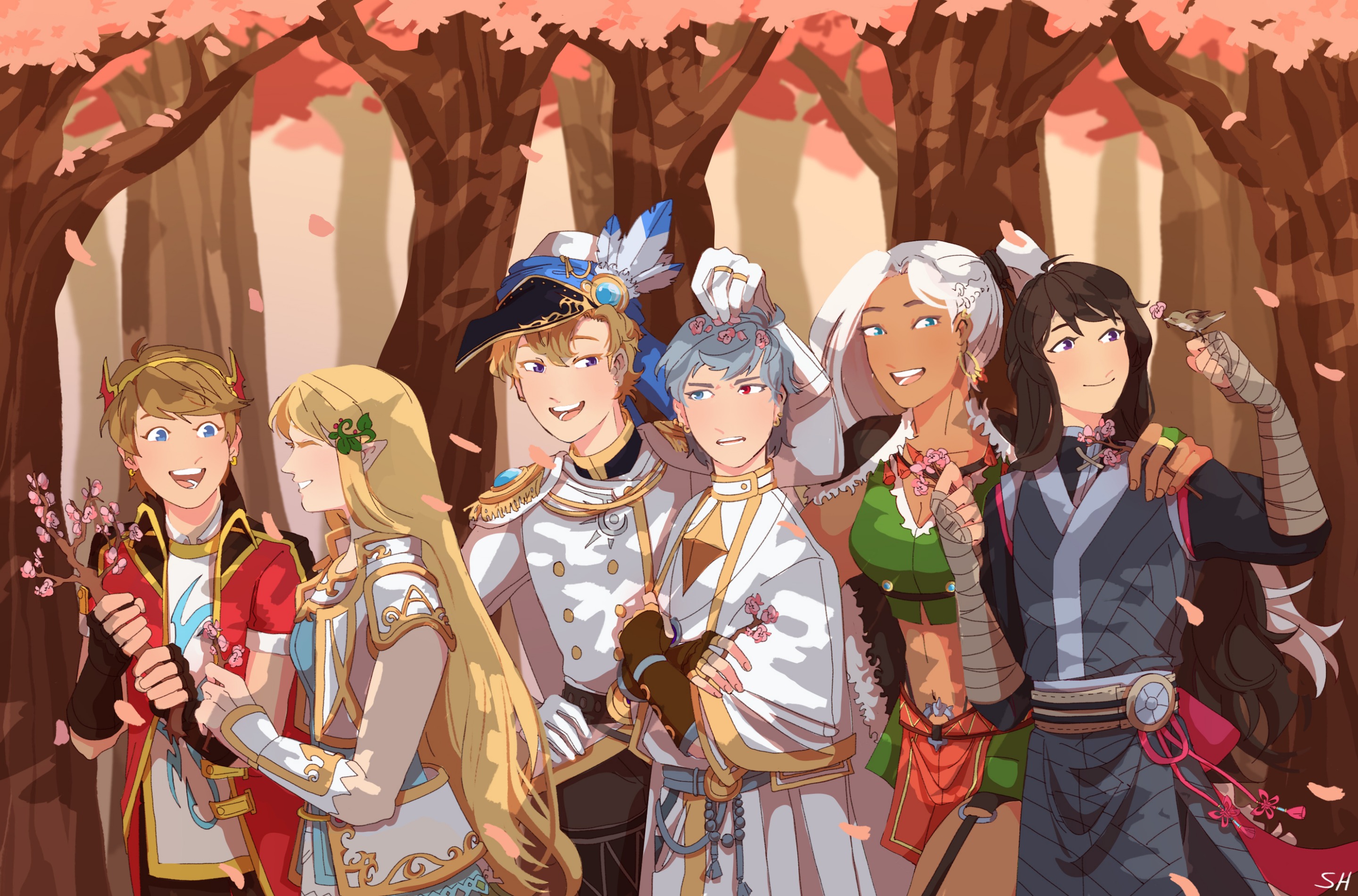 Artist: Knolance
Character: Knolance of Scania
Twitter: @shahaechan
Instagram: @dried.persimmon
"The heroes go on a nice walk in a peaceful forest filled with blooming cherry blossoms! It's springtime and everyone is happy and enjoying the beautiful scenery!"
---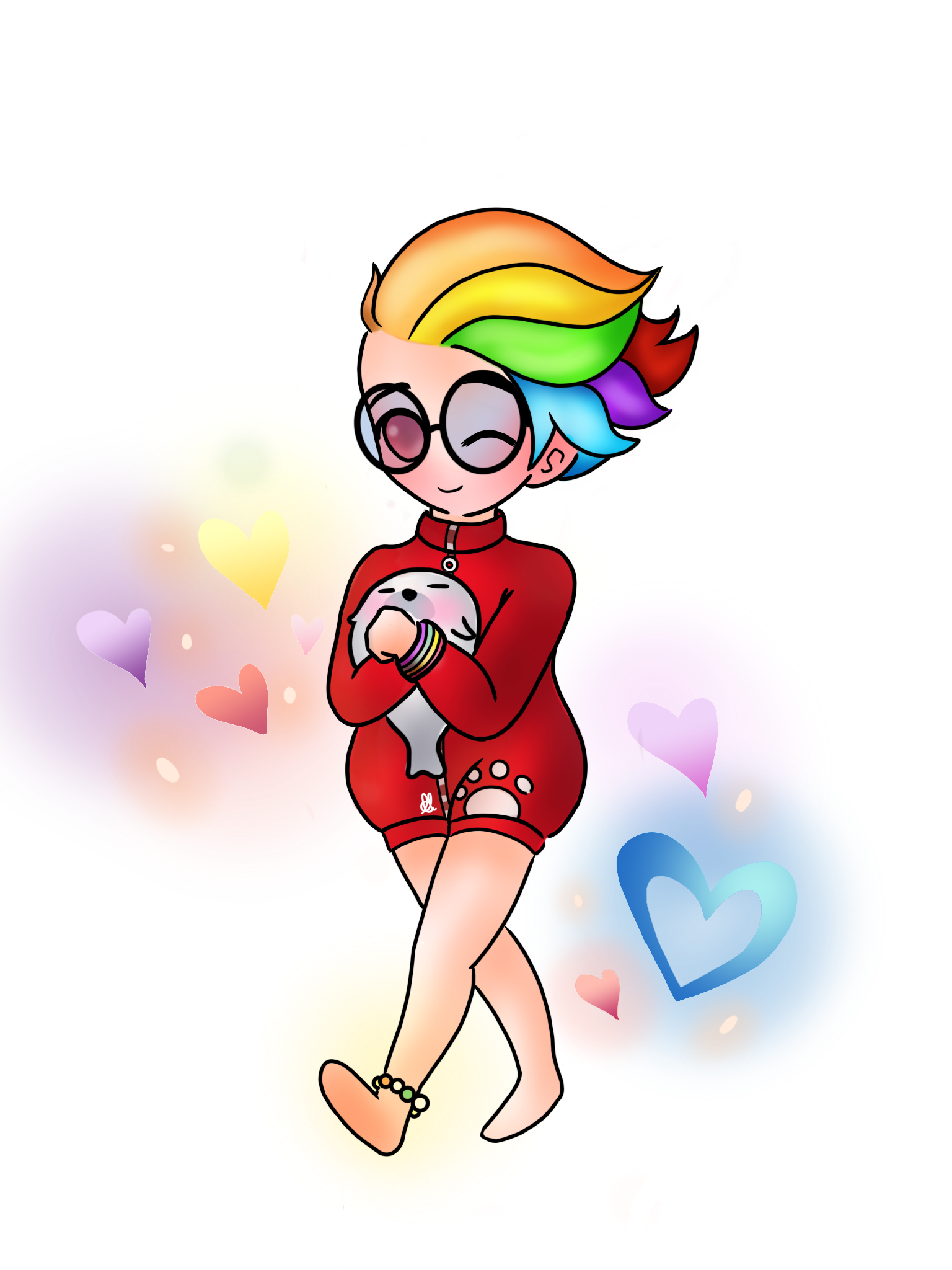 Artist: AciaL
Character: Laica of Galicia

"A drawing of the current look of my character <3"

---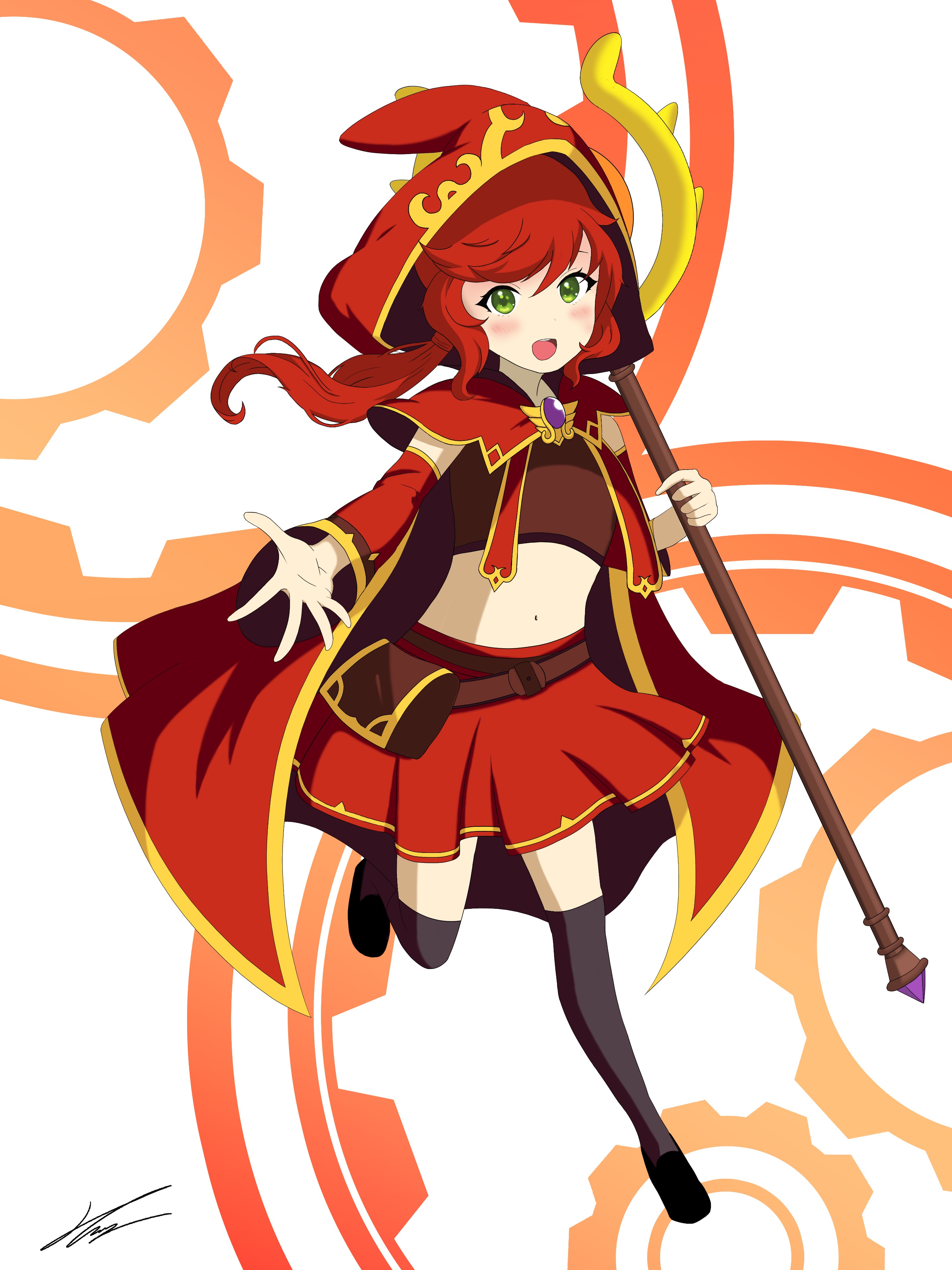 Artist: Tam
Character: Komi of Reboot (NA)

"An illustration of the Blaze Wizard instructor Oz using her 5th Job Skill, Inferno Sphere."
---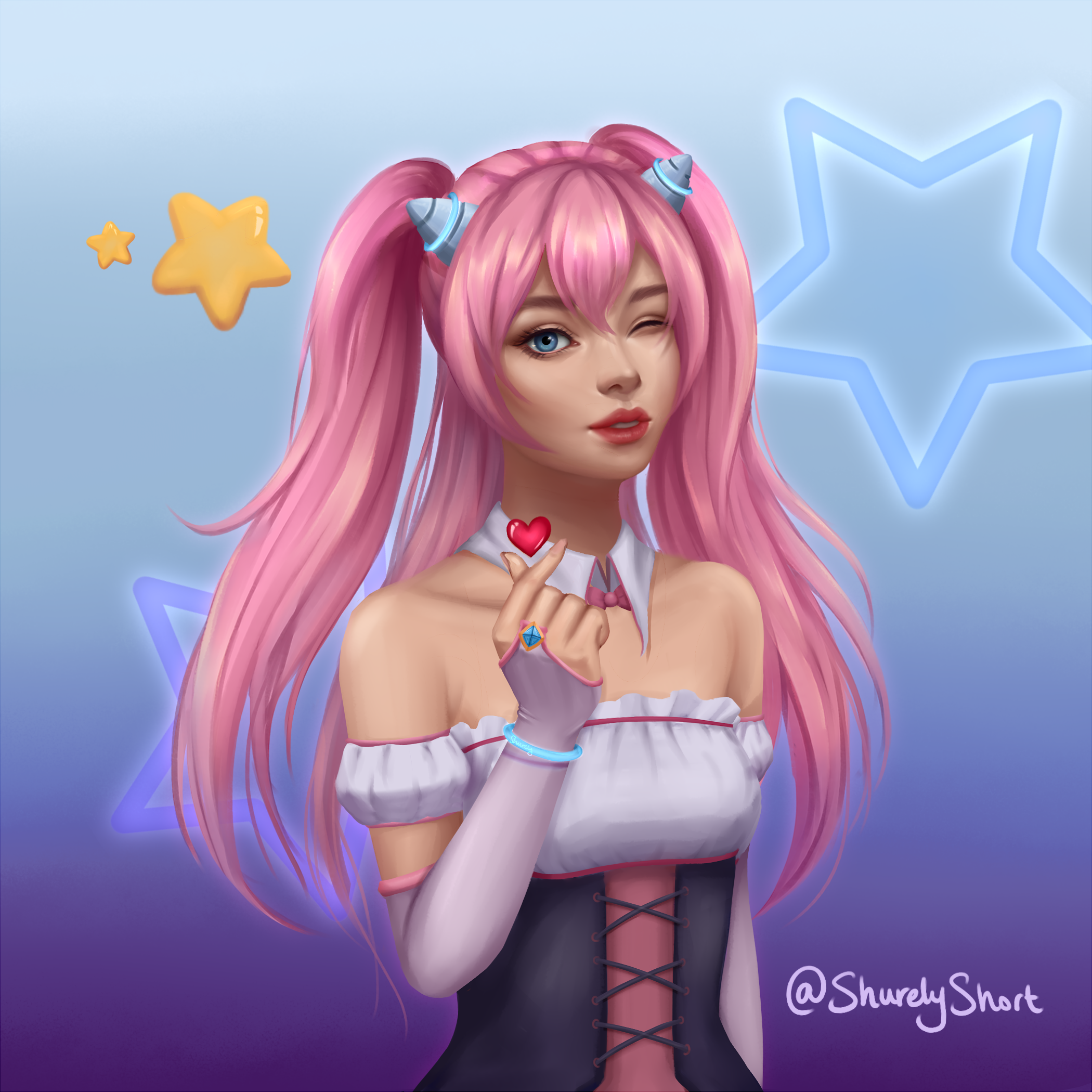 Artist: Shurely Short
Character: peepish of Reboot (NA)
Instagram: @shurelyshort

"My take on the adorable Angelic Buster."
---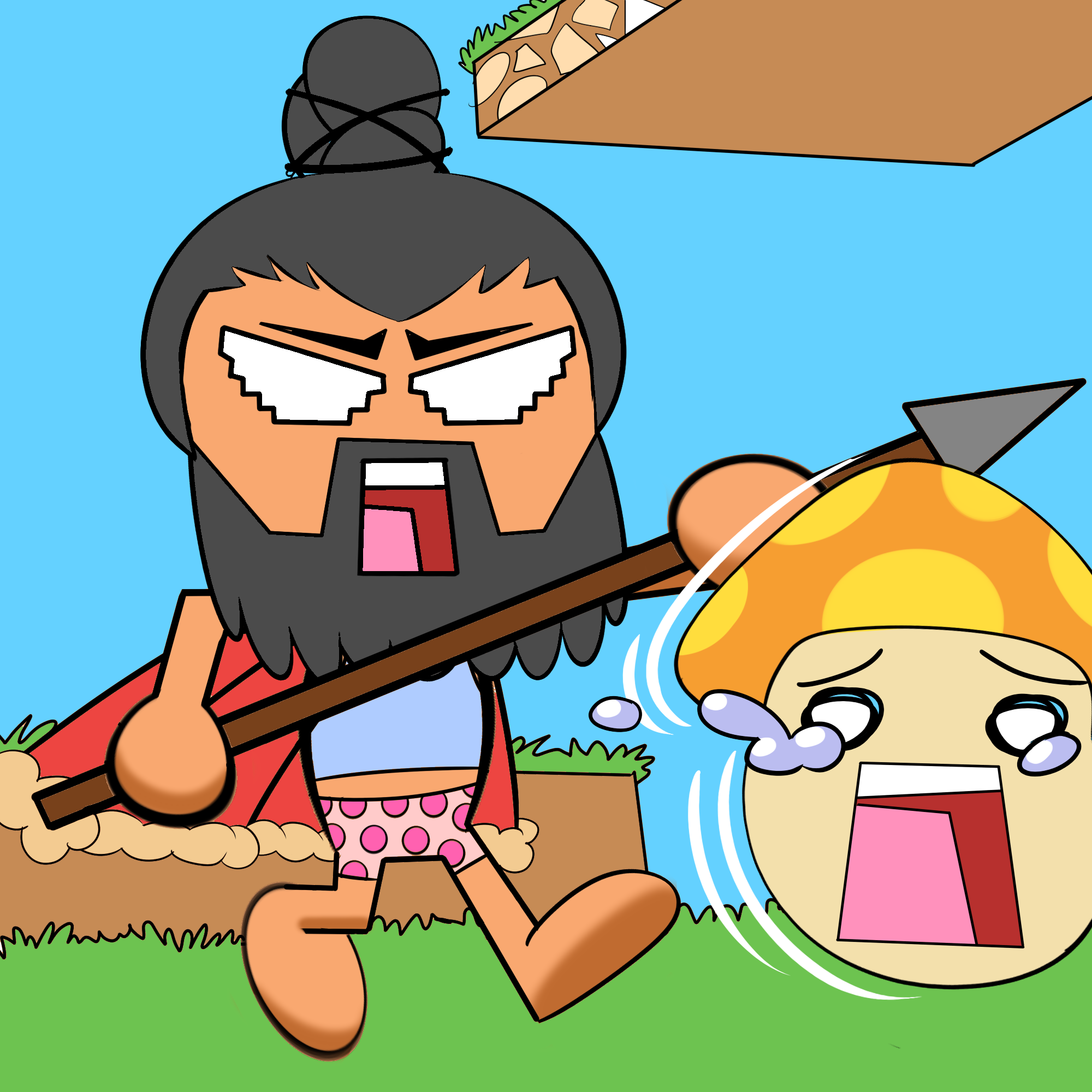 Artist: woggzy
Character: woggzy of Luna
Twitter: @woggzy91
Instagram: @woggzy

"This piece represents me as a Mapler."