On Saturday, May 11th, MapleStory Fest returned to Los Angeles for a full day of announcements, fun and games to celebrate everything Maple! If you missed out or just want a recap of all the fun that was had, just take a look below!
MapleStory
Not only was May 11th, 2019 the day of our second annual edition of MapleStory Fest; it was also our 14th Anniversary! We couldn't think of a better way to celebrate such a special day than by bringing our fans and developers together to celebrate all things MapleStory. Best Anniversary present ever! 
Our big news of the day was, of course, the reveal of our brand new Pathfinder class! Players got to see the reveal of our Return to Adventure event, where players can sign up for MapleStory to earn amazing prizes, plus a look at our Adventure Island events this Summer, our revamps to Hayato and Kanna, and our upcoming Tera Burning event! We even got to hear from Pathfinder's voice actor Sarah Anne Williams on what makes this character so special to us.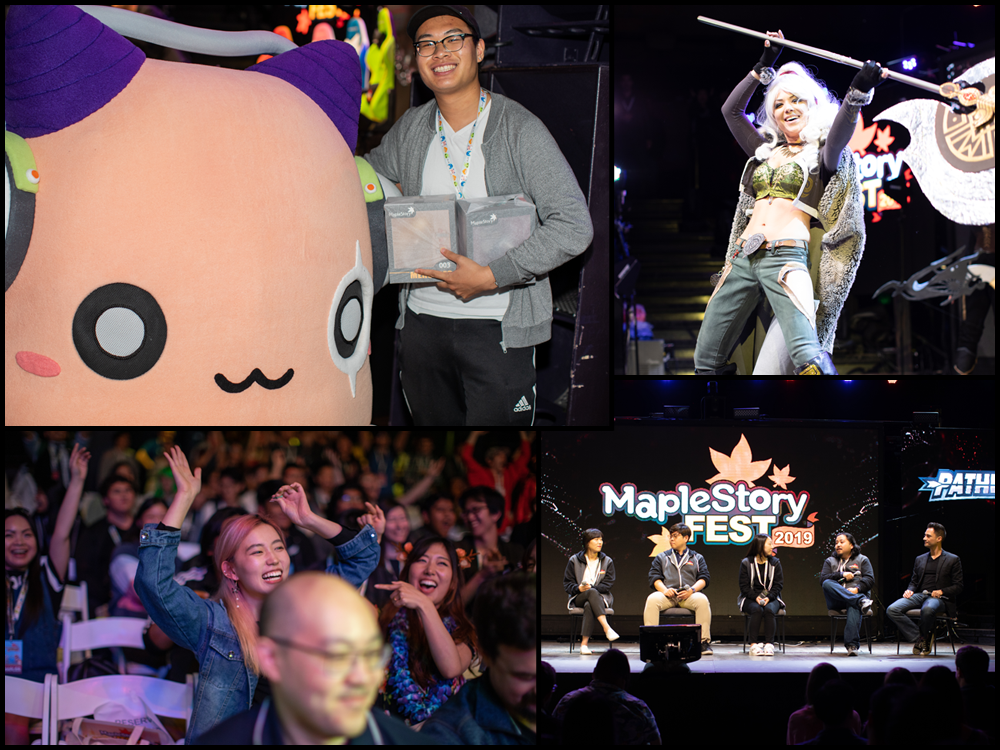 There was plenty for Maplers to do at the venue, including a cosplay contest, a Sohobricks block-building activity, a forum for players to share their stories, tons of giveaways, plus a live band performing the music of MapleStory! In between announcements, we also hosted a Q&A with MapleStory developers and producers to answer question submissions from MapleStory players.
This year's been a big one for MapleStory, and we're so glad we could meet so many of you in person to share all the awesome things we have planned! Watch the MapleStory portion of the festival below via Twitch to see it all for yourself:
MapleStory 2
The first part of the MapleStory 2 presentation featured us looking back at that first year of MapleStory 2, including a special feature on Project New Leaf...but we couldn't go to MapleStory Fest and not talk about the future, and the future for MapleStory 2 is a brand new update coming on May 30th, MapleStory 2: Awakening!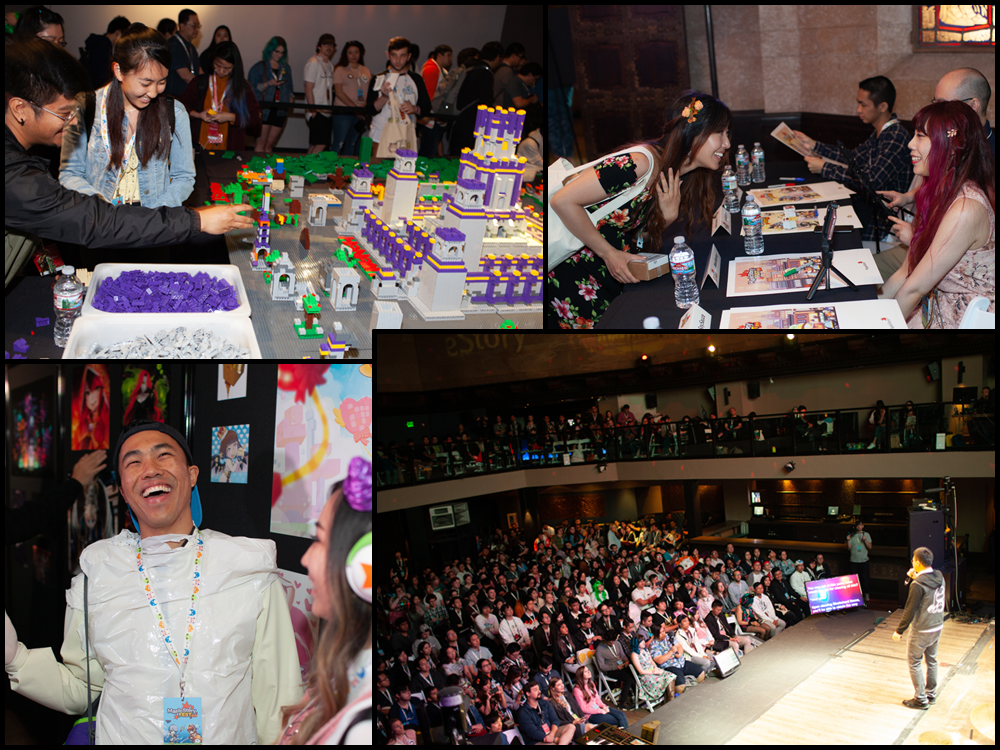 We went into a deep dive on the big changes coming, featuring special videos showing off the new Striker job, the new Job Rank skills and much more. You can also watch the entire MapleStory 2 portion of the day's events via the Twitch Video below!