Welcome to the MapleStory Art Corner! To celebrate the wonderful community that's helped to make Maple World such a vibrant, colorful place to be, we've decided to take this space to display some of our favorite fan art that we've gathered from you, our players!! If you'd like to submit your own art, you can do so via this handy form (please be sure to include your artist name in the filename).
Here are our favorite submissions this week ~ Please remember that the links to websites operated by third parties are not under the control, or endorsed by, Nexon and Nexon is not responsible for the contents of any linked website.
---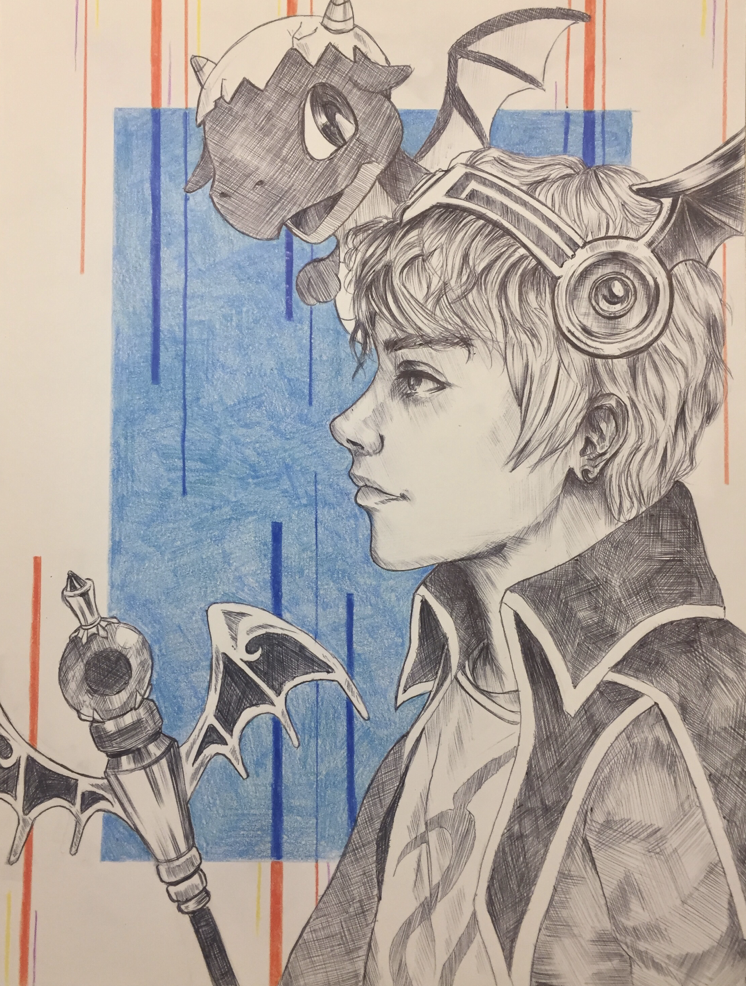 Artist: PineappleGenny
Character: SupahEdgy156 of Reboot (NA)

"Made as a Christmas present for a friend."
---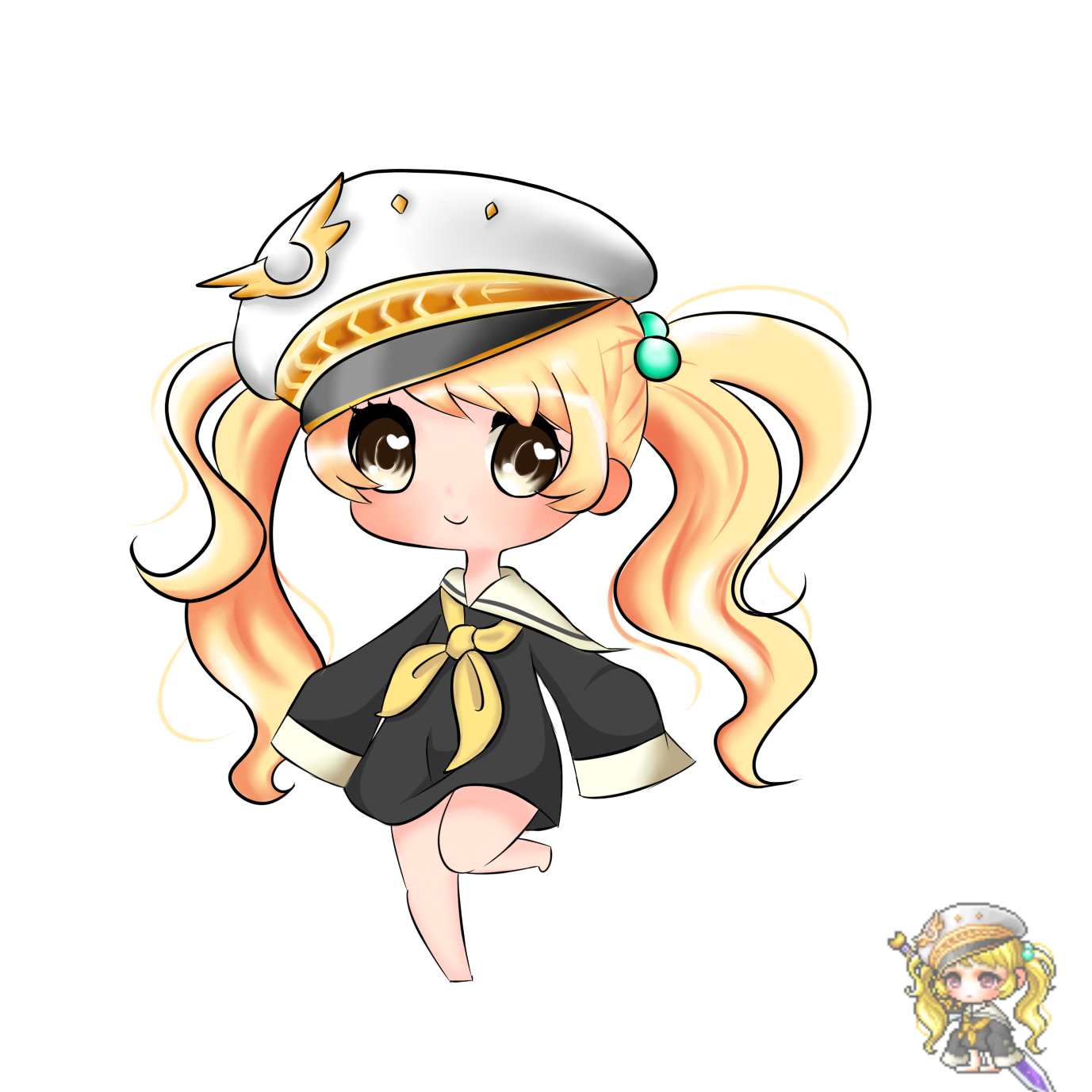 Artist: Juwulia
Character: Julia of Luna
Instagram: @jupupurin

"I love the outsized sailor coats soo much <3"

---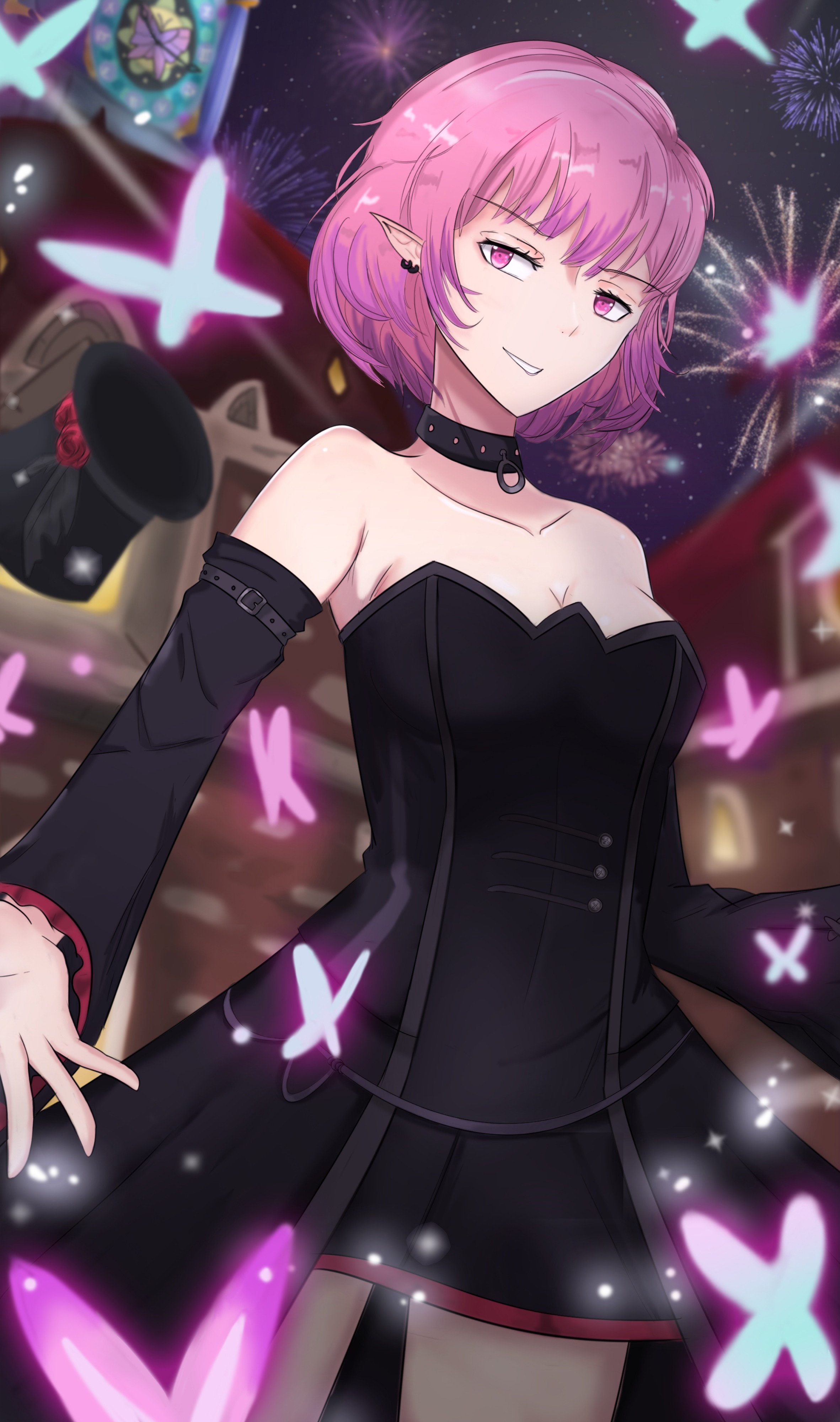 Artist: secret.labyrinth
Character: minnatoAERU of Reboot (NA)
Instagram: @secret.labyrinth

"Have you ever struggled to wake up from a nightmare?"
---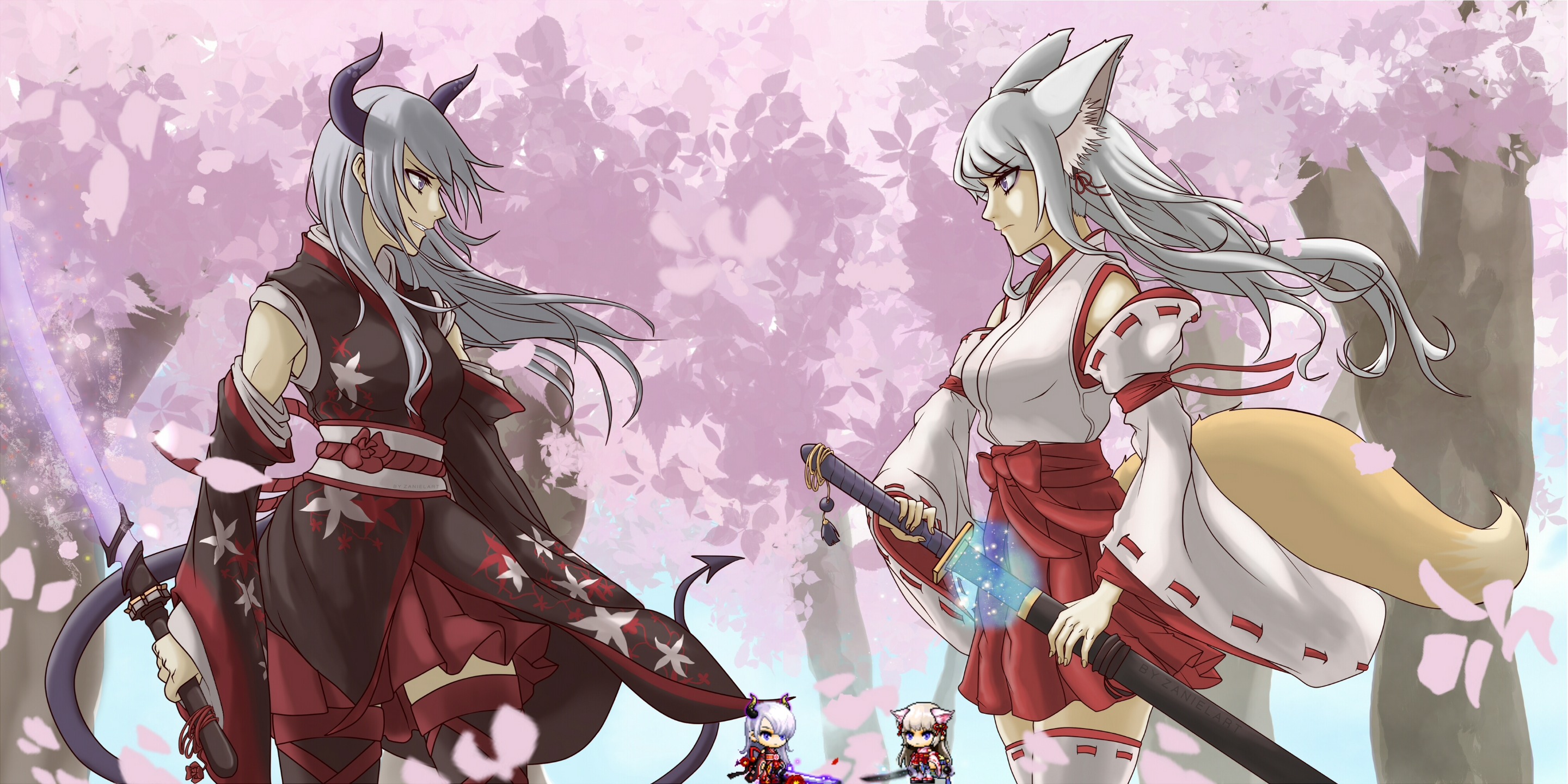 Artist: ZanielArt
Character: ZanSenpai9 of Broa
Twitter: @Zaniel_art
Instagram: @zanielart

"This is my Zero, but both of them are Beta. I mostly focused on Beta and love putting her into fashion designs, especially in the Japanese kimono style."
---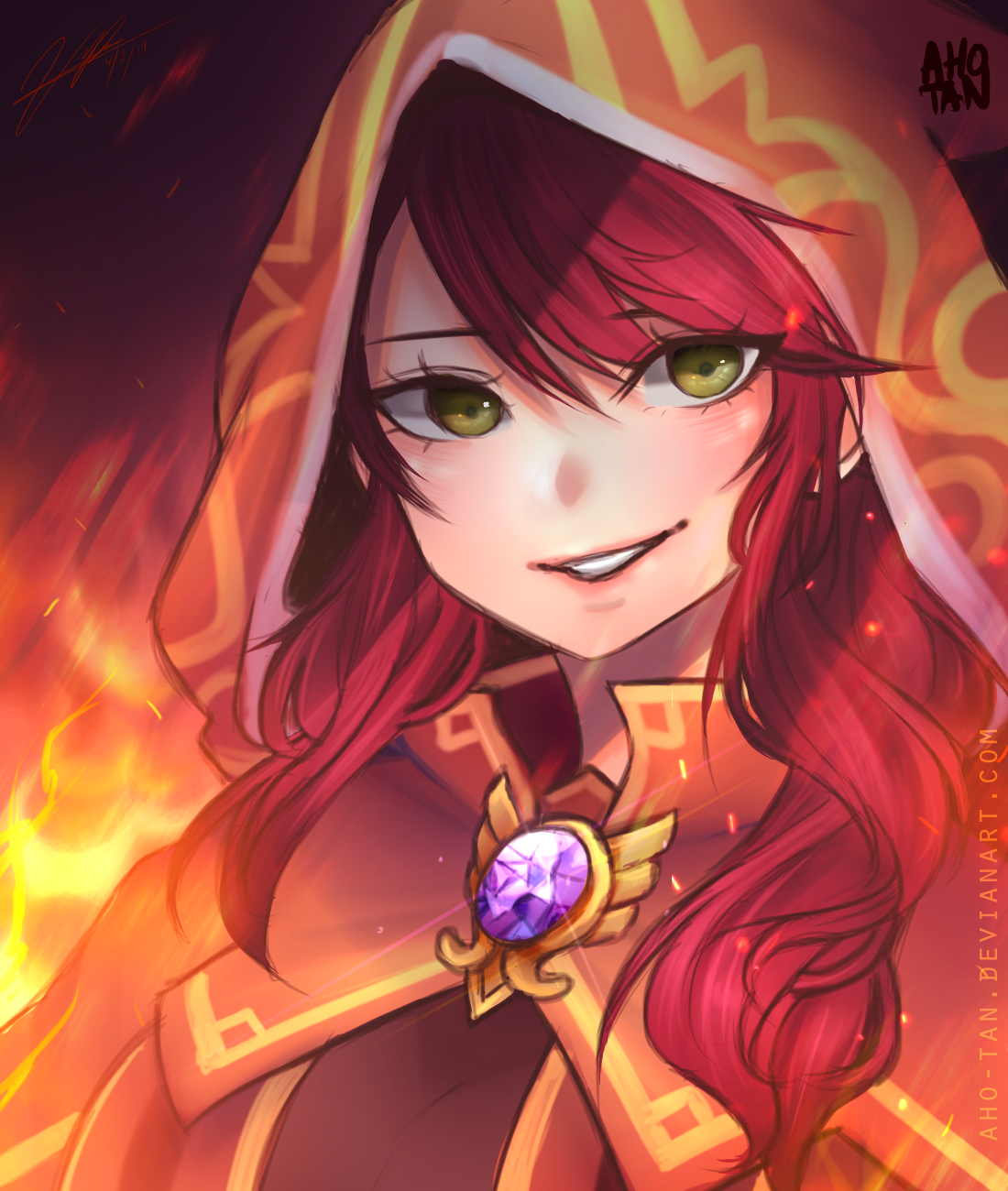 Artist: ahotan
Character: Kagi of Bera
Website: https://www.deviantart.com/aho-tan

"A drawing of the best MapleStory waifu (in my opinion) <3"
---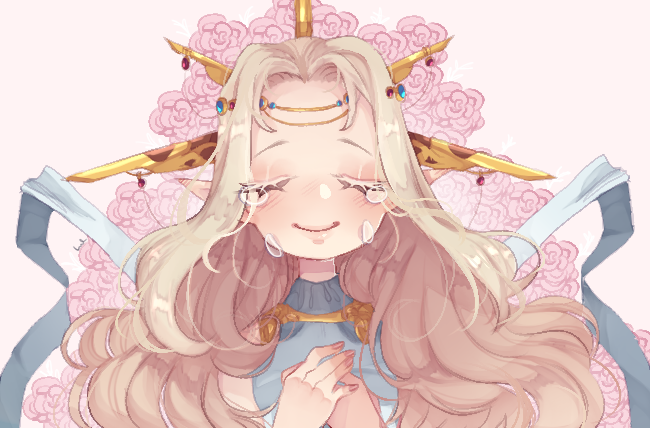 Artist: Lexi
Character: Aresthia of Bera
Twitter: @Reused_Angel

"Cygnus is a beautiful character! She's my favorite."