Welcome to the MapleStory Art Corner! To celebrate the wonderful community that's helped to make Maple World such a vibrant, colorful place to be, we've decided to take this space to display some of our favorite fan art that we've gathered from you, our players! If you'd like to submit your own art, you can do so via this handy form (please be sure to include your artist name in the filename).
Here are our favorite submissions this week ~ Please remember that the links to websites operated by third parties are not under the control, or endorsed by, Nexon and Nexon is not responsible for the contents of any linked website.
---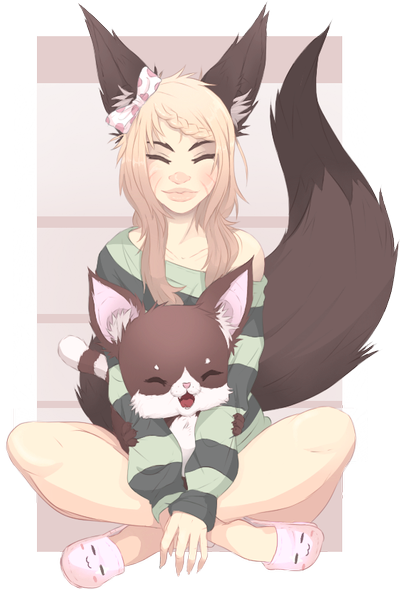 Artist: Fawnt
Character: Nyoe of Reboot (NA)
Twitter: @PlushSocks 
Instagram: @gimmeattention
"To celebrate Beast Tamer being buffed, I decided to draw my tamer!"
---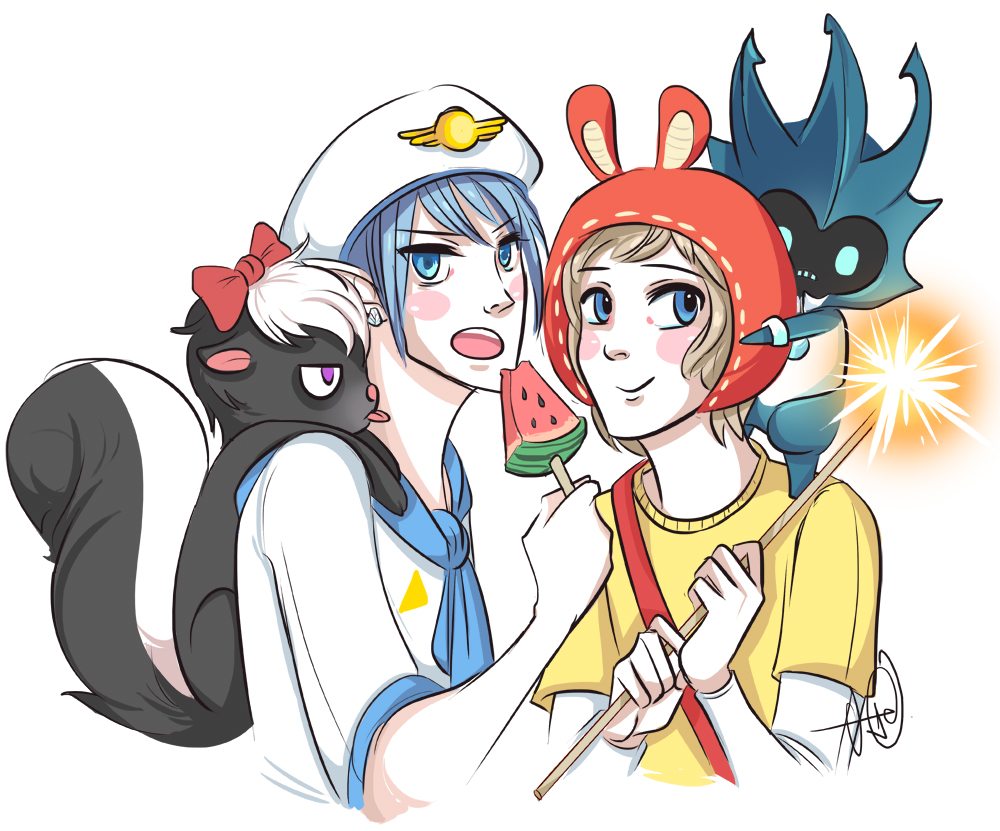 Artist: Vesper
Character: Vesper of Bera

"SUMMER IS HOT (featuring my Ark and Kanna :D)"
---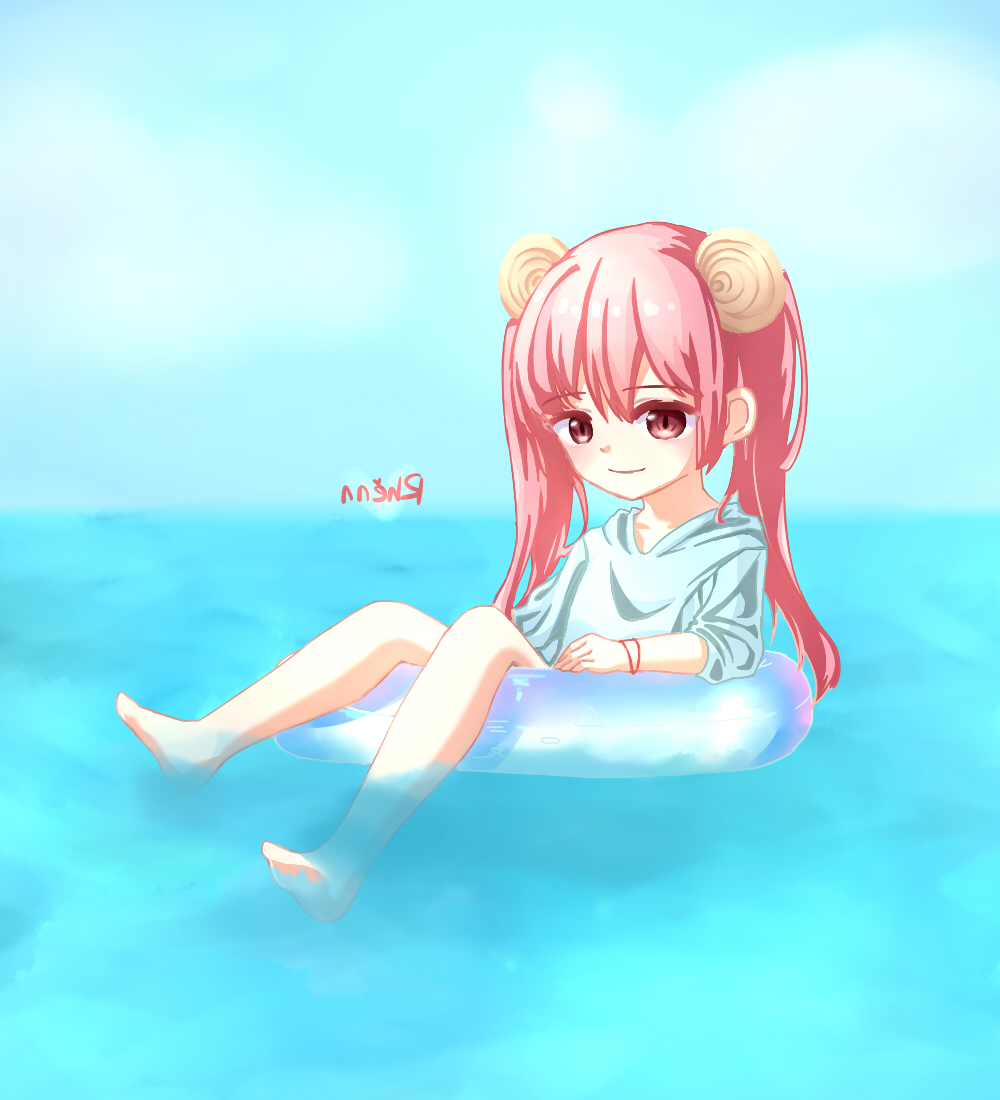 Artist: Rhenn
Character: SugarBean of Bellocan

"I really liked the new legend of the blue sea outfit so I ended up buying it! :D It matches well with my character."
---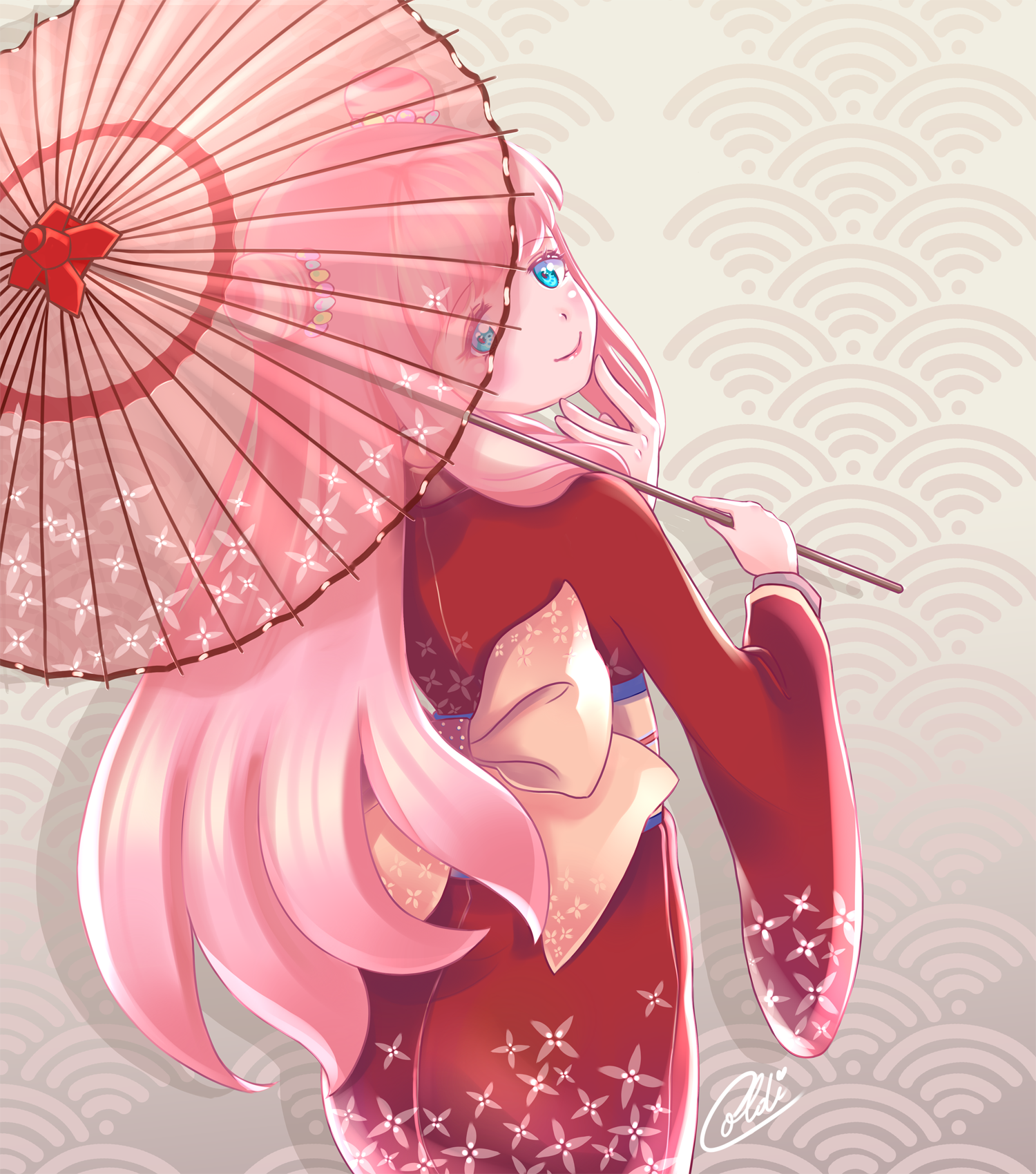 Artist: Coldi
Character: xColdHeartx of Luna
Twitter: @ColdiArt
Instagram: @coldi.art
Website: https://www.deviantart.com/xcoldi
"Here is a drawing of my lovely main in full red Japanese look! Maple fashion is very cute!"
---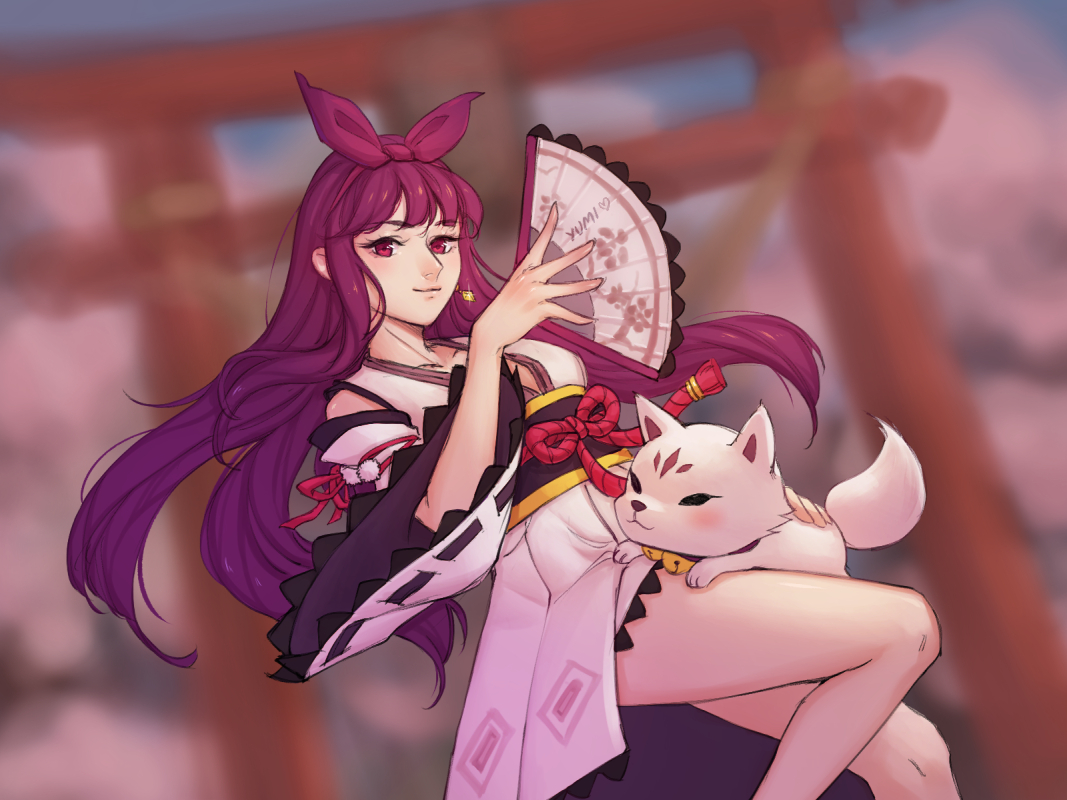 Artist: yumi
Character: hooomi of Reboot (NA)
Instagram: @yumicchii

"Kanna was my first MapleStory character <3"
---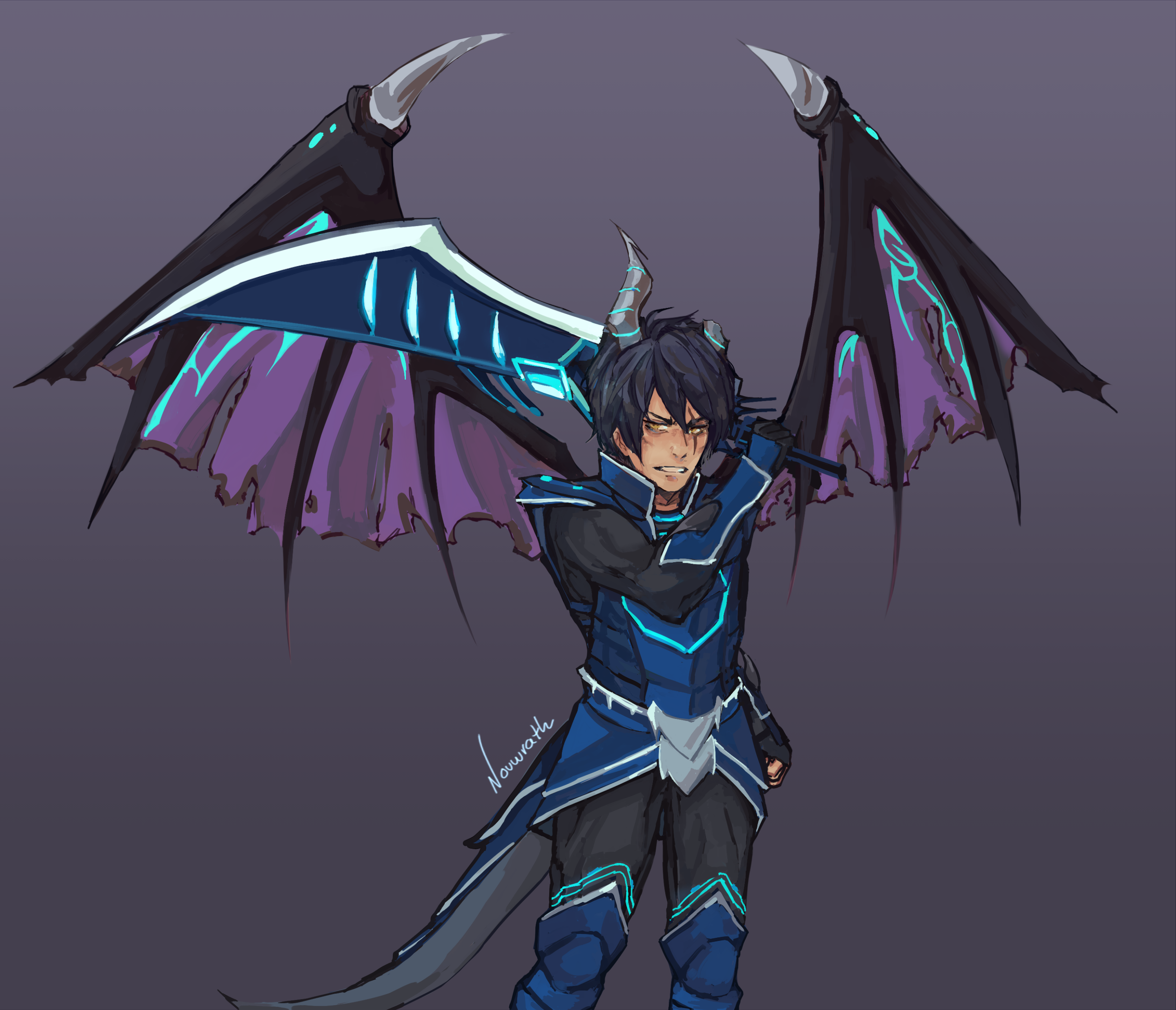 Artist: Nouwrath
Character: Mariluzz of Nova
Twitter: @nouwrath
Instagram: @nouwrath
"I unabashedly love characters like Magnus."