Welcome to the MapleStory Art Corner! To celebrate the wonderful community that's helped to make Maple World such a vibrant, colorful place to be, we've decided to take this space to display some of our favorite fan art that we've gathered from you, our players! If you'd like to submit your own art, you can do so via this handy form (please be sure to include your artist name in the filename).
Here are our favorite submissions this week ~ Please remember that the links to websites operated by third parties are not under the control, or endorsed by, Nexon and Nexon is not responsible for the contents of any linked website.
---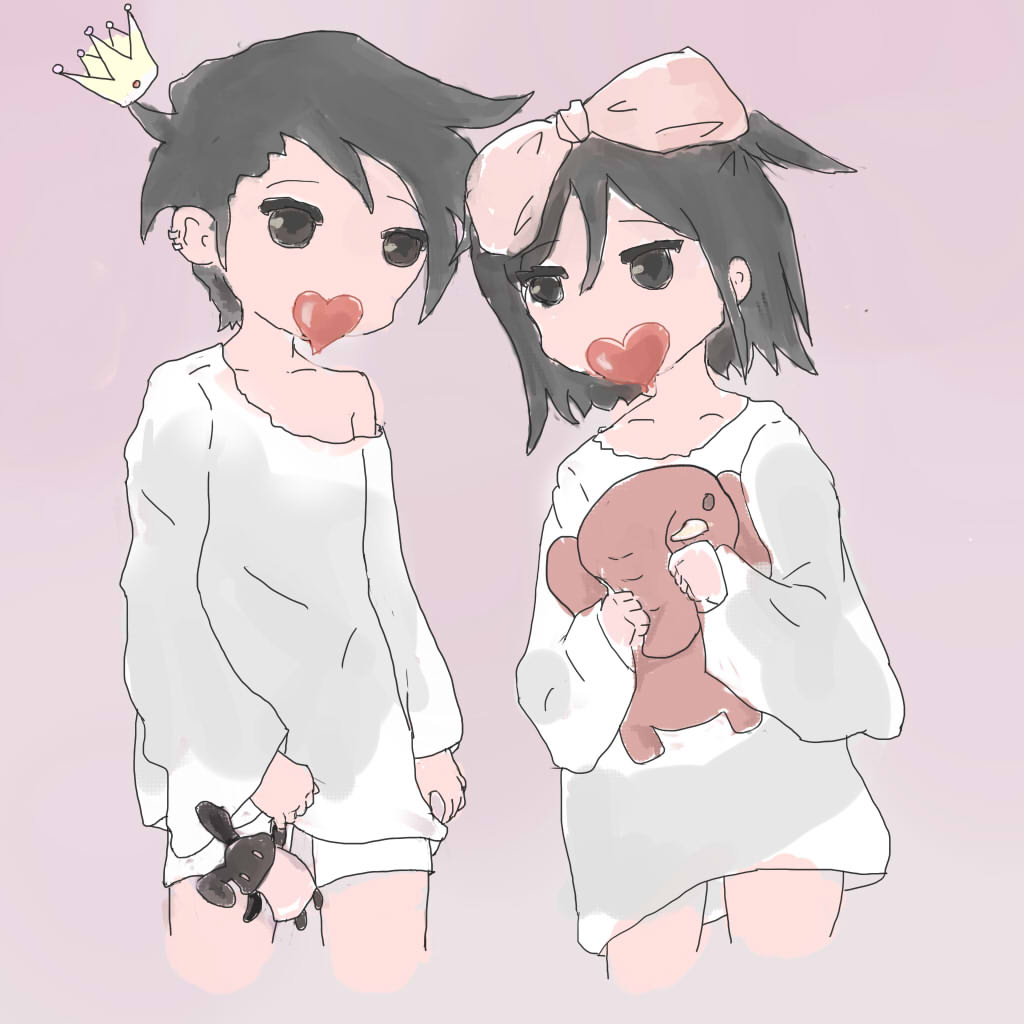 Artist: tesselock
Character: GongCha1 of Bera
Instagram: @tesselock

"I found these two in Henesys channel 1! They're so cute :3"
---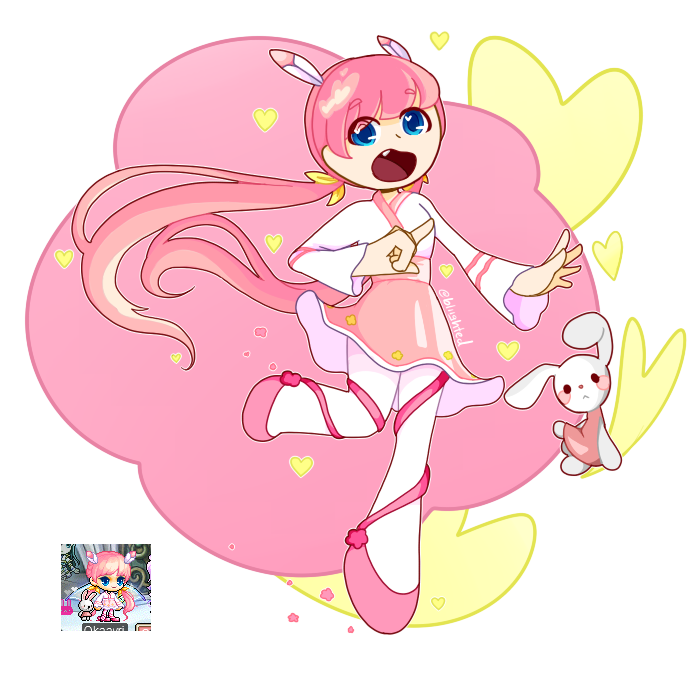 Artist: bliighted
Character: Okaavri of Aurora
Twitter: @bliighted

"My Angelic Buster! Her colors remind me of lemons and peaches."
---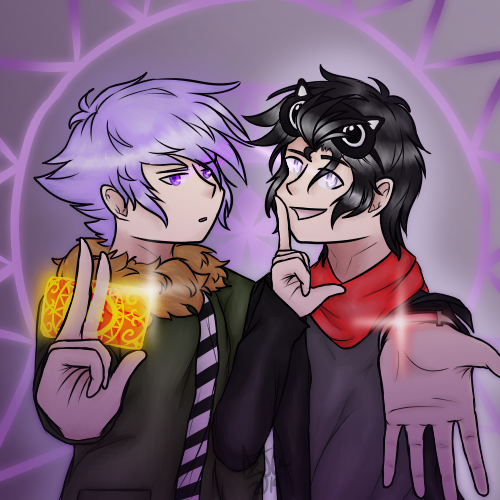 Artist: atsugiashi
Character: zSeoul of Aurora
Twitter: @atsugiashi

"Drew my friend's Phantom character along with my Kinesis character!"
---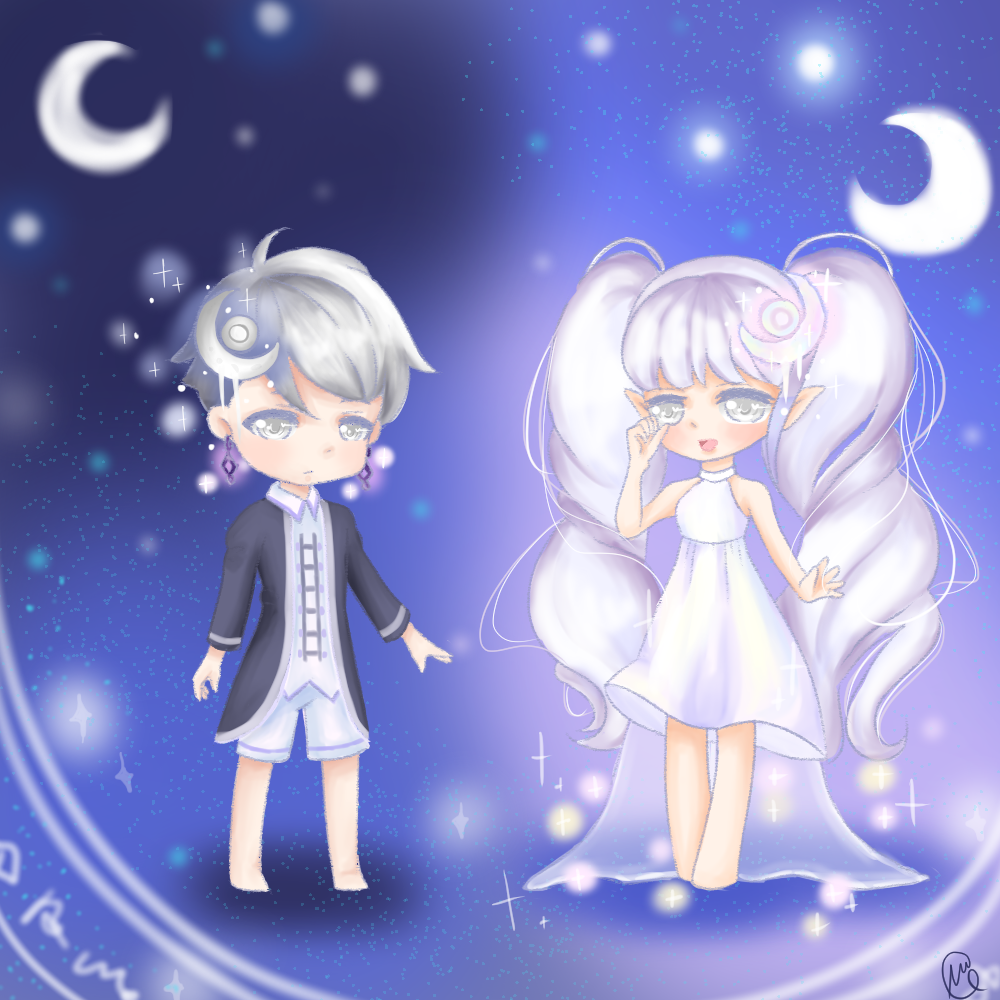 Artist: noodleswithcream
Character: Julia of Luna

"A drawing I made for another mapler and his friend with the absolutely adorable Starlight set."
---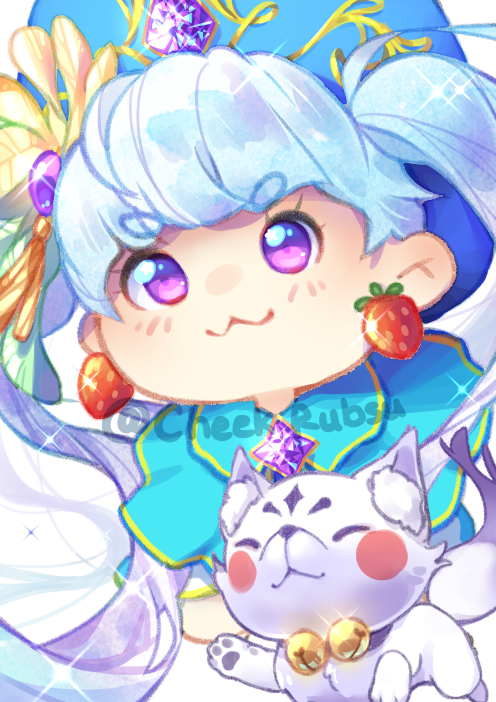 Artist: Cheek Rubsu
Character: LunarStain of Aurora
Twitter: @CheekRubsu
"Returning player so decided to make a Kanna. She turned out cute, so I decided to put all my uwu's into drawing her! If you see me afk in Ardentmill, I'm probably drawing!"
---
Artist: Mille
Character: Millefleuris of Aurora
Twitter: @lachelein 
Website: https://magnoliophytas.tumblr.com
"The Radiant Temple keeps its memories of Tana under the white sun."