Welcome to the MapleStory Art Corner! To celebrate the wonderful community that's helped to make Maple World such a vibrant, colorful place to be, we've decided to take this space to display some of our favorite fan art that we've gathered from you, our players! If you'd like to submit your own art, you can do so via this handy form (please be sure to include your artist name in the filename).
Here are our favorite submissions this week ~ Please remember that the links to websites operated by third parties are not under the control, or endorsed by, Nexon and Nexon is not responsible for the contents of any linked website.
---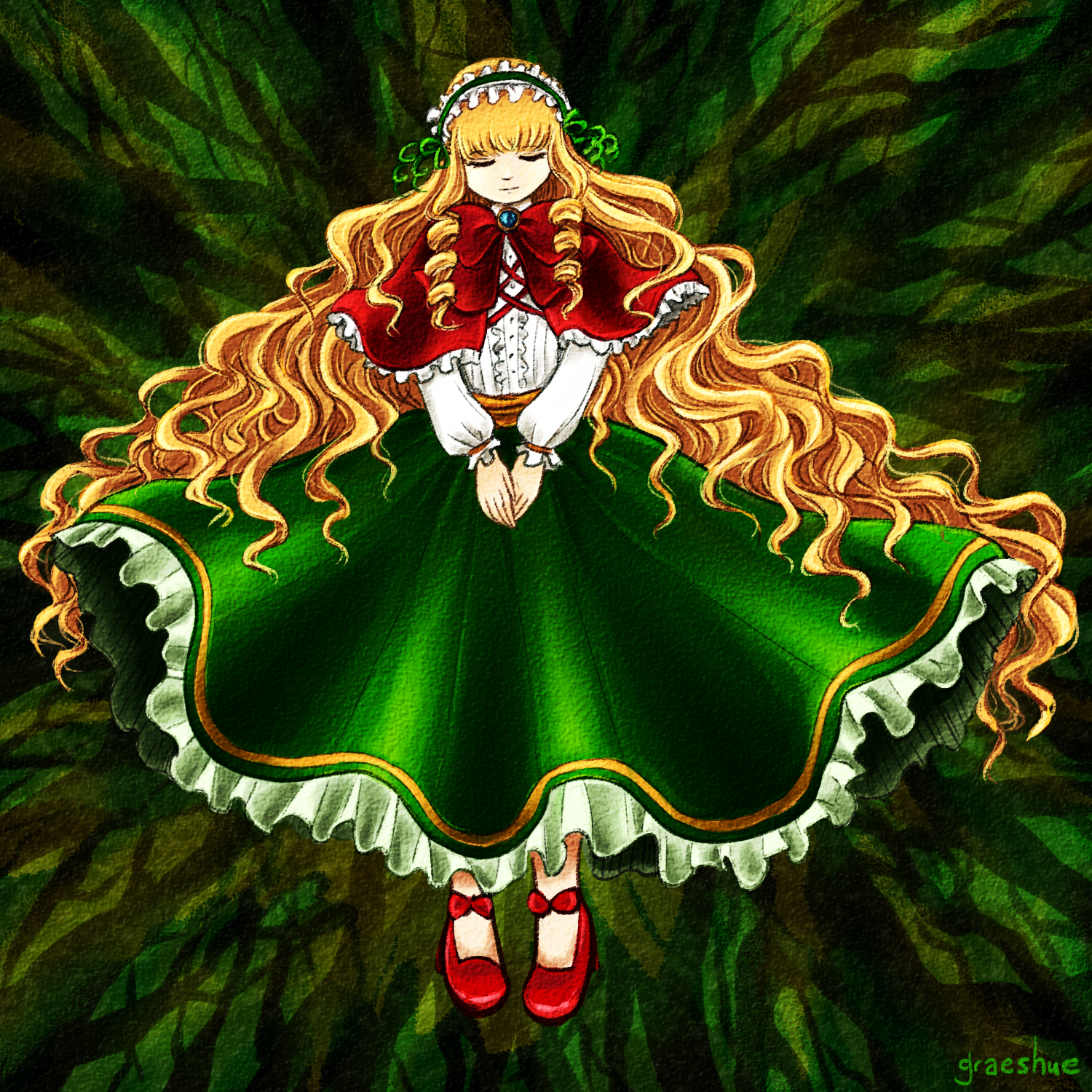 Artist: graeshue
Character: AloraRema of Aurora
Twitter: @graeshue 
Instagram: @graeshue
Website: https://graeshue.tumblr.com

"The World Tree, Alicia within her own peaceful state of mind as the Transcendent of Life."
---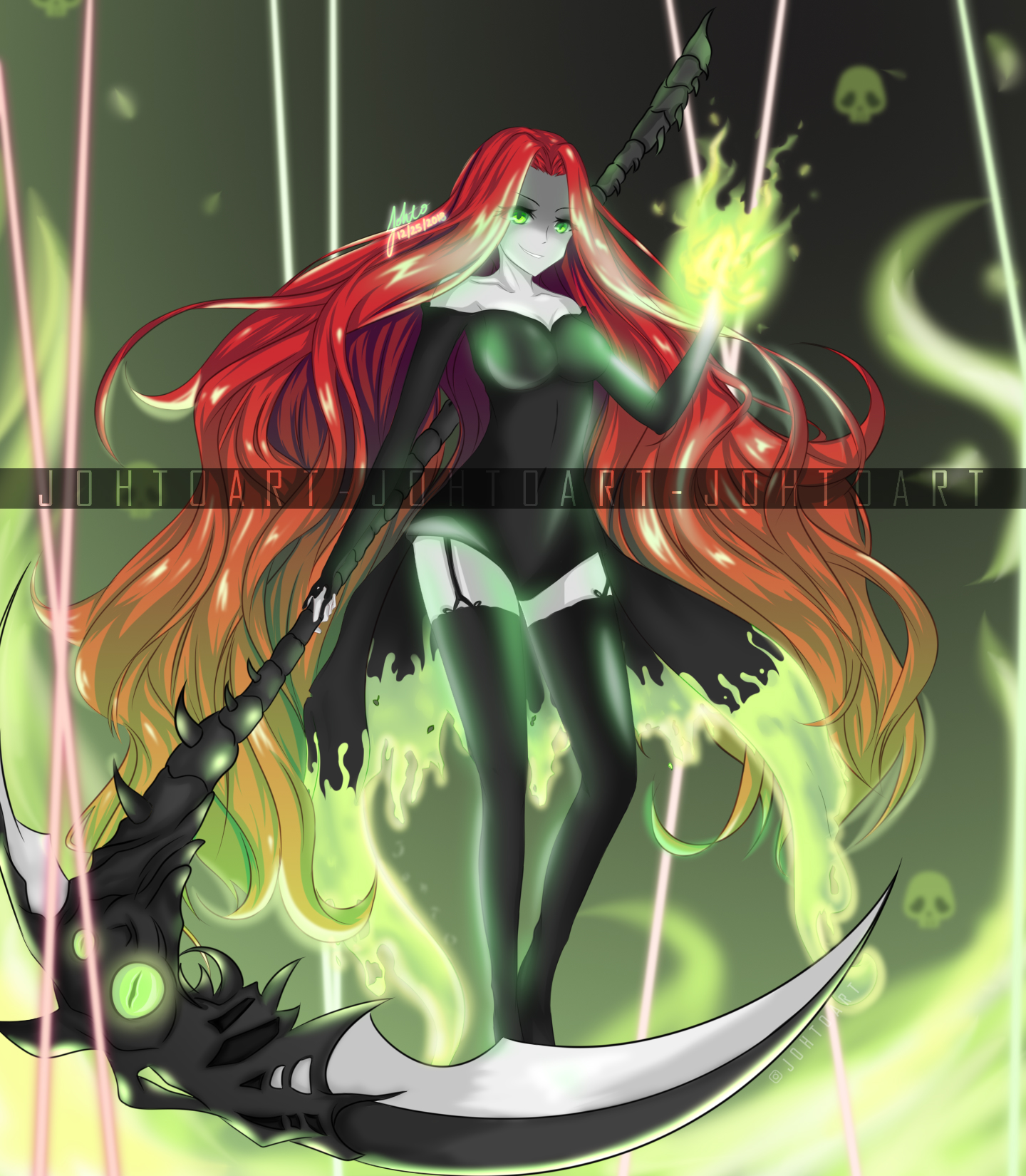 Artist: johtoart
Character: Blshin Reboot (NA)
Twitter: @johtoart
Instagram: @johtoart

"Verus Hilla in the Labyrinth of Suffering; will your soul join her?"
---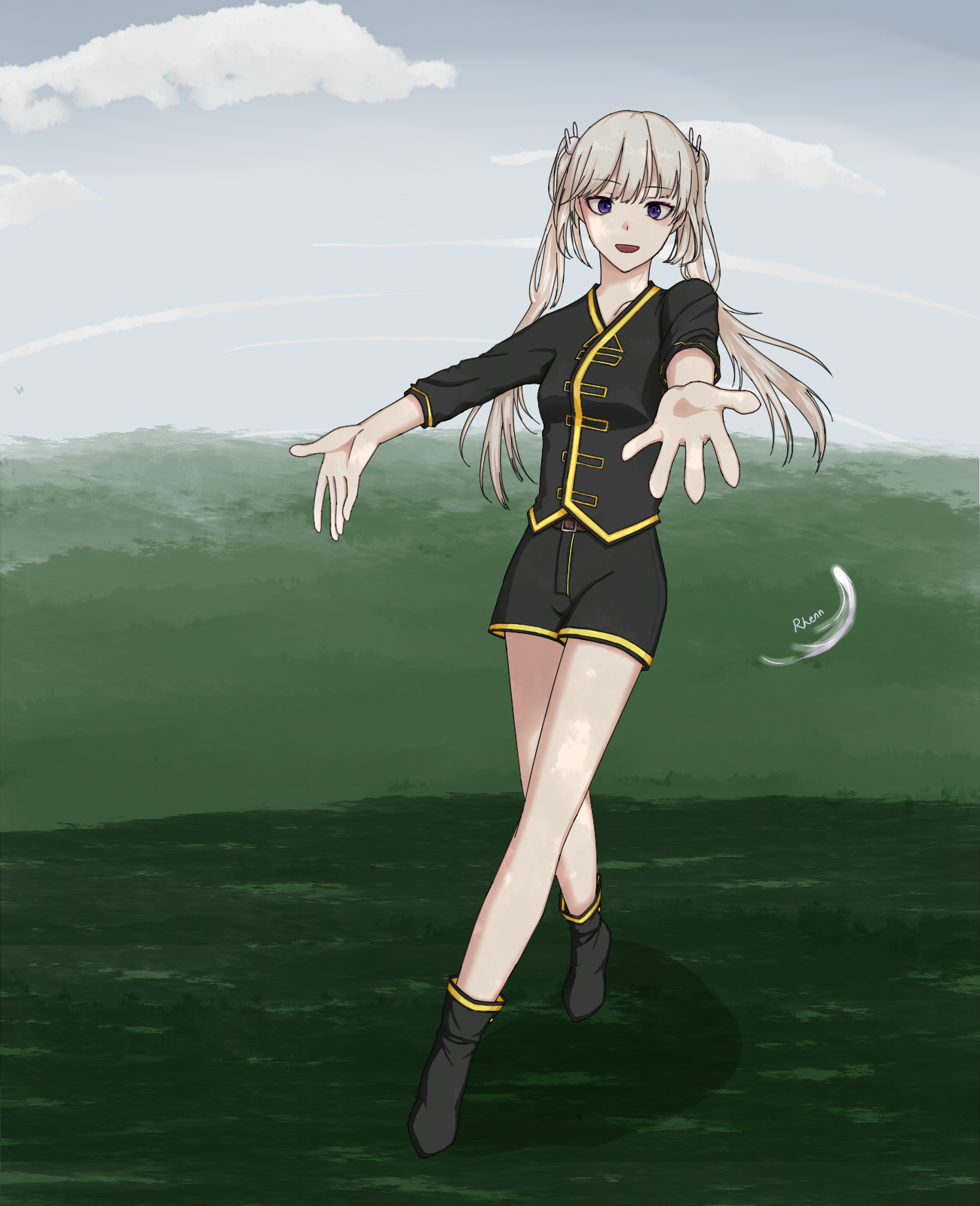 Artist: Rhenn
Character: SugarBean of Aurora

"Orchid fanart."
---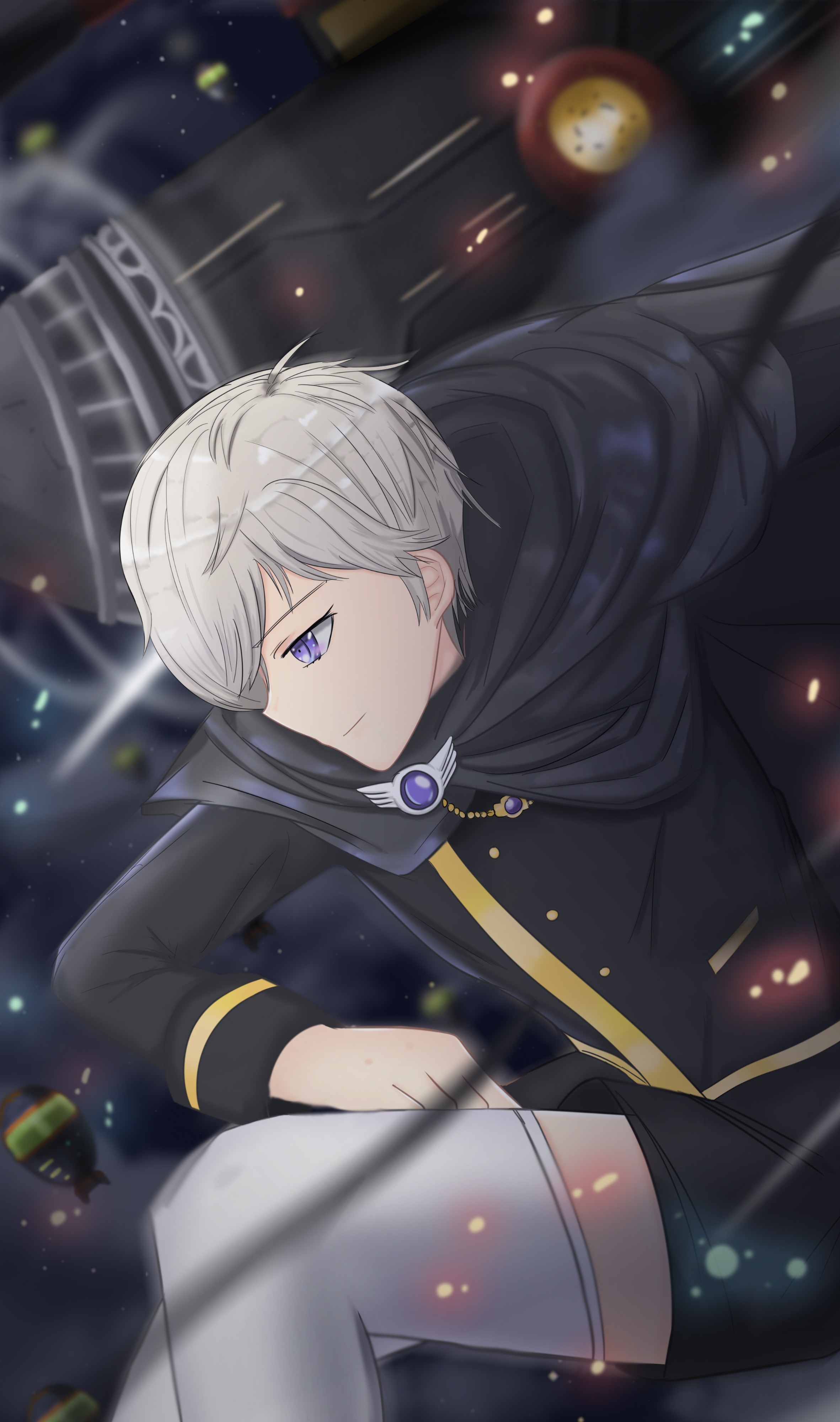 Artist: secret.labyrinth
Character: minnatoAERU of Reboot (NA)
Instagram: @secret.labyrinth
"Lotus with the Black Heaven."
---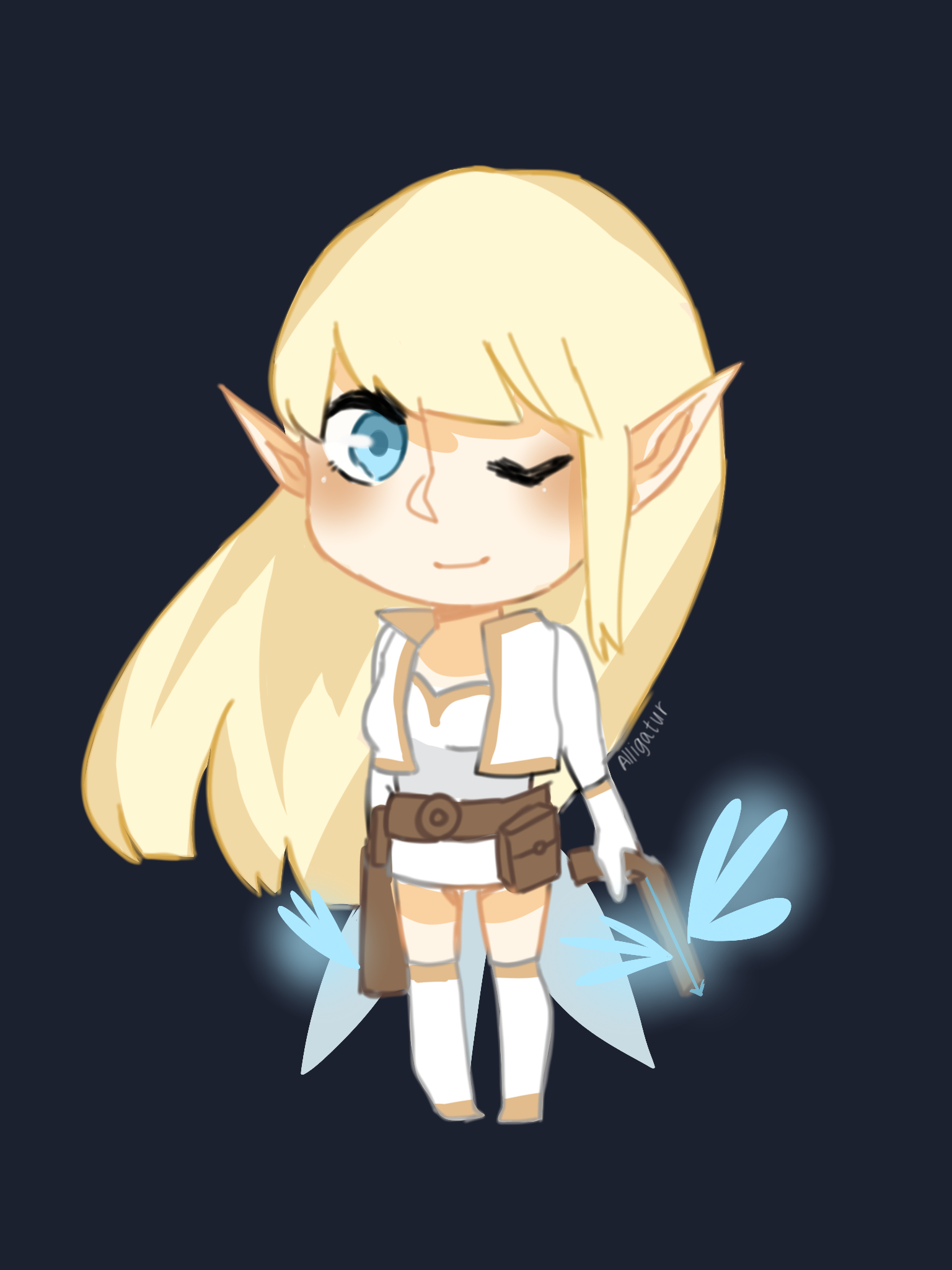 Artist: Alligatur
Character: Alligatur of Reboot (NA)

"Just got back onto playing MapleStory! Mercedes will forever be my number 1 class!"
---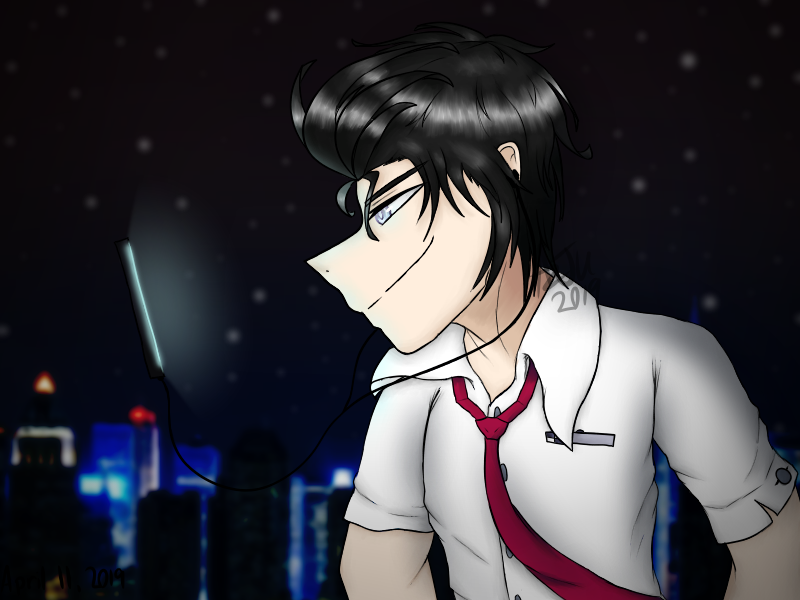 Artist: AzureJustice
Character: Netrospec of Aurora
Instagram: @atsugiashi

"Kinesis listening to some tunes on his phone under the night sky."