Welcome to the MapleStory Art Corner! To celebrate the wonderful community that's helped to make Maple World such a vibrant, colorful place to be, we've decided to take this space to display some of our favorite fan art that we've gathered from you, our players! If you'd like to submit your own art, you can do so via this handy form (please be sure to include your artist name in the filename).
Here are our favorite submissions this week ~ Please remember that the links to websites operated by third parties are not under the control, or endorsed by, Nexon and Nexon is not responsible for the contents of any linked website.
---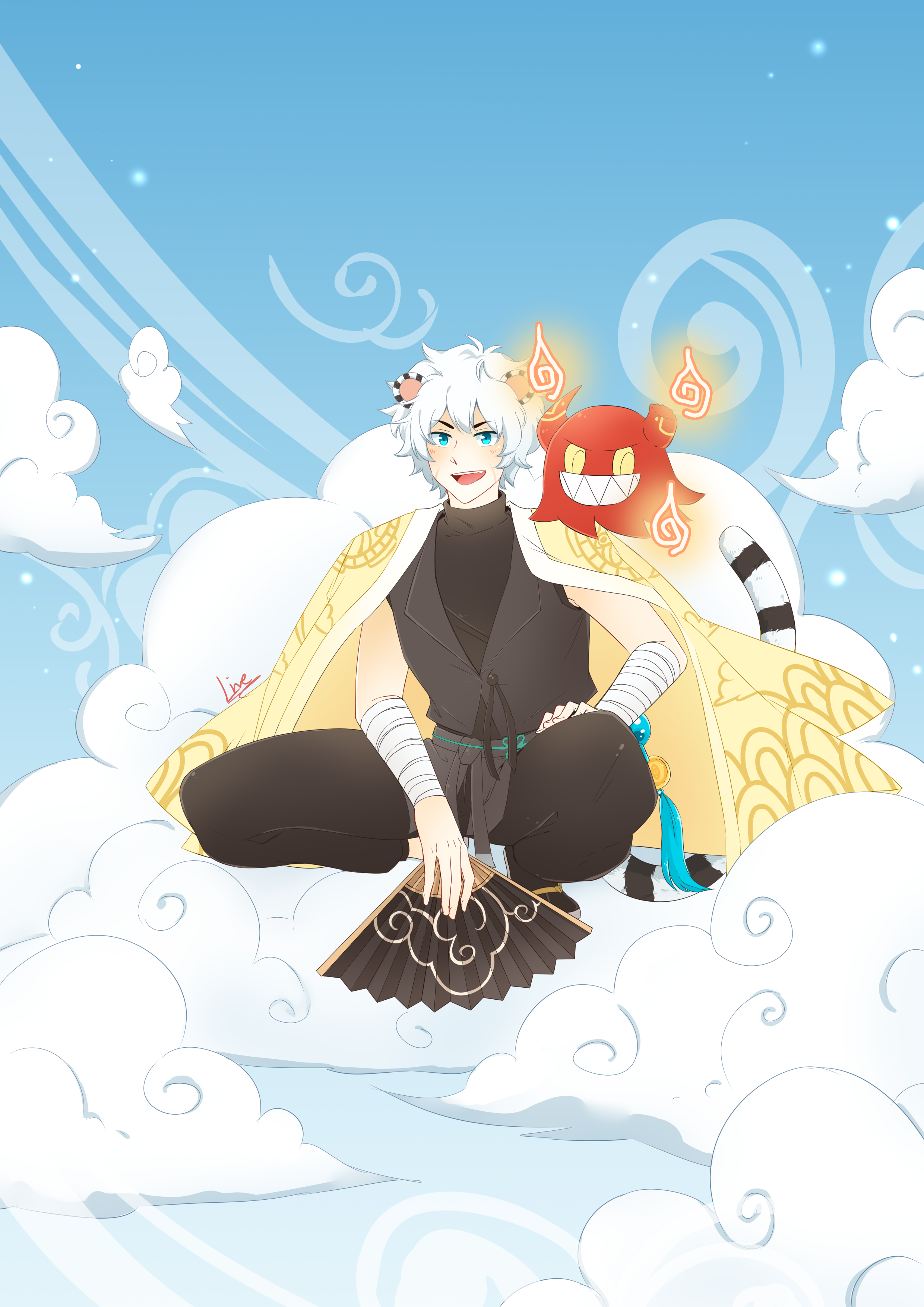 Artist: Alya
Character: Sister of Bera
Twitter: @ialyahh

"I did draw Hoyoung~"
---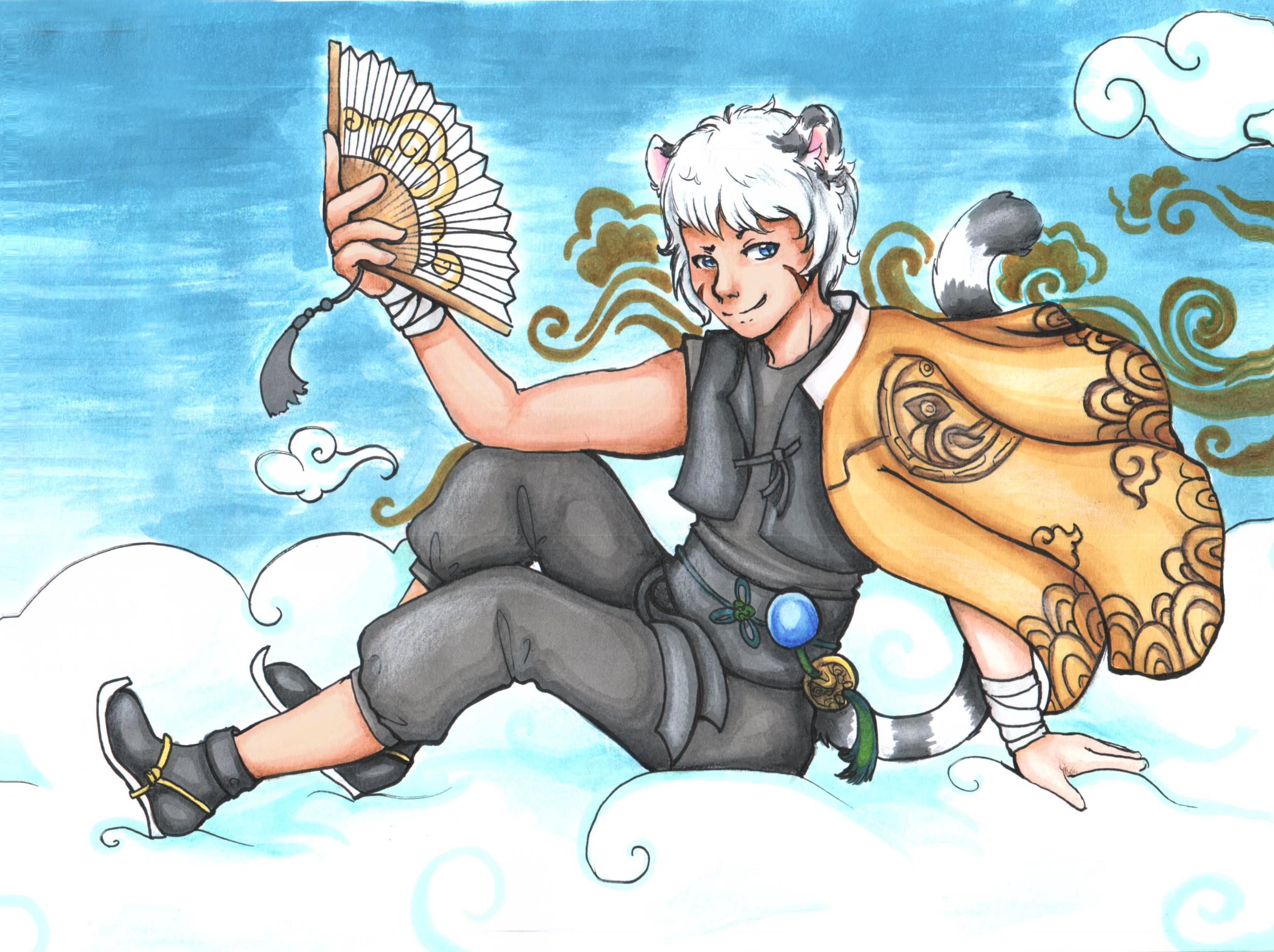 Artist: Pingwinowa
Character: Acheonis of Reboot (NA)
Twitter: @_Pingwinowa_
Instagram: @_pingwinowa_

"It's been a while since I draw something with my promarkers. New MapleStory character seems perfect to draw with them again :) I just love his tiger ears and tail <3"
---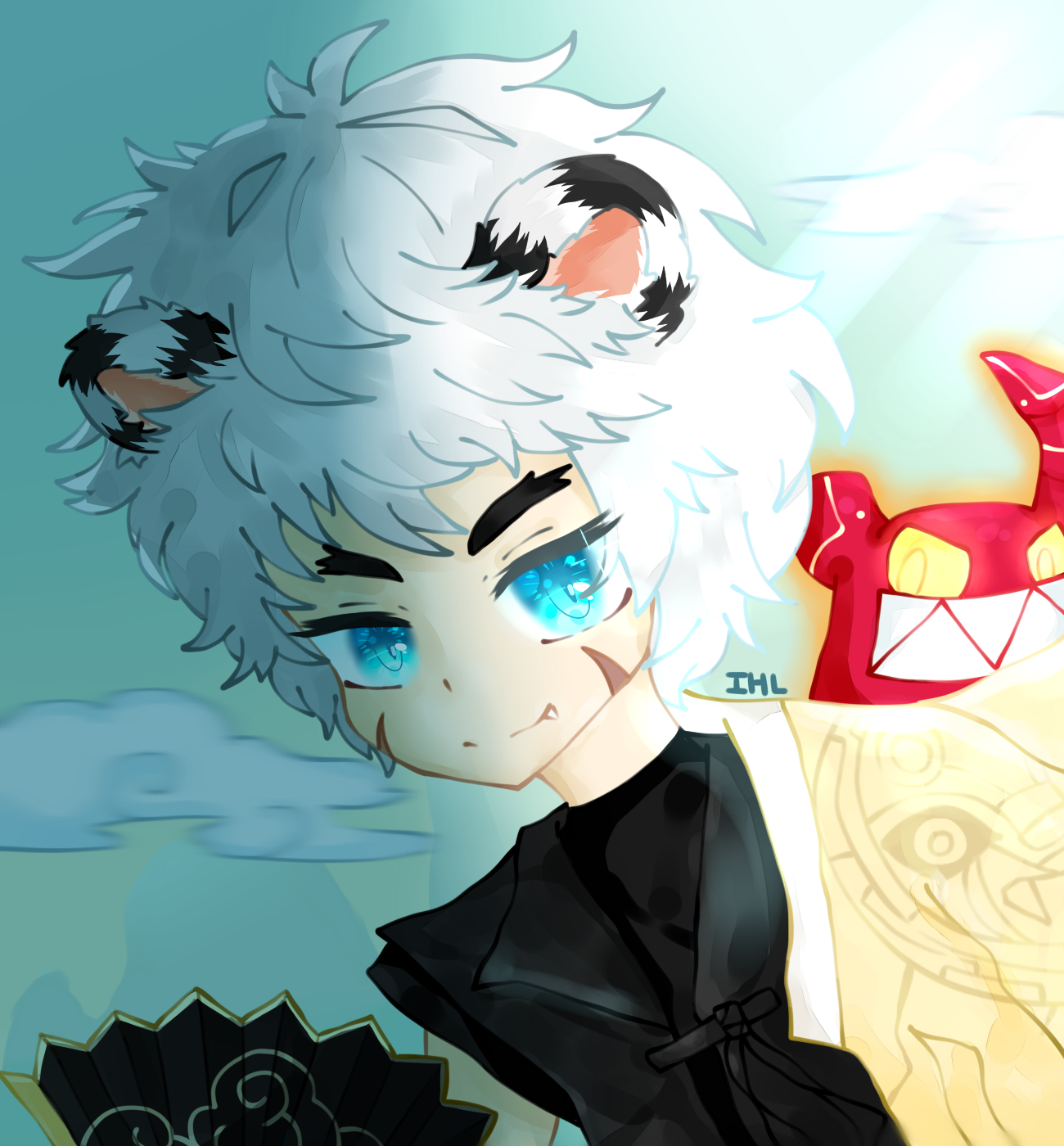 Artist: ihasllamas
Character: Terrador of Reboot (NA)
Instagram: @ihasllamas
Website: https://www.deviantart.com/ihasllama

"The cutest duo!"
---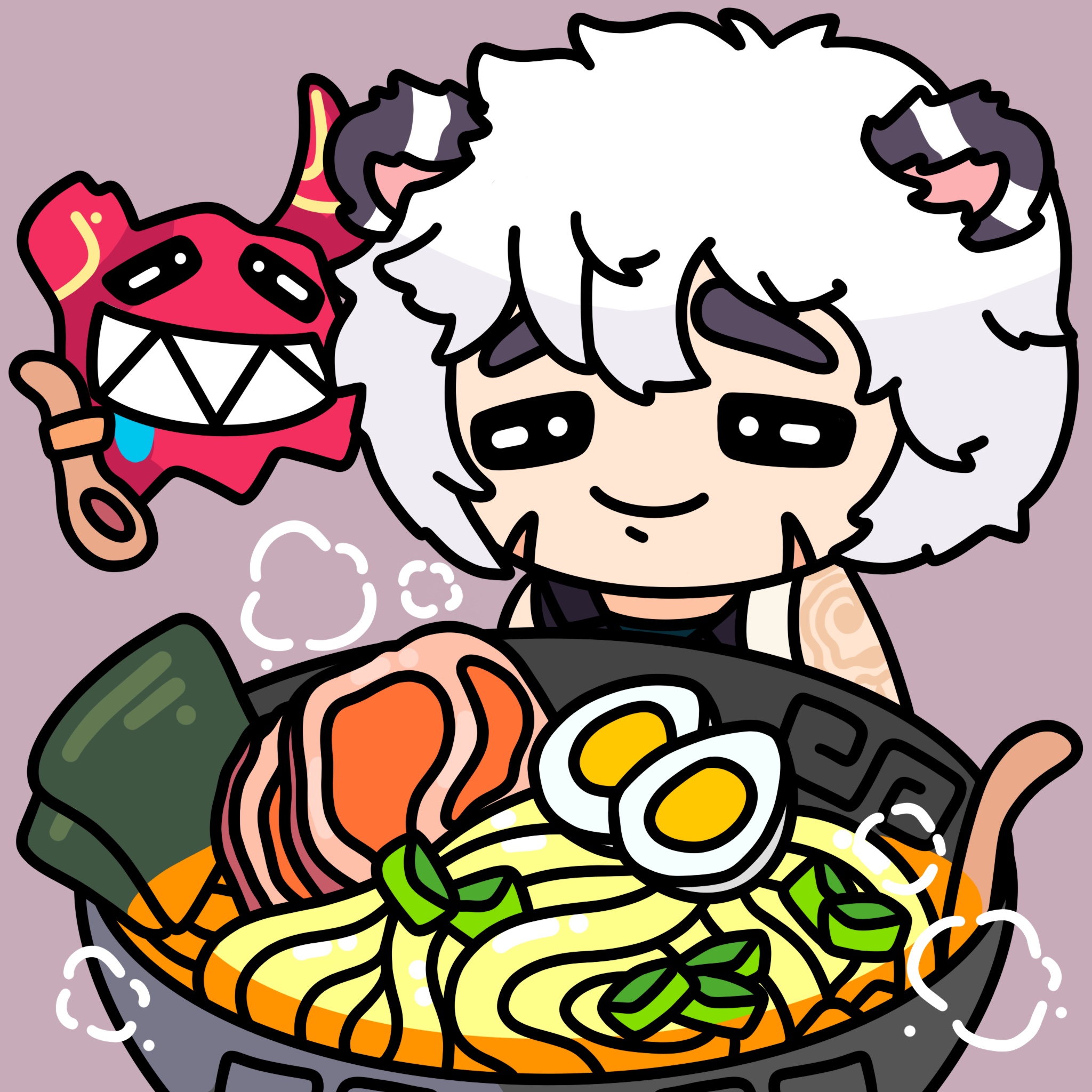 Artist: Zokyu
Character: Sumn of Reboot (NA)
Twitter: @Zokyu_
Instagram: @zokyu

"I love ramen and I love Hoyoung so why not combine the two? The storyline behind Hoyoung is so adorable and action-packed. I figure he'd want to chow down after some soul chasing! I had a lot of fun coming up with this drawing and it even made me a bit hungry afterward!"
---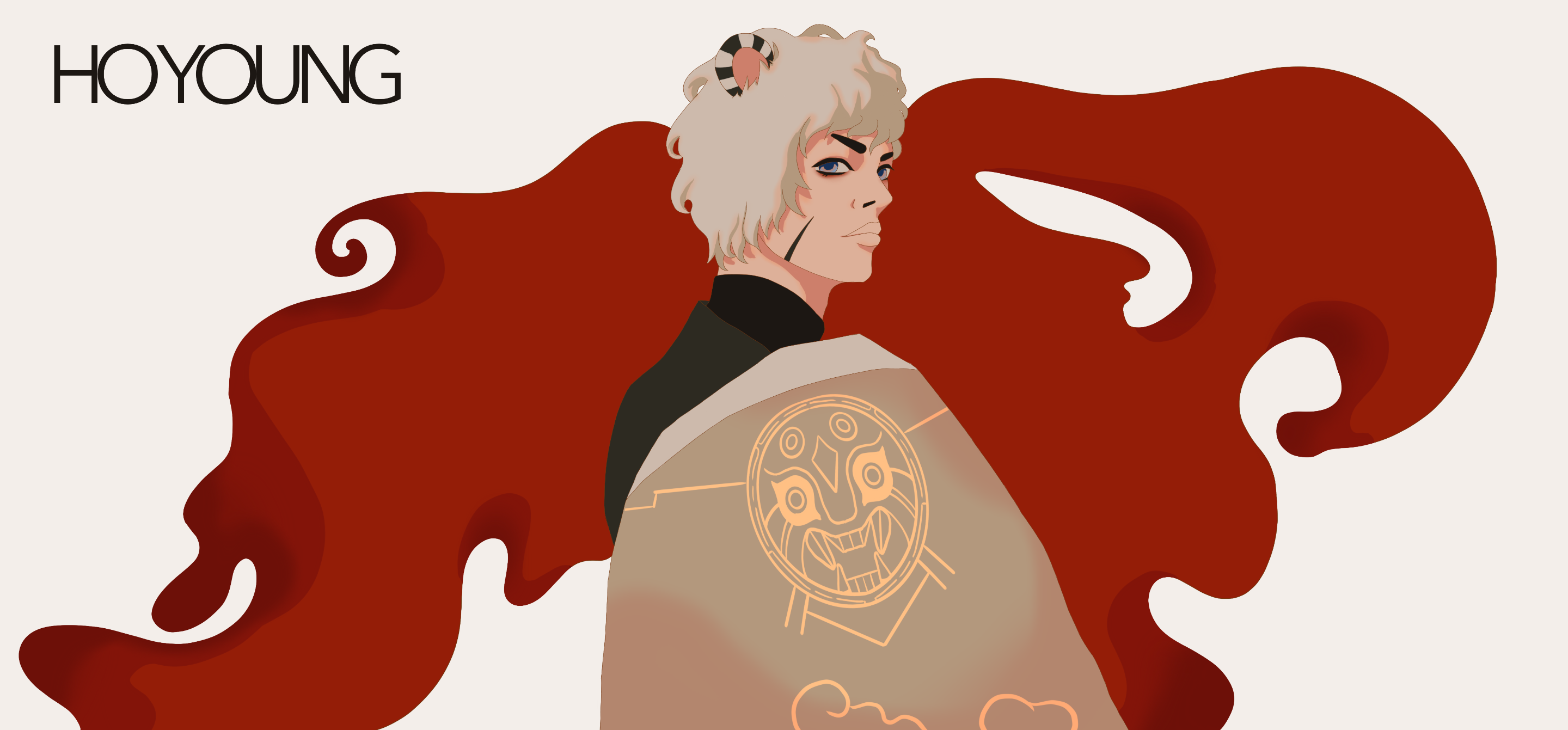 Artist: Mars
Character: Amnell of Reboot (NA)
Instagram: @marscrows

"The capricious sage Hoyoung"
---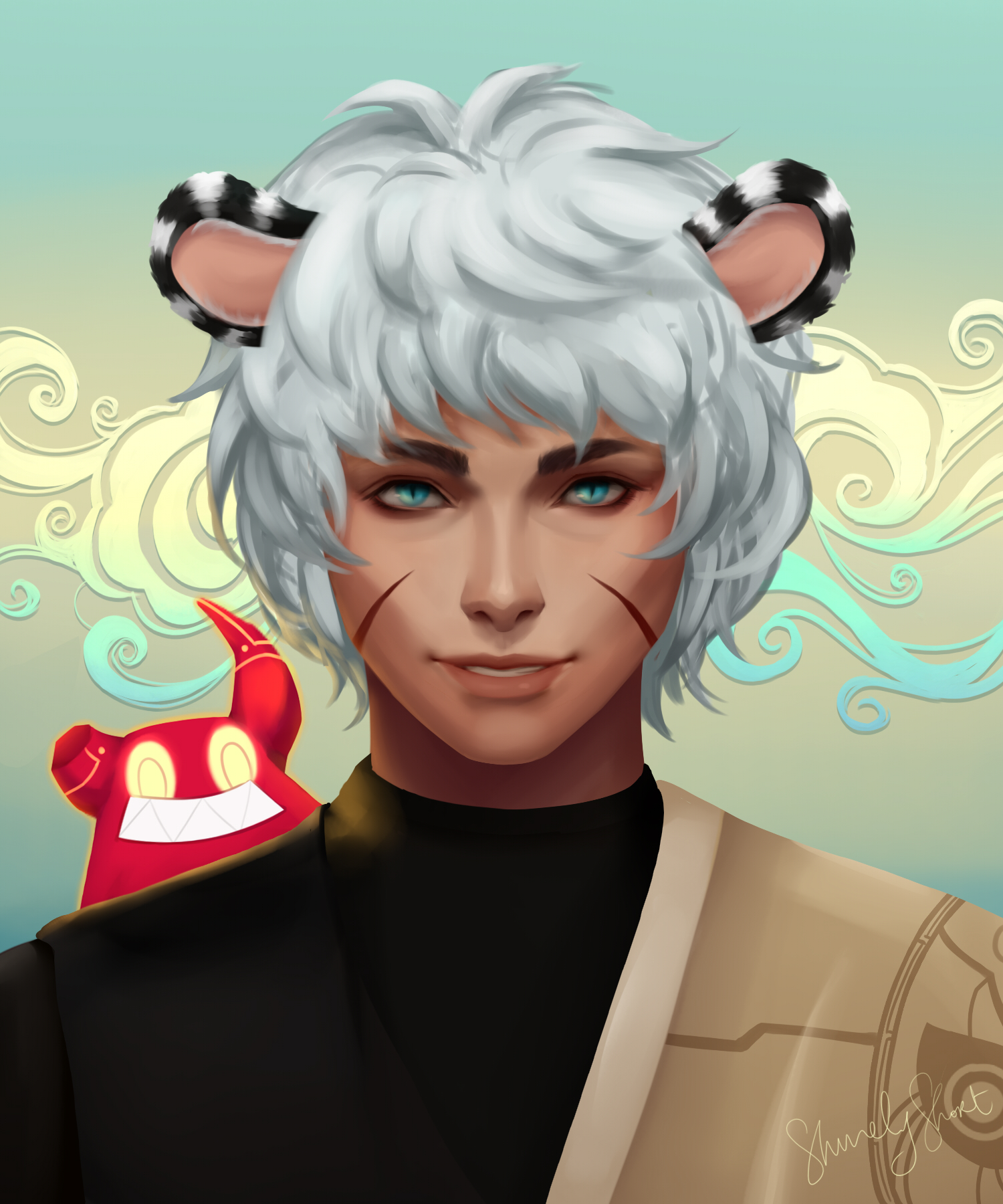 Artist: Shurely Short
Character: Dvvarves of Reboot (NA)
Instagram: @shurelyshort

"Hoyoung and Taotie"