Welcome to the MapleStory Art Corner! To celebrate the wonderful community that's helped to make Maple World such a vibrant, colorful place to be, we've decided to take this space to display some of our favorite fan art that we've gathered from you, our players! If you'd like to submit your own art, you can do so via this handy form (please be sure to include your artist name in the filename).
Here are our favorite submissions this week ~ Please remember that the links to websites operated by third parties are not under the control, or endorsed by, Nexon and Nexon is not responsible for the contents of any linked website.
---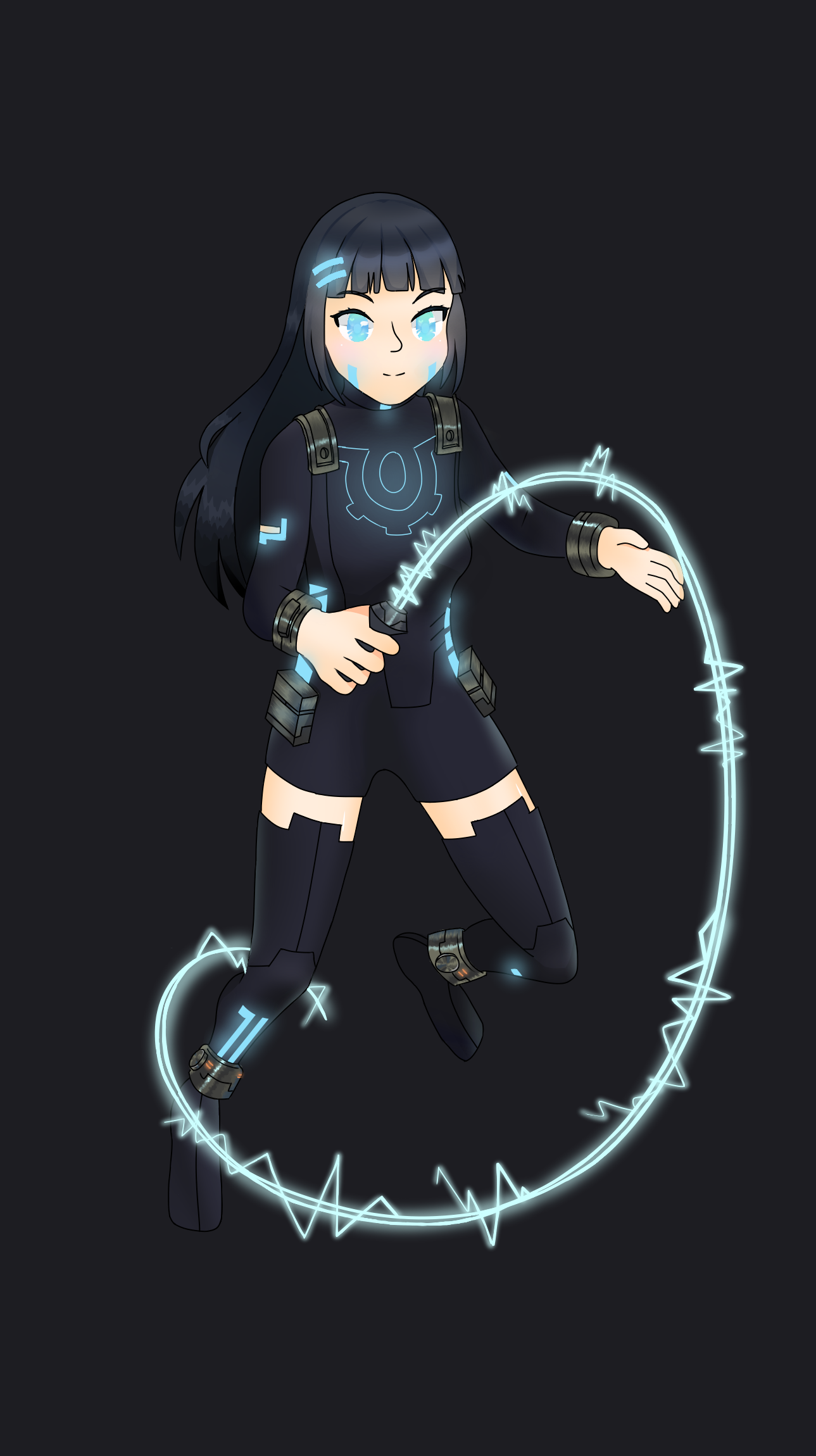 Artist: Puffy
Character: Puffycheeks of Aurora

"My favorite character to play, Xenon!"
---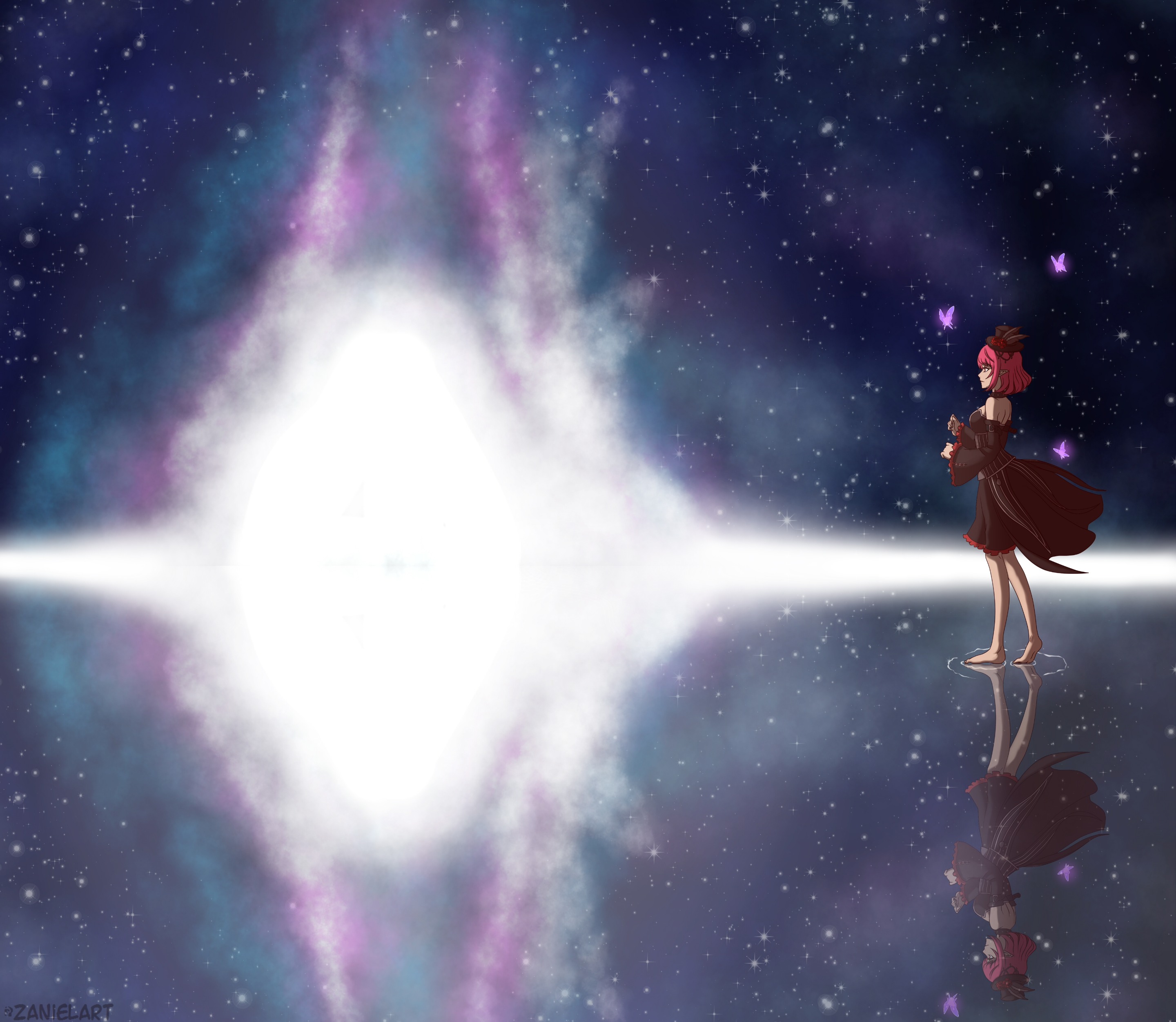 Artist: ZanielArt
Character: ZanSenpai of Elysium
Twitter: @Zaniel_art
Instagram: @zanielart

"Lucid taking a walk"
---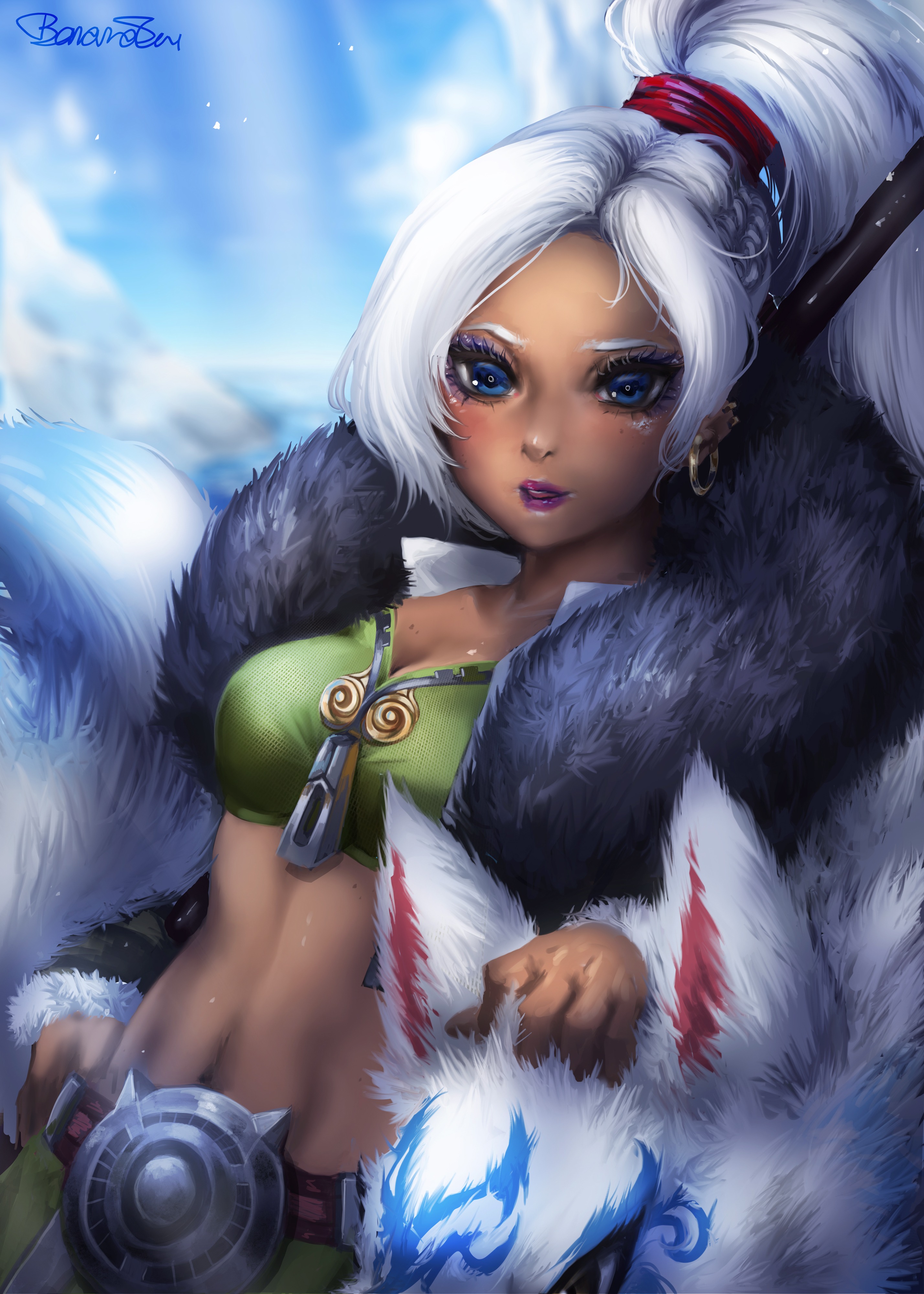 Artist: tannedbanana
Character: Gummyb3arx3 of Scania
Instagram: @tannedbanana

"I drew Aran for my fanart because Aran was the first class that I've ever played in MapleStory. :) (Also because she looks awesome!)"
---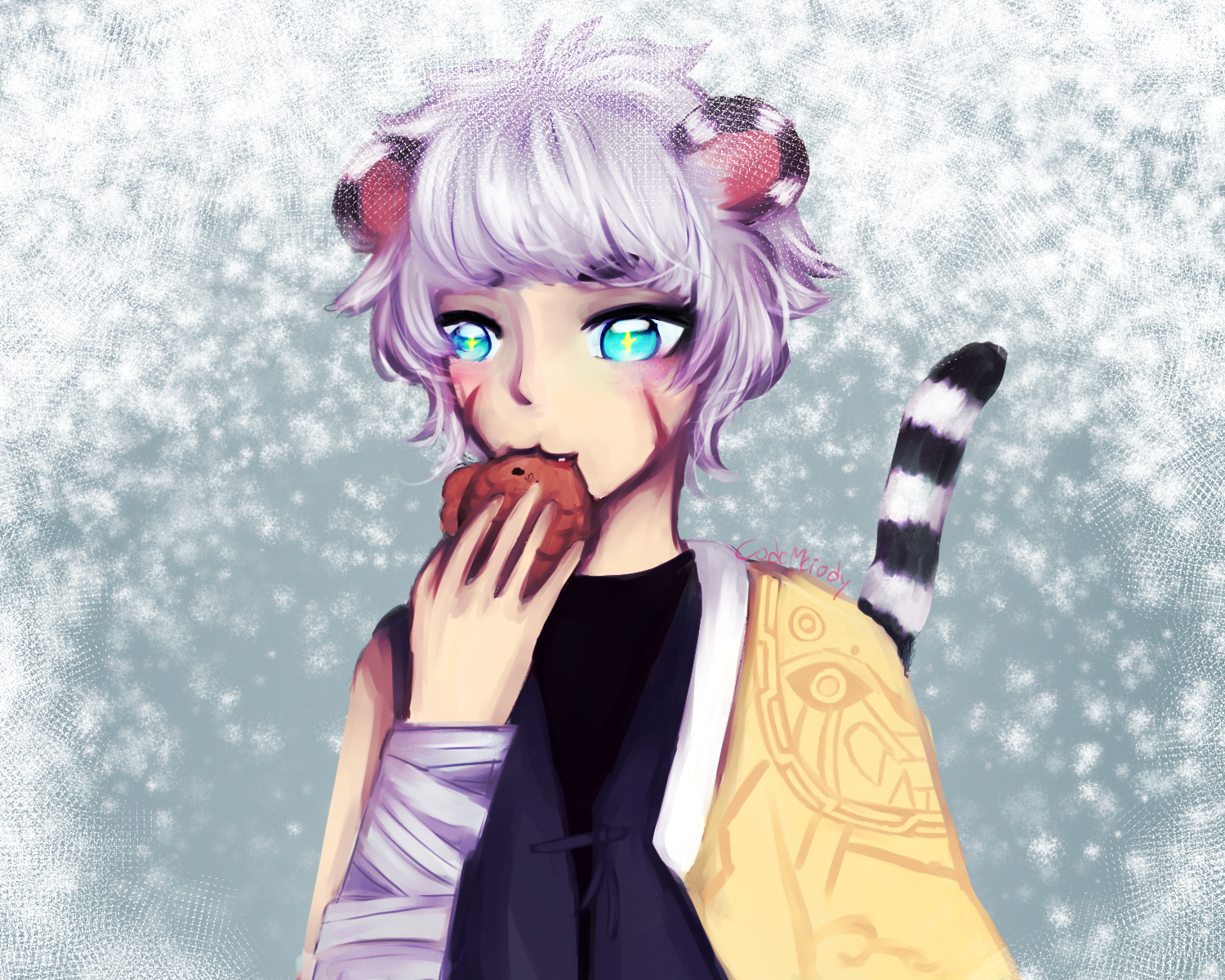 Artist: CodeMeiody
Character: CodeMeiody of Bera
Twitter: @codemeiody

"Hoyoung eating a taiyaki!"
---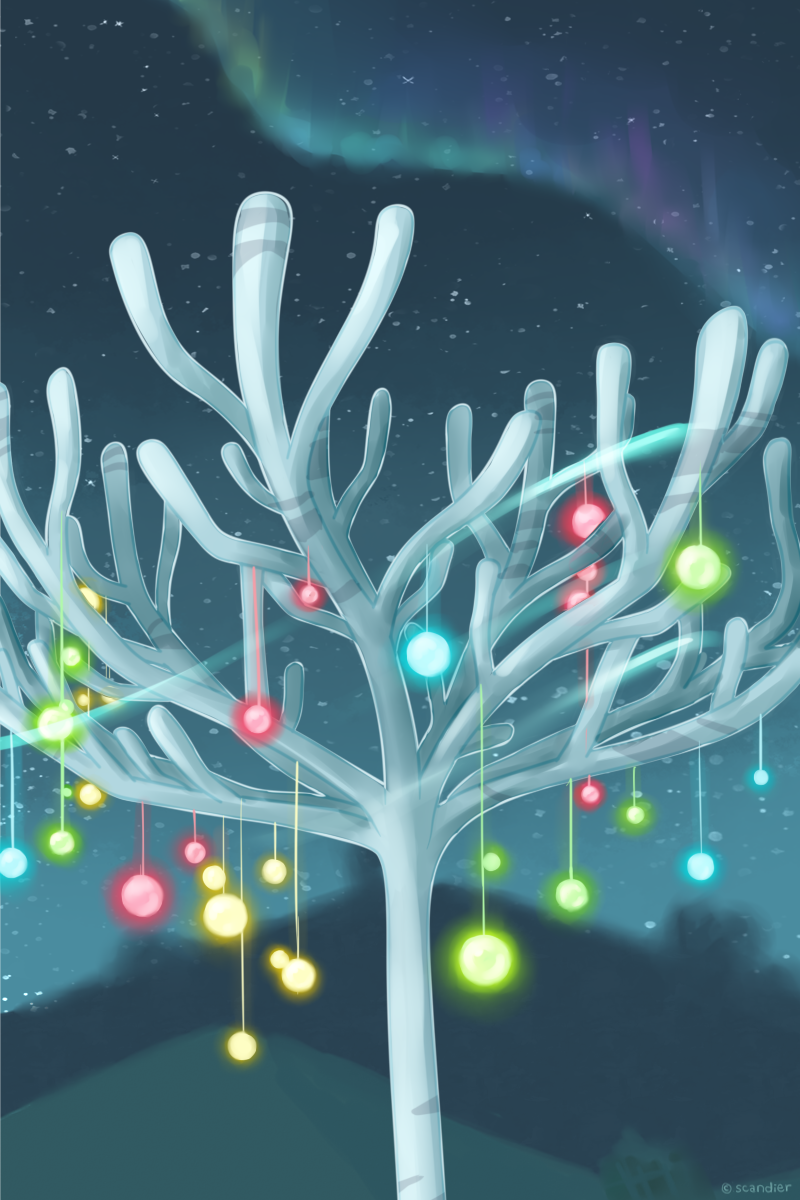 Artist: Scandier/Renni
Character: Recalci of Aurora
Instagram: @scandeer

"The Tree of Memories glows brightly, adorned with the memories of Nameless Town inhabitants."
---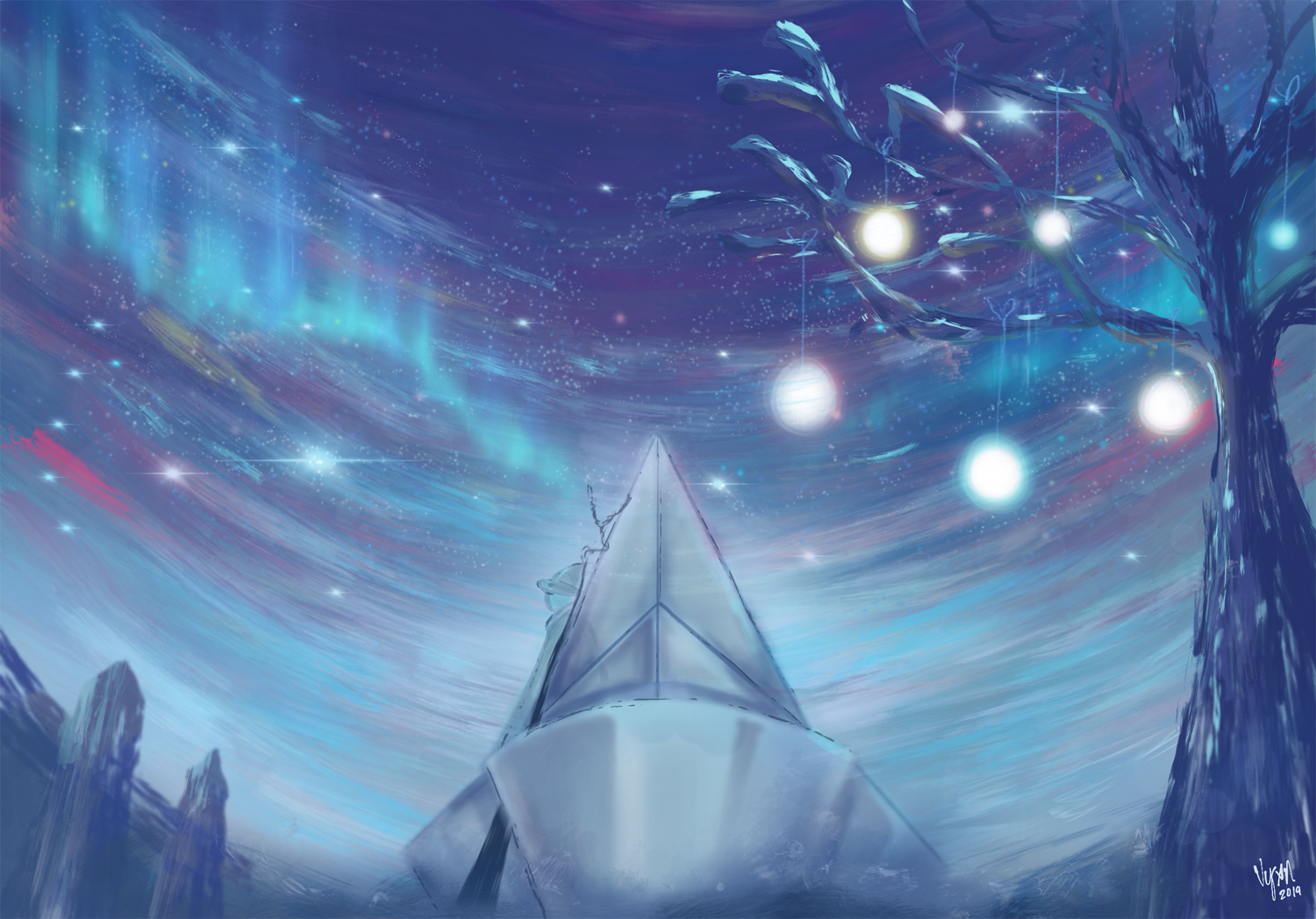 Artist: Vyxn
Character: Vyxn of Reboot (NA)
Instagram: @vyxnmarch
Website: vyxn
"One of the most mesmerizing regions of the game. I love the OST and atmosphere. "All I did was sail the boat... happy memories" :)"