Attention Maplers,
KartRider: Drift is revving up and racing towards its second Closed Beta period! We've been working hard on this new free-to-play, cross-platform kart racer since we announced it last November, and we're looking to see what you think of the high-speed action this June!
Sign up today and join us on June 3 to see Nexon America's next game in action as KartRider: Drift shows off new tracks, a new character, new skins, and a bevy of improvements made thanks to our beta testers' feedback!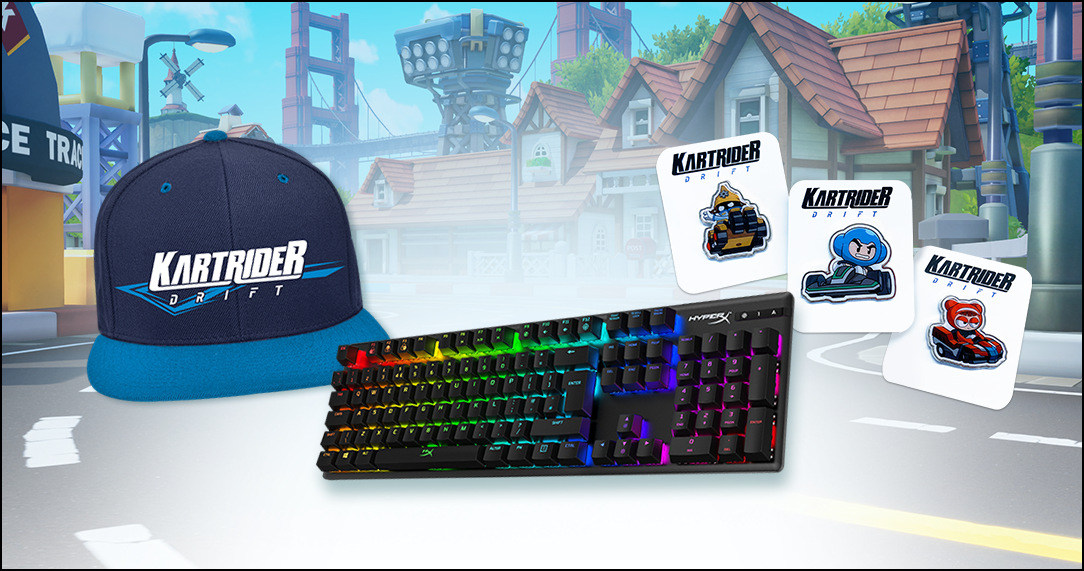 We'll also be giving away special rewards for signing up and taking part in the Race to Closed Beta event, including KartRider: Drift hats, keyboards, gaming chairs and more! You can find out more on the KartRider: Drift website, and be sure to sign-up, and return when the Closed Beta begins on Wednesday, June 3!