Welcome to the MapleStory Art Corner! To celebrate the wonderful community that's helped to make Maple World such a vibrant, colorful place to be, we've decided to take this space to display some of our favorite fan art that we've gathered from you, our players! If you'd like to submit your own art, you can do so via this handy form (please be sure to include your artist name in the filename).
Here are our favorite submissions this week ~ Please remember that the links to websites operated by third parties are not under the control, or endorsed by, Nexon and Nexon is not responsible for the contents of any linked website.
---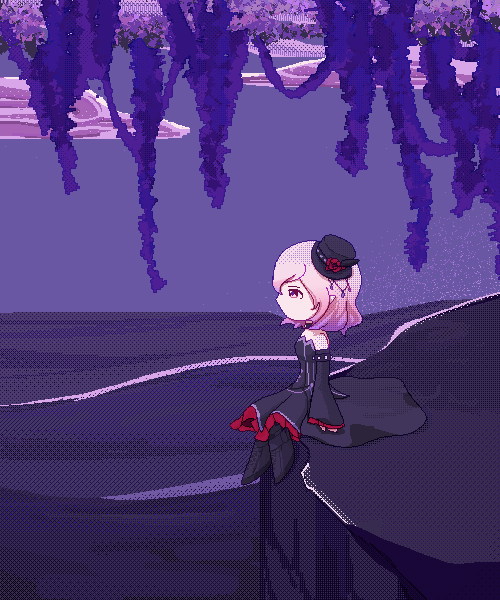 Artist: YK
Character: Dankleding of Elysium
Twitter: @yoshida
Instagram: @yoshidaa
Website: https://yokshida.carrd.co

"It's just Lucid chilling in an empty dreamworld~"
---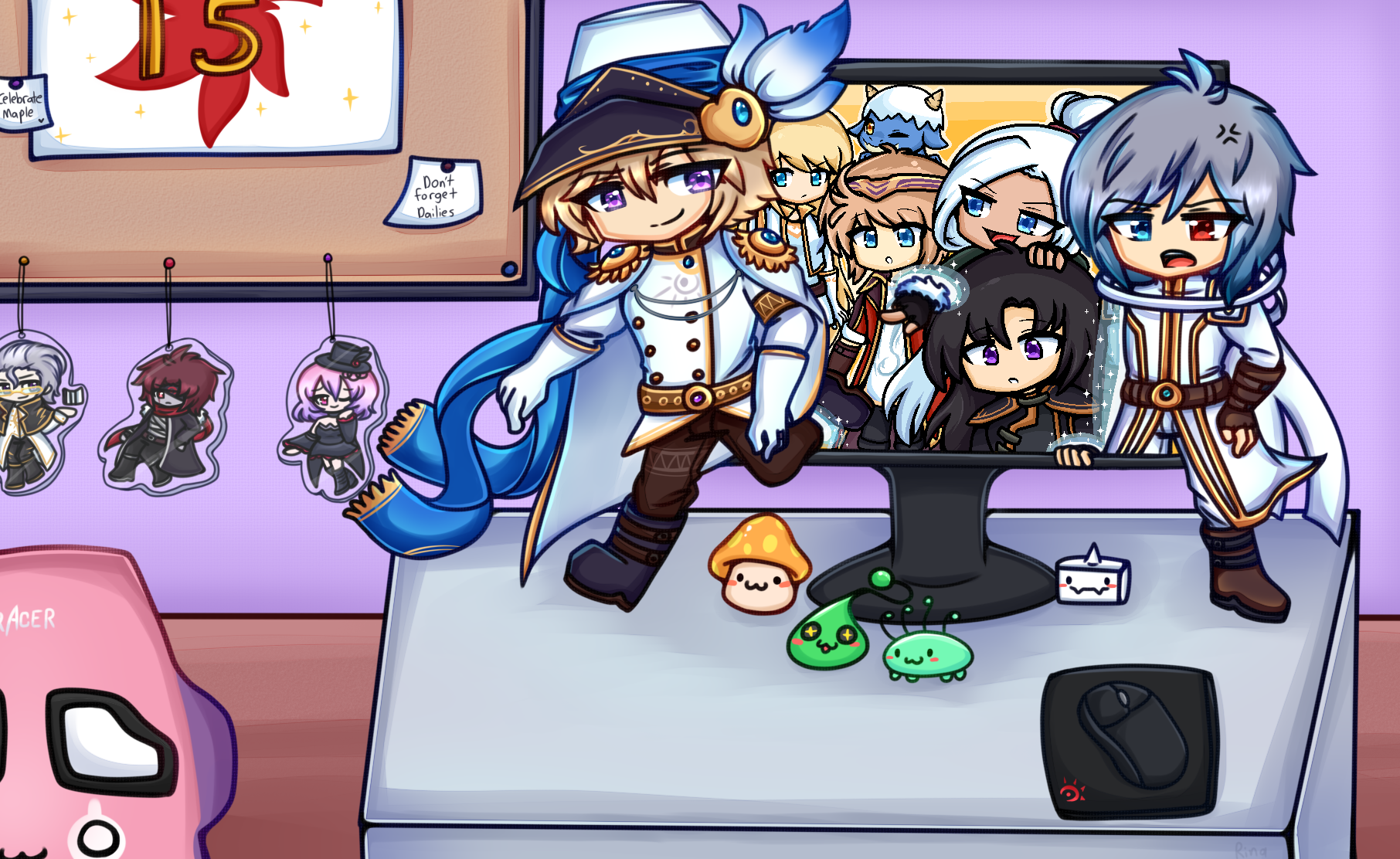 Artist: ZackXeno
Character: SebKuro of Elysium
Twitter: @zack_xeno

"Celebrating MapleStory's anniversary!"
---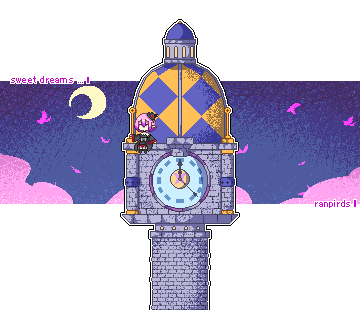 Artist: ranpirds
Character: junayaya of Aurora
Twitter: @ranpirds
Instagram: @ranpirds
Website: https://ranpirds.tumblr.com

"I admire pixel artists so much after this... it was a good challenge!"
---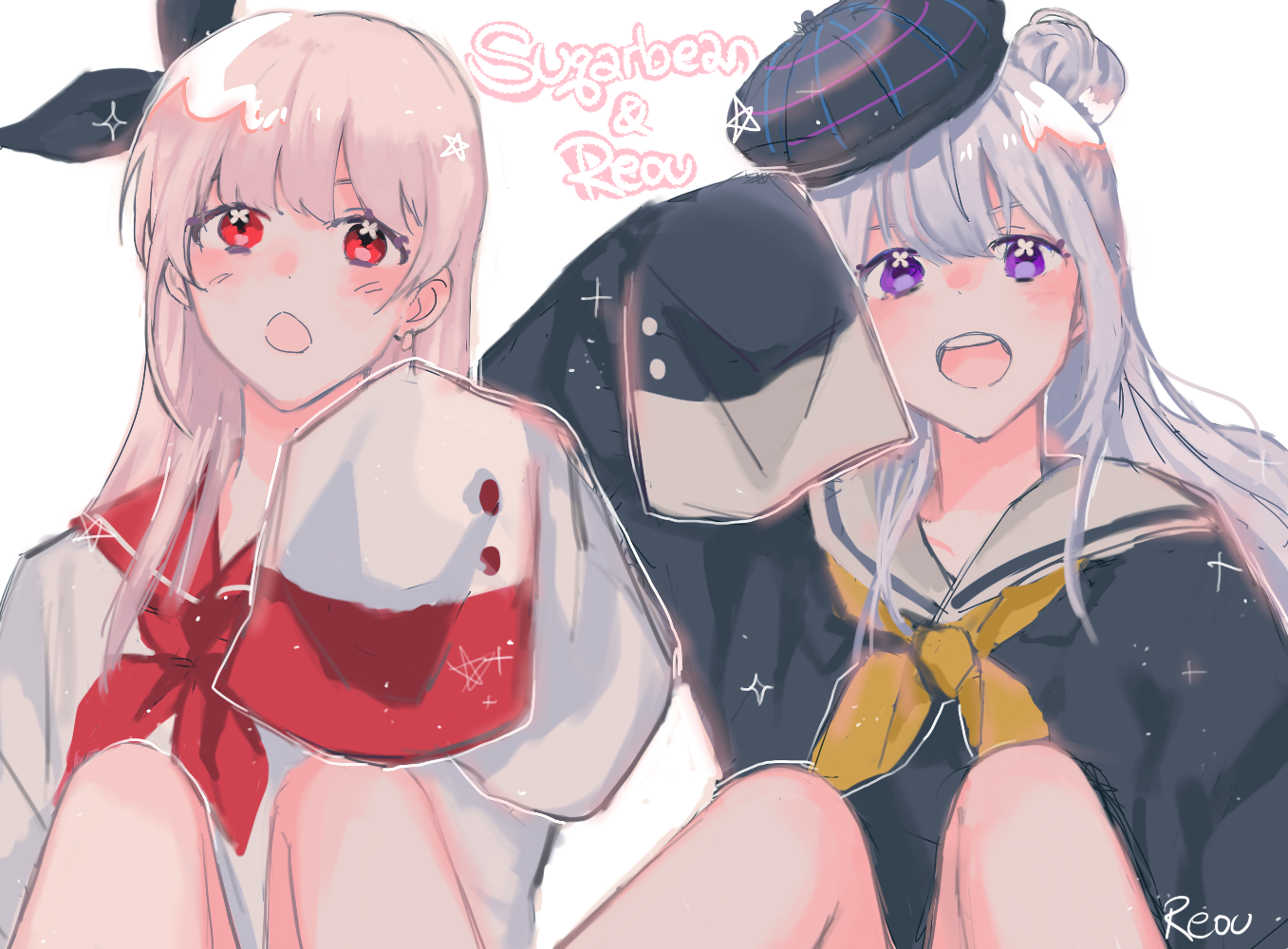 Artist: Reou
Character: Reou of Aurora

"I love the new anniversary surprise style box!!!!"
---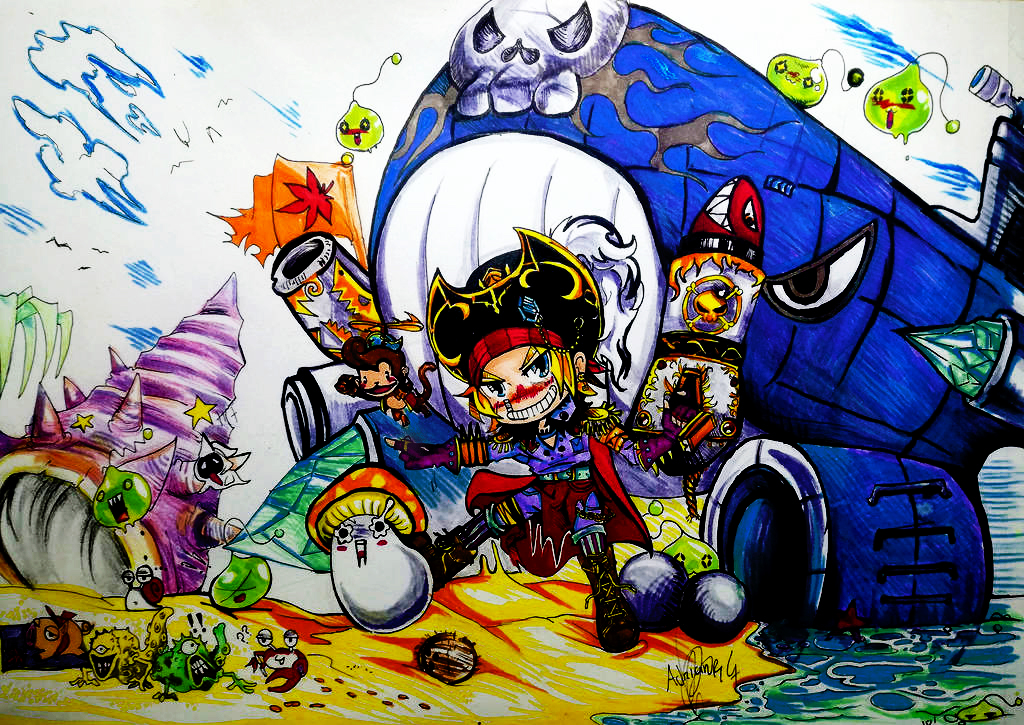 Artist: Khov
Character: Zombie69 of Aurora
Twitter: @Inkhov
Instagram: @hospital_for_soulsss
Website: https://www.deviantart.com/khov97

"This drawing I did for Deviant Art in a challenge called "Mapleize me". Although I would like to have more sharpness in the image, I hope that with this it is worth appreciating it. ;) Although my main is a Mercedes that I may someday end up drawing, I would appreciate support in my art networks :) THANKS!!"
---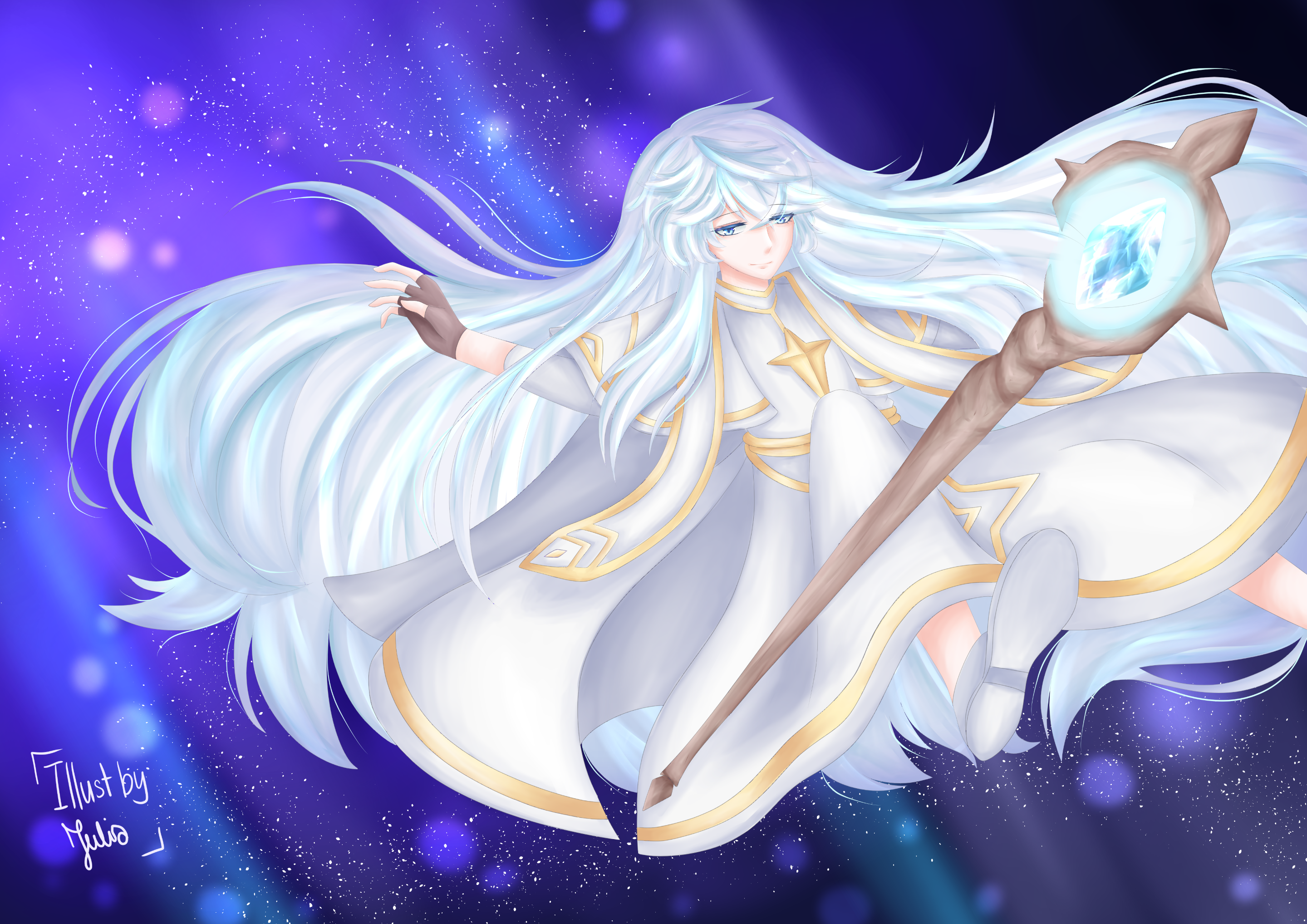 Artist: noodleswithcreme
Character: Julia of Luna
Instagram: @noodleswithcream

"I love the White Mage and he deserves more love so I drew him!"