Welcome to the MapleStory Art Corner! To celebrate the wonderful community that's helped to make Maple World such a vibrant, colorful place to be, we've decided to take this space to display some of our favorite fan art that we've gathered from you, our players! If you'd like to submit your own art, you can do so via this handy form (please be sure to include your artist name in the filename).
Here are our favorite submissions this week ~ Please remember that the links to websites operated by third parties are not under the control, or endorsed by, Nexon and Nexon is not responsible for the contents of any linked website.
---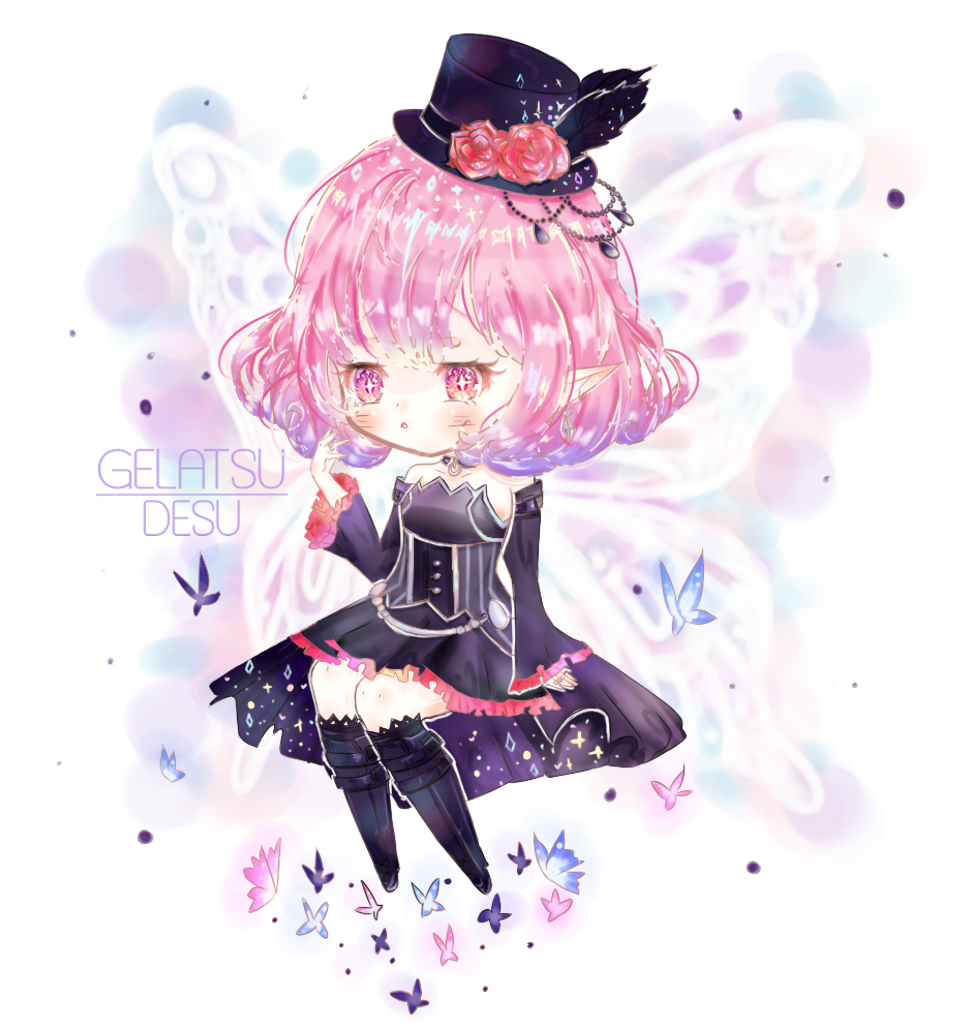 Artist: GelatsuDesu
Character: GelatsuDesu of Reboot (NA)
Twitter: @Gelatsu
Website: https://www.youtube.com/channel/UCOUARhTMVP3i0jbHO94vvsA

"Old drawing of best girl ( ˘ ³˘)♥"
---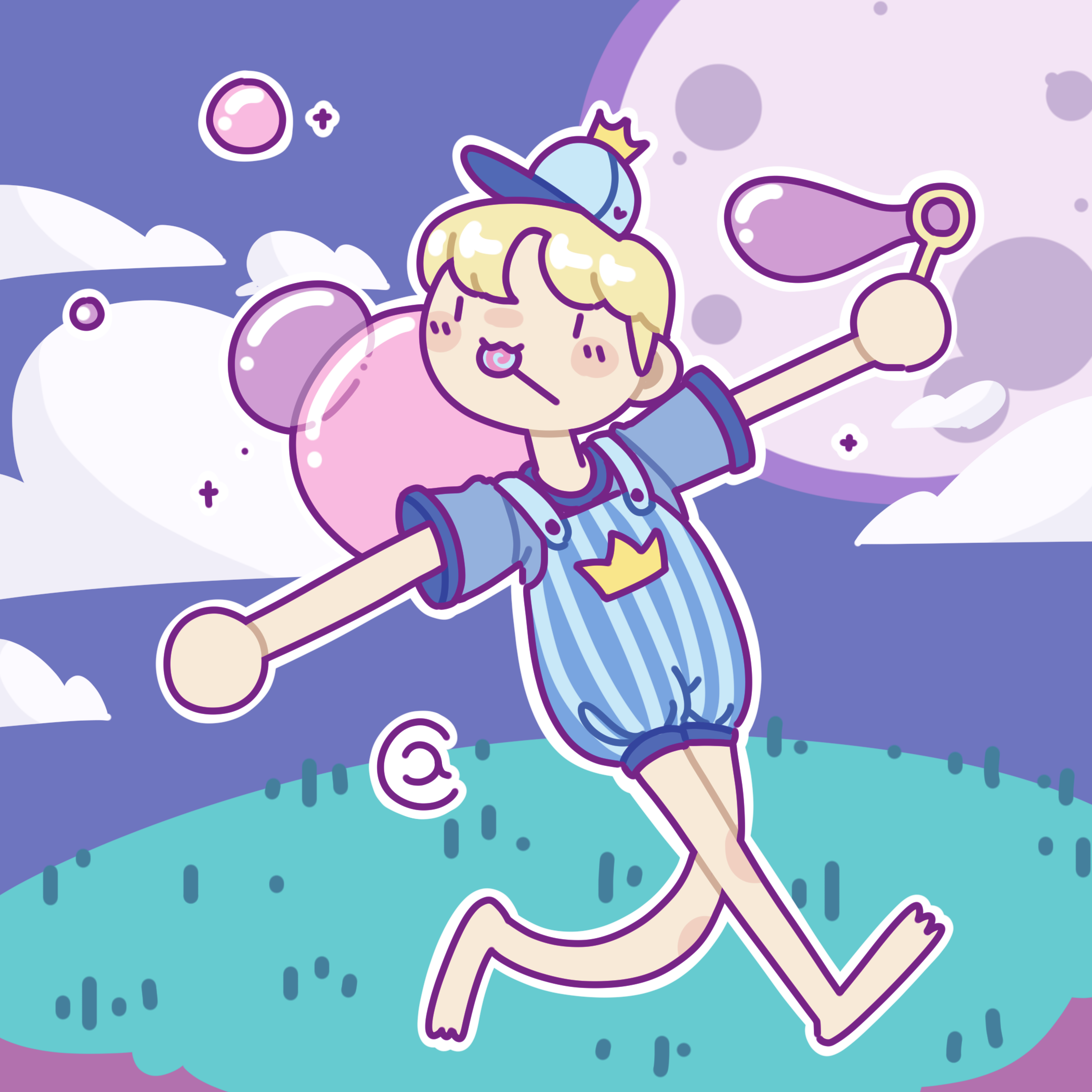 Artist: cyrus corneja
Character: cornejart of Reboot (NA)
Twitter: @cyruscorneja
Website: https://cyrusacorneja.wixsite.com/cyruscorneja

"I drew my character in dominion wearing the Chic Pepe outfit uwu"
---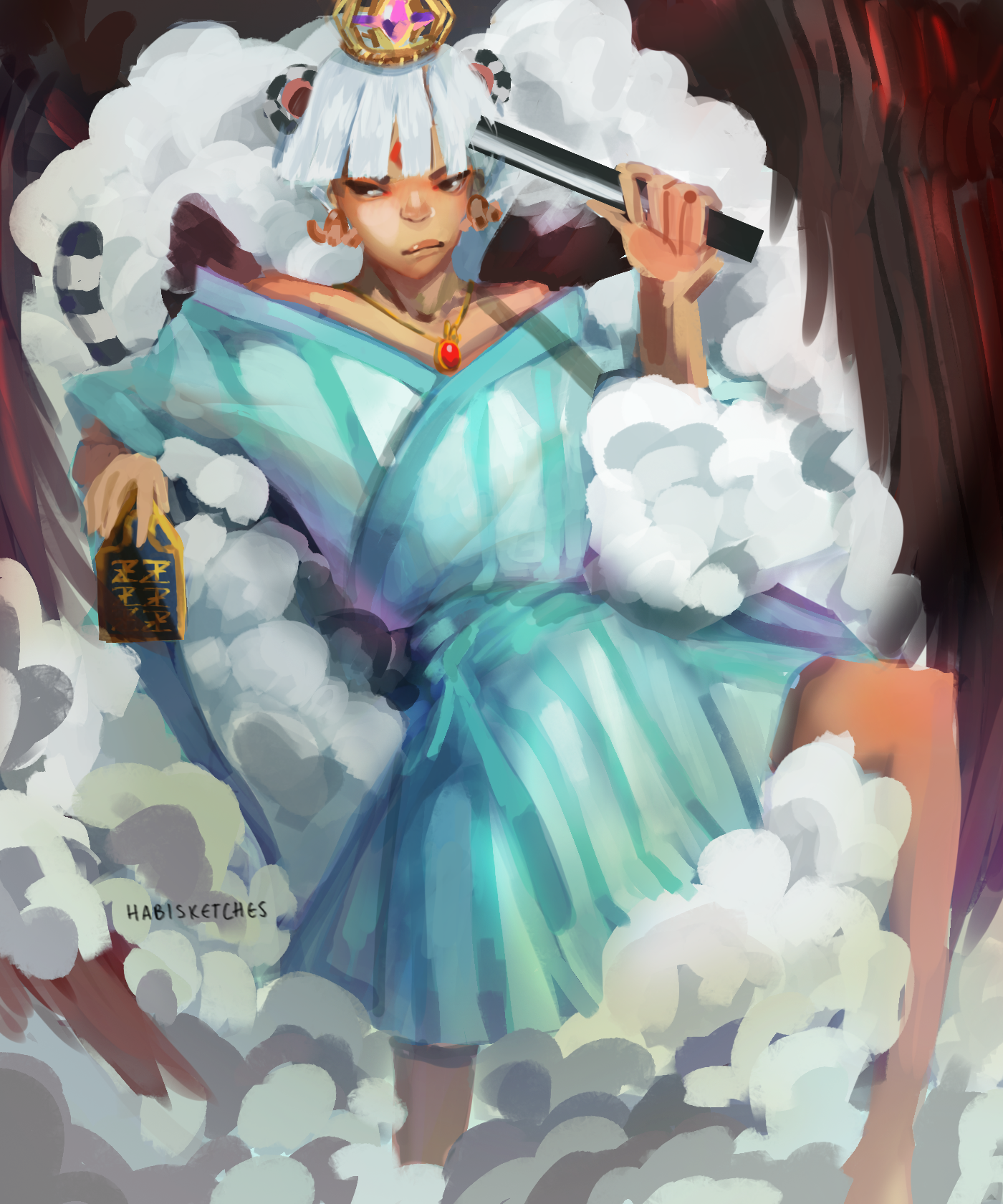 Artist: habisketches
Character: Hoyuon of Reboot (NA)
Twitter: @habisketches
Instagram: @habisketches

"I'm enjoying the Hoyoung class a lot, so I thought I'd draw my in-game character!"
---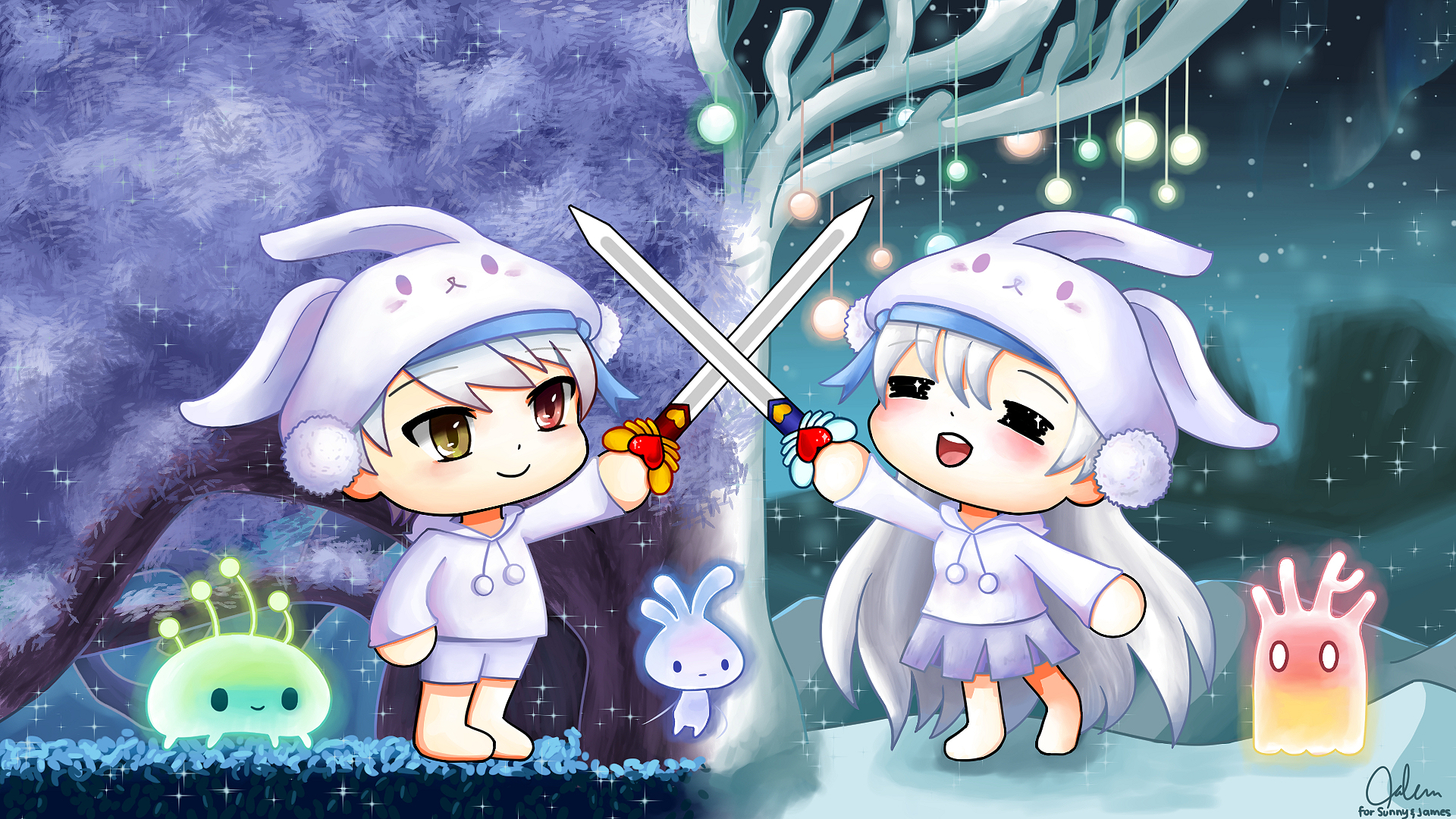 Artist: Lalun
Character: Pandêa of Scania
Twitter: @pandeenub
Instagram: @pandeenub

"I want to dedicate this to my two respected friends, JamesSunja and SunnySunja. They have always made MapleStory a fun and great place to hang out. Playing MapleStory and other games with them is a whole new experience have. Thank you!!!"
---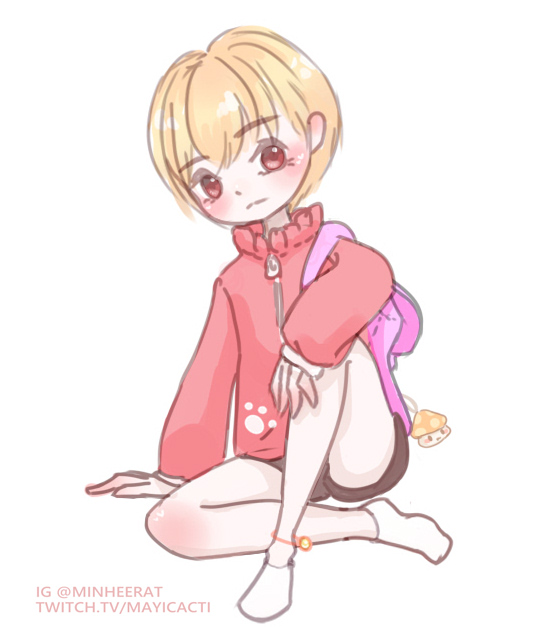 Artist: minheerat
Character: cottonfrog of Bera
Twitter: @mayicacti
Instagram: @minheerat
Website: https://www.twitch.tv/mayicacti

"Drew cannedpizza on Bera for an art trade!"
---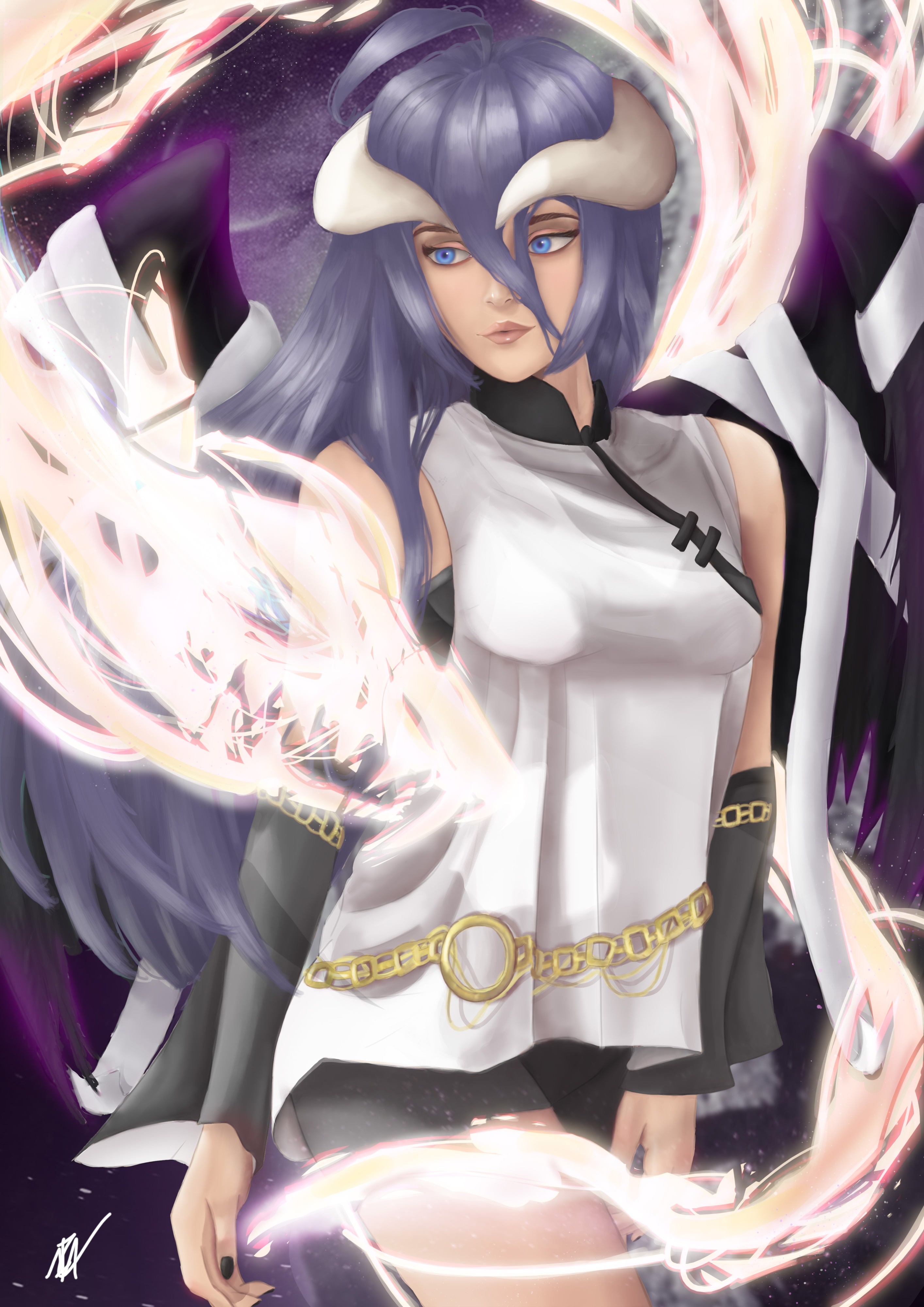 Artist: MikeyPie
Character: Akanli of Bera
Instagram: @mikeypiedraws

"After finally being satisfied with how my character looked in-game I decided to draw her! "