MapleStory is a constantly evolving game, full of heroes, villains, and everything in between. But none of them are as important to us as you, our players who make Maple World what it is! The history of MapleStory is a long and winding one, but now we'd like to turn the attention to you, and hear more about your own journeys that you've taken as MapleStory has grown over the years. The question we'd like to ask you all is: What's Your MapleStory? If you'd like to submit your story, you can do so via this form.
For today's edition of What's Your MapleStory, we spoke to MagesticaIly, who shares about making memories with their MapleStory friends all around the globe~
---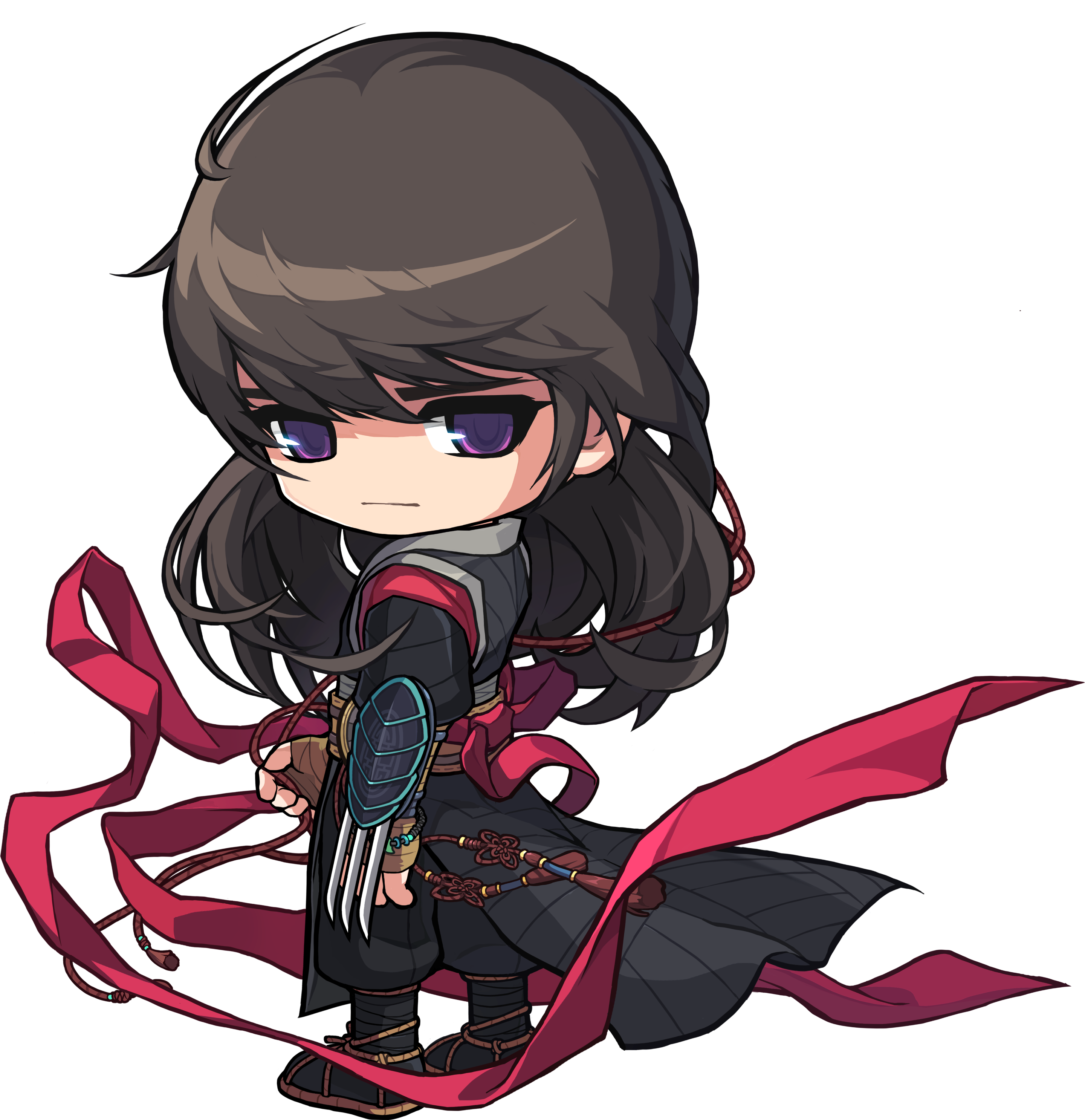 How were you first introduced to MapleStory? 
I actually found out about MapleStory through my father who used to play it a lot as I was younger. I've been playing MapleStory for maybe about 6 or 7 years now, so I think I was around 11 or 12. It's been a great journey these past few years on Maple.
What is your favorite class and why?
My main is a Shade (Eunwol) and being a Shade is pretty cool. Shade is a pretty rare character not very many people make and I really like his other name Eunwol. I would say there are different skills that make Shade unique in his own way. Shade is also The Forgotten Hero and his storyline is really interesting. I'm really looking forward to when the foxes will finally remember him again.
What is your favorite memory while playing MapleStory?
While playing MapleStory, I get to meet new friends everyday. Meeting many people throughout my years has helped me shaped my personality as a person because most of the people have been friendly. MapleStory has helped me escape from my reality when I needed it. One of my strongest memories is becoming a friend with who I now consider as my best friend. We bonded a lot by voice chatting or video chatting with each other. Even though we're many miles apart, she's been a great friend for me. She is always there for me when I need someone to talk to and when I'm on MapleStory! We've created fun memories together like doing jump quests, training, becoming stronger and even meeting new Maplers. MapleStory has been such a great experience because I've met so many new people around the world!