Welcome to the MapleStory Art Corner! To celebrate the wonderful community that's helped to make Maple World such a vibrant, colorful place to be, we've decided to take this space to display some of our favorite fan art that we've gathered from you, our players! If you'd like to submit your own art, you can do so via this handy form (please be sure to include your artist name in the filename).
Here are our favorite submissions this week ~ Please remember that the links to websites operated by third parties are not under the control, or endorsed by, Nexon and Nexon is not responsible for the contents of any linked website.
---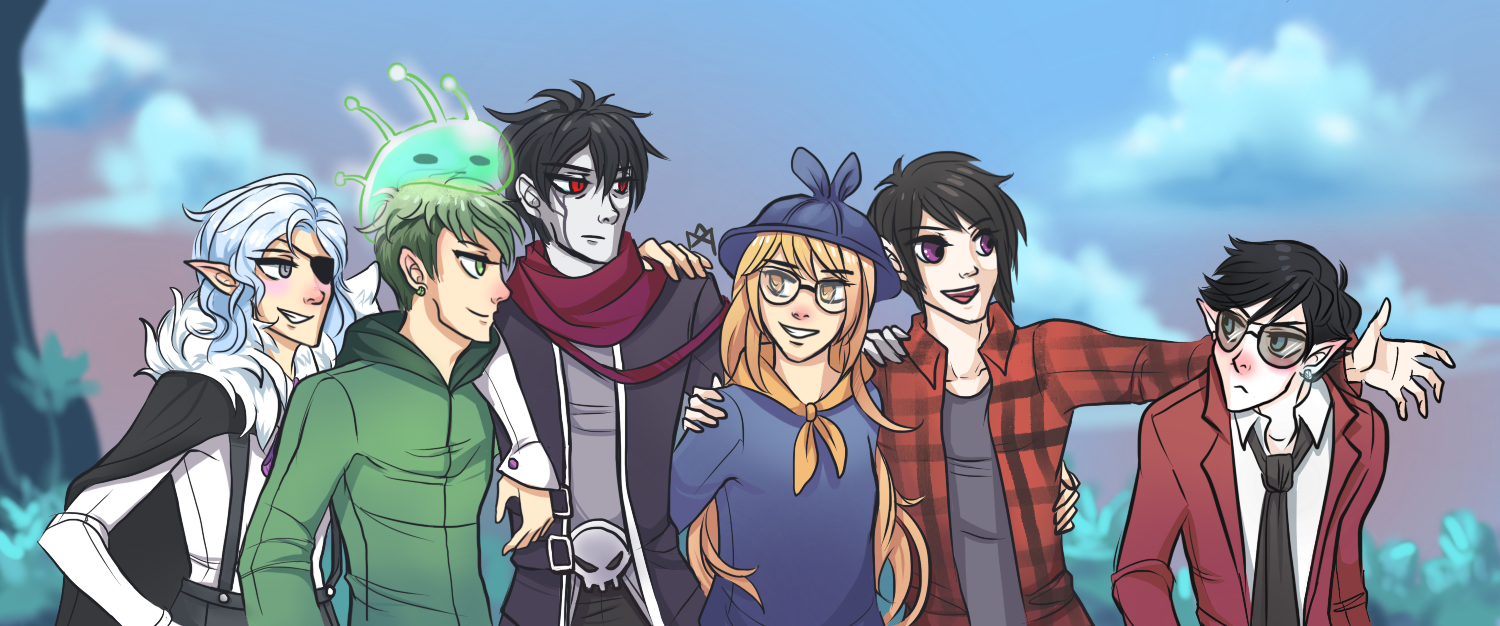 Artist: Vesper
Character: Vesper of Bera

"My Ark and his Mapler friends :)"
---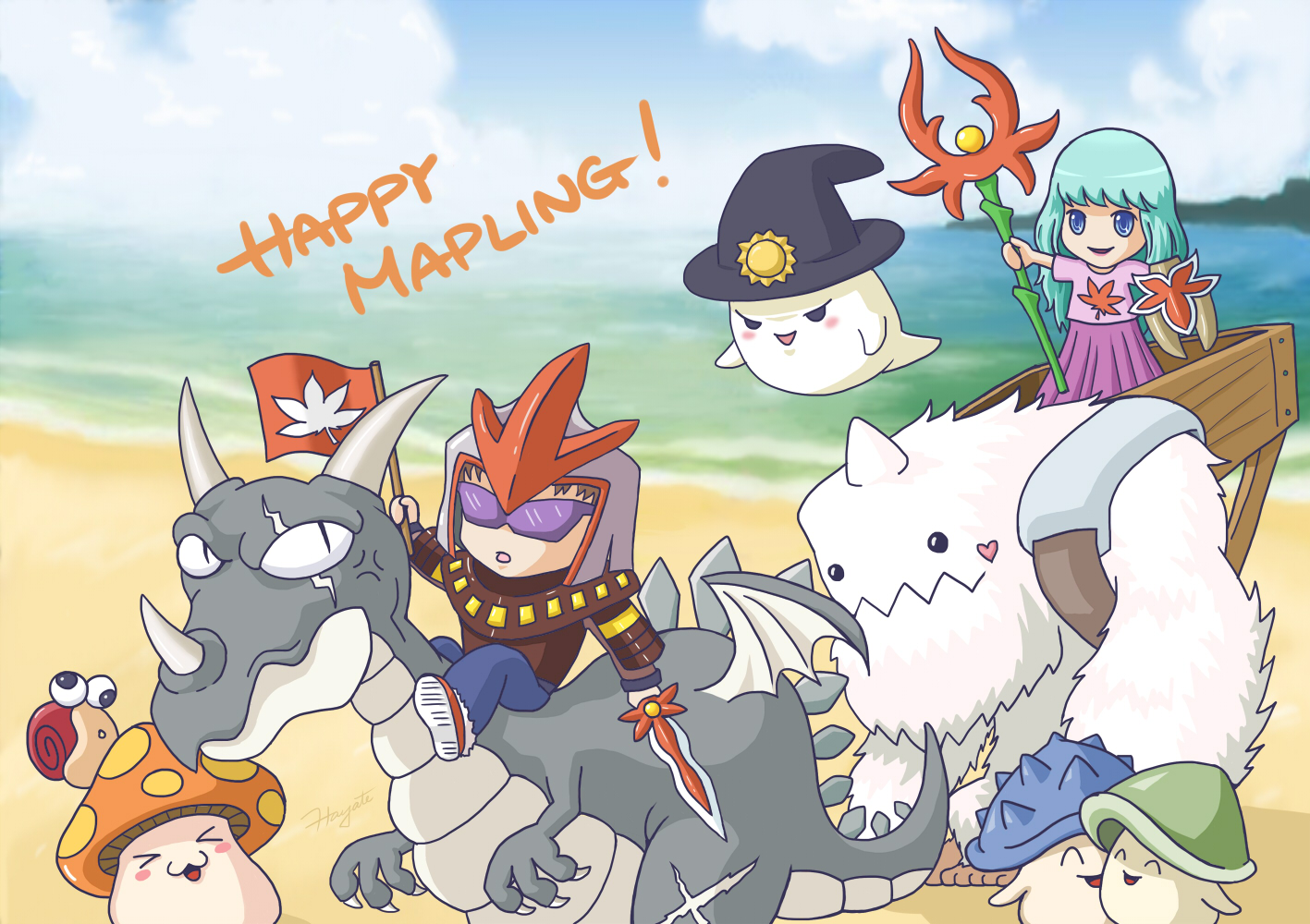 Artist: Hayate
Character: Melphalan of Elysium
Instagram: @ac.hayate
Website: https://www.pixiv.net/en/users/6054592

"I started playing MapleStory when GMS was first released. Recently came back to play in the Burning World event. Happy Mapling!"
---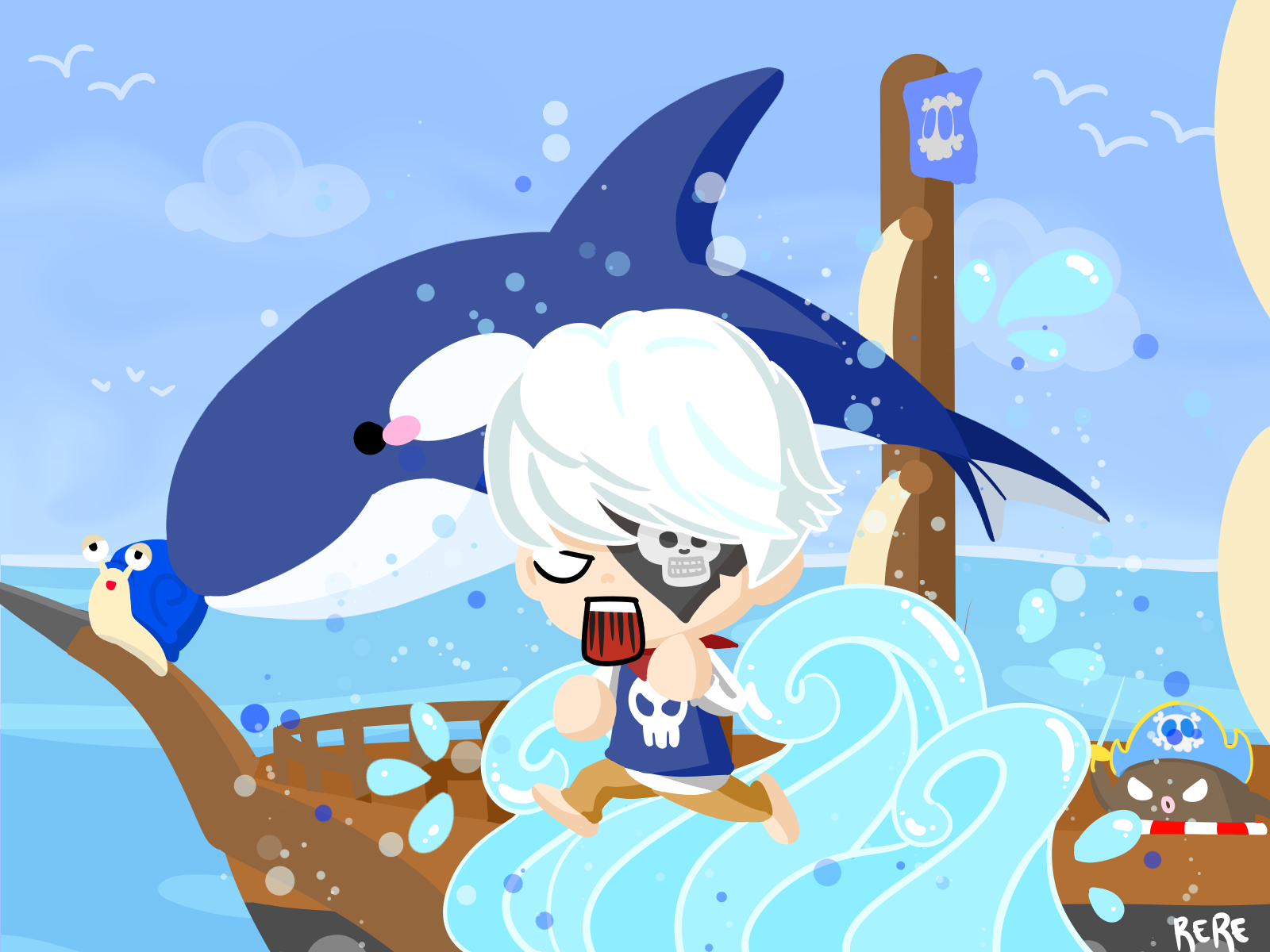 Artist: Rere
Character: BenihanaChef of Reboot (NA)

"This is a doodle I did for my friend. I was inspired by a screenshot he took of him training at the Red-Nose Pirate Den and using Rune of Might."
---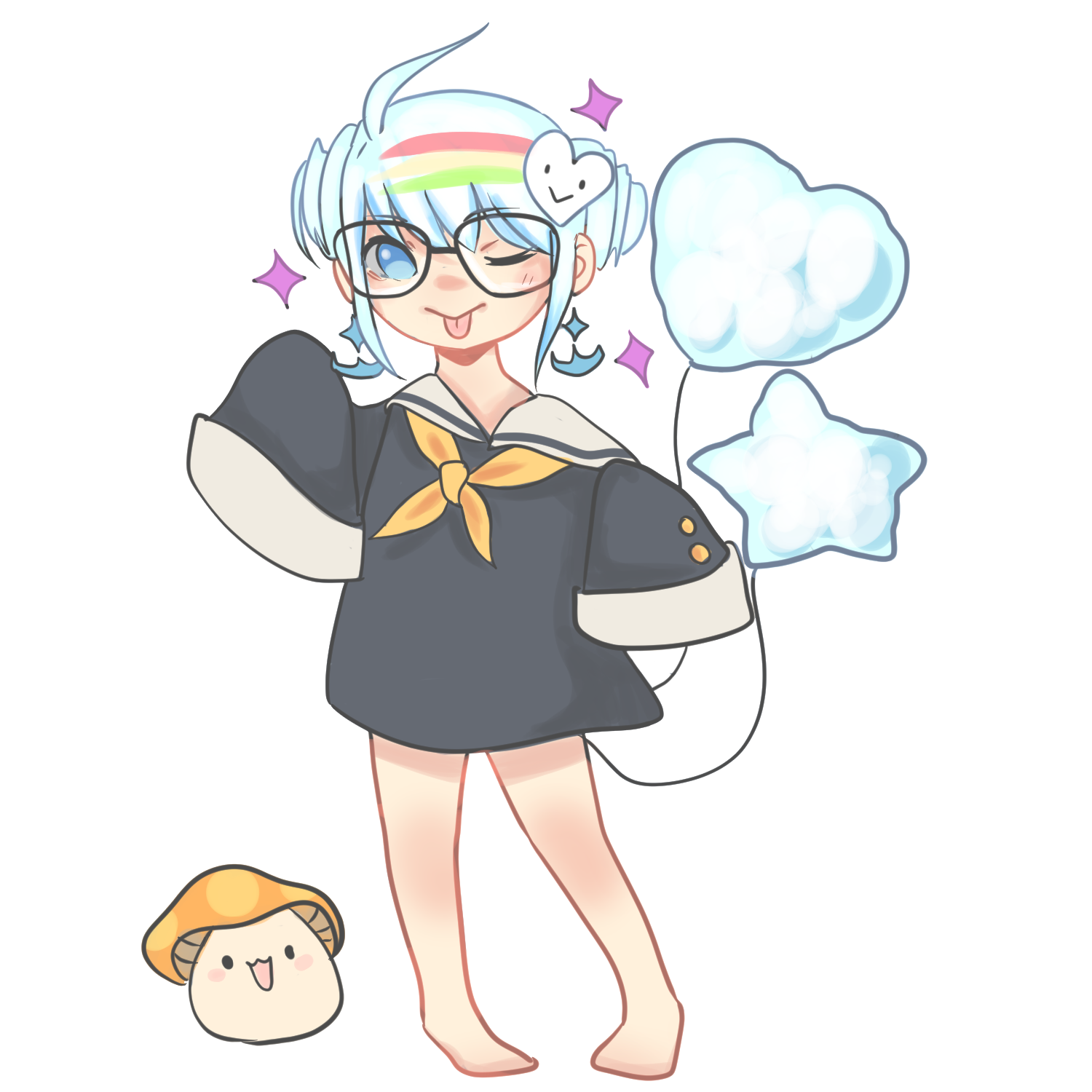 Artist: memo
Character: Veraha of Elysium
Instagram: @miraku_memo 
Website: https://www.etsy.com/shop/mirakumemo

"Gift art for my friend's Pathfinder!"
---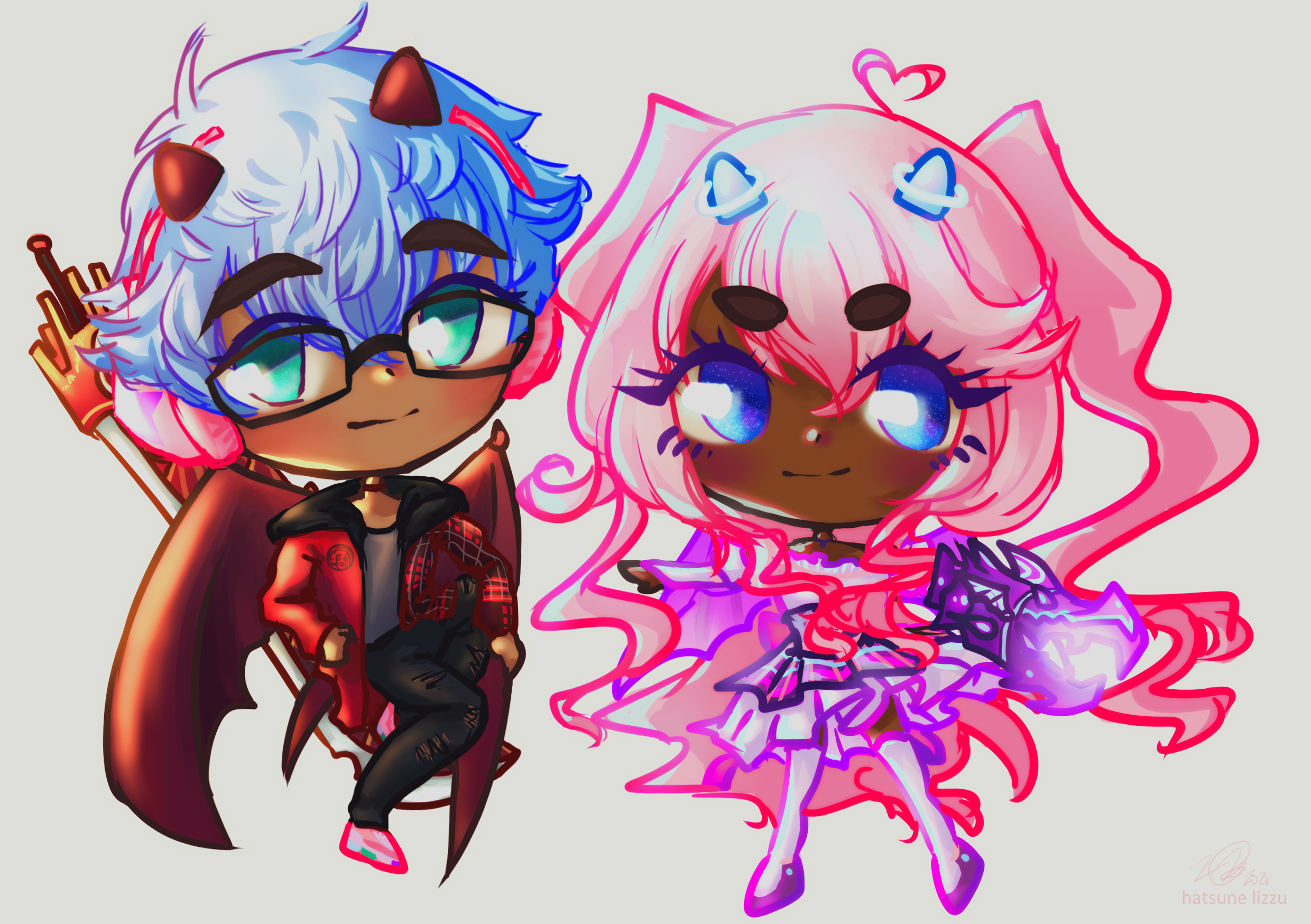 Artist: Lizzy
Character: Thalani of Luna
Twitter: @hatsunelizzu
Instagram: @hatsunelizzu

"My Kaiser and Angelic Buster, in chibi form! They are both tiny and cute... baby dragon wings"
---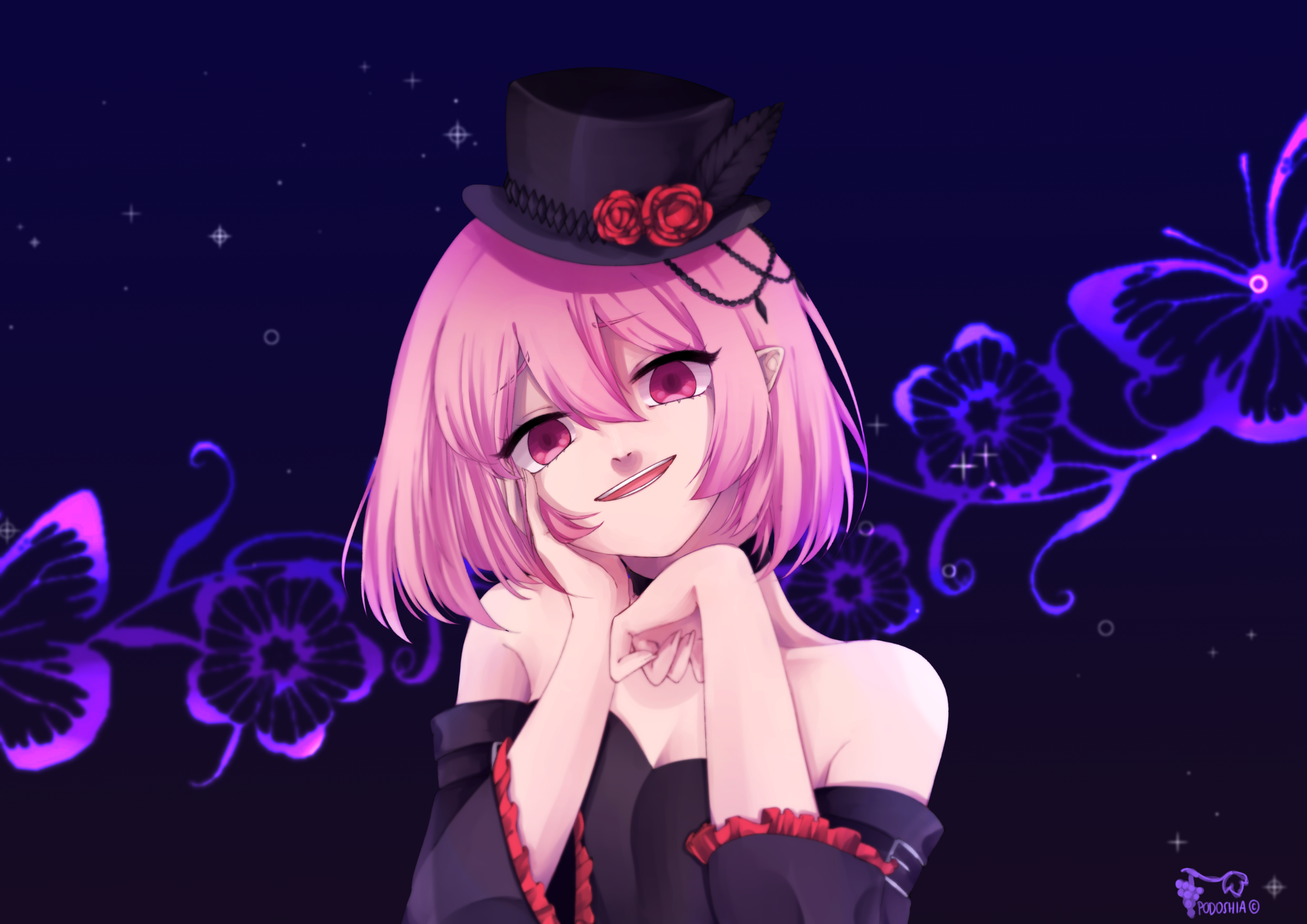 Artist: podoshia
Character: Podoshi of Aurora
Twitter: @podoshia

"I drew Lucid in celebration of recently making it to Lachelein on my Adele!"