Welcome to the MapleStory Art Corner! To celebrate the wonderful community that's helped to make Maple World such a vibrant, colorful place to be, we've decided to take this space to display some of our favorite fan art that we've gathered from you, our players! If you'd like to submit your own art, you can do so via this handy form (please be sure to include your artist name in the filename).
Here are our favorite submissions this week ~ Please remember that the links to websites operated by third parties are not under the control, or endorsed by, Nexon and Nexon is not responsible for the contents of any linked website.
---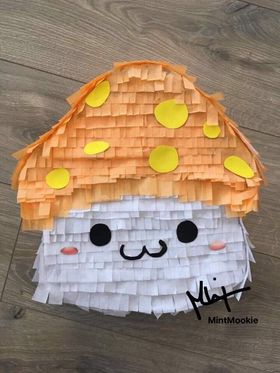 Artist: MintMookie
Character: MintMookie of Elysium

"An Orange Mushroom Piñata to celebrate Chancla, a clown fiesta of a guild"
---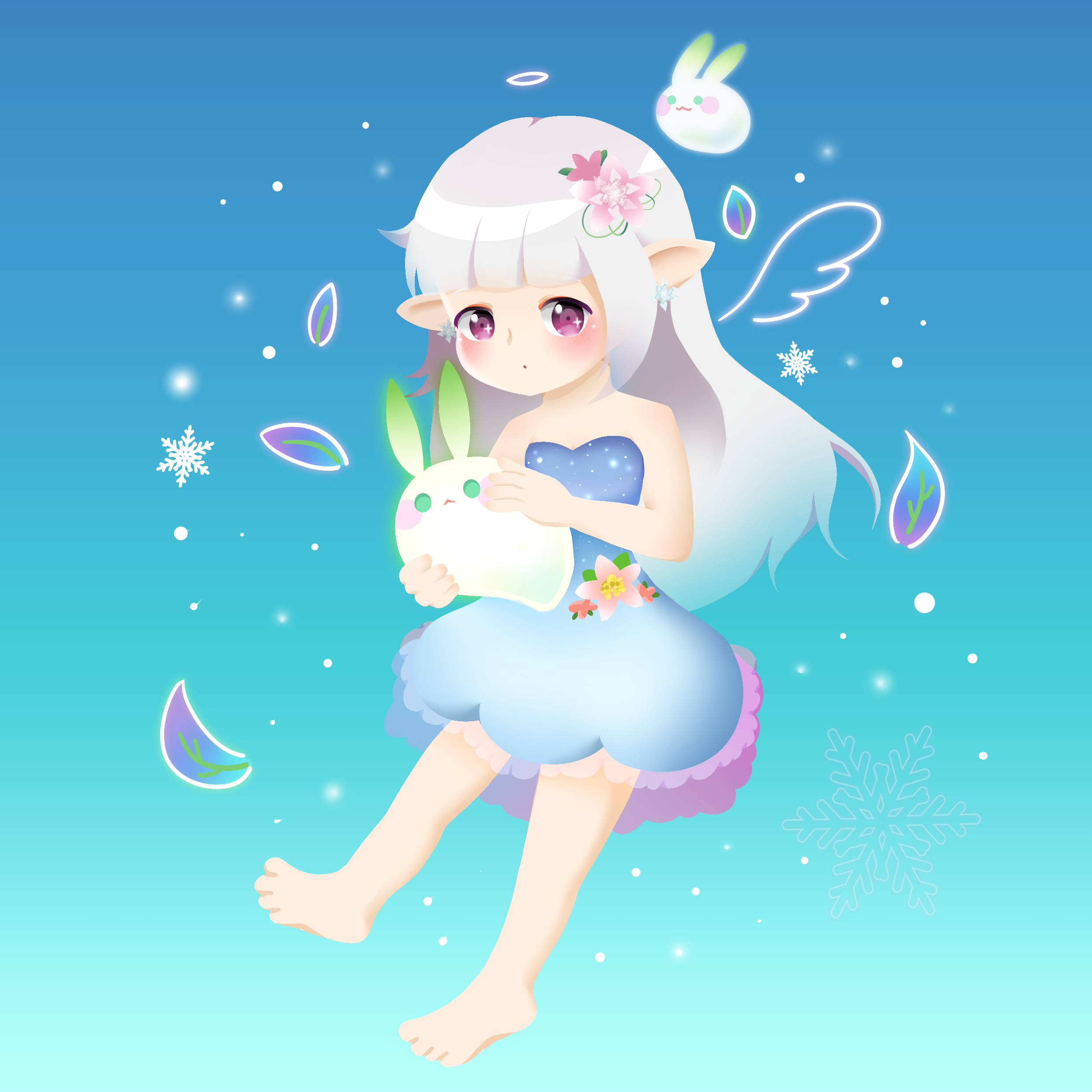 Artist: Millimnova
Character: Millimnova of Reboot (NA)

"Got inspired by my friends in Discord. NX equips used in this drawing: Flower Garden Morning, Twinkle Glitter, Crystal Dew, Vavillera Flats, Snow Bloom, Snow Bunny"
---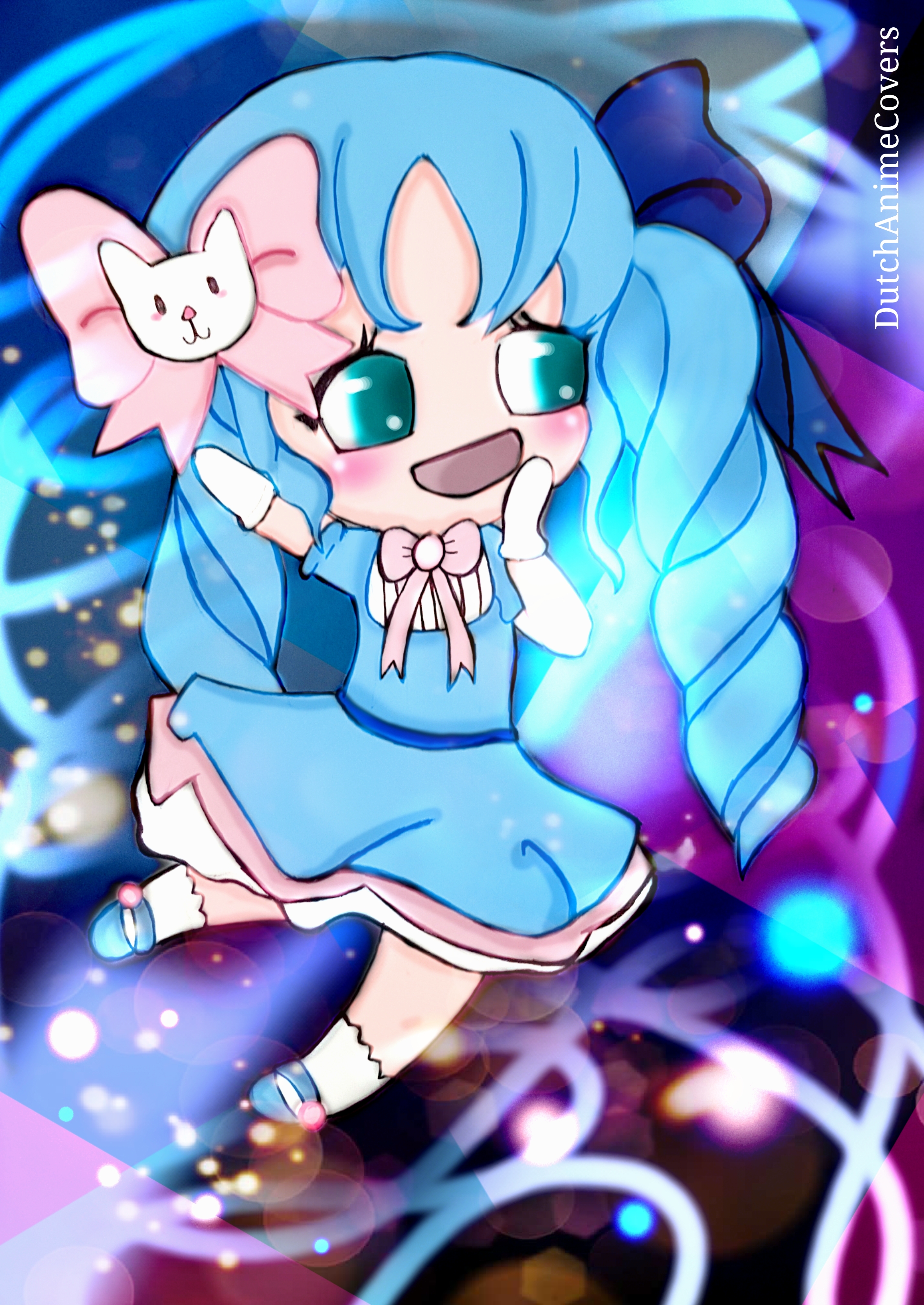 Artist: DutchAnimeCovers
Character: ShiroDice of Luna
Instagram: @leodonne_dac
Website: https://www.youtube.com/channel/UC1Q9bDCgjI3CZvZ7vDcuX4Q

"The new 'Azure Teddy outfit' is so cute! I really love it."
---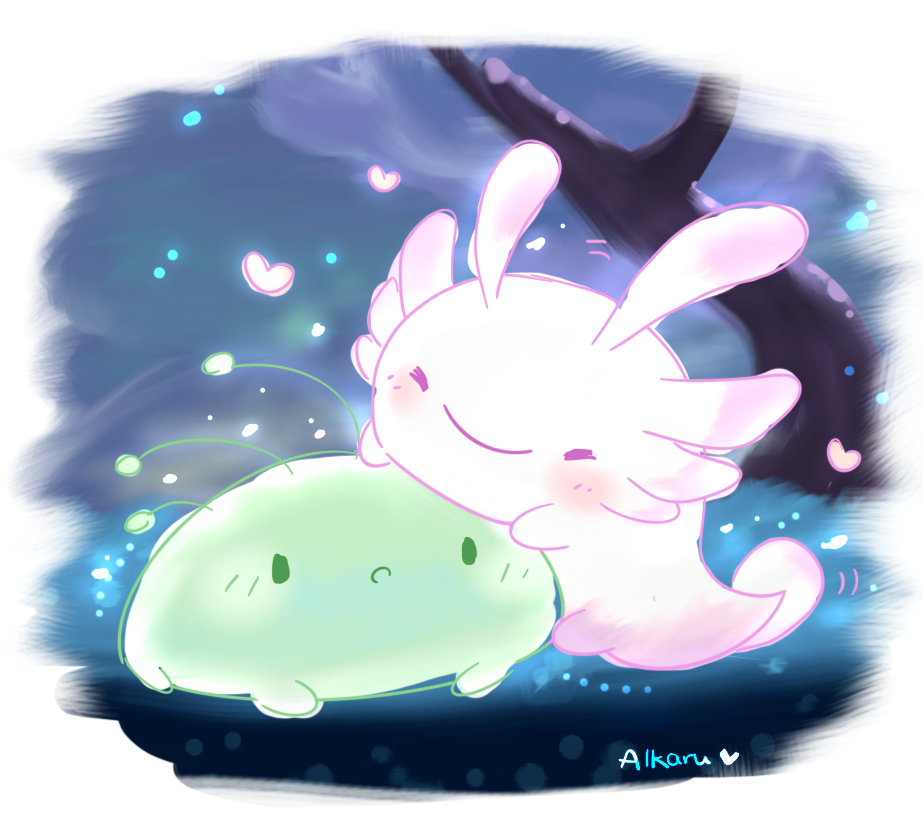 Artist: Alkaru
Character: Alkaru of Reboot (NA)
Instagram: @alkaru.arts

"I tried some new coloring techniques with a Rock Spirit and the new Sellas mob! They are way too adorable for their own good T-T"
---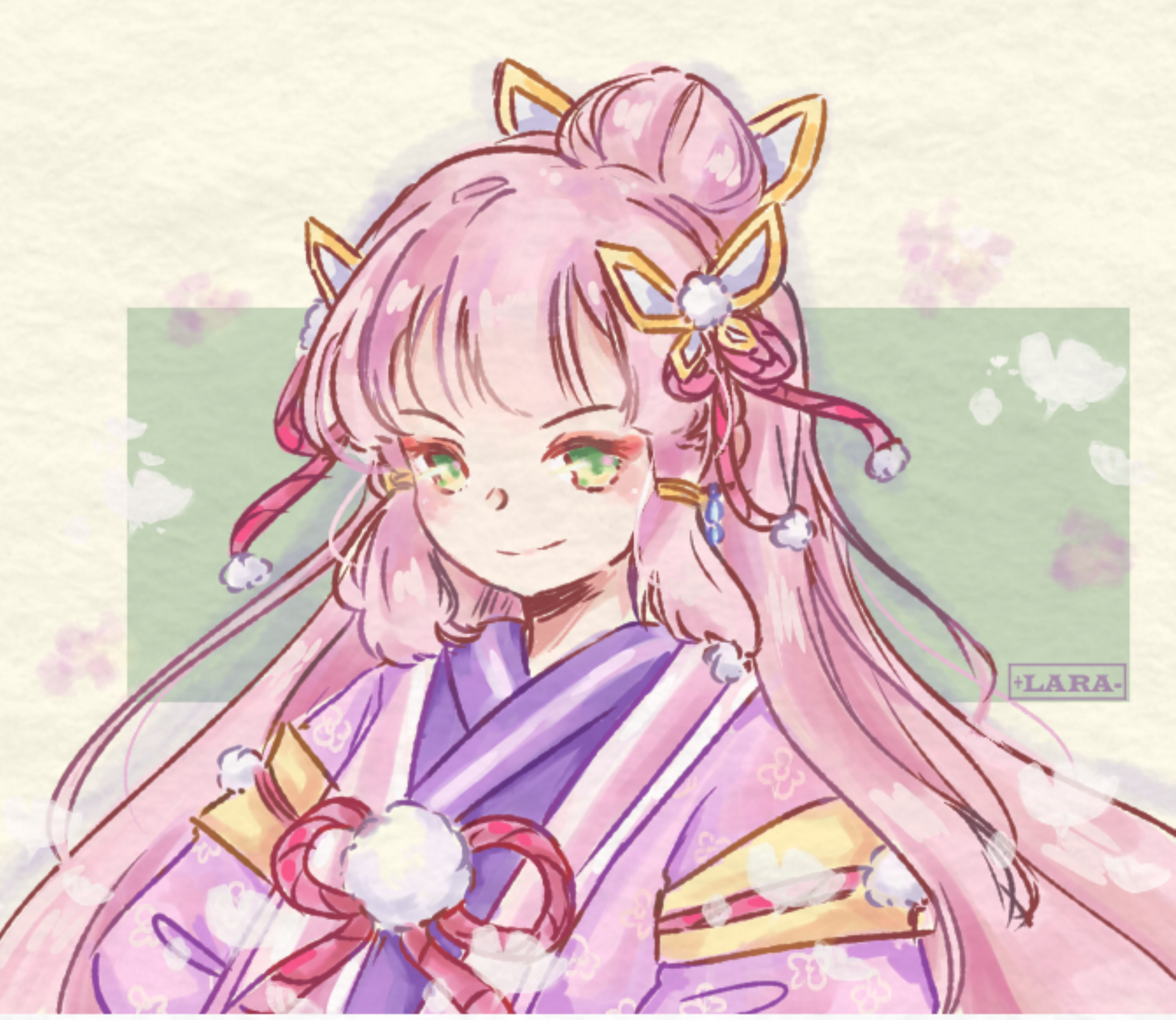 Artist: Lord Lara
Character: diphelleia of Aurora
Instagram: @megane_nekome

"Princess Sakuno art as my tribute to the Asura War event!!"
---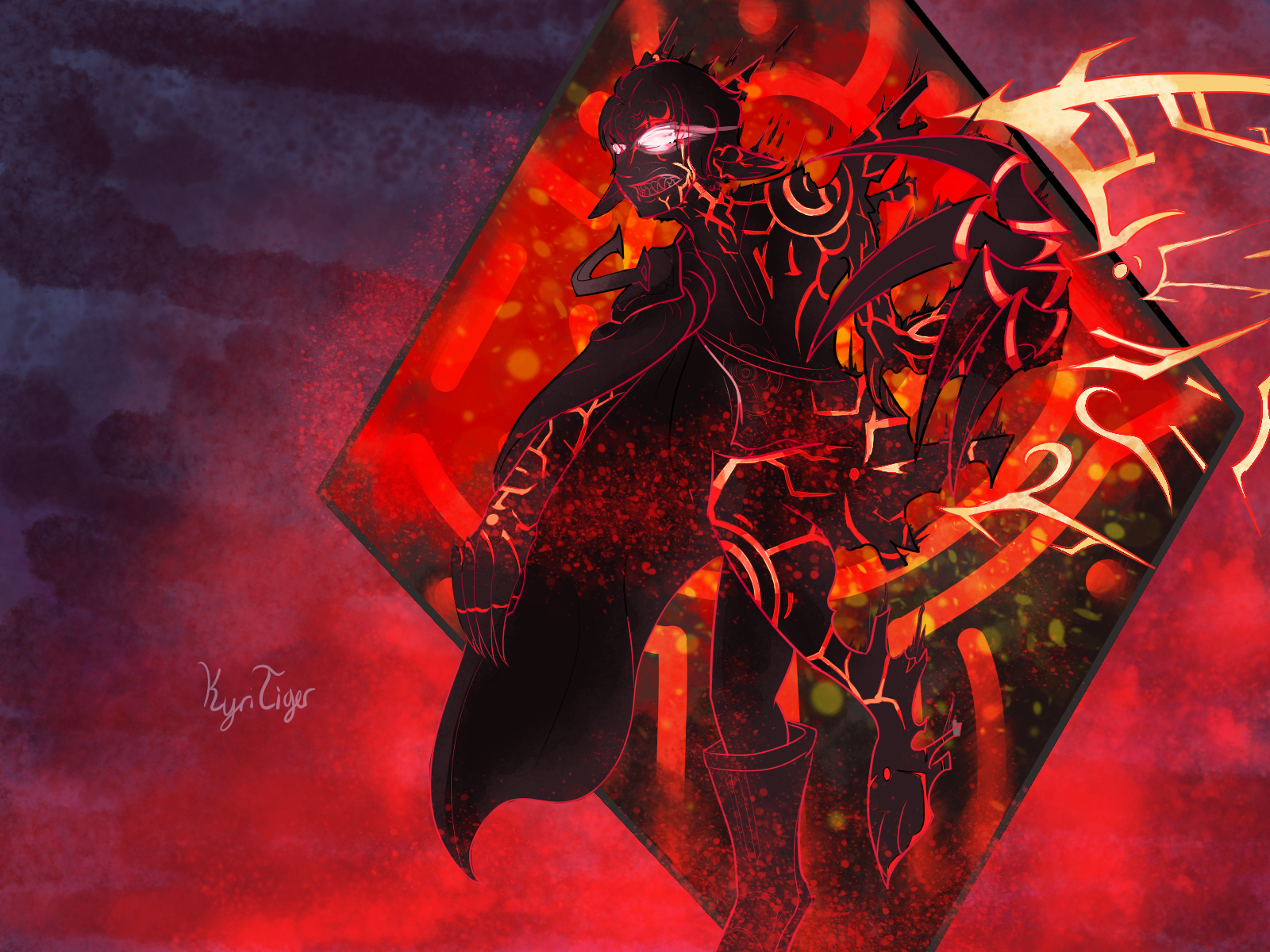 Artist: KyriTiger
Character: Vaeruin of Reboot (NA)
Twitter: @Pheonixia52

"A little tribute to my main, Ark!! I wanted to put my own spin on his Specter form and draw more of those snazzy markings."