Welcome to the MapleStory Art Corner! To celebrate the wonderful community that's helped to make Maple World such a vibrant, colorful place to be, we've decided to take this space to display some of our favorite fan art that we've gathered from you, our players! If you'd like to submit your own art, you can do so via this handy form (please be sure to include your artist name in the filename).
Here are our favorite submissions this week ~ Please remember that the links to websites operated by third parties are not under the control, or endorsed by, Nexon and Nexon is not responsible for the contents of any linked website.
---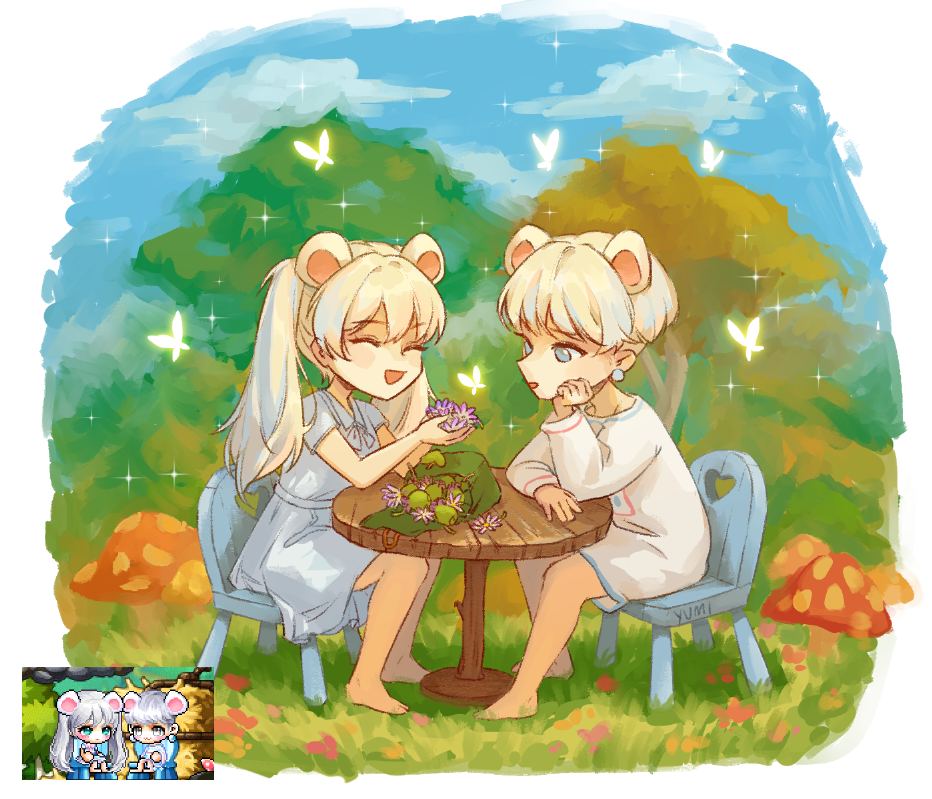 Artist: Yumi
Character: hooomi of Reboot (NA)
Twitter: @yoomi_0218
Instagram: @yoomi0218

"Sitting in Henesys after farming for Juniper Berry Seeds."
---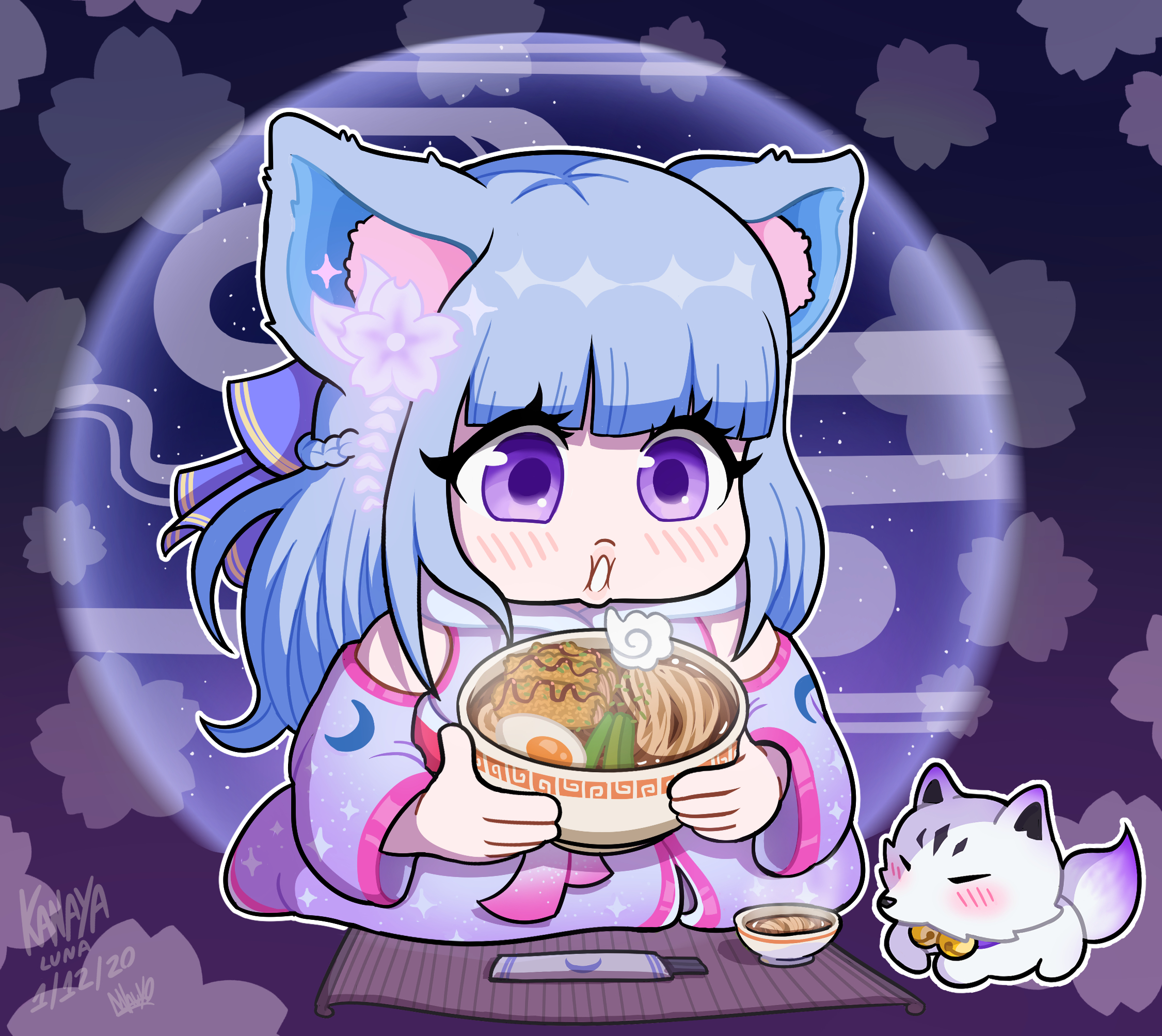 Artist: Mhuyo
Character: Kanaya of Luna
Twitter: @Mhuyo

"This is my main Kanaya!"
---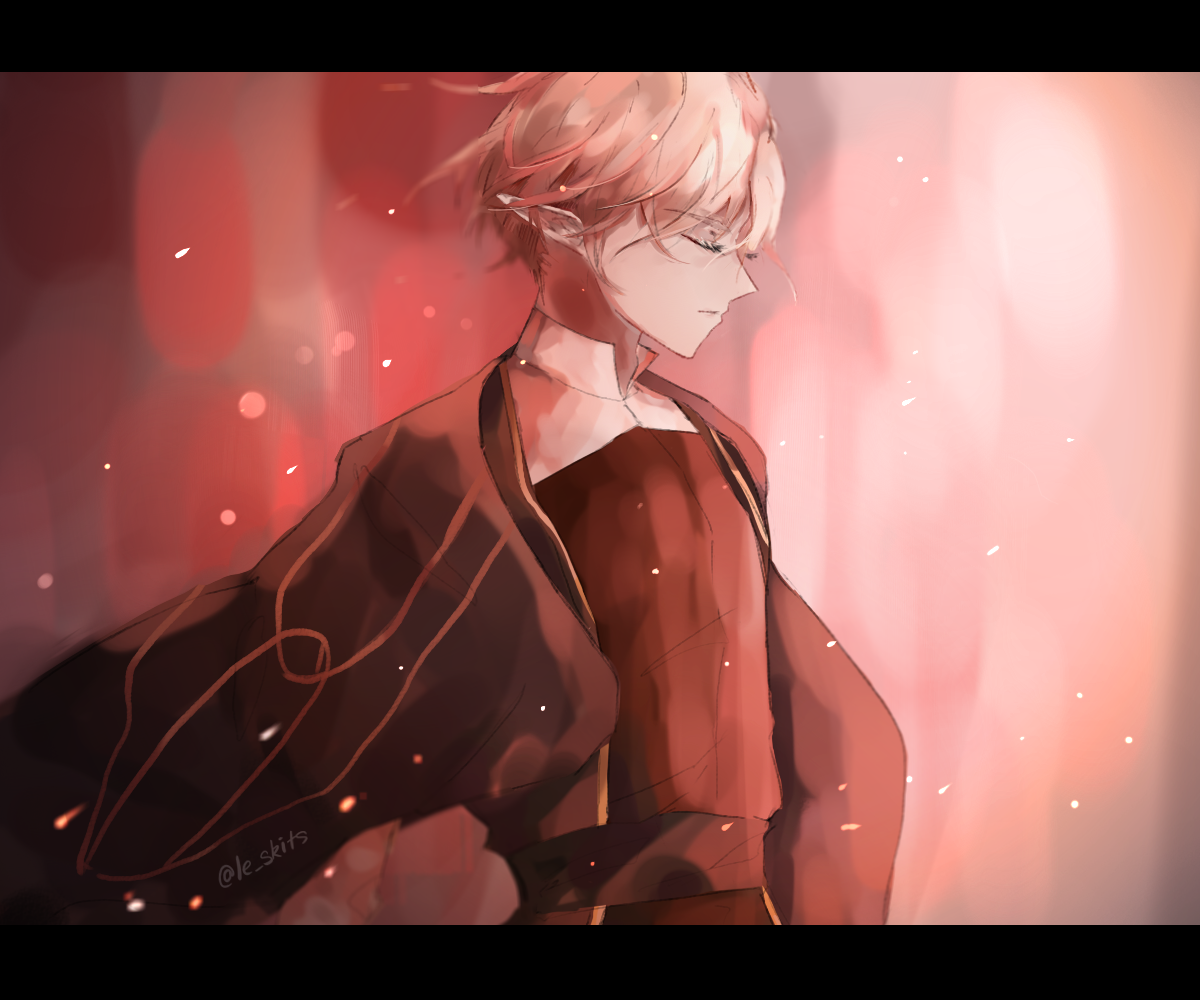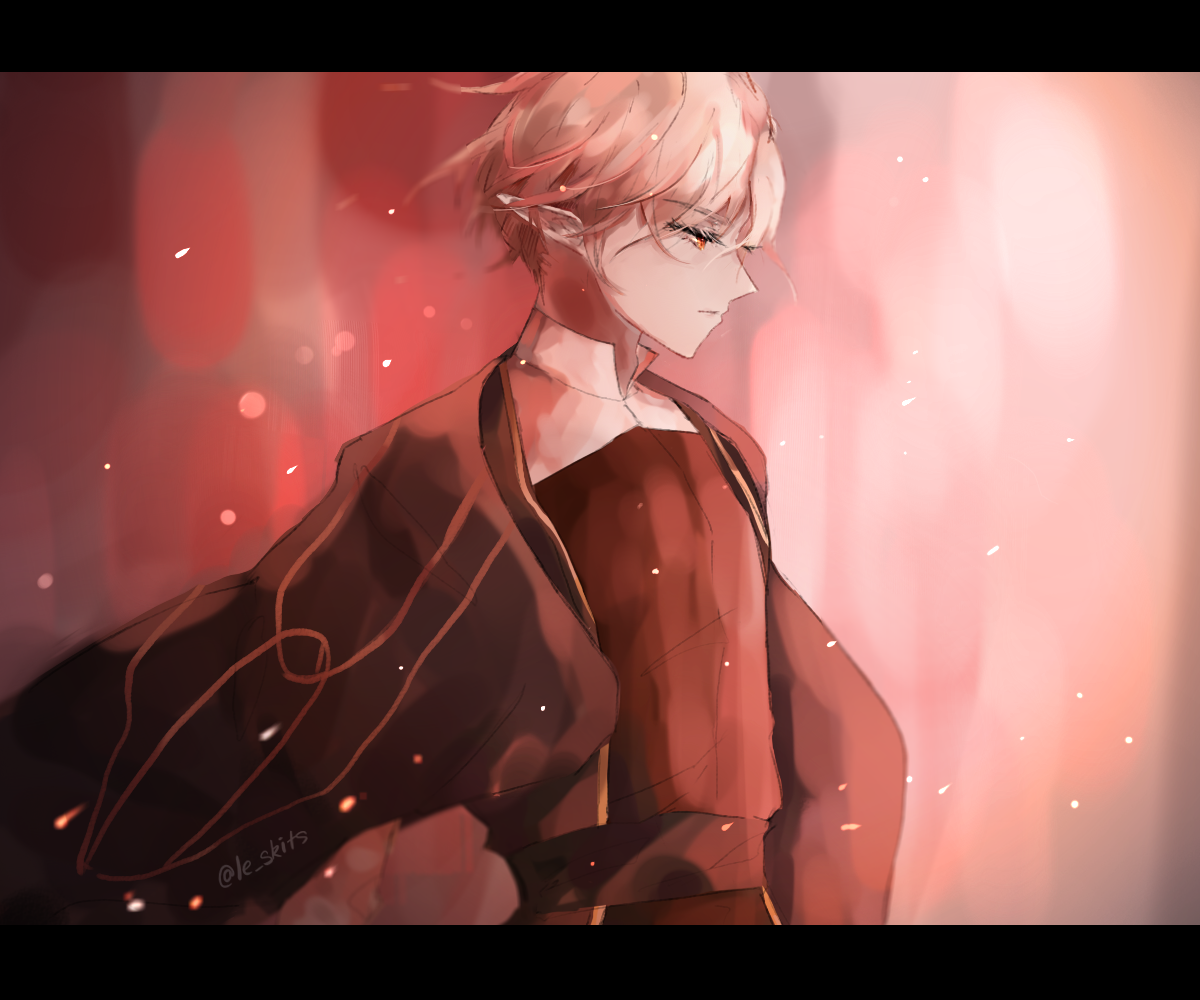 Artist: skitt (skittles)
Character: Selzia of Scania
Twitter: @sukiitto
Twitter: @le_skits

"MapleStory NEO trailer got me hyped!! This scene in particular with Darmoor... I had to draw it! He is so pretty!!"
---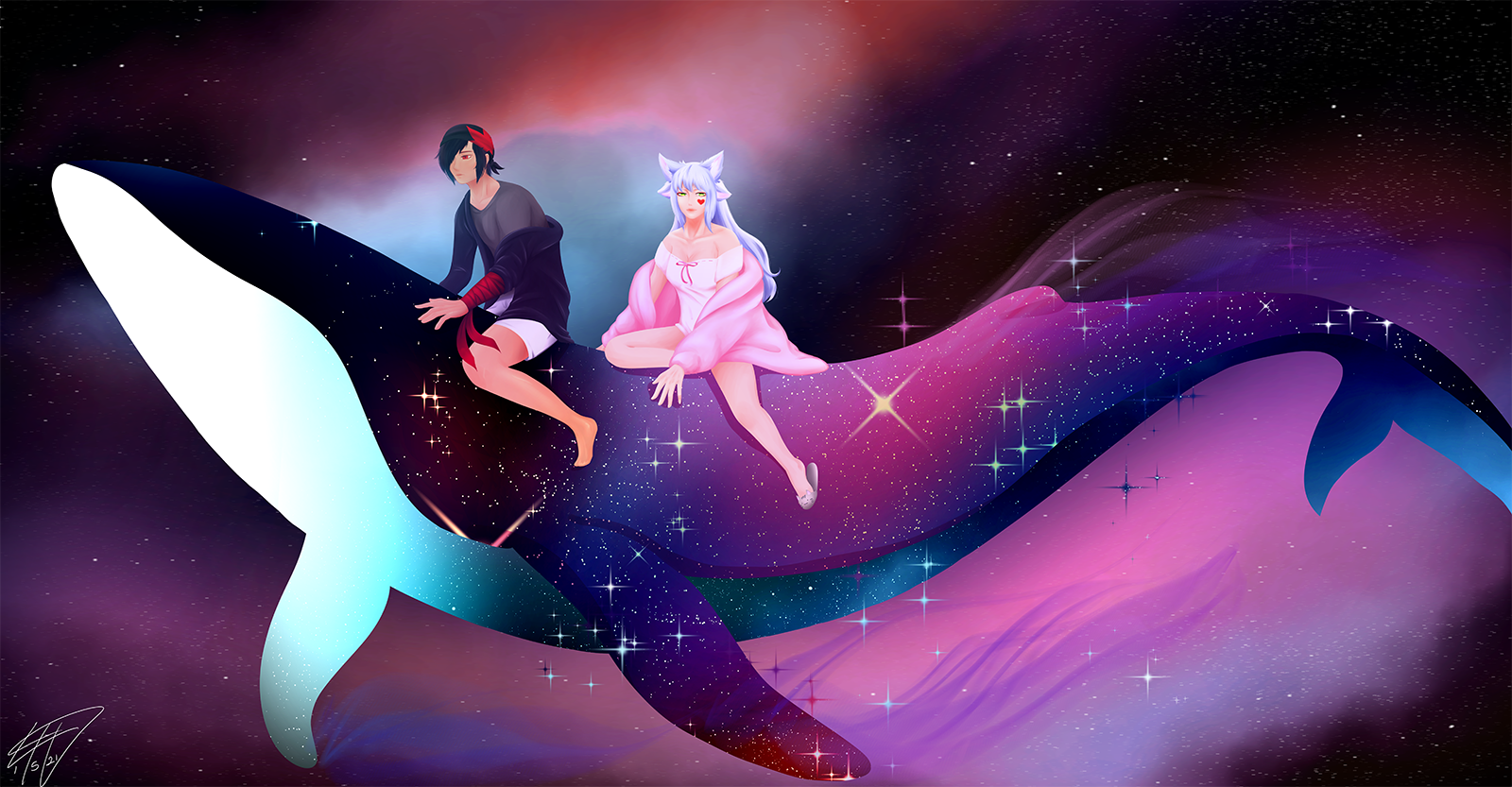 Artist: Todo
Character: SinsForgiven of Aurora
Instagram: @tatsuodraws
Website: https://www.artstation.com/tatsuodraws
"My character SinsForgiven with my Android riding the new whale mount from the Awake event."
---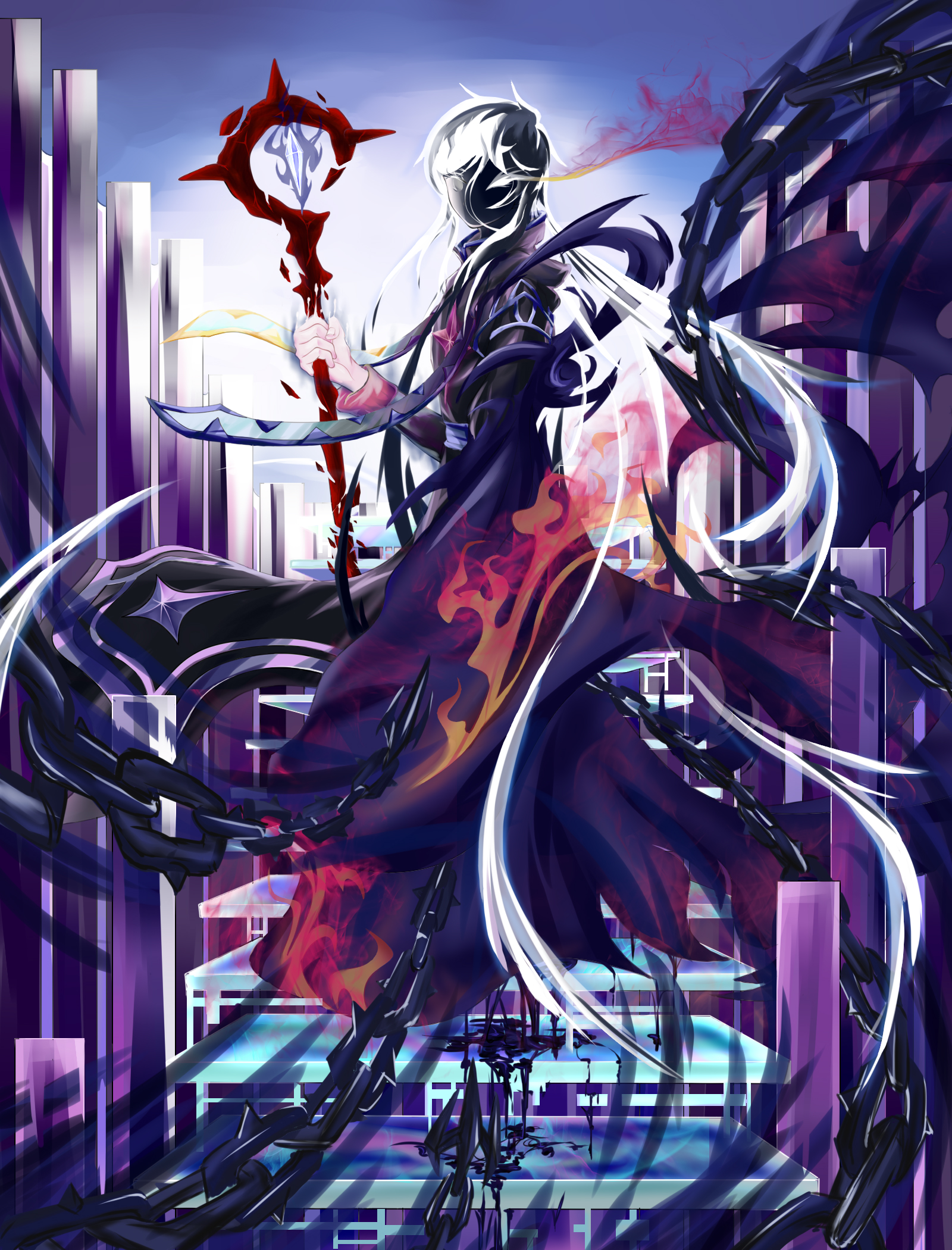 Artist: Moth
Character: theMoth of Bera
Website: https://www.pixiv.net/en/users/6429542

"Up -- the path over the Wall for ultimate light."
---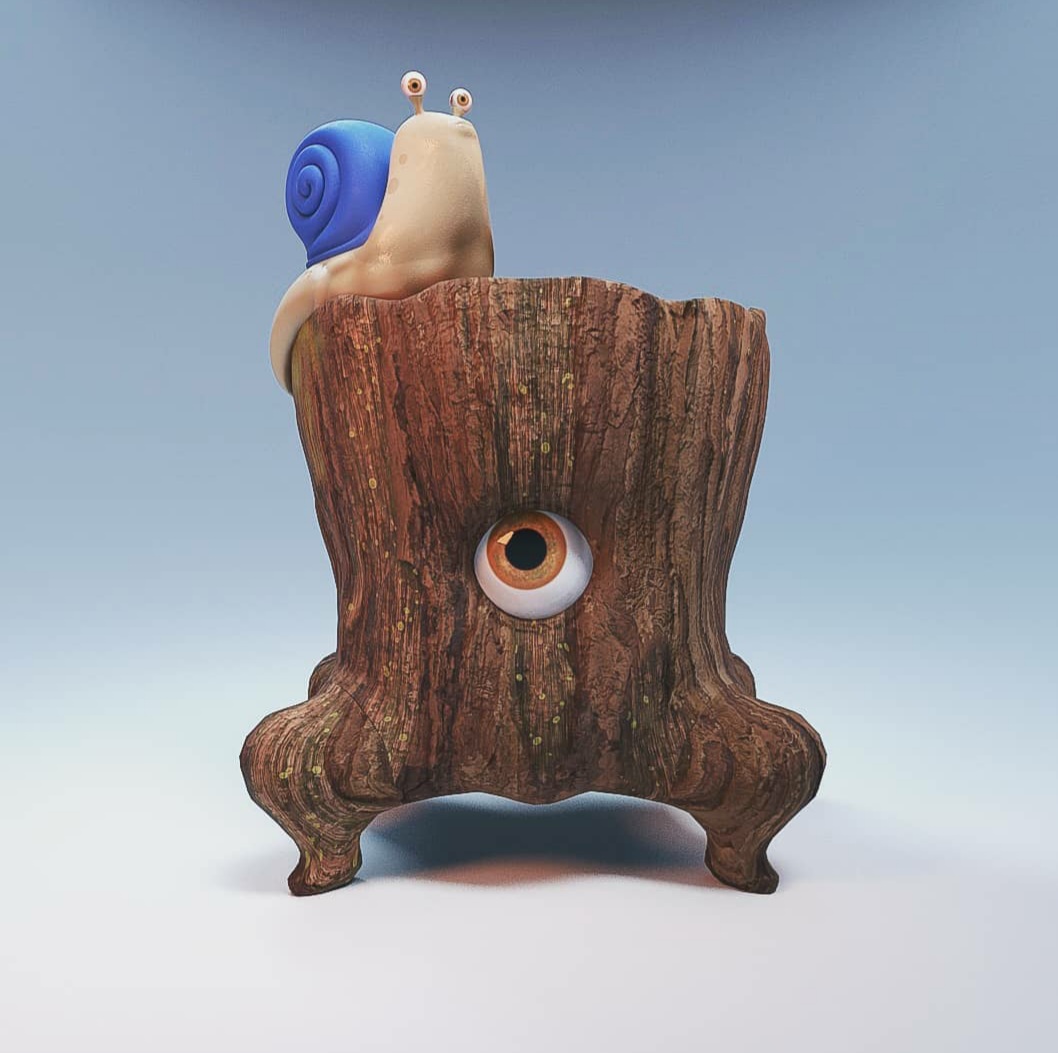 Artist: Open Mind Design
Character: Opiumex of Elysium
Instagram: @openmdesign

"3D model I made a few years ago of a Stump and his pal, Blue Snail."