Welcome to the MapleStory Art Corner! To celebrate the wonderful community that's helped to make Maple World such a vibrant, colorful place to be, we've decided to take this space to display some of our favorite fan art that we've gathered from you, our players! If you'd like to submit your own art, you can do so via this handy form (please be sure to include your artist name in the filename).
Here are our favorite submissions this week ~ Please remember that the links to websites operated by third parties are not under the control, or endorsed by, Nexon and Nexon is not responsible for the contents of any linked website.
---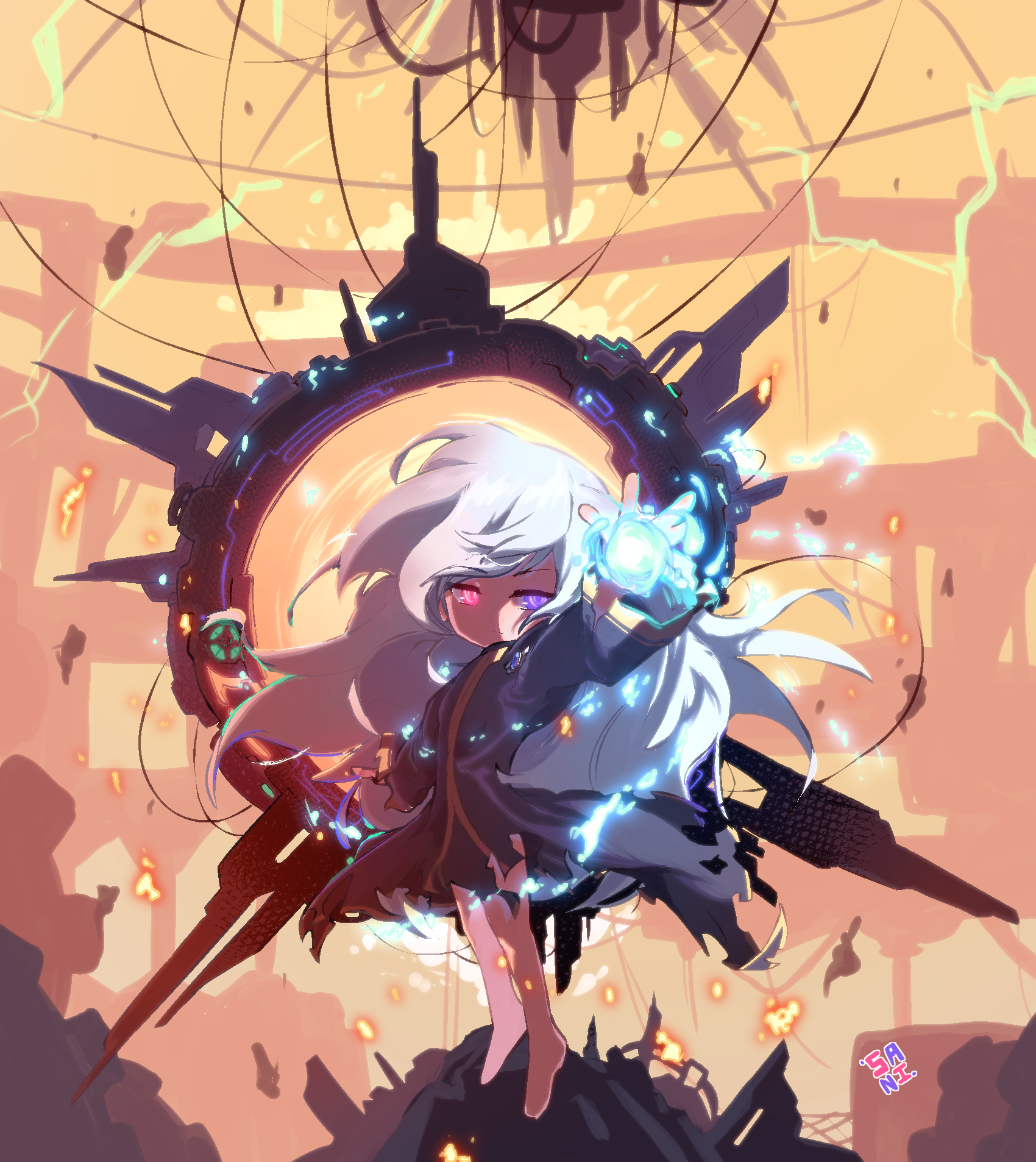 Artist: Sani
Character: Kohaku23 of Elysium
Instagram: @sanikink
Website: https://sanisource.carrd.co

"I like Lotus"
---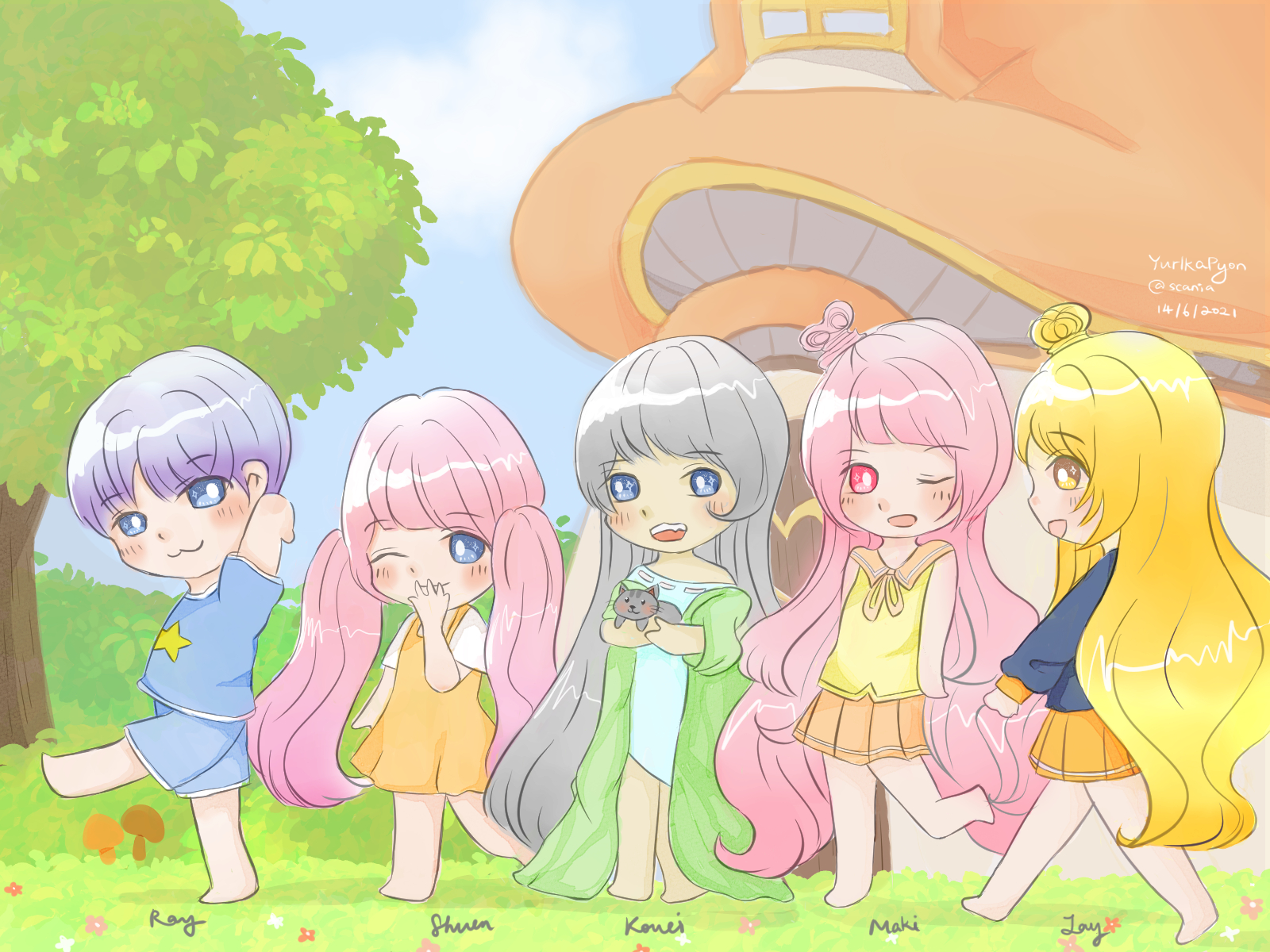 Artist: YurlkaPyon
Character: YurlkaPyon of Scania
Instagram: @jocelyn_khaw

"My Maple friends <3"
---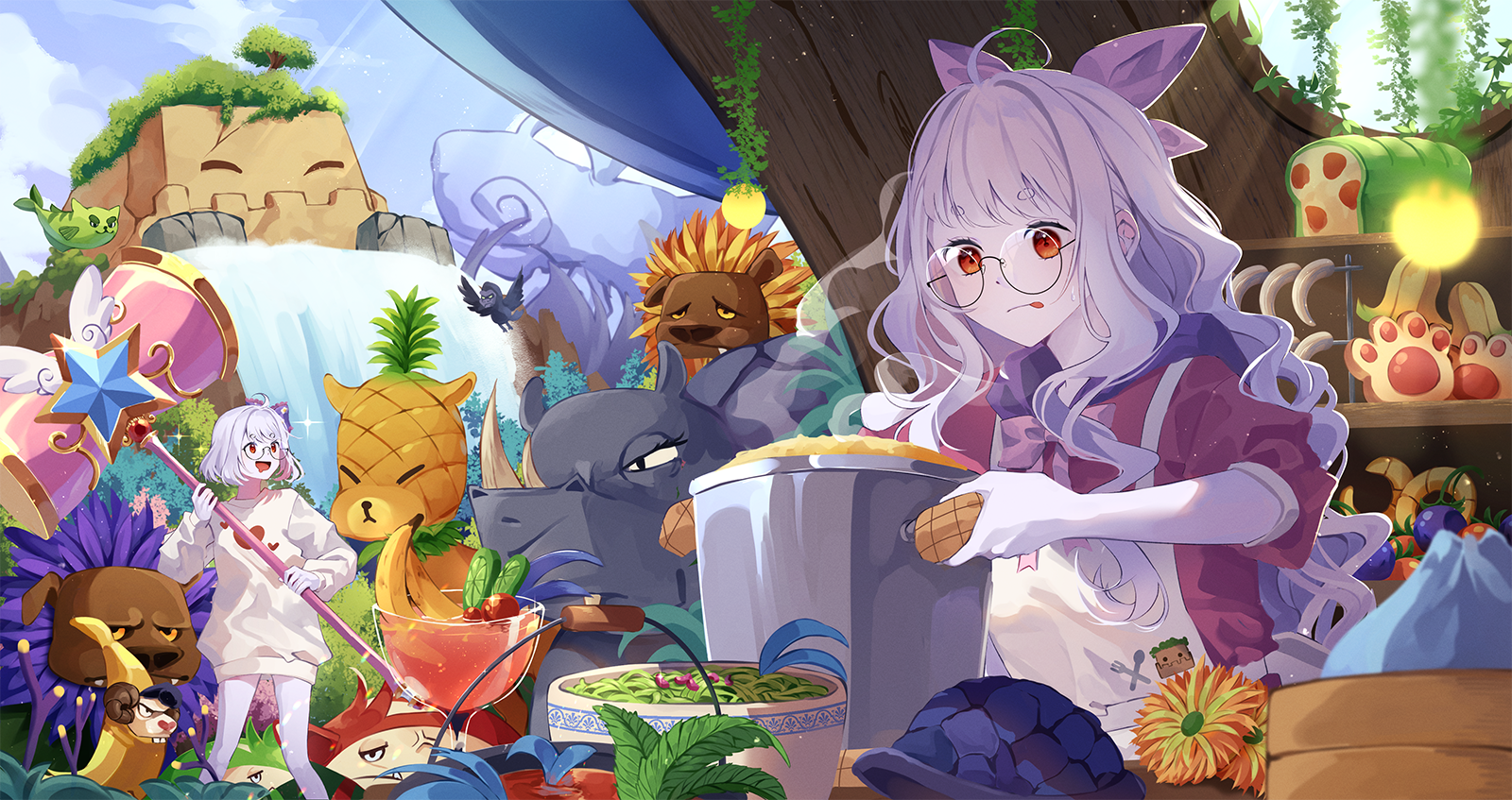 Artist: Rose
Character: Automemory of Reboot (NA)
Twitter: @ros_e_8
Instagram: @ros.e_8
Website: https://linktr.ee/ros.e_8
"Cooking for Muto"
---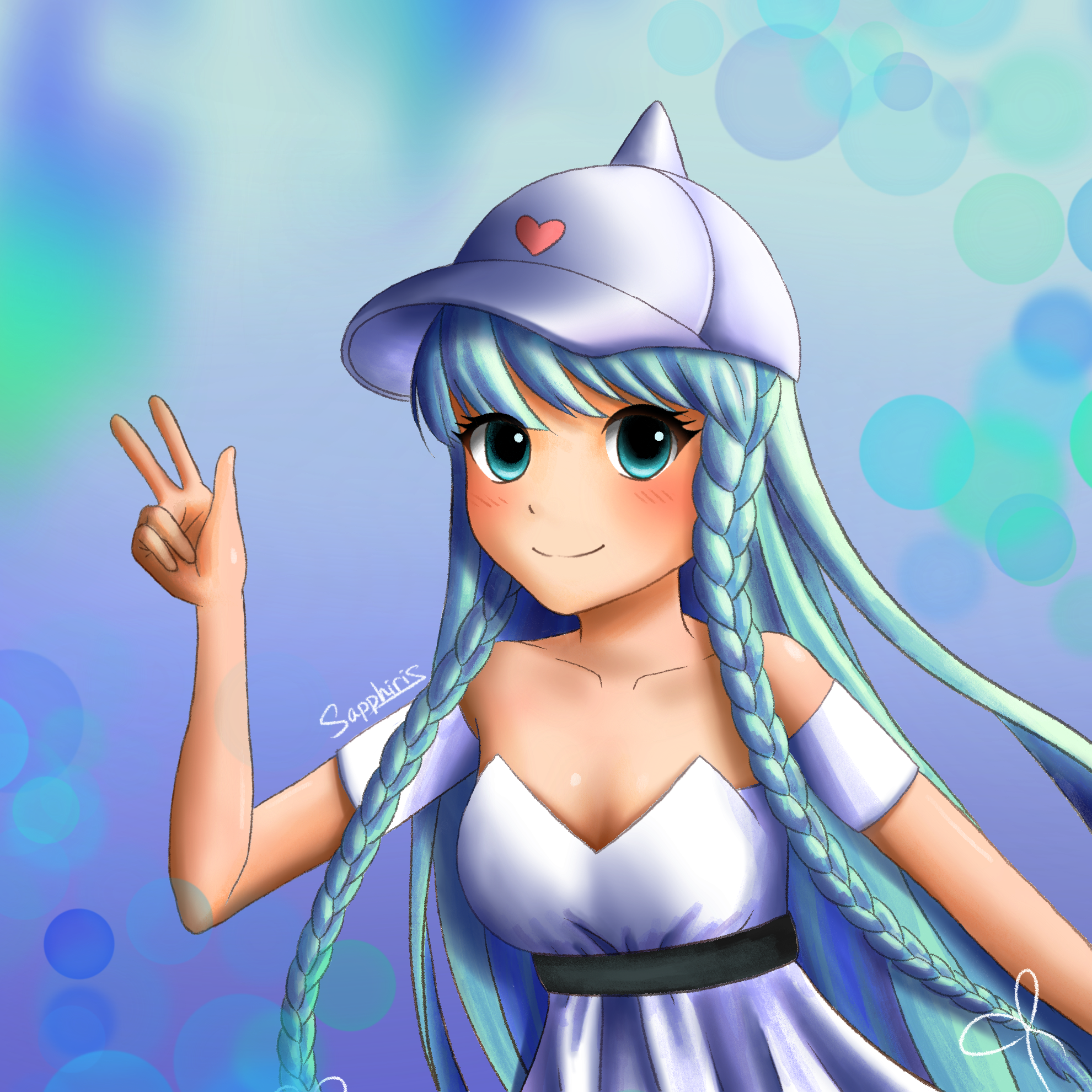 Artist: Sapphiris
Character: Stêllâ of Reboot (NA)
Instagram: @sapphiris_

"I really like the 'Yeti Stylish Cap' and wanted to draw it with one of my favorite hairstyles in the game!"
---
Artist: Eden CI
Character: EdenWind of Bera
Twitter: @EdenCIart
Instagram: @eden.ci
Website: https://edenci.uwu.ai
"I made this illustration inspired by the adventures I'm having with my main character every day."
---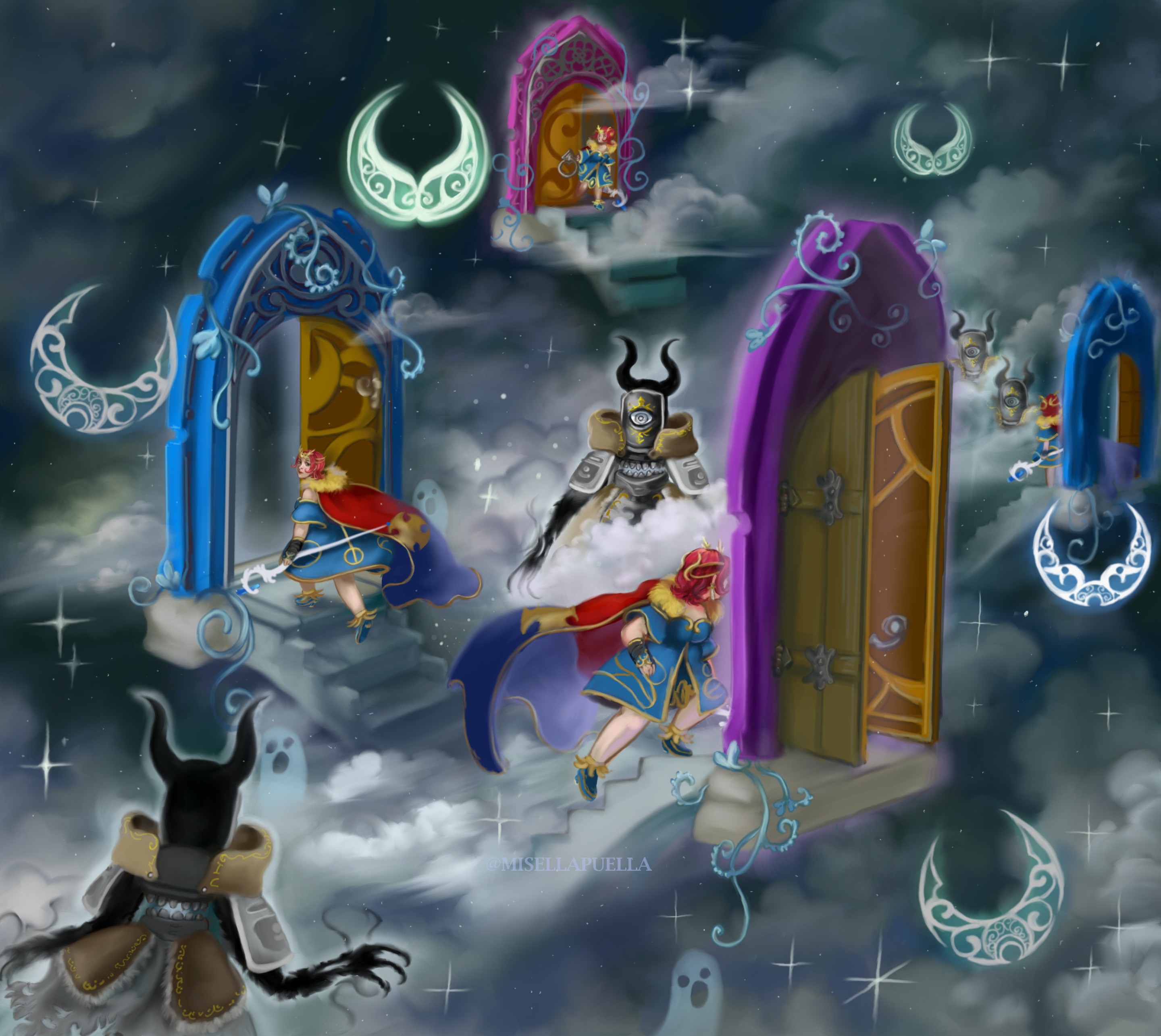 Artist: misellapuella
Character: LadyLavennia of Reboot (NA)
Twitter: @misellapuella
Instagram: @misellapuella
Website: https://www.deviantart.com/misellapuella

"Art of my favorite place in MapleStory (and my character lol). Happy 16th Anniversary from a long-time player :')"