Welcome to the MapleStory Art Corner! To celebrate the wonderful community that's helped to make Maple World such a vibrant, colorful place to be, we've decided to take this space to display some of our favorite fan art that we've gathered from you, our players! If you'd like to submit your own art, you can do so via this handy form (please be sure to include your artist name in the filename).
Here are our favorite submissions this week ~ Please remember that the links to websites operated by third parties are not under the control, or endorsed by, Nexon and Nexon is not responsible for the contents of any linked website.
---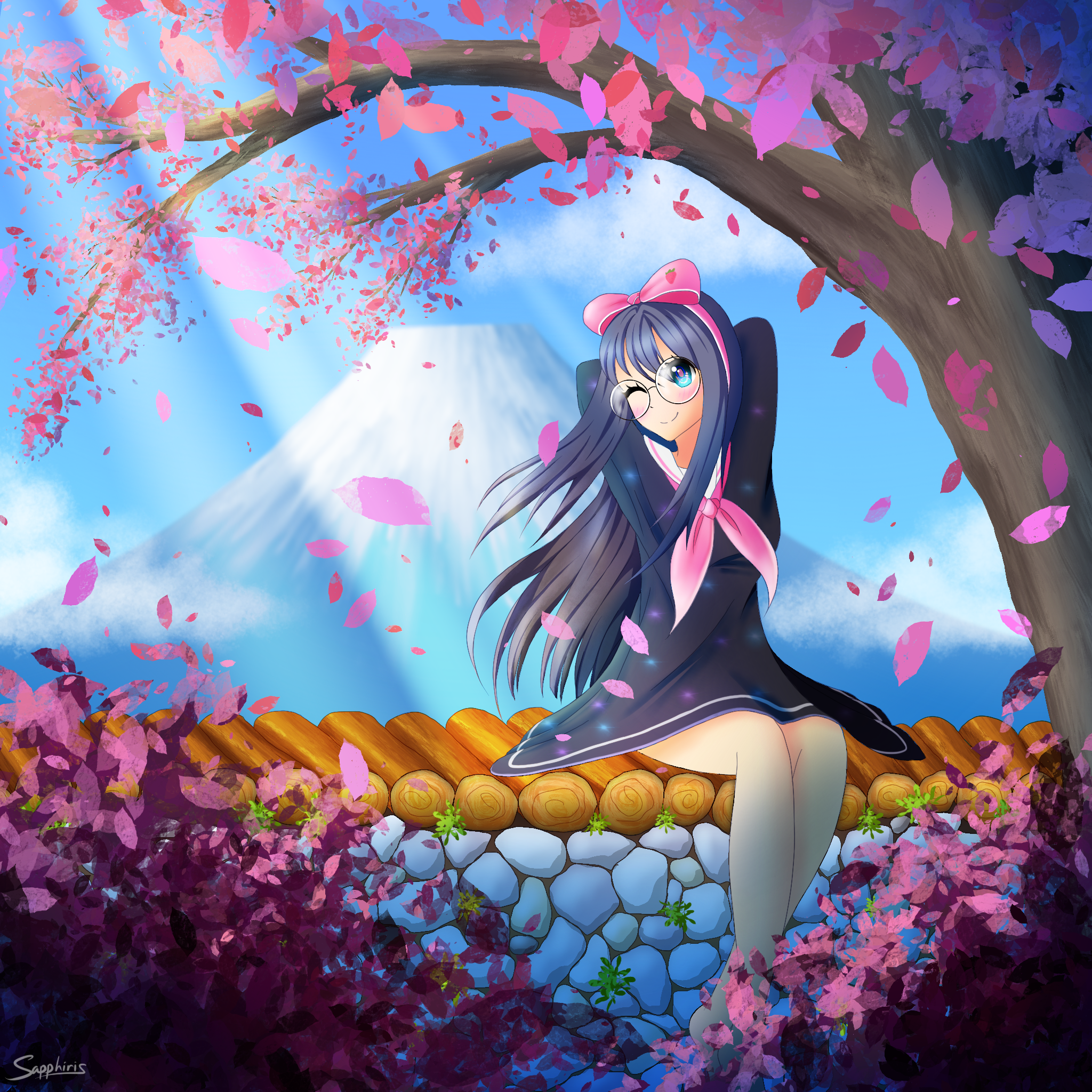 Artist: Sapphiris
Character: Kura of Reboot (NA)
Instagram: @sapphiris_

"I love the Zipangu map! It's so pretty that I wanted to recreate it with my favorite outfit!"
---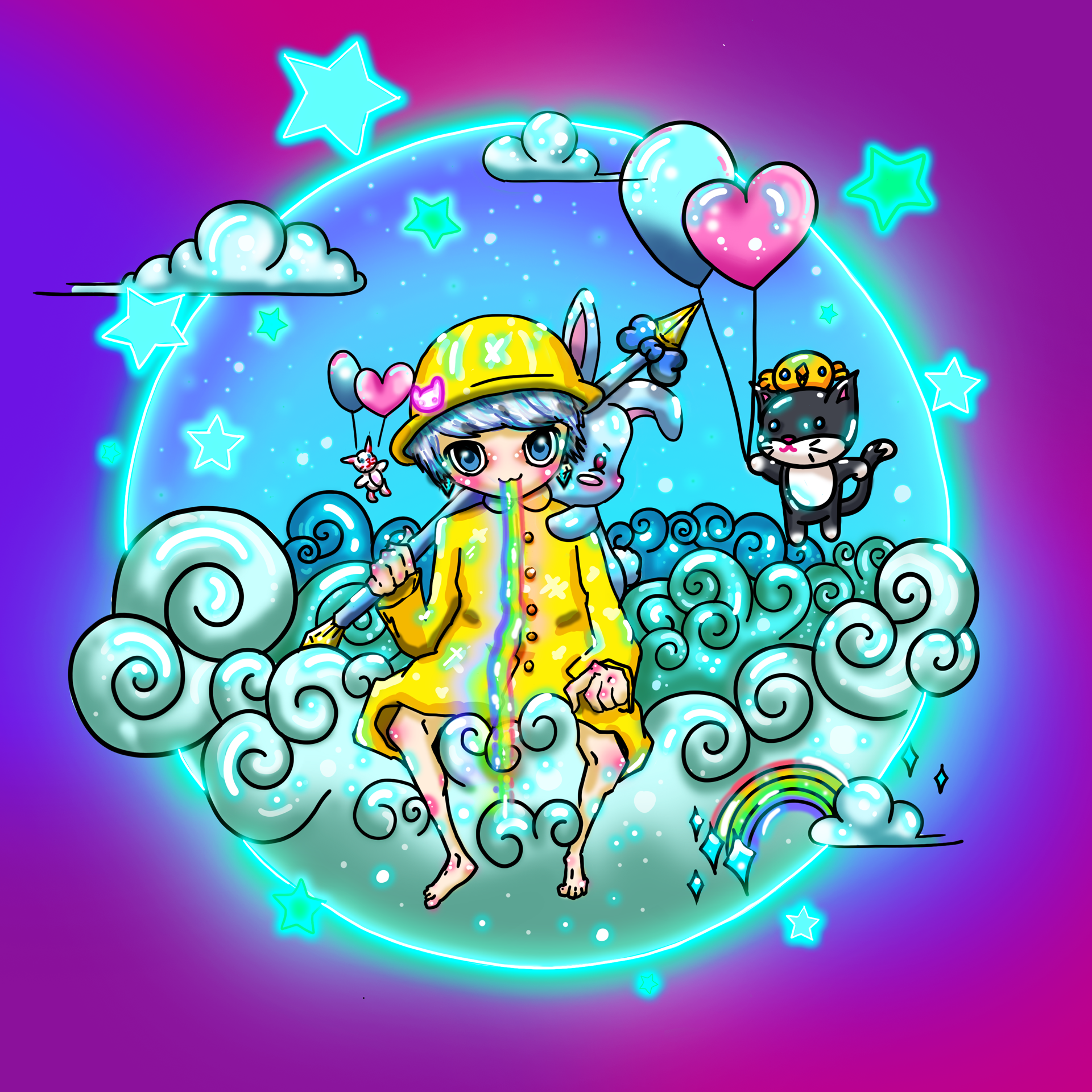 Artist: Kent Mar
Character: BlackcatNYC of Reboot (NA)
Instagram: @kentmarnyc

"People like this dude makes this game so much fun. The countless Lomien & Hellux carries to help boost our guild members :D. This is why I love Maple."
---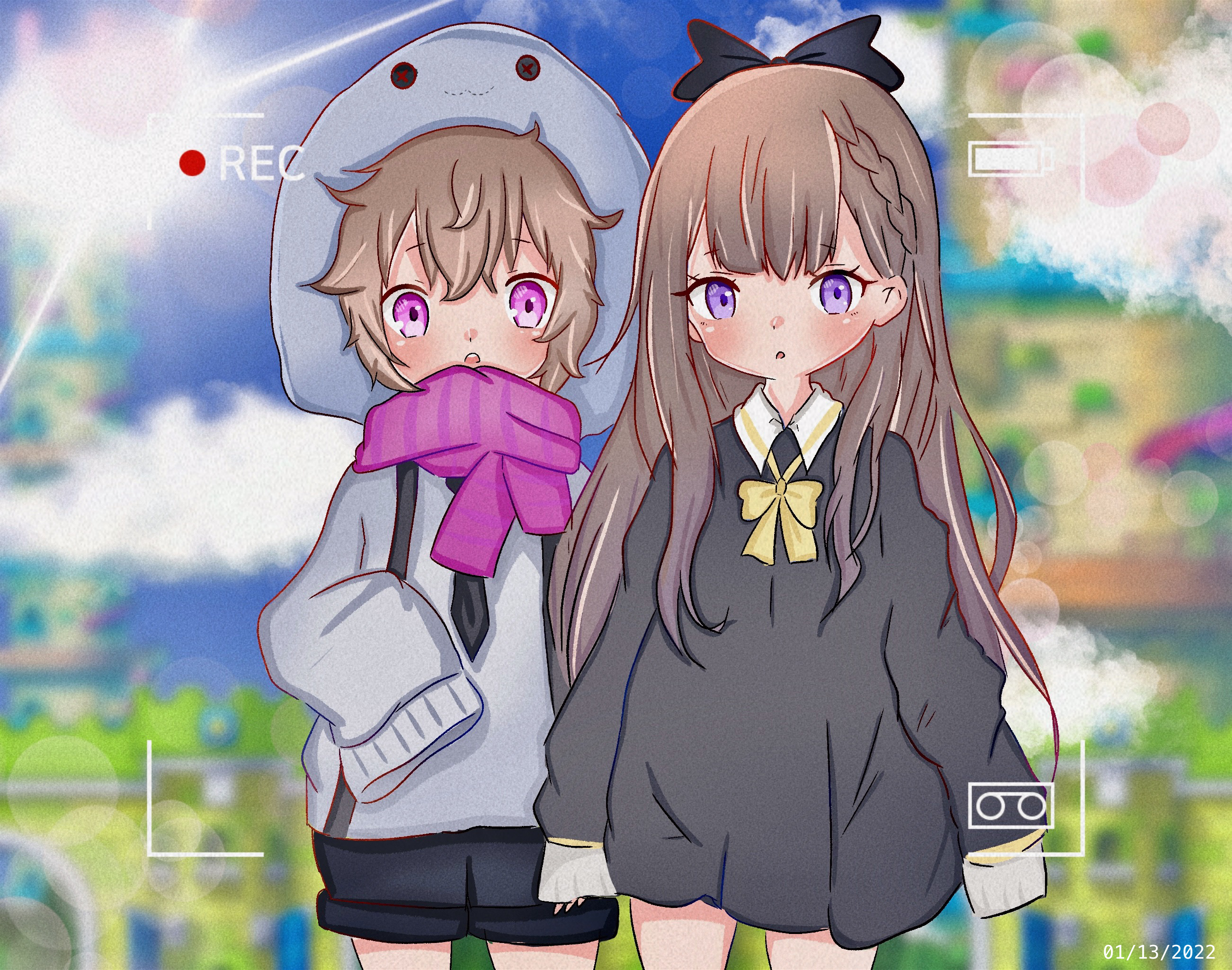 Artist: Lilochi
Character: roosLoli of Reboot (NA)

"'Photoshoot at Ludibrium' Drew my boyfriend and my character at Ludibrium. Hope it gives you all a nostalgic feel~"
---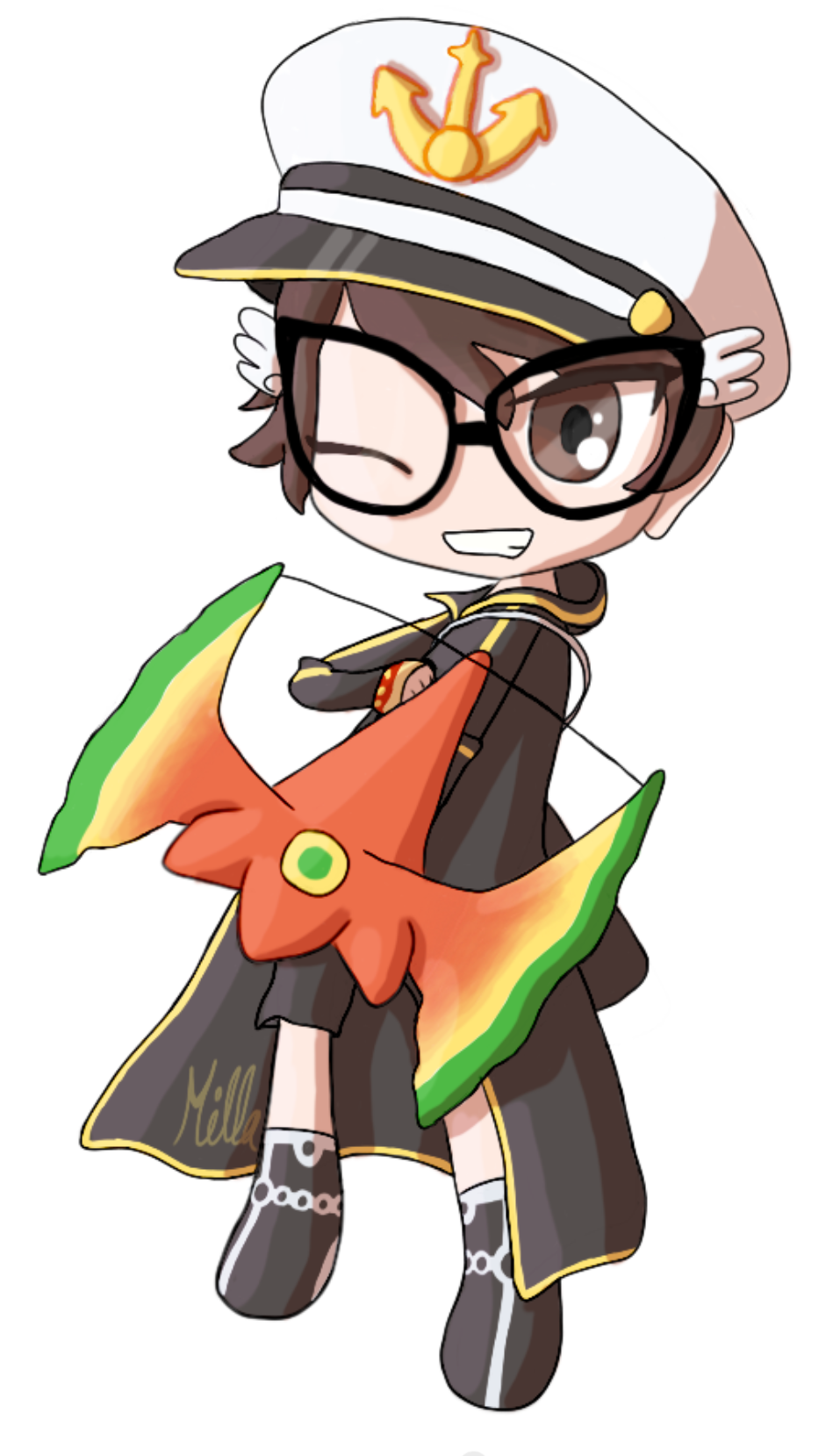 Artist: Milla
Character: Jiki3 of Elysium
Instagram: @jikipics

"I draw little pictures of my friends in MapleStory! Been drawing all my life. You can find me at Jikipics on Instagram."
---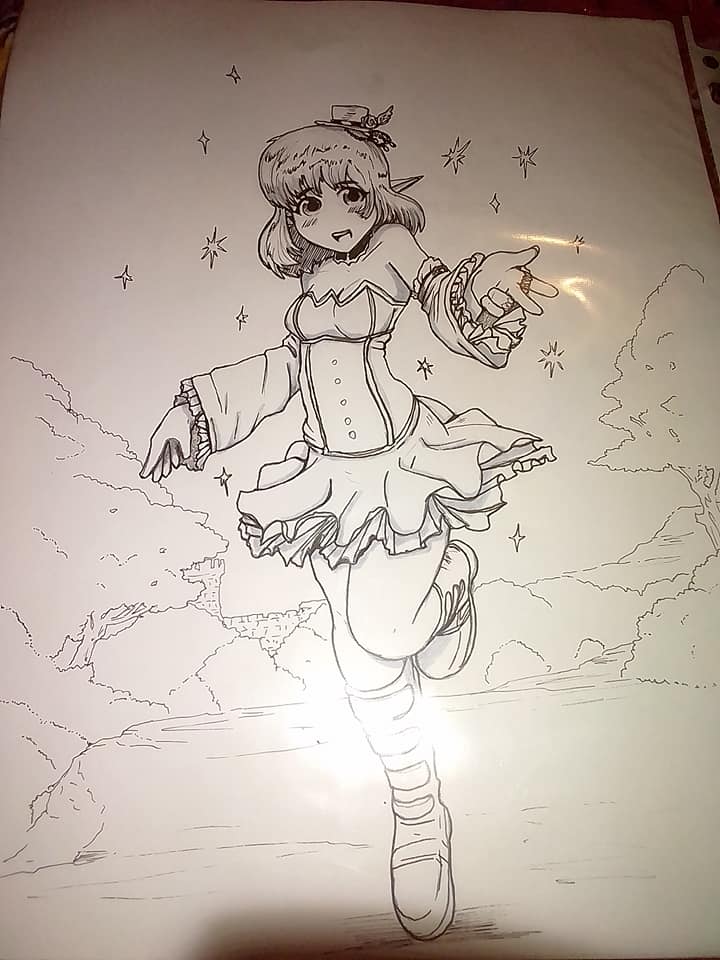 Artist: ChanitoCosplayArtesanal
Character: chanitoX of Bera
Website: https://www.pixiv.net/en/users/15619248/artworks
"Lucid, the waifu of Lachelein"
---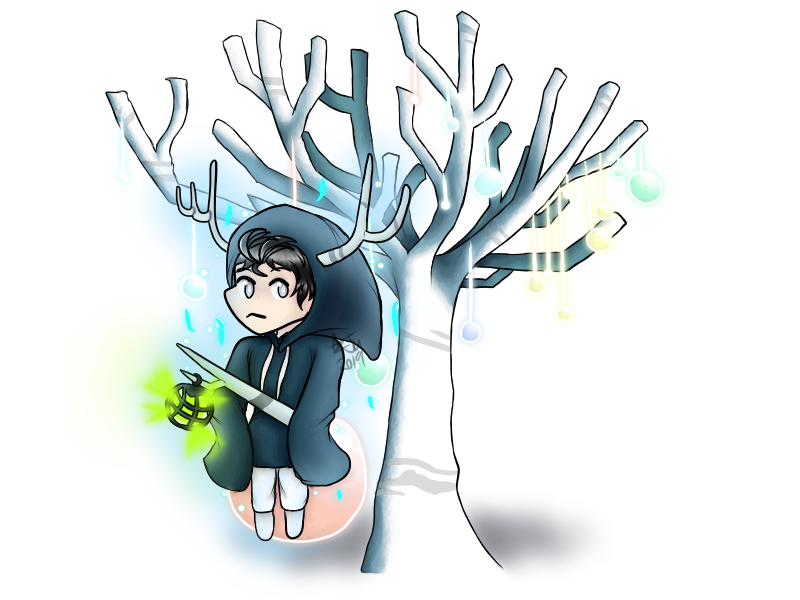 Artist: atsugiashi
Character: Netrospec of Aurora
Instagram: @atsugiashi

"Kinesis in the Erda costume sitting on the Tree of Memory~"