Welcome to the MapleStory Art Corner! To celebrate the wonderful community that's helped to make Maple World such a vibrant, colorful place to be, we've decided to take this space to display some of our favorite fan art that we've gathered from you, our players! If you'd like to submit your own art, you can do so via this handy form (please be sure to include your artist name in the filename).
Here are our favorite submissions this week ~ Please remember that the links to websites operated by third parties are not under the control, or endorsed by, Nexon and Nexon is not responsible for the contents of any linked website.
---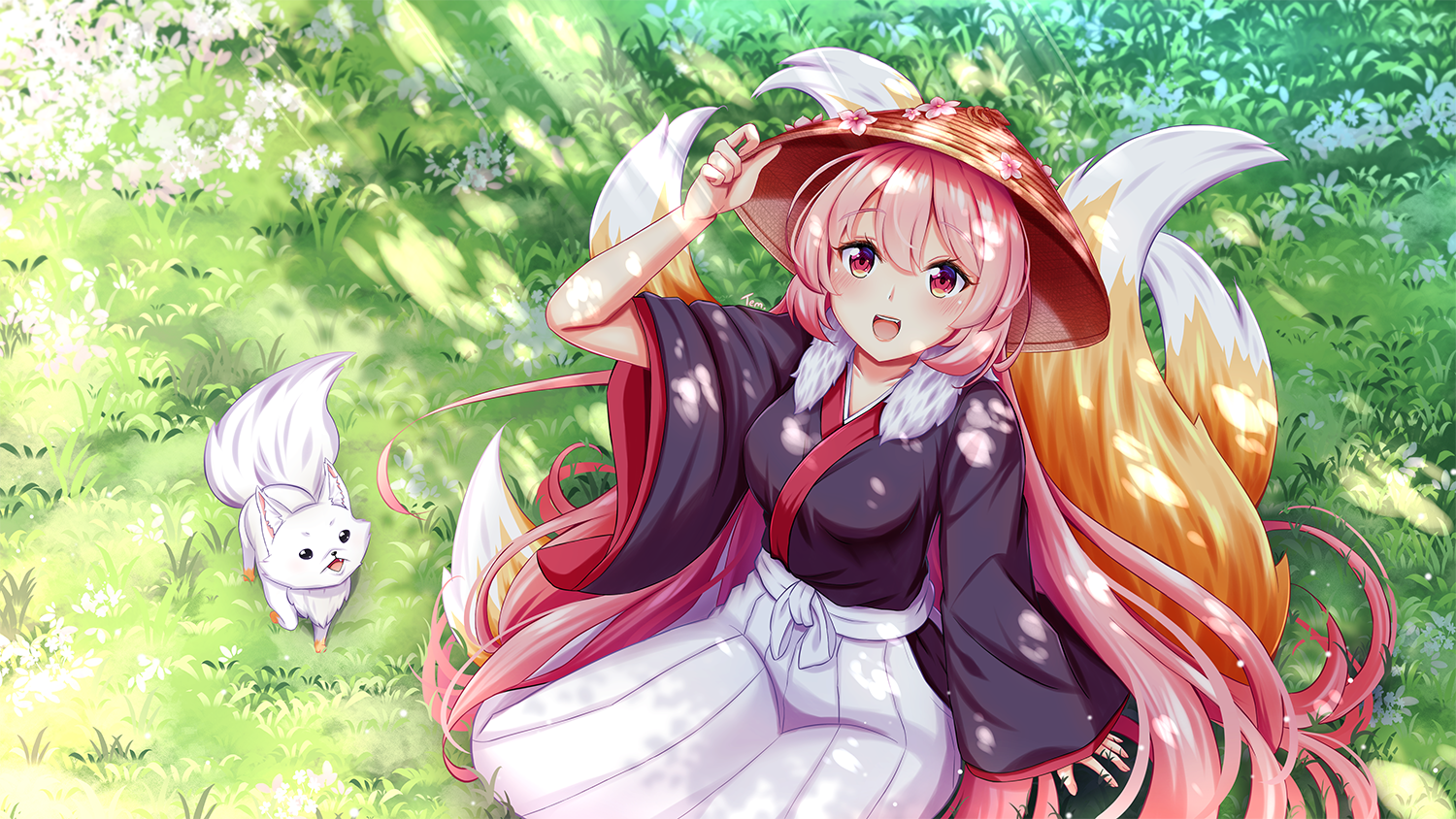 Artist: Temmie
Character: Yurinoe of Scania
Instagram: @temmiart

"Yurinoe relaxing in the shade with her fox."
---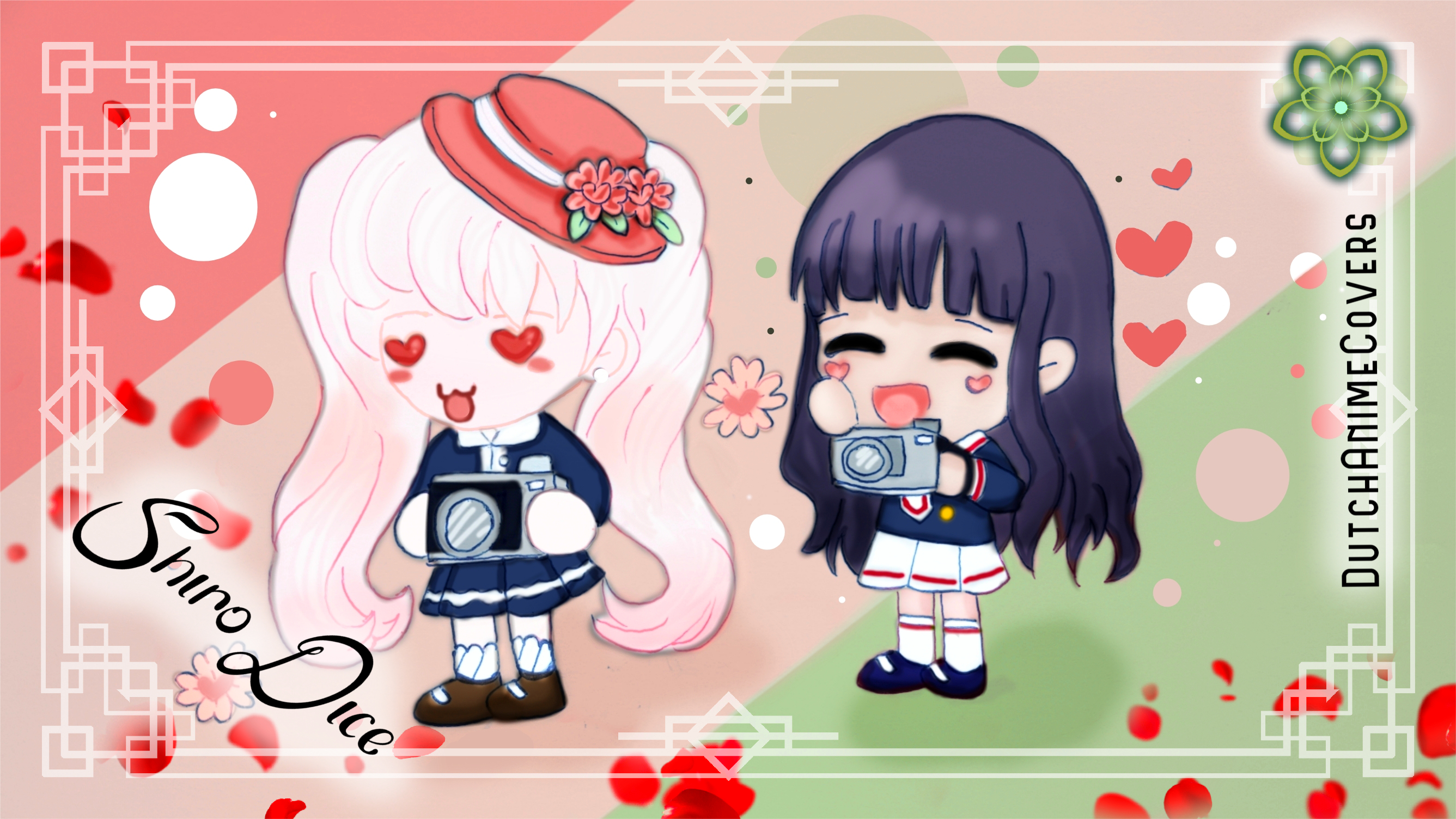 Artist: DutchAnimeCovers
Character: ShiroDice of Luna
Instagram: @leodonne_dac
Website: https://www.youtube.com/channel/UC1Q9bDCgjI3CZvZ7vDcuX4Q
"Making new MapleStory memories every day ❤"
---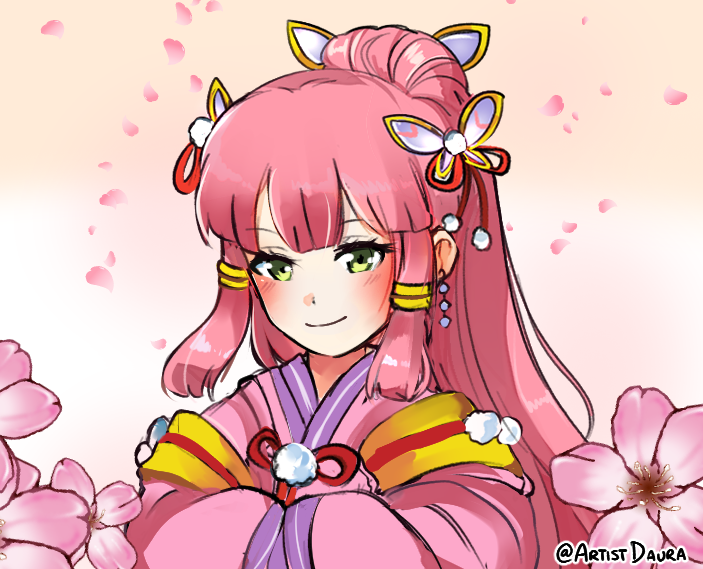 Artist: ArtistDaura
Character: PaliDaura of Bera
Twitter: @ArtistDaura
Instagram: @artistdaura

"I've been playing Hayato and the Sengoku questline is a lot of fun~ Here is an art of Princess Sakuno!"
---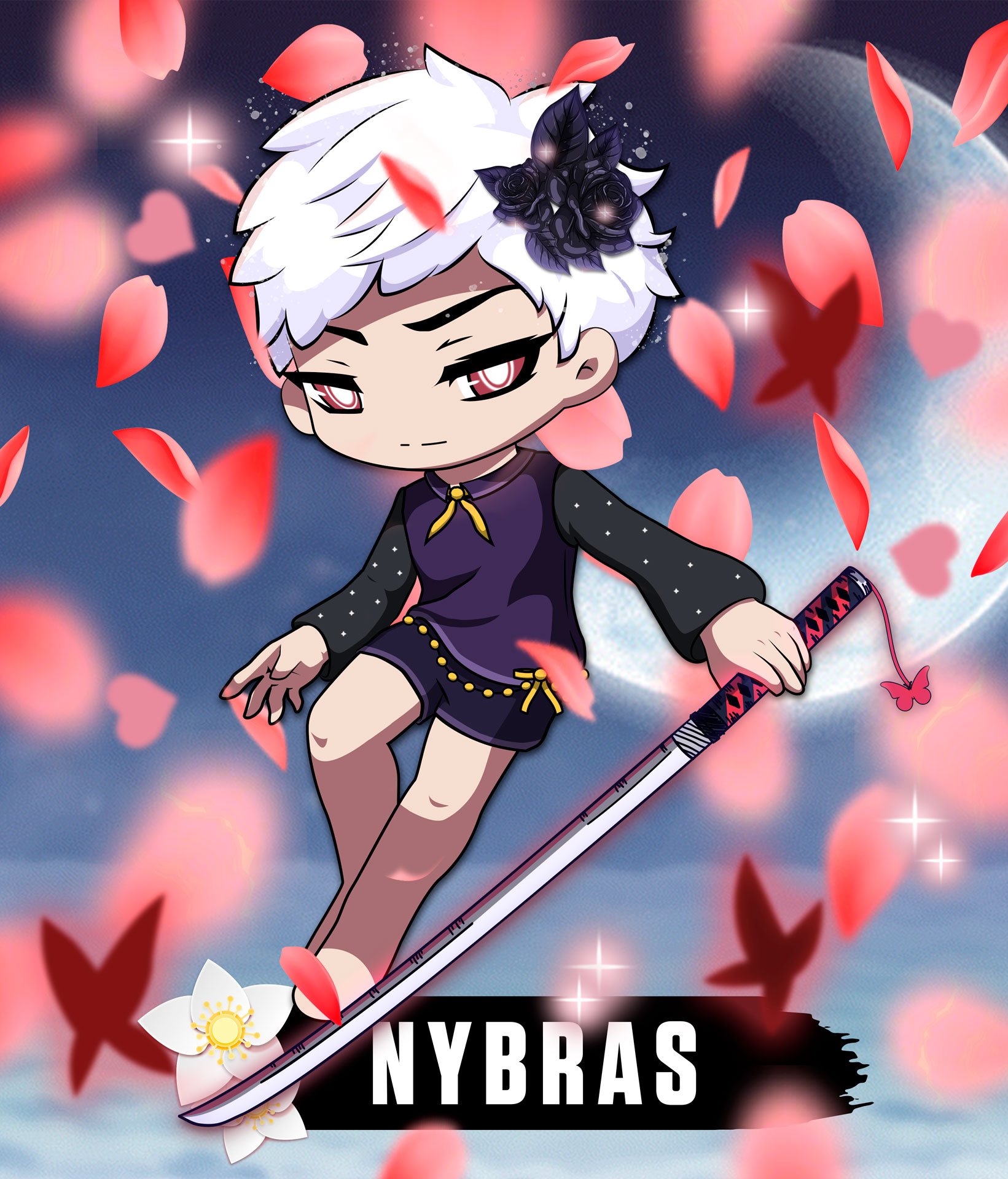 Artist: Bruzeh
Character: Eccsy of Bera
Instagram: @bruzeh

"Fanart for a friend"
---
Artist: Vei
Character: DiorAngel of Elysium
Twitter: @Nveiart
Instagram: @nveiart

"I've been drawing all my life but MapleStory is what fueled my artistic abilities for the past couple of years"
---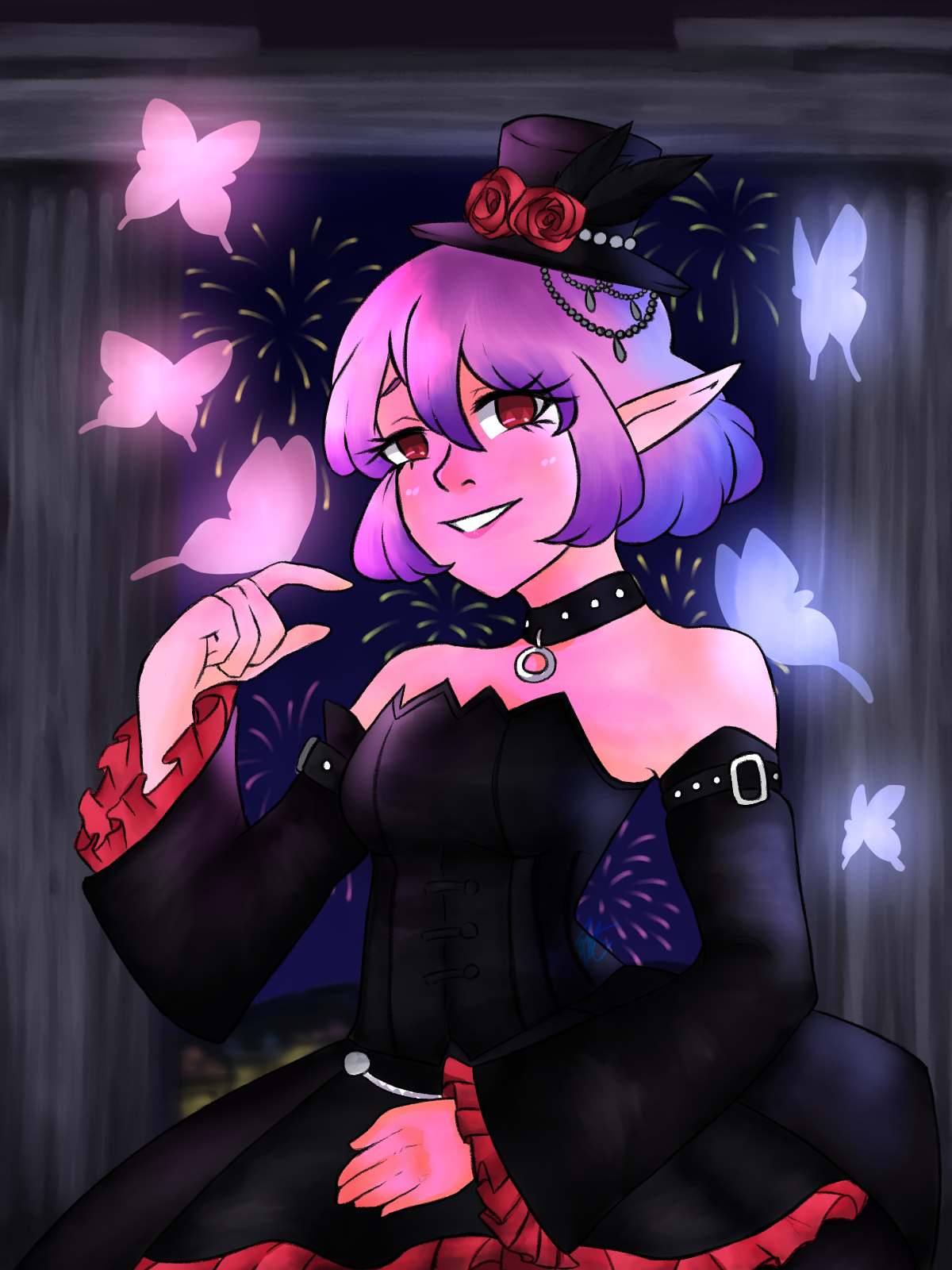 Artist: Nekotoko
Character: Kittenboi of Reboot (NA)
Instagram: @nekot.oko

"One of my favorite bosses in the game. I really like her aesthetic and she is really fun to draw!"