MapleStory is a constantly evolving game, full of heroes, villains, and everything in between. But none of them are as important to us as you, our players who make Maple World what it is! The history of MapleStory is a long and winding one, but now we'd like to turn the attention to you, and hear more about your own journeys that you've taken as MapleStory has grown over the years. The question we'd like to ask you all is: What's Your MapleStory? If you'd like to submit your story, you can do so via this form.
For today's edition of What's Your MapleStory, we spoke to Sadie4689, who shares their memories of playing Blaze Wizard with their brother and friends~
---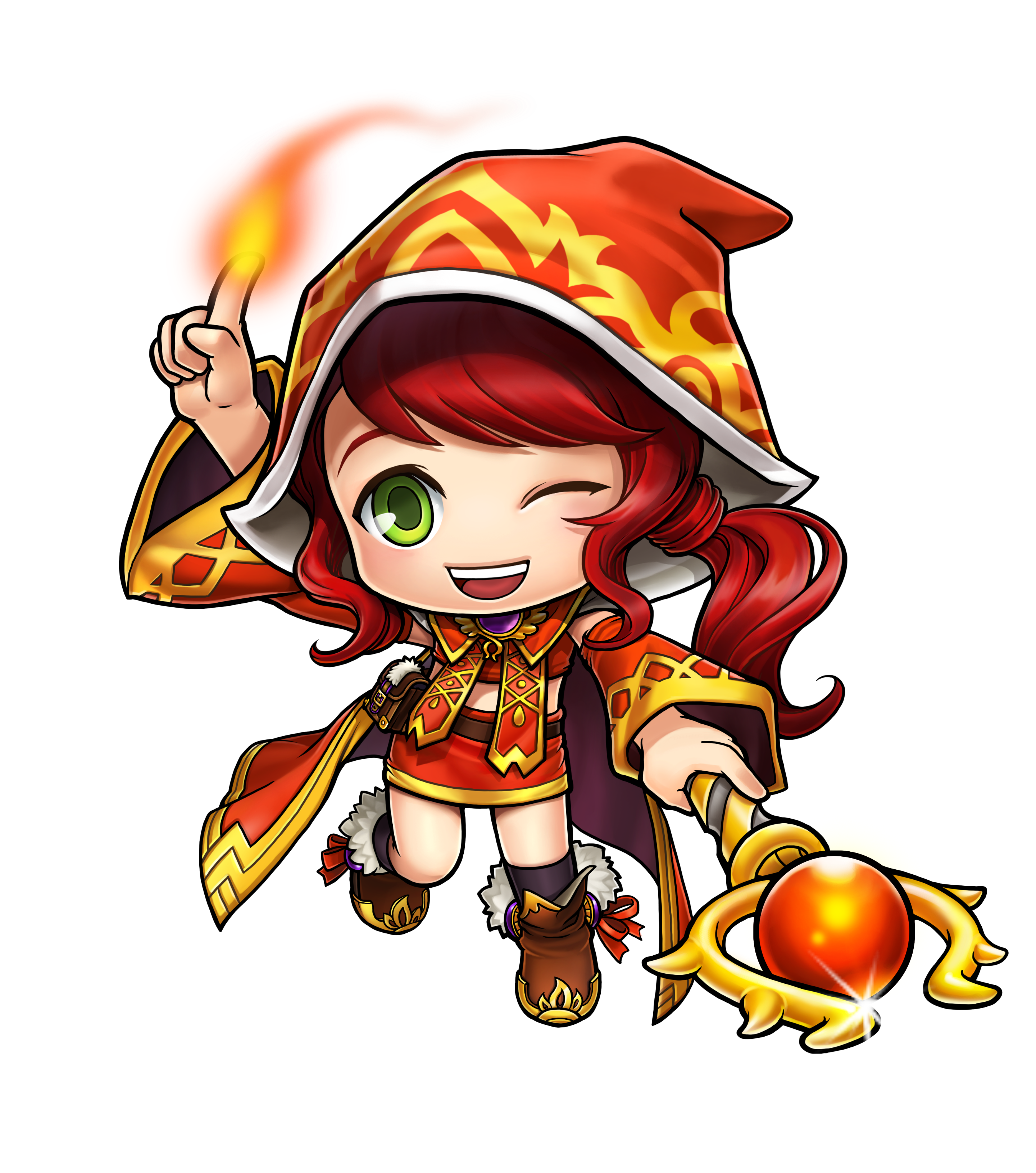 How did you start playing MapleStory?
I technically have been playing since 2008. I remember watching a commercial for it on the television while my brother and I were doing homework and he went like, "Hey, this looks and sounds fun. Let's try it out". My brother and I used to compete with each other by doing chores in order to get Nexon gift cards, which our mom gave to us from time to time. When I first started playing, my friends and I attempted the pet obstacle courses in Henesys park and Ludibrium. I still remember after trying the Henesys park course, we sat and tried to get into the stall that was still there at the time and to get our pet to jump into the tubs at the park.
What is your favorite class and why?
I would have to say my favorite class would be Blaze Wizard. I had always liked mages, in any kind of video game. When the Cygnus Knight class came out, I was so fascinated by the fact that you could summon this giant fire rock monster (Ifrit) to help you fight. I remember the time I placed it on a hotkey and summoned it for the first time and I was so happy that I had it and the flames to help me fight.
What is your favorite memory while playing MapleStory?
I think my strongest memory is when I had finally turned Lv. 120. It was the maximum level you could get for a Blaze Wizard, and I remember walking to the hall of knights and seeing my character standing among the other Lv. 120 Cygnus Knights. I was so proud at the time and I cried for like an hour. Then recently when I turned Lv. 200, I cried again because I thought I would never make it to Lv. 200, like my old friends had in the past.
Another story I have is about when we had all went to the Showa Town spa house. It was me and 3 of my friends and we would slip and slide for hours because it was very similar to how characters would glide from the snow in El Nath. We would see how fast we would go, discover the hidden portal in the bathhouse, and learn how low level we were compared to the monsters inside at the time.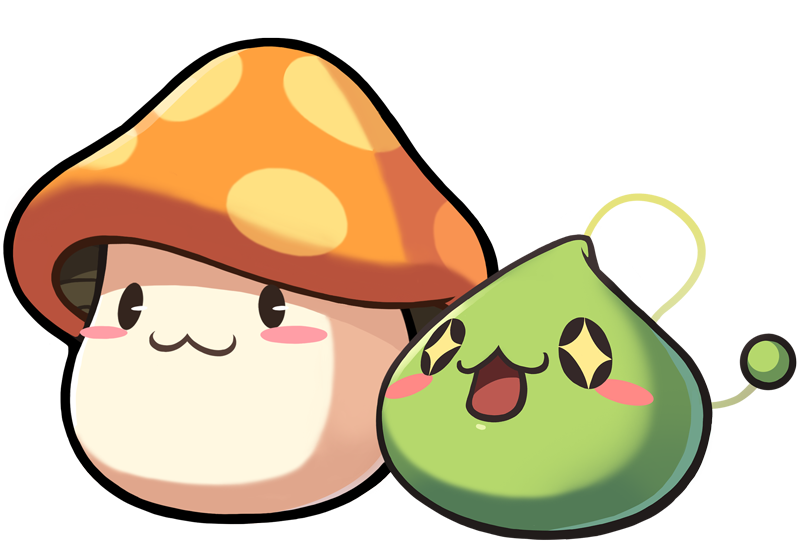 I had just come back to MapleStory after being gone from it for about 8 years. I stopped playing it before because my mother had passed away. My brother and I would always show or tell our mother about the cool things we did or found in the different maps in MapleStory. I even showed her the boss fight when you battle Francis for the first time. It took me so long to find his name because I always got sidetracked showing all my cool moves on my Blaze Wizard.
Any piece of advice to our fellow Maplers?
Even when you think you are stuck, you can always ask others for help because it doesn't matter if you are Lv. 1 or Lv. 275. We all need help sometimes and we should all stick together, and help one another out. Oh, and don't stay up too late on a school night because MapleStory will still be here when you get home and you don't want to fall asleep at the keyboard like I did so many times back in middle school.