Welcome to the MapleStory Art Corner! To celebrate the wonderful community that's helped to make Maple World such a vibrant, colorful place to be, we've decided to take this space to display some of our favorite fan art that we've gathered from you, our players! If you'd like to submit your own art, you can do so via this handy form (please be sure to include your artist name in the filename).
Here are our favorite submissions this week ~ Please remember that the links to websites operated by third parties are not under the control, or endorsed by, Nexon and Nexon is not responsible for the contents of any linked website.
---
Artist: 卡卡
Character: morinoelf of Reboot (NA)

"I love Lara very much. She is very cute, but I feel that this class is a little weak. I hope to strengthen her."
---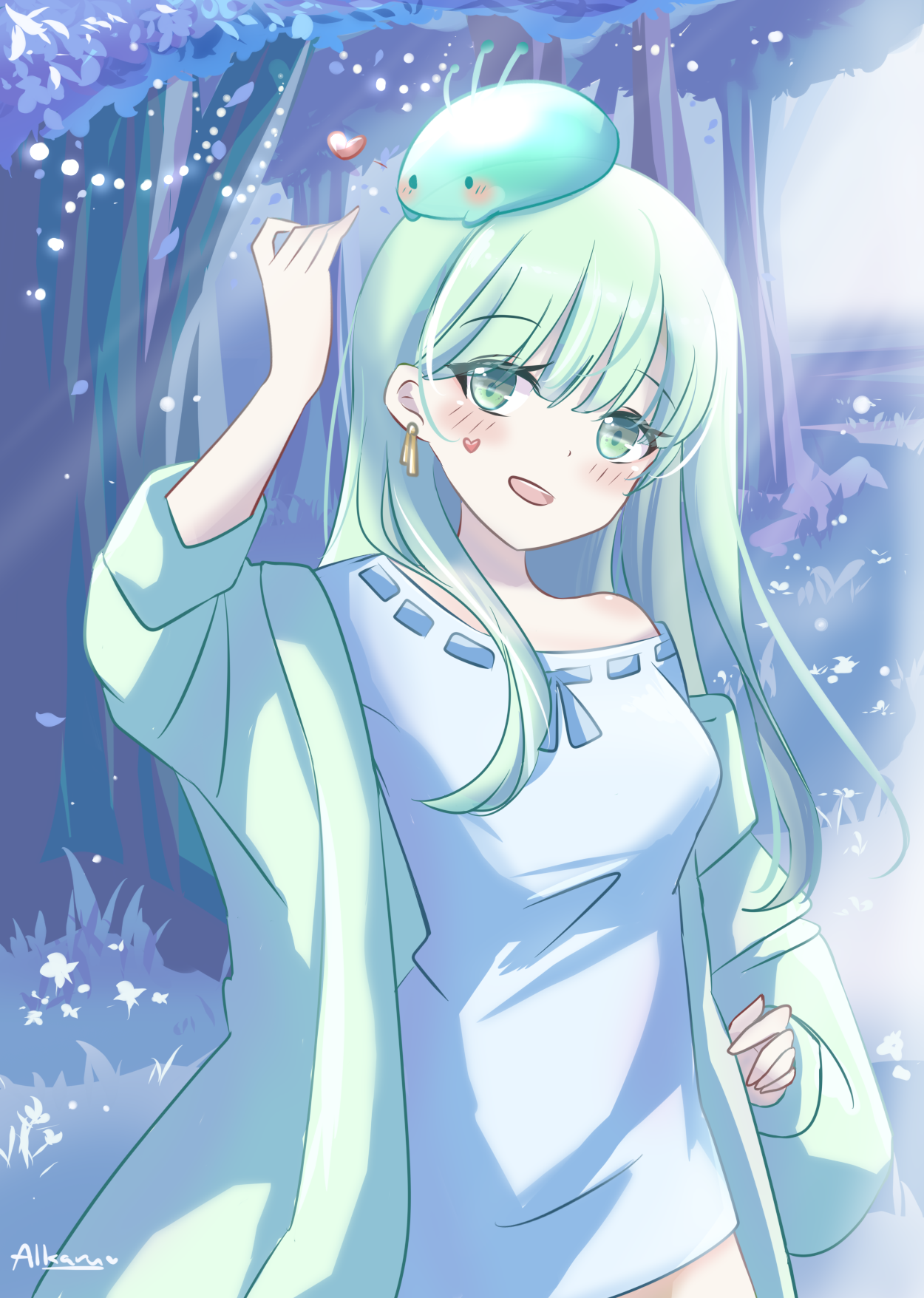 Artist: Alkaru
Character: Alkaru of Reboot (NA)
Twitter: @alkaruarts
Instagram: @alkaru.arts
Website: https://alkaru.carrd.co

"A bright morning in Arcana \o/"
---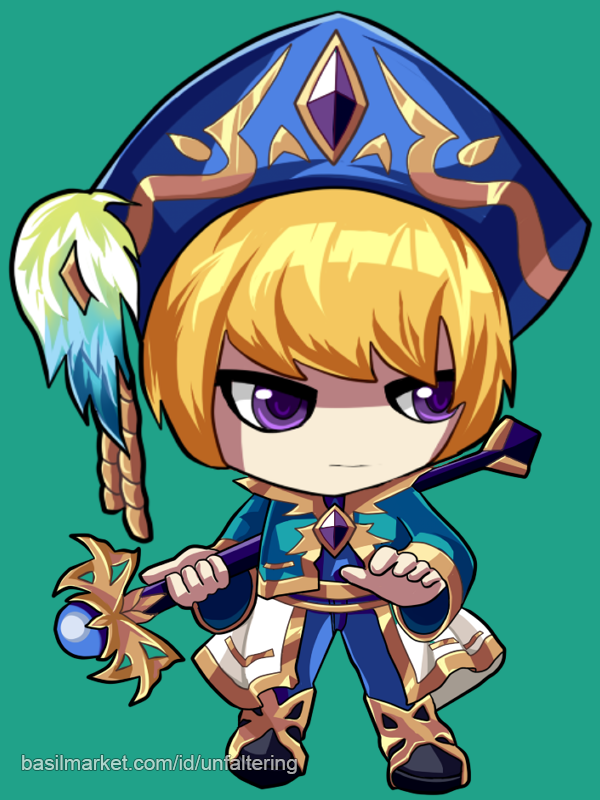 Artist: Kay
Character: Arethusa of Bera

"I drew this for a friend, who I met through MapleStory. This is a drawing of his Evan character, wearing the iconic Fafnir set. When I drew this I was trying to mimic the original MapleStory style art."
---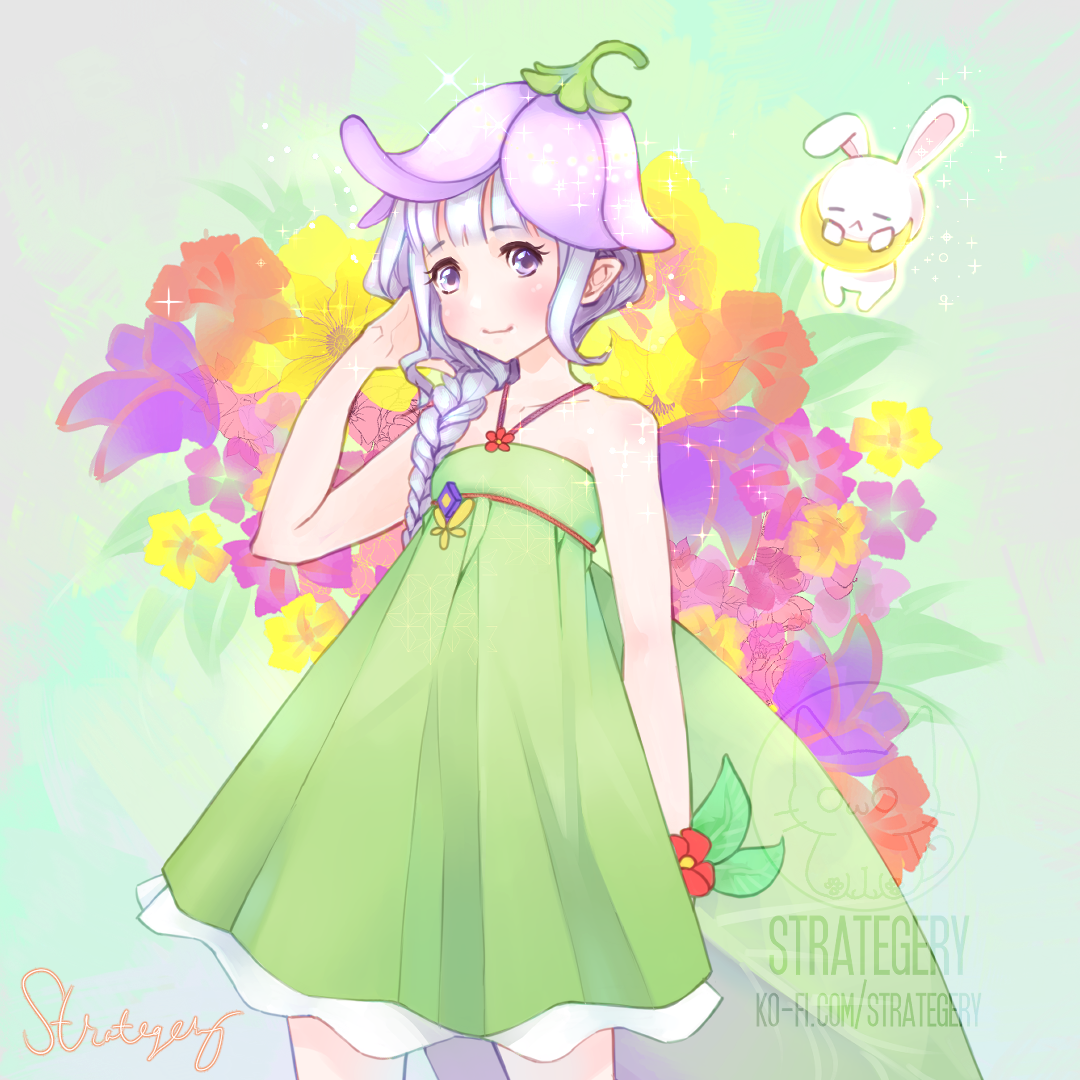 Artist: Strategery
Character: Mahoromo of Reboot (NA)
Instagram: @cjadeu

"Hi! I'm Strategery and sometimes I like to stalk through the ms-fashion channel in the official MapleStory Discord and silently choose unsuspecting players to draw. This is my latest victim, Dorky. Hope you all like it!"
---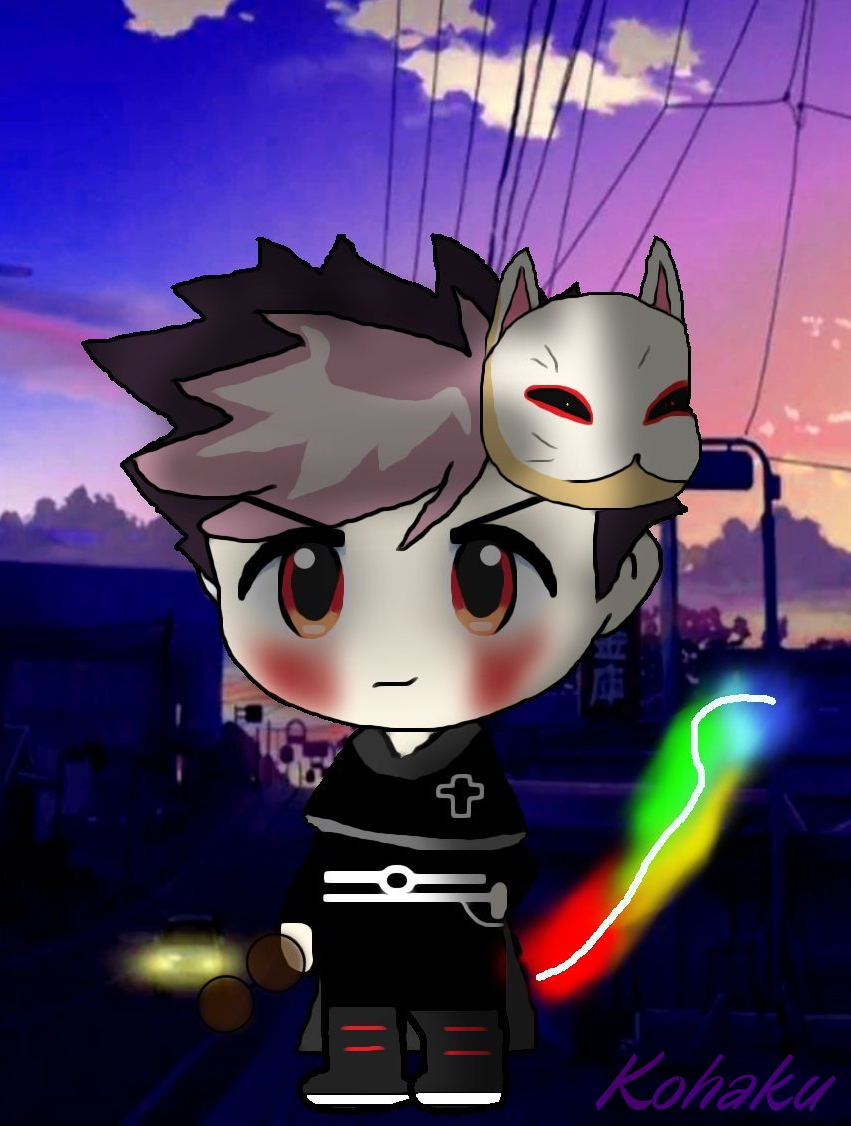 Artist: Kohaku
Character: Kohaku23 of Elysium

"My Lv. 258 Hero :3"
---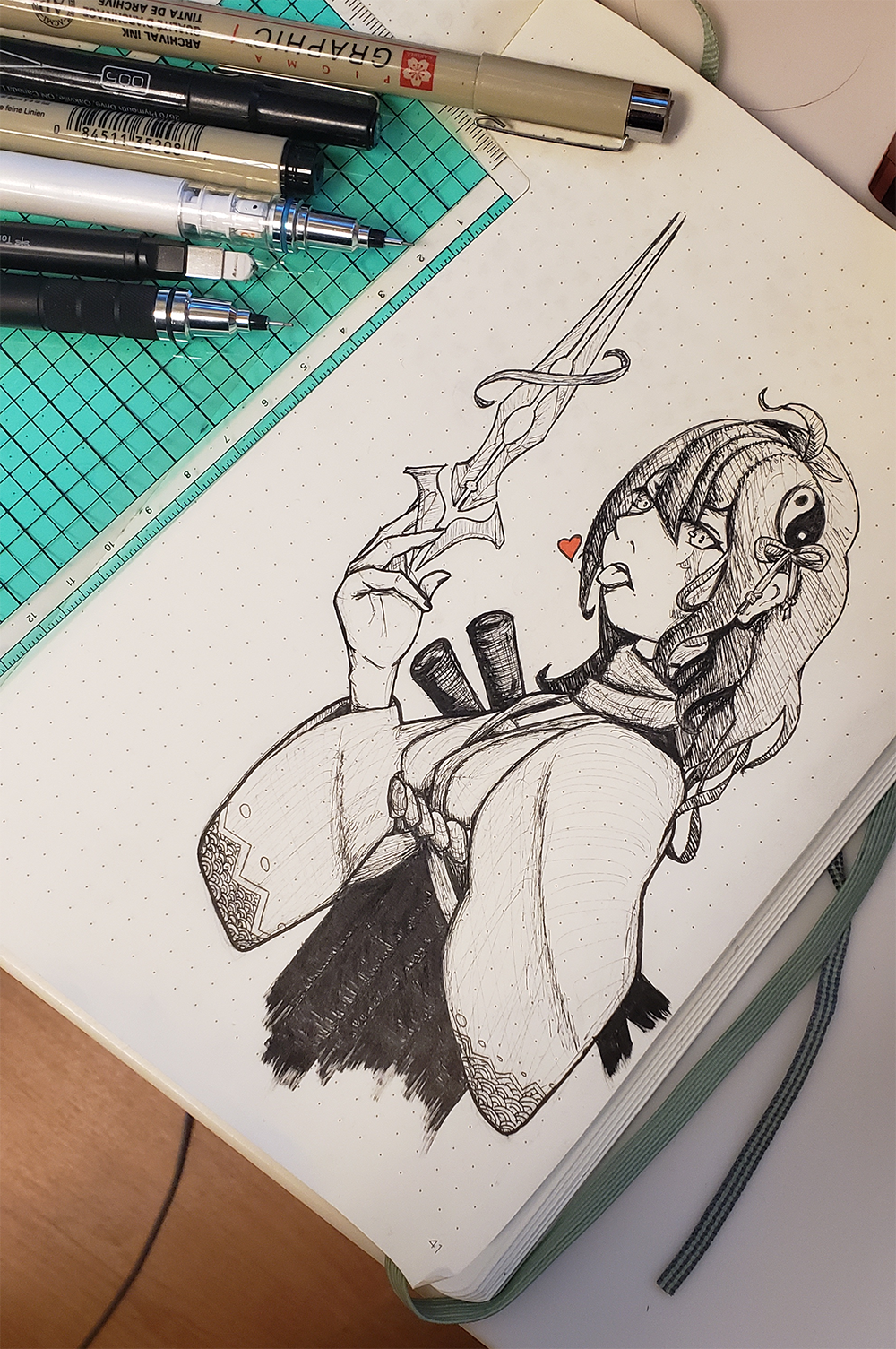 Artist: snafuPop
Character: snafuPop of Reboot (NA)
Instagram: @snafupop

"A pen-sketch of my Adele!"