Welcome to the MapleStory Art Corner! To celebrate the wonderful community that's helped to make Maple World such a vibrant, colorful place to be, we've decided to take this space to display some of our favorite fan art that we've gathered from you, our players! If you'd like to submit your own art, you can do so via this handy form (please be sure to include your artist name in the filename).
Here are our favorite submissions this week ~ Please remember that the links to websites operated by third parties are not under the control, or endorsed by, Nexon and Nexon is not responsible for the contents of any linked website.
---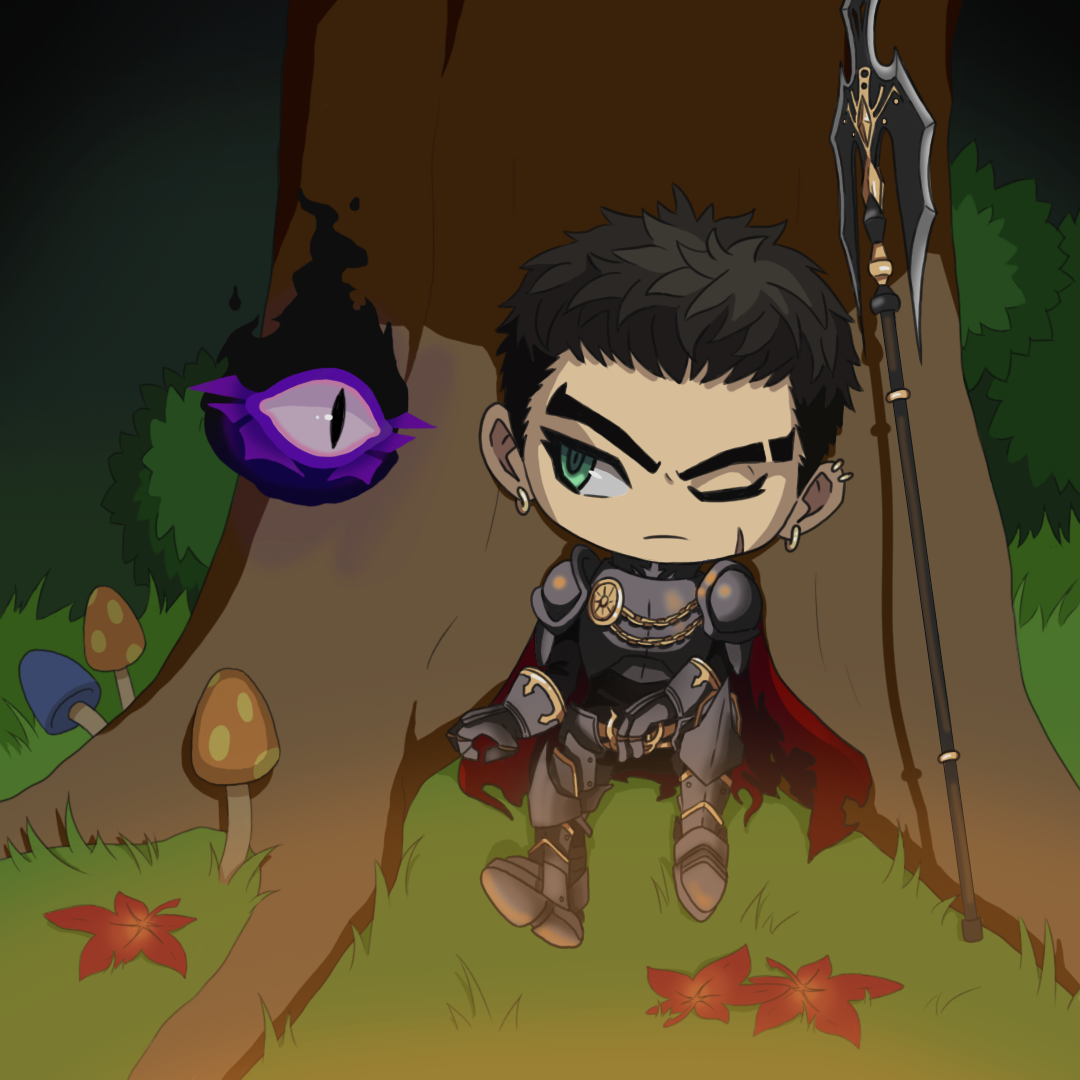 Artist: Cartizzle
Character: Glorzo of Reboot (NA)
Instagram: @cartersarters

"Dark Knight waking up from a nap by the fire."
---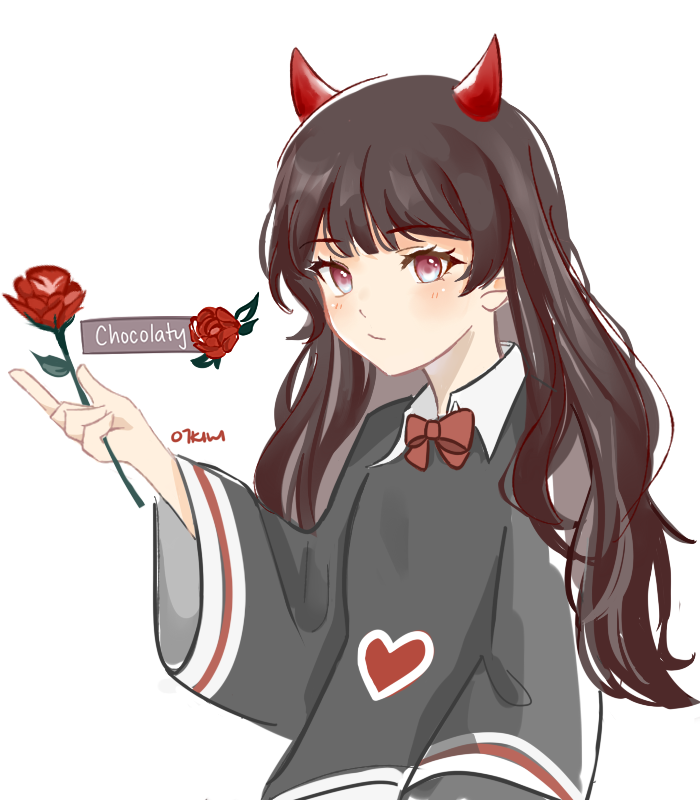 Artist: o1kiwi
Character: Chocolaty of Bera
Twitter: @o1kiwis
Instagram: @o1kiwi

"A piece I drew of my boyfriend's Shadower :D"
---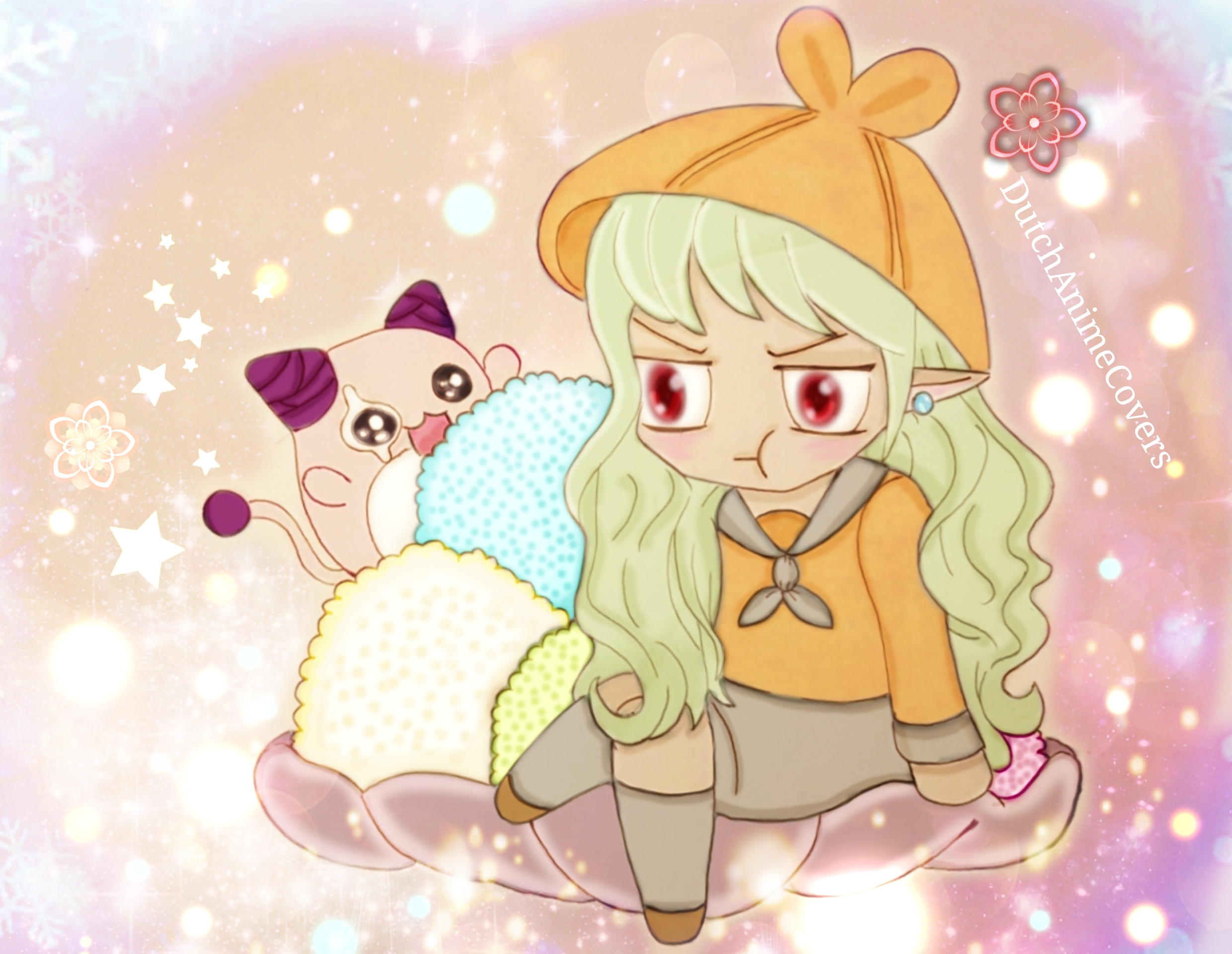 Artist: DutchAnimeCovers
Character: ShiroDice of Luna
Instagram: @leodonne_collection
Website: https://www.youtube.com/channel/UC1Q9bDCgjI3CZvZ7vDcuX4Q

"Sometimes a warm hug from Pink Bean is all we need."
---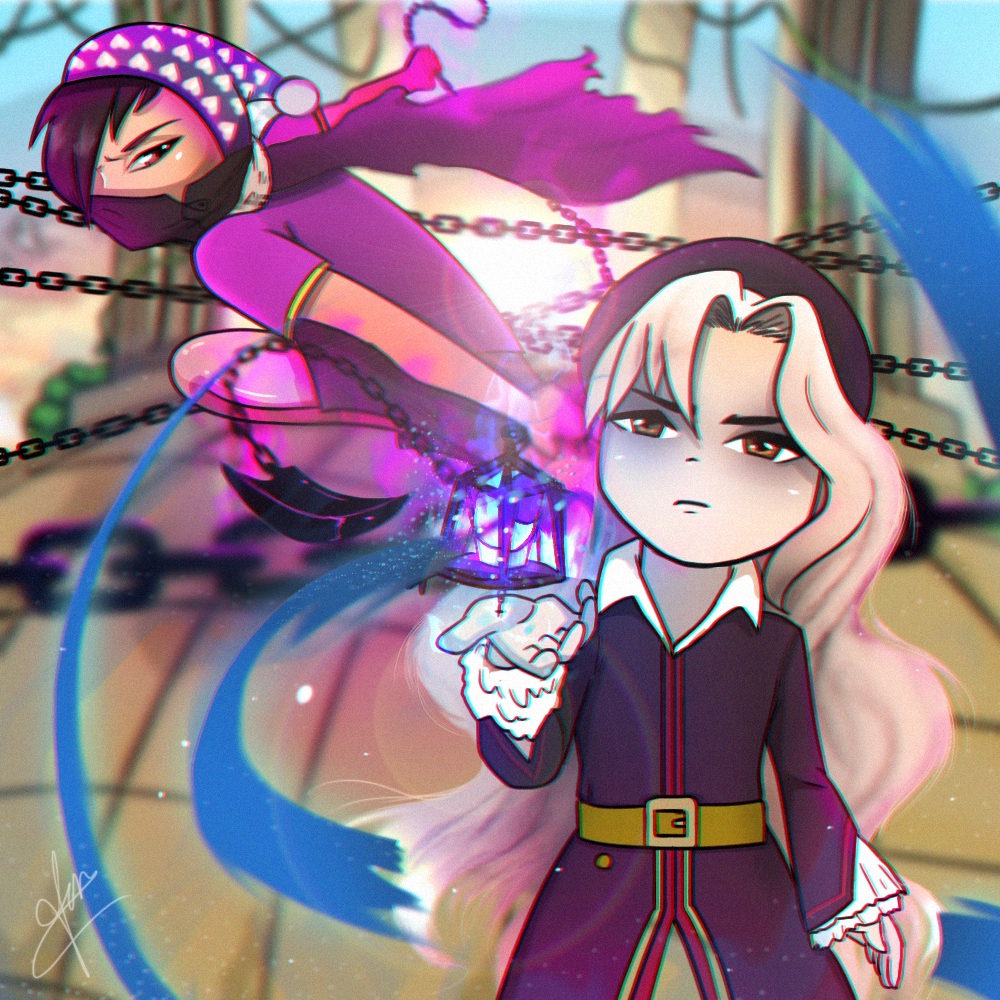 Artist: Tauruel
Character: Tauruel of Bera
Website: https://www.behance.net/jonnathan

"Tauruel and Alducard fighting in the Temple of Time"
---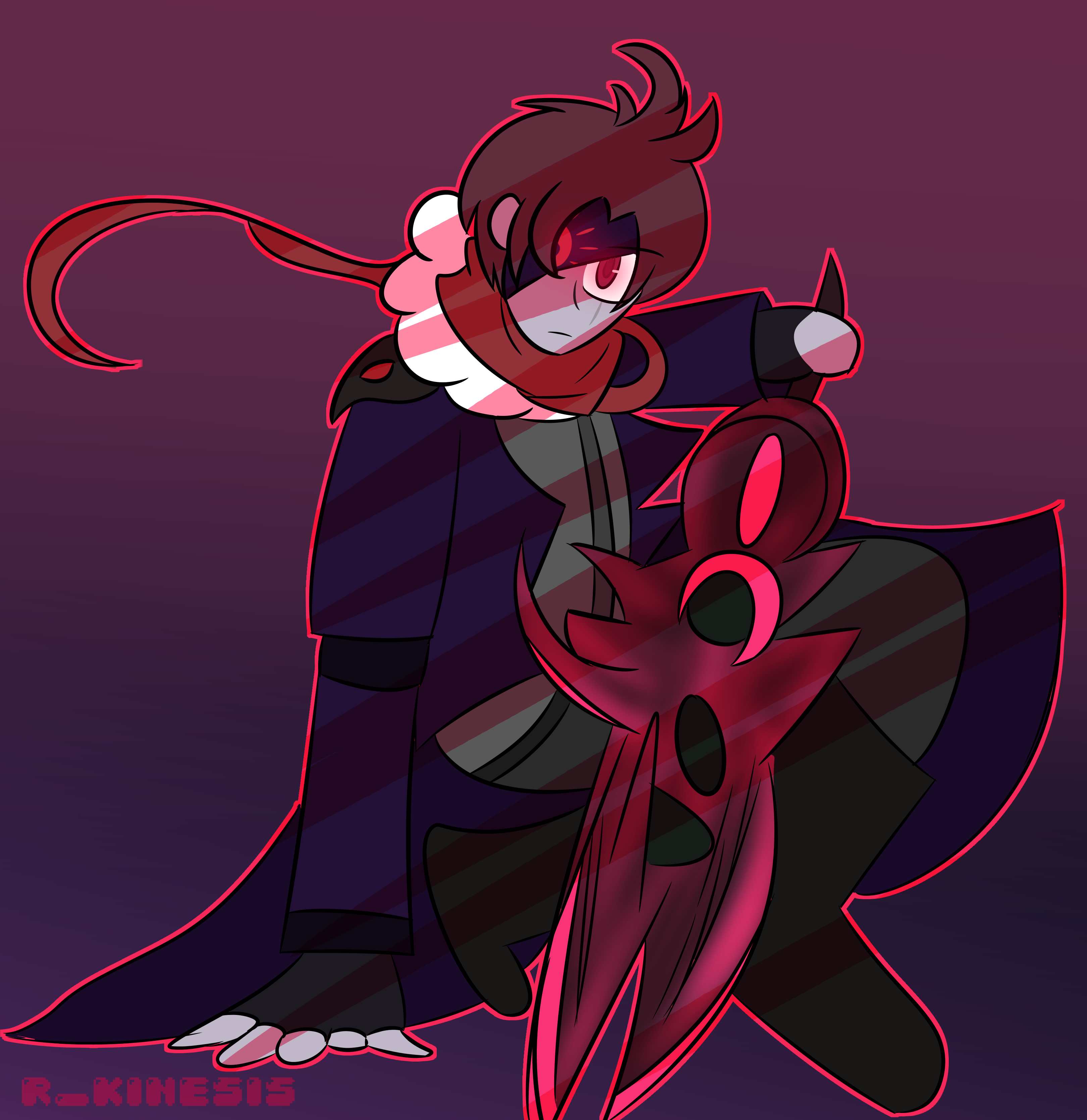 Artist: r_kinesis
Character: llEbony of Bera
Instagram: @r_kinesis

"The Tynerum Prodigy! Big..sword.... :)"
---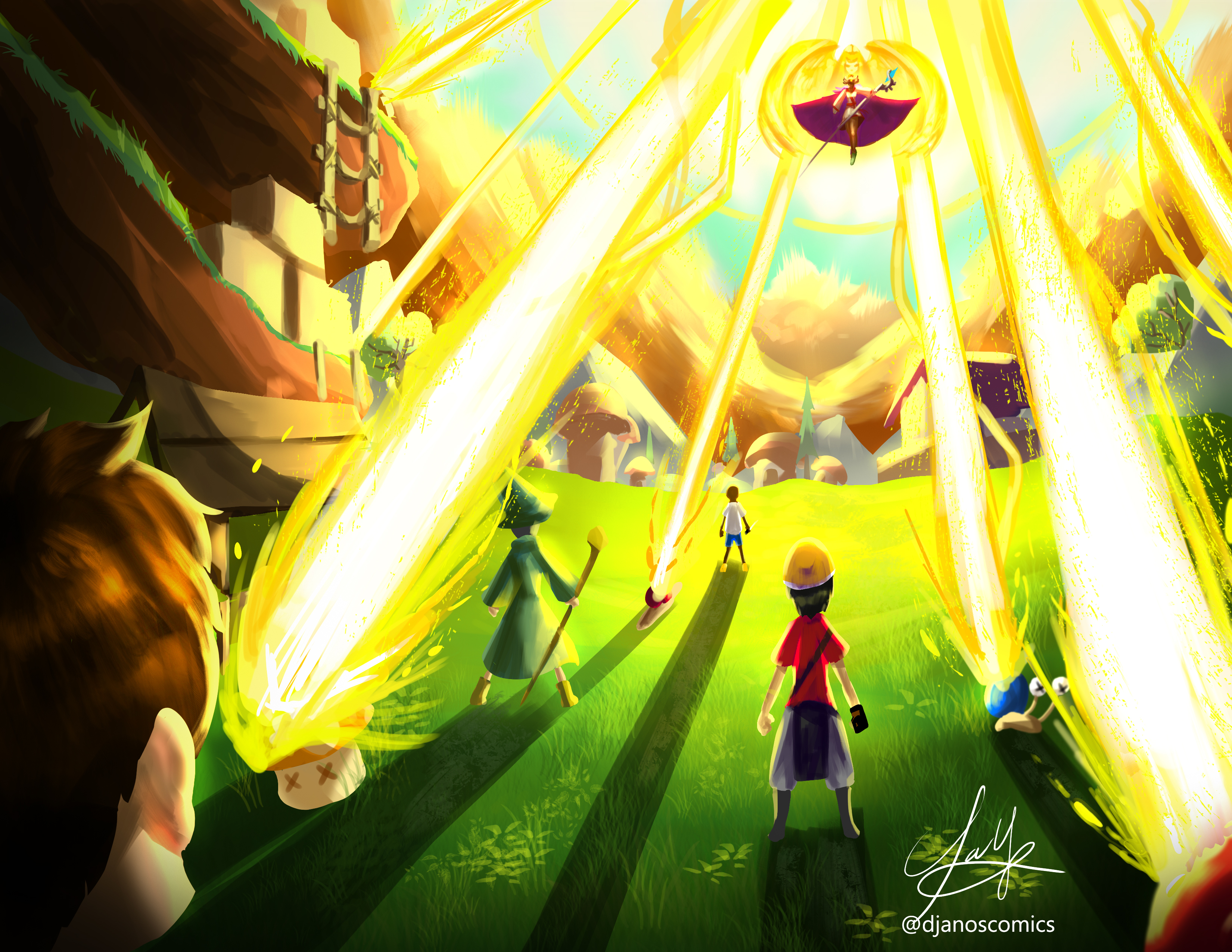 Artist: JaY
Character: Djanos of Aurora

"It's a throwback to the time when that one Lv. 100 Bishop would go to the Henesys Hunting Ground and flex on all the Lv. 10-20 noobs grinding on snails and mushrooms."